02
OSMOSUN® is a unique reverse osmosis desalination technology that continuously adapting to available sunlight to supply affordable, sustainable freshwater.
Relying on sunlight as a power source, the desalination unit is sustainable and fully independent. To produce drinking water, pressurised seawater is taken through membranes, where the reverse osmosis process takes place. Its intelligent system is specifically engineered to adapt its pump and the pace of the motor in accordance with the amount of sunlight available, which can vary widely and suddenly. All parameters are continuously and instantly optimised to ensure the best energy performance and guarantee the maximum lifetime of the installation and of its delicate membranes.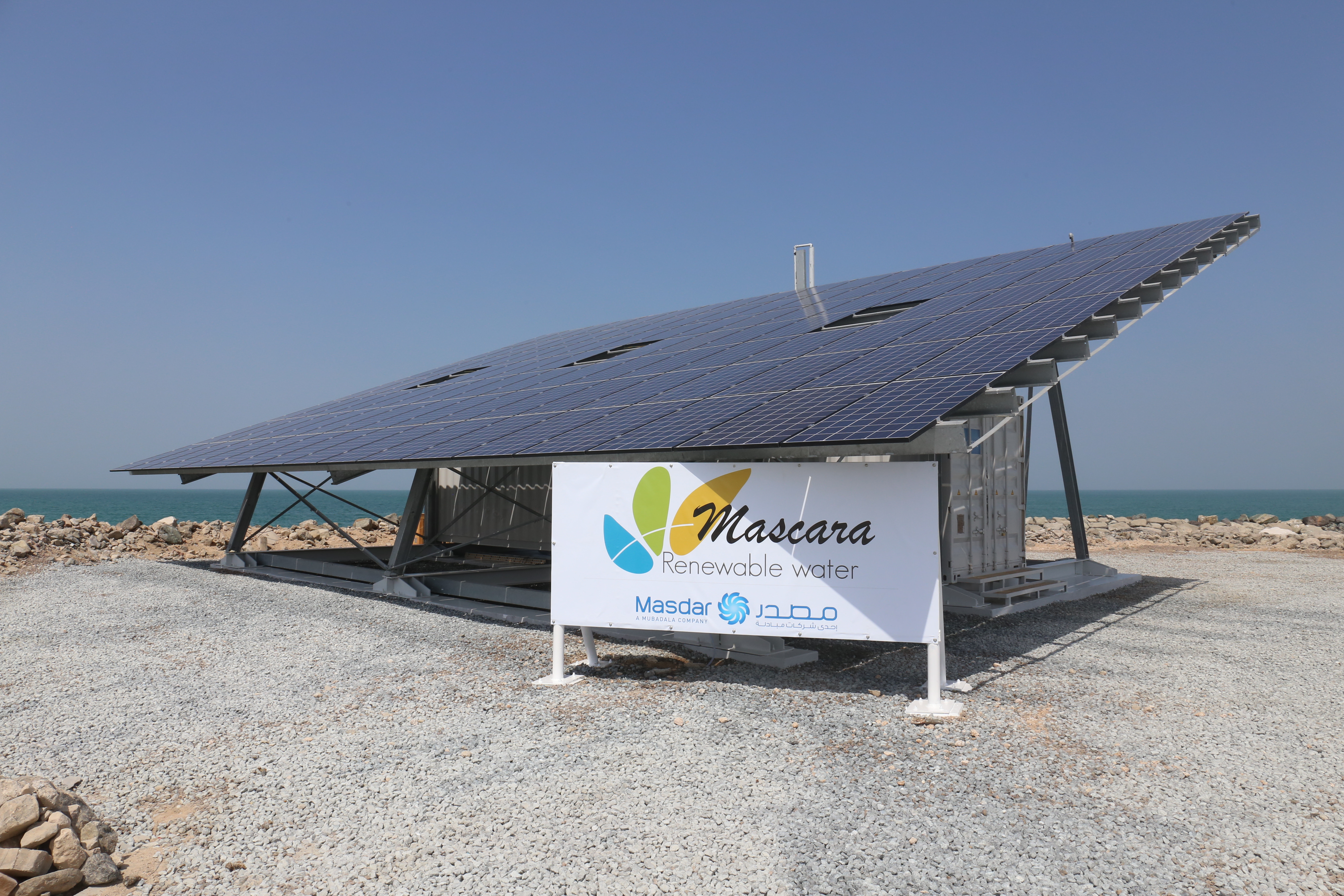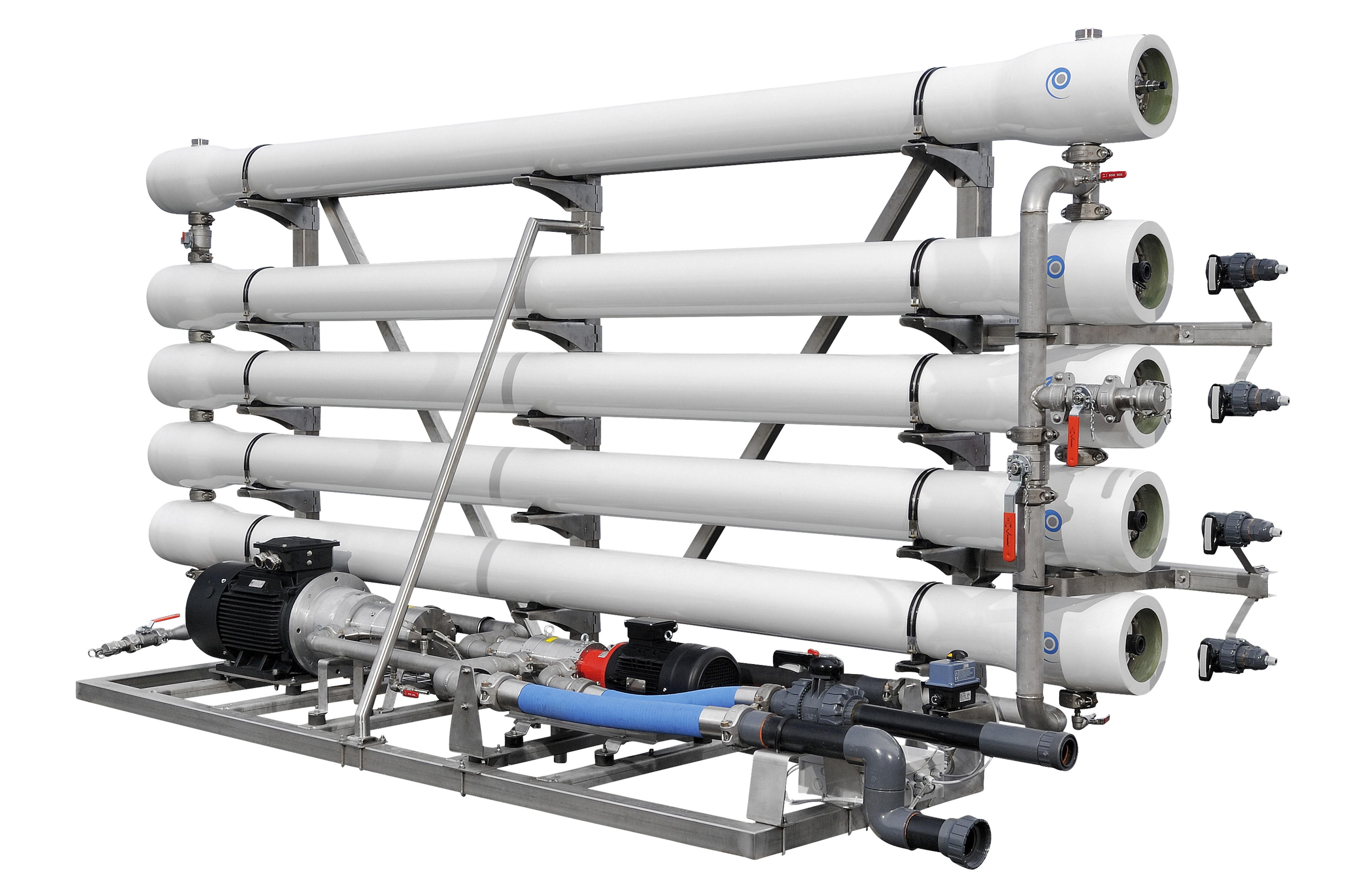 03
Key features
•

Fully solar-powered, adapts to continue functioning with available sunlight, and with no battery

•

Able to desalinate water using 15% less energy compared to other advanced technologies

•

Designed for longevity in remote locations, using sturdy components and with limited maintenance needs

•

Can act as a variable load regulation appliance when in hybrid mode on weak electricity networks
04
Profitability
•

Pays for itself within 4-7 years, depending on local energy costs.

•

Osmosun desalination units are cost competitive as soon as the electricity cost is above 0,13€/kWh
05
Categories of Application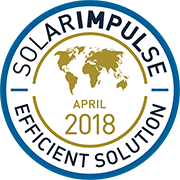 Company Profile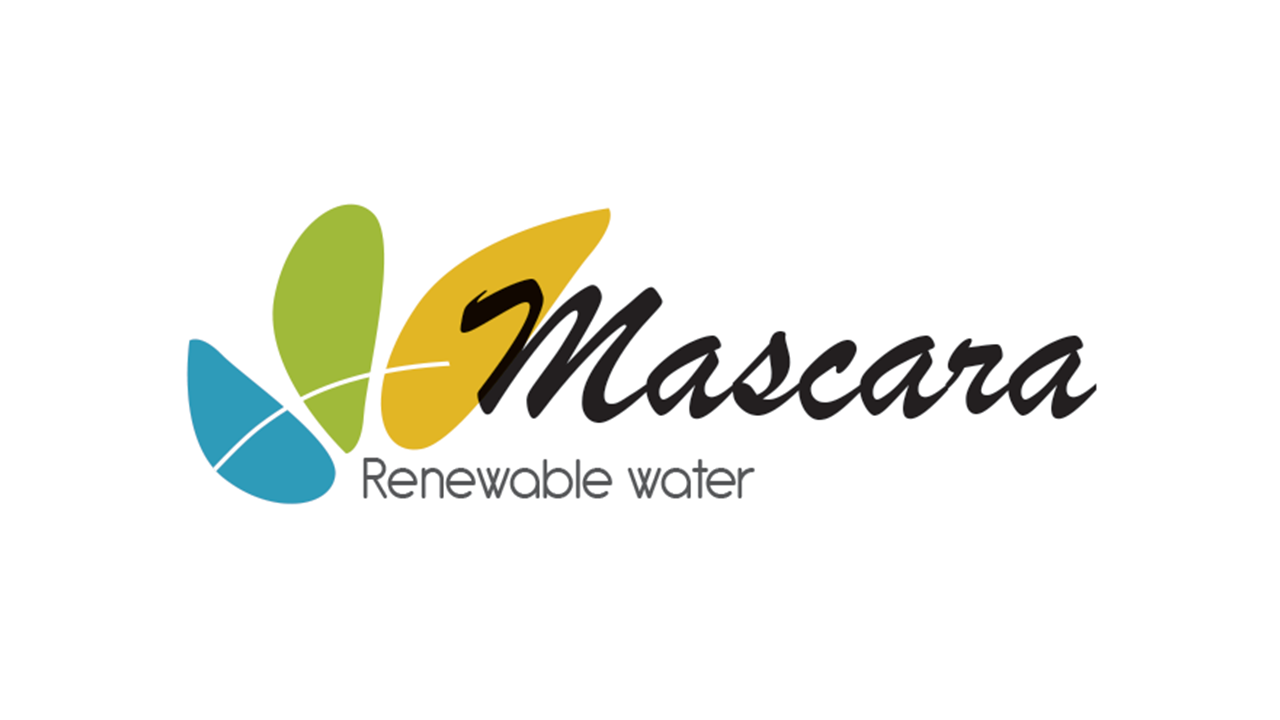 Headquarters
28630 Le Coudray, France
SDG's of Application
Maturity Stage
Medium and large scale commercialization
Small scale commercialization
Initial market commercialization
Prototype testing in the real world
Prototype testing 1:1 in the lab
Looking For
The information set out above, is solely for the purposes of information and the Solar Impulse Foundation does not provide any guarantee as to its authenticity, completeness or accuracy. This information does not constitute investment advice or a recommendation to buy into, transact or to enter into any agreement with any of the parties or persons mentioned above. Potential investors or interested parties are solely responsible for their investment or business decisions and for performing any due diligence required by the circumstances.