02
The Tomahawk model is an all-electric 4-seater sports car conveniently-tailored for daily commutes.
The sports car is powered by electric motors. Considered an "iPad" on wheels thanks to its connectivity and artificial intelligence. The Tomahawk uses electricity stored in the battery pack to power the electric motors and turn the wheels. When depleted, the batteries are recharged using grid electricity, either from a wall socket or a dedicated charging unit. A motor is mounted to each individual wheel allowing for an impressive amount of torque while sensors adjust each unit accordingly to the terrain for optimal control and stability. Its uniquely engineered horizontal air suspension also captures the road's hurdles with much greater smoothness allowing for either a manual or automated elevation. The supercar chassis is made of mostly carbon fiber with a hint of aluminum components.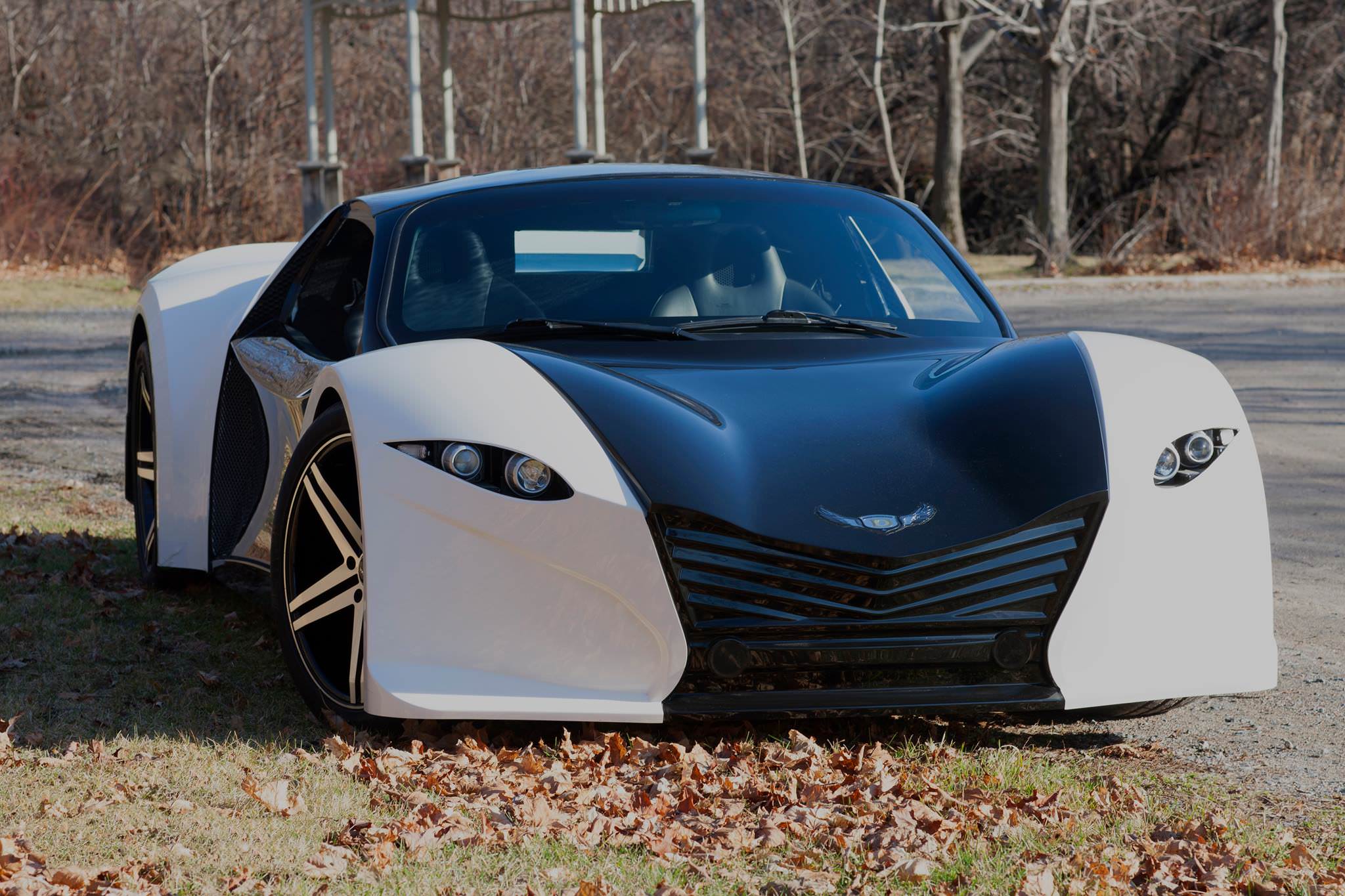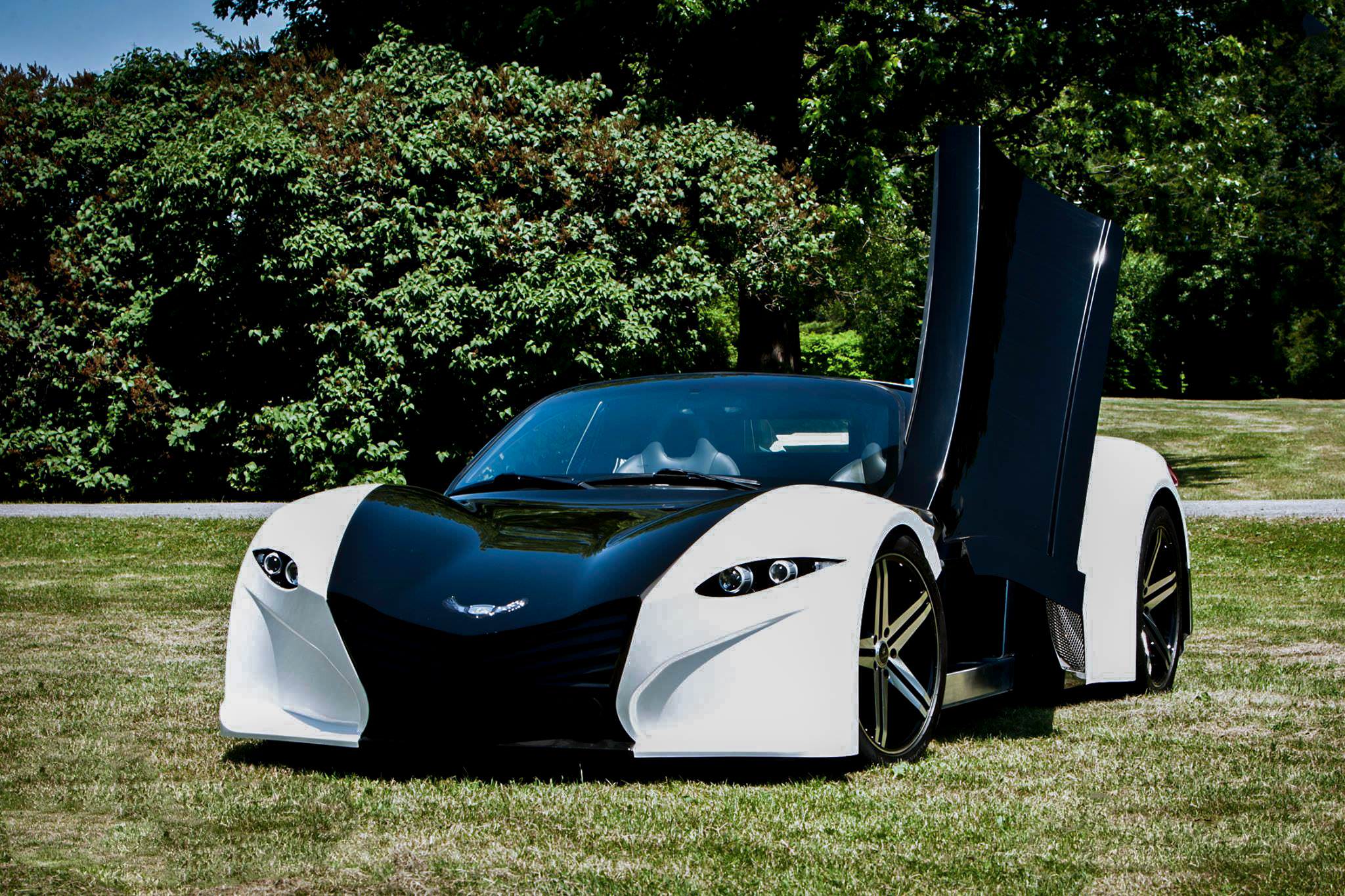 03
Key features
•

Emits zero tailpipe emissions.

•

Ready for licensing, nearing commercialization.
04
Profitability
•

Savings of over 60% with average operating costs for an EV vehicle at $485 per year vs a gasoline car at $1 117.
05
Categories of Application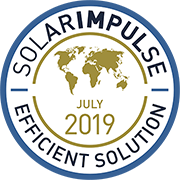 Company Profile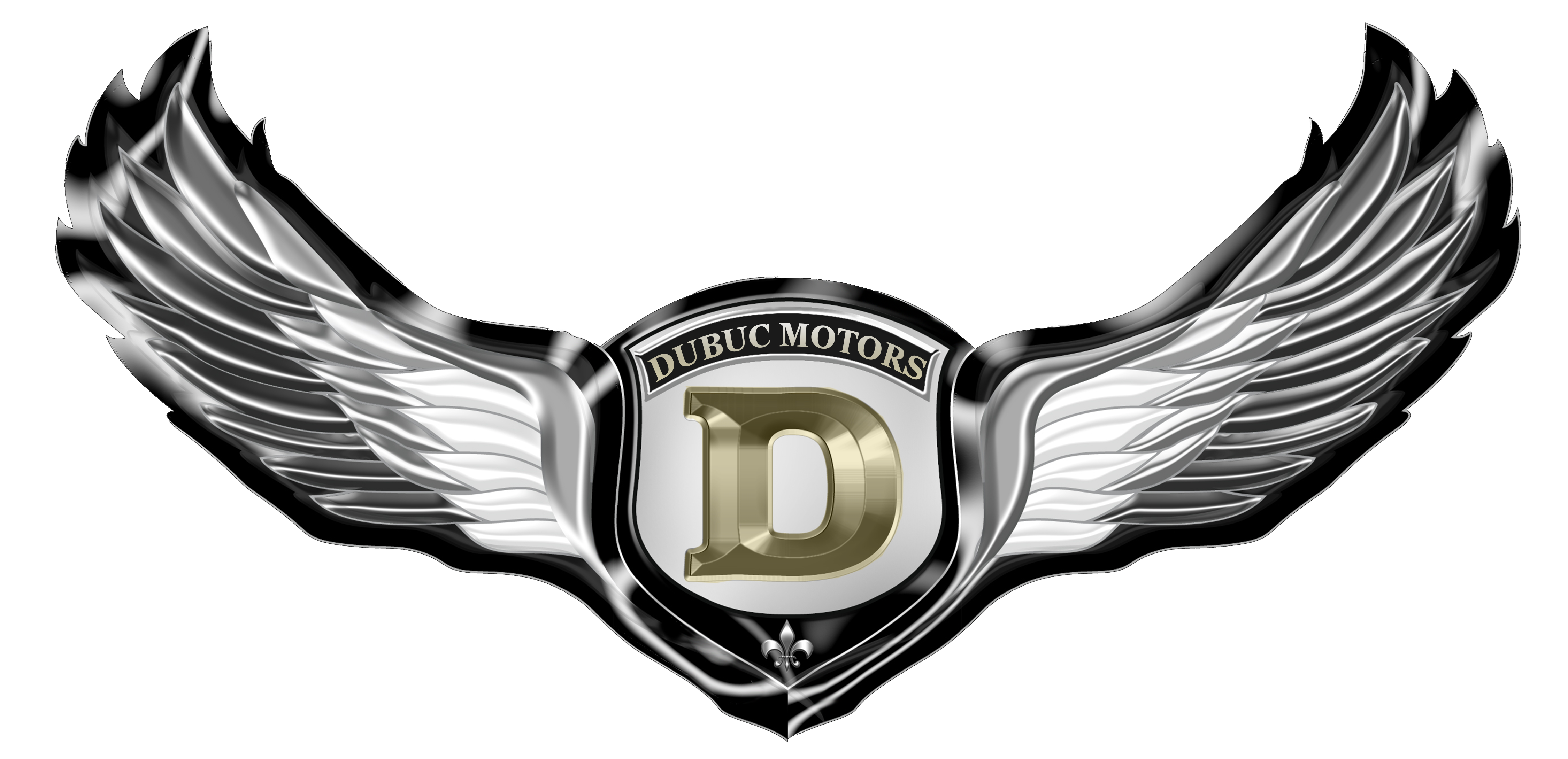 Headquarters
Québec City, QC G1R 5M1, Canada
SDG's of Application
Maturity Stage
Medium and large scale commercialization
Small scale commercialization
Initial market commercialization
Prototype testing in the real world
Prototype testing 1:1 in the lab
Looking For
The information set out above, is solely for the purposes of information and the Solar Impulse Foundation does not provide any guarantee as to its authenticity, completeness or accuracy. This information does not constitute investment advice or a recommendation to buy into, transact or to enter into any agreement with any of the parties or persons mentioned above. Potential investors or interested parties are solely responsible for their investment or business decisions and for performing any due diligence required by the circumstances.