02
With original material, this detergent is totally harmless to human, and for the environment as more than 99% degrade itself in 7 days.
To avoid harmful chemicals components that are difficult to be degraded like dioxin, Ocean&Forest detergent use food-grade ingredients, environmental protection ingredients that can be rapidly degraded naturally, and firmly does not add chemical ingredients that are harmful to human bodies and the environment. For consumers, washing clothes is cheaper and safer. For businesses, the product conversion is higher, with profits up to 40% without any additional hazards for the food chain.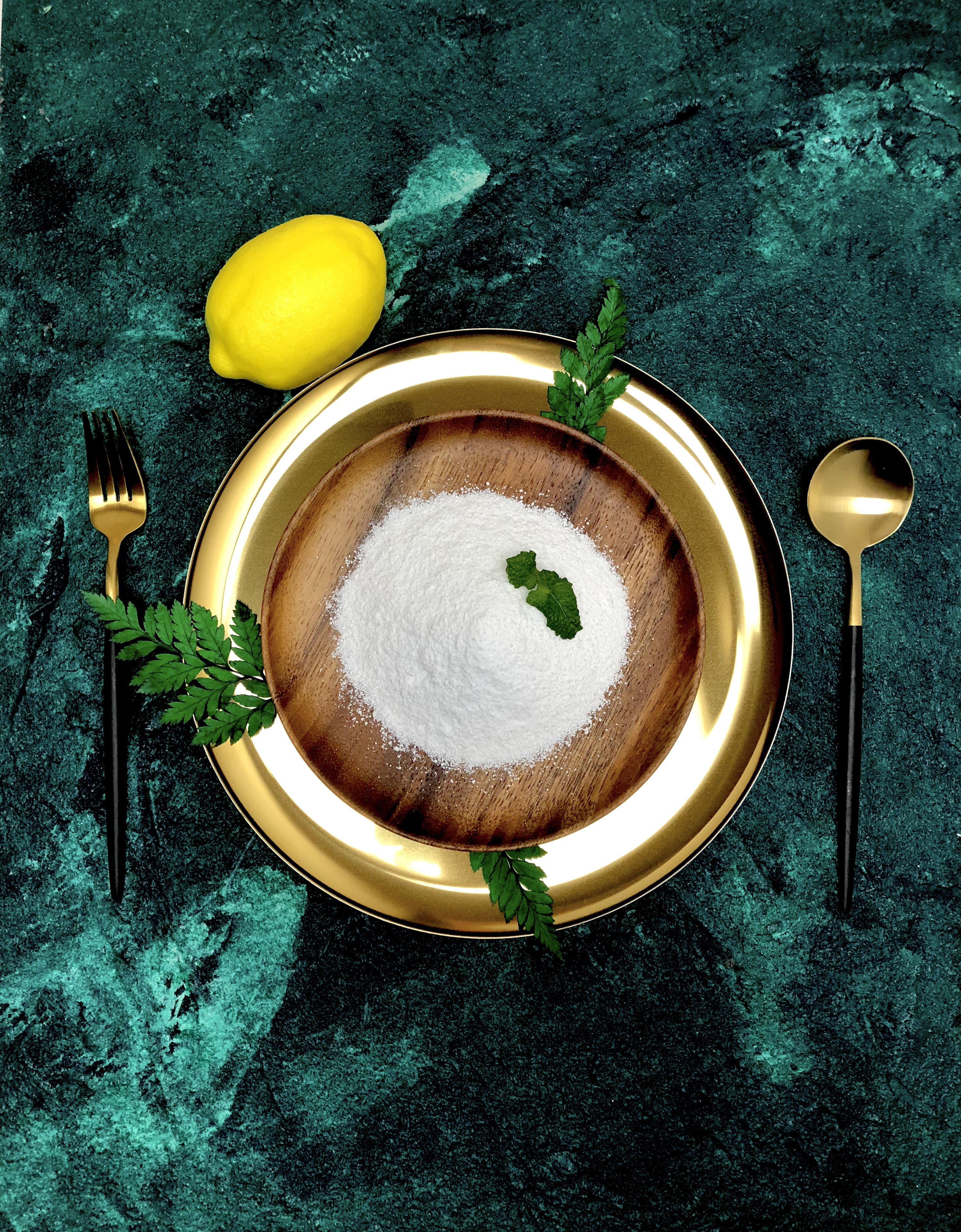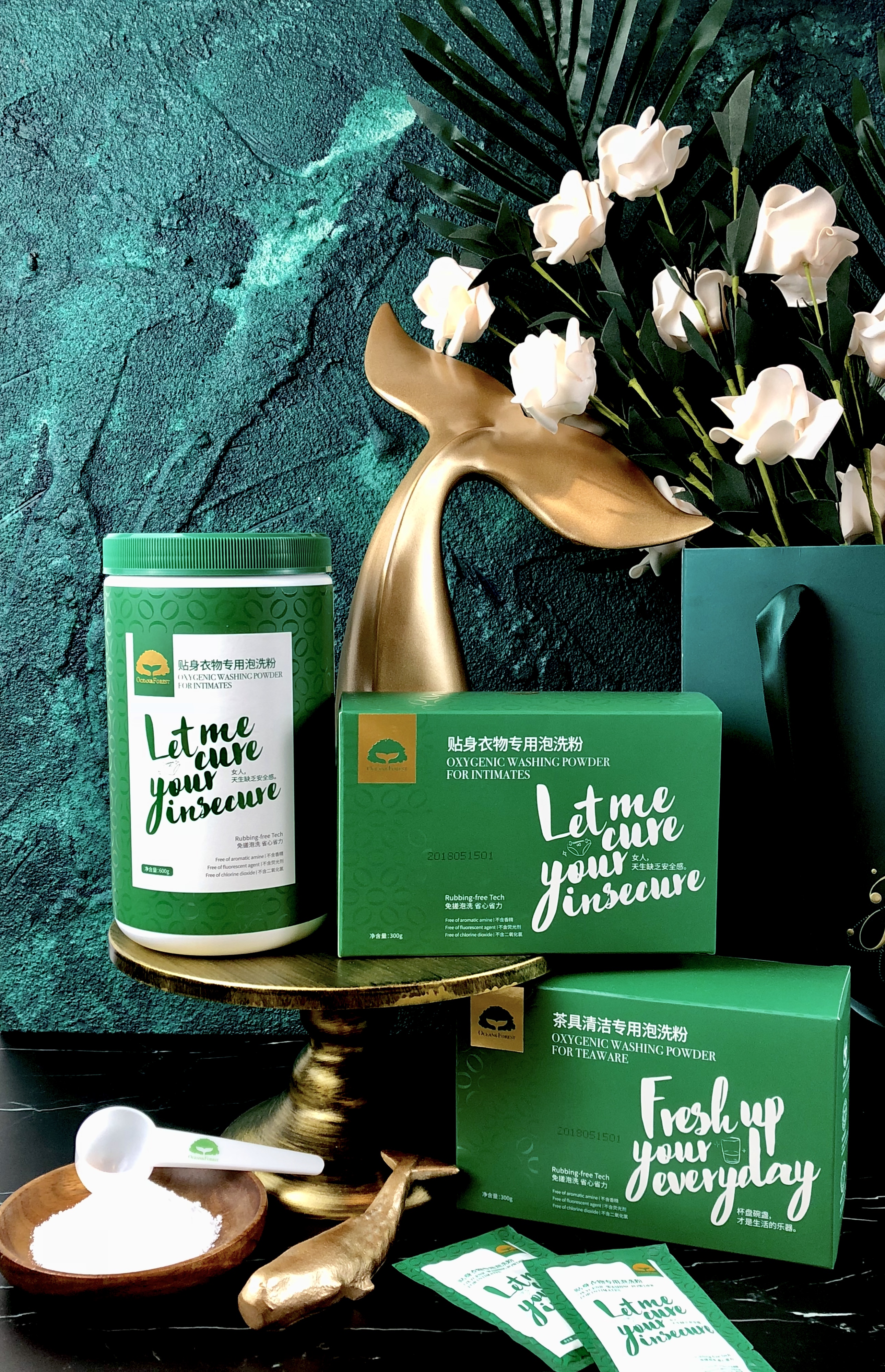 03
Key features
•

99.999% professional sterilization rate

•

Product has degradation 99.7% in 7 days

•

Reduce half of the wash water

•

The raw materials used are produced without pollution and are renewable resources

•

Non-toxic to human body and will not enter the human body again through the food chain due to the discharge of water bodies
04
Profitability
•

More than 40% of profits

•

Conversion rate exceeding 20%

•

Repurchase of product more than 30%
05
Categories of Application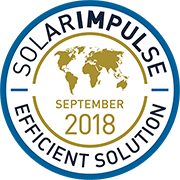 Company Profile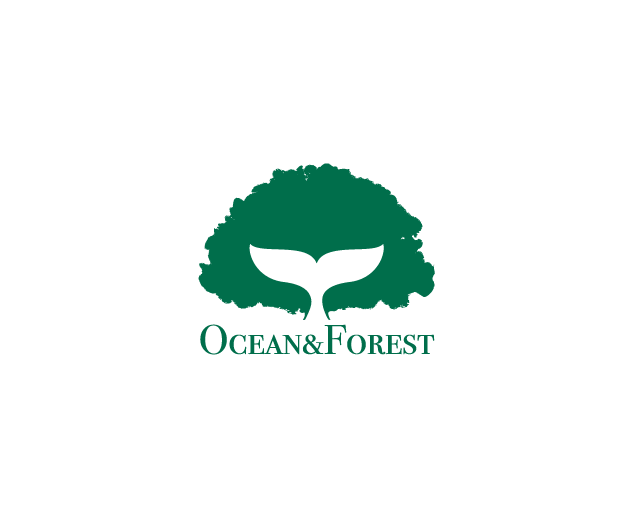 Headquarters
Bei Jing Shi Zheng Fu, Dongcheng Qu, Beijing Shi, China
SDG's of Application
Maturity Stage
Medium and large scale commercialization
Small scale commercialization
Initial market commercialization
Prototype testing in the real world
Prototype testing 1:1 in the lab
Looking For
Networking Partner
ucommune


China's leading shared working space provider, offering one-stop servicing solutions for enterprises of varied sizes.
The information set out above, is solely for the purposes of information and the Solar Impulse Foundation does not provide any guarantee as to its authenticity, completeness or accuracy. This information does not constitute investment advice or a recommendation to buy into, transact or to enter into any agreement with any of the parties or persons mentioned above. Potential investors or interested parties are solely responsible for their investment or business decisions and for performing any due diligence required by the circumstances.