02
OASIS is a multifunctional and hydroactive green roof for greening urban buildings.
Unlike conventional green roofs, OASIS is a stormwater management tool. Urban damage related to rain runoff is avoided, flood risks are reduced and discharges to the natural environment in rainy weather are limited. In addition to an enlarged vegetal choice and urban farming, OASIS adds value to the stored water. For example, plants are irrigated twice with the same water thanks to capillarity. OASIS can be considered an urban planning device since it reintroduces nature and biodiversity into the city while driving urban building costs down. Absorption of rain peaks means OASIS maintains a low and constant run-off rate not affected by intense rainfalls.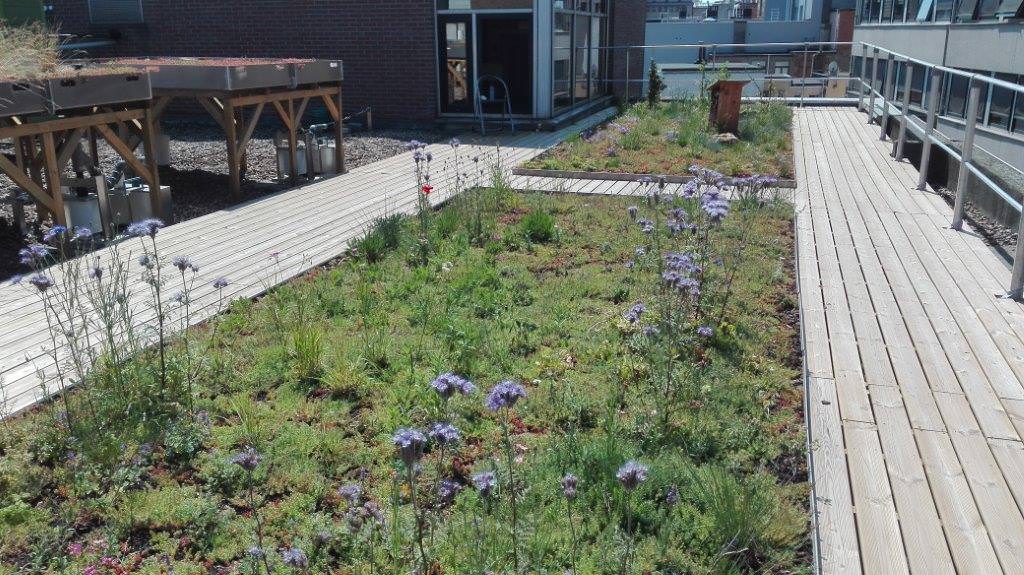 03
Key features
•

Features a modular design.

•

Made out of 100% recycled material.
04
Profitability
•

Saves from 50-80% in water consumption in areas where green roofing is required.
05
Categories of Application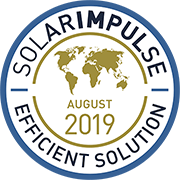 Company Profile

Headquarters
41160 La Ville-aux-Clercs, France
SDG's of Application
Maturity Stage
Medium and large scale commercialization
Small scale commercialization
Initial market commercialization
Prototype testing in the real world
Prototype testing 1:1 in the lab
Looking For
Networking Partner
PEXE


Réseau PEXE, the French Cleantech network, is the leading network of French cleantech clusters. Its main objective is to structure and promote the cleantech industry to accelerate the development of its 5000 SMEs.
Europe
Belgium, France, Austria, Switzerland, Germany, Denmark, Spain, United Kingdom, Italy, Liechtenstein, Luxembourg, Monaco, Netherlands, Norway, Portugal, Sweden,
The information set out above, is solely for the purposes of information and the Solar Impulse Foundation does not provide any guarantee as to its authenticity, completeness or accuracy. This information does not constitute investment advice or a recommendation to buy into, transact or to enter into any agreement with any of the parties or persons mentioned above. Potential investors or interested parties are solely responsible for their investment or business decisions and for performing any due diligence required by the circumstances.