02
Getting rid of the polluting and noxious diesel generators, this battery connected with solar panels and monitor provides clean energy for isolated areas.
My Joule Box brings solar energy through leasing to enable development in rural area in Africa as 600 million of African people do not have access to electricity. This solution consists of an intelligent monitor which operates with solar panels, battery and so on. It works on a wide range of powers (from 50 Wp to 30kWp) in AC or in DC, with the flexibility to evolve according to the needs for the customer, without total replacement of the system. Working only with local companies that create local jobs and skills for a sustainable development, My Joule Box brings financing to their partners for the sale of the systems on credit over 3 years.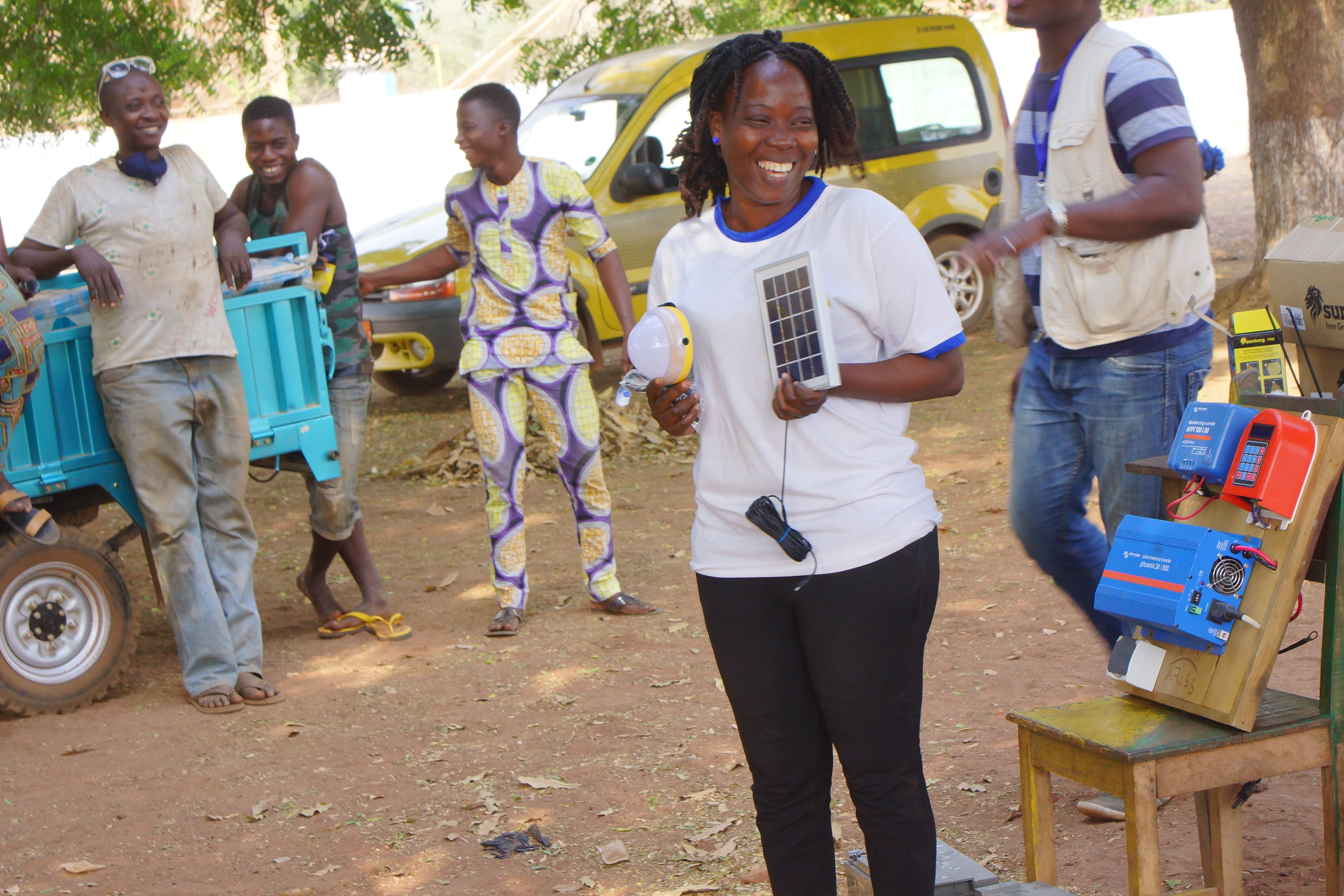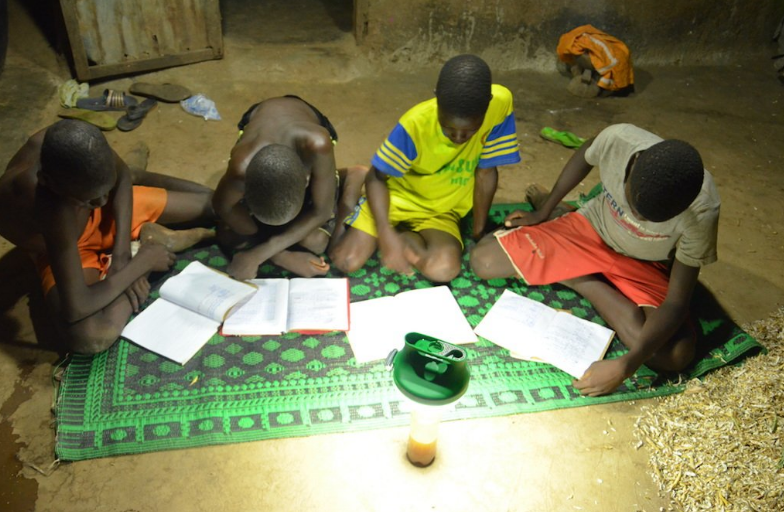 03
Key features
•

The old batteries are sent to be recycled.

•

Avoid 1580 gCO2/kWh emitted by diesel generator.

•

No fume results in no pollution and no harm to the consumer.
04
Profitability
•

A paygo business model which fits African rural constraints.

•

Solution cheaper than diesel generators.

•

Approx. $35 of savings per month.
05
Categories of Application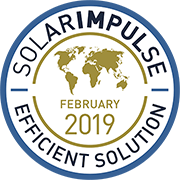 Company Profile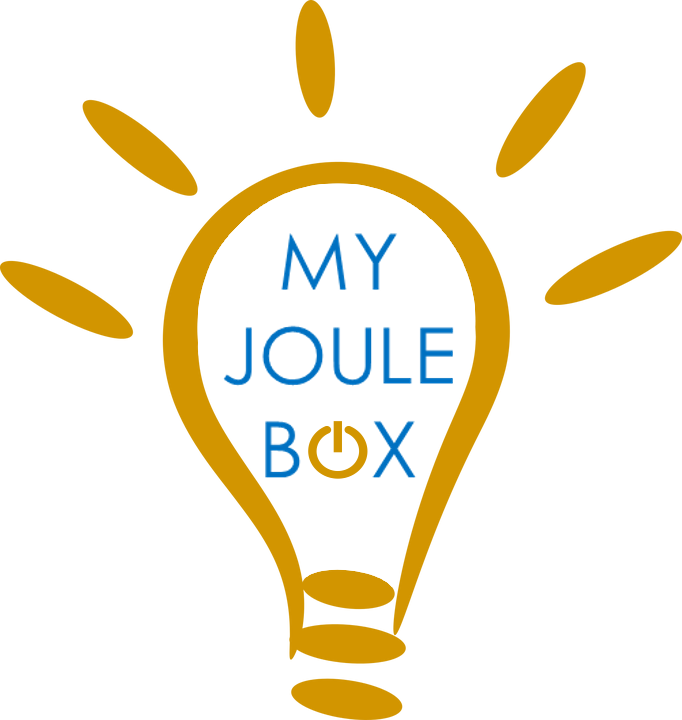 Headquarters
75018 Paris, France
SDG's of Application
Maturity Stage
Medium and large scale commercialization
Small scale commercialization
Initial market commercialization
Prototype testing in the real world
Prototype testing 1:1 in the lab
Looking For
The information set out above, is solely for the purposes of information and the Solar Impulse Foundation does not provide any guarantee as to its authenticity, completeness or accuracy. This information does not constitute investment advice or a recommendation to buy into, transact or to enter into any agreement with any of the parties or persons mentioned above. Potential investors or interested parties are solely responsible for their investment or business decisions and for performing any due diligence required by the circumstances.