02
Mudwizard is a simple and efficient water and mud treatment system.
Making way to lower operation costs and increase productivity, Mudwizard simultaneously operates completely autonomously and requires a minimum of resources. Most of water treatment systems in the world are difficult to use due to many parameters to consider. The simplicity of Mudwizard makes the polymer, coagulant and flocculant technology available to anyone, no matter their knowledge level in water treatment. It simplifies the entire process to one simple step for the user: add clarification tablets in a basket every 2-3 days. The system is self dosing, self agitating, and separating suspended solid on a continuous mode without any external power or control. The chemical composition and formulation of Mudwizard tablet makes the system simple, polyvalent and very robust for any application with variable water quality inflow. Then, the treated water can be re-processed, and the collected solids can be recycled.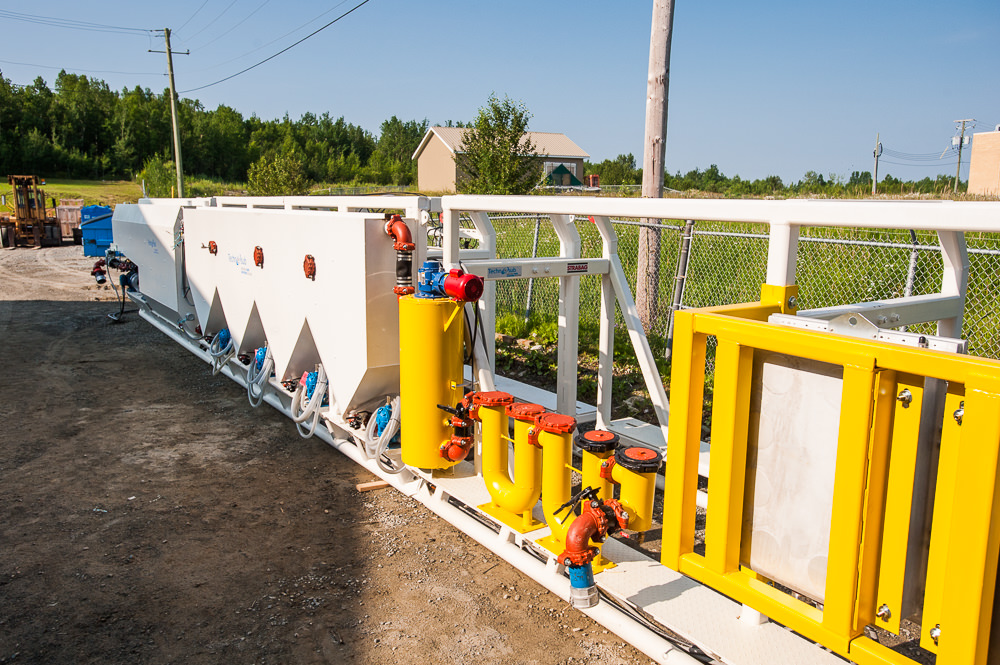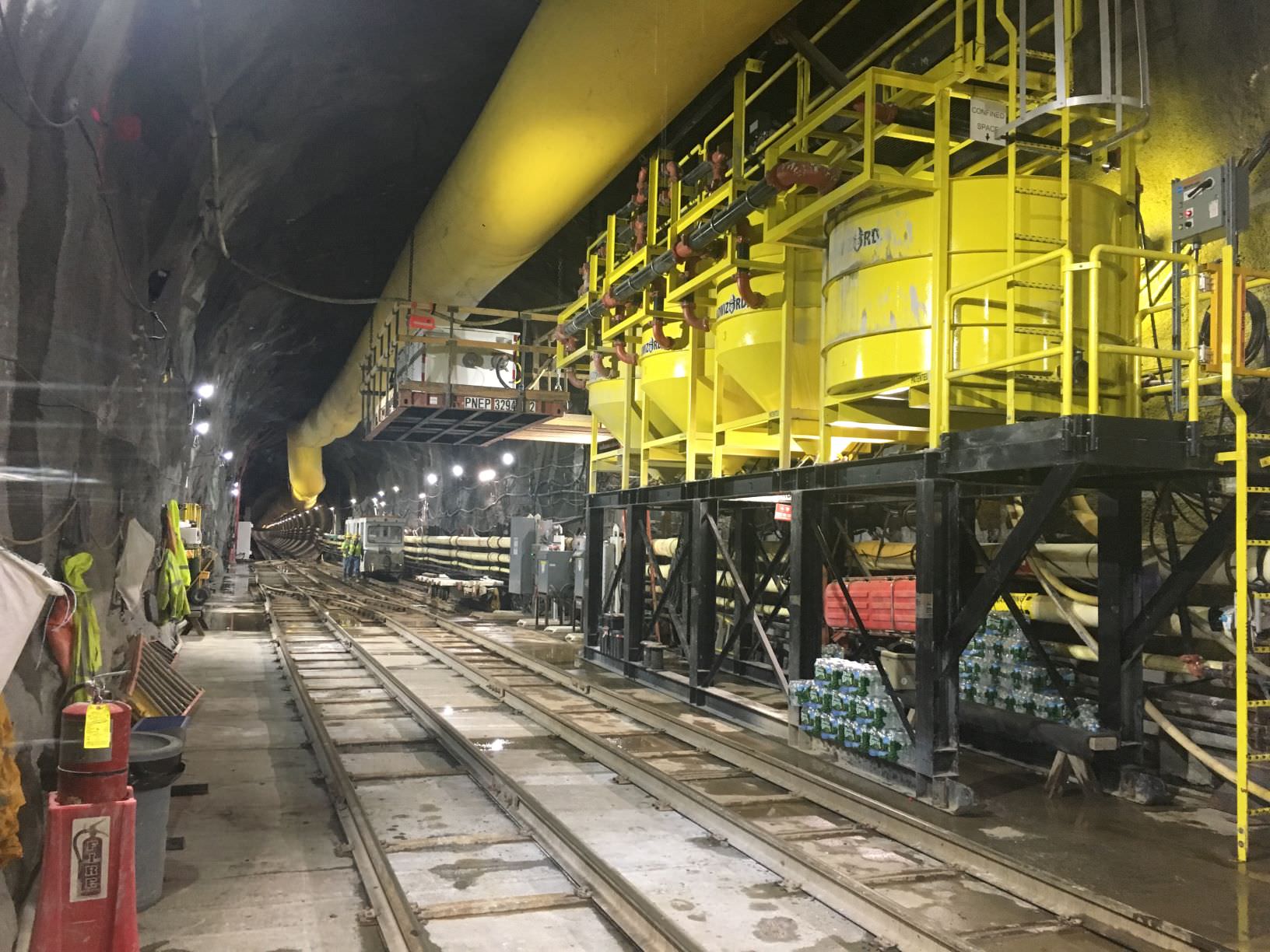 03
Key features
•

Certified to be 100% non-toxic on residual water
04
Profitability
•

Payback can be as quick as 1 month for mines that have pumps issues

•

Can recover mineral in the solid savings of more than 50 % on capital costs comparing with classic water treatment methods
05
Categories of Application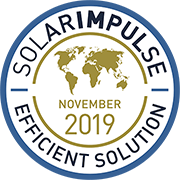 Company Profile

Headquarters
Rouyn-Noranda, QC J9X 4K8, Canada
SDG's of Application
Maturity Stage
Medium and large scale commercialization
Small scale commercialization
Initial market commercialization
Prototype testing in the real world
Prototype testing 1:1 in the lab
The information set out above, is solely for the purposes of information and the Solar Impulse Foundation does not provide any guarantee as to its authenticity, completeness or accuracy. This information does not constitute investment advice or a recommendation to buy into, transact or to enter into any agreement with any of the parties or persons mentioned above. Potential investors or interested parties are solely responsible for their investment or business decisions and for performing any due diligence required by the circumstances.