02
Membrane Aerated Biofilm Reactor is a unique attached growth biofilm (fixed film) aeration system that greatly increases energy efficiency and capacity of wastewater treatment plants (WWTPs).
In WWTPs, aeration is used to deliver oxygen to bacteria that breakdown pollutants in wastewater.The conventional method of adding oxygen by pumping air and diffusing it as air bubbles is very energy-intensive. Instead, MABR uses a gas permeable membrane to transfer oxygen directly to the microorganisms. Through this system, energy savings of 75% are observed. MABR can be deployed in a matter of days to supplement the biological treatment capacity of an existing Activated Sludge process. After implementation, a plant can increase its treatment capacity by 50%, allowing for either higher treatment capacity or higher effluent quality. The modules can be retrofitted within a WWTP of almost any size.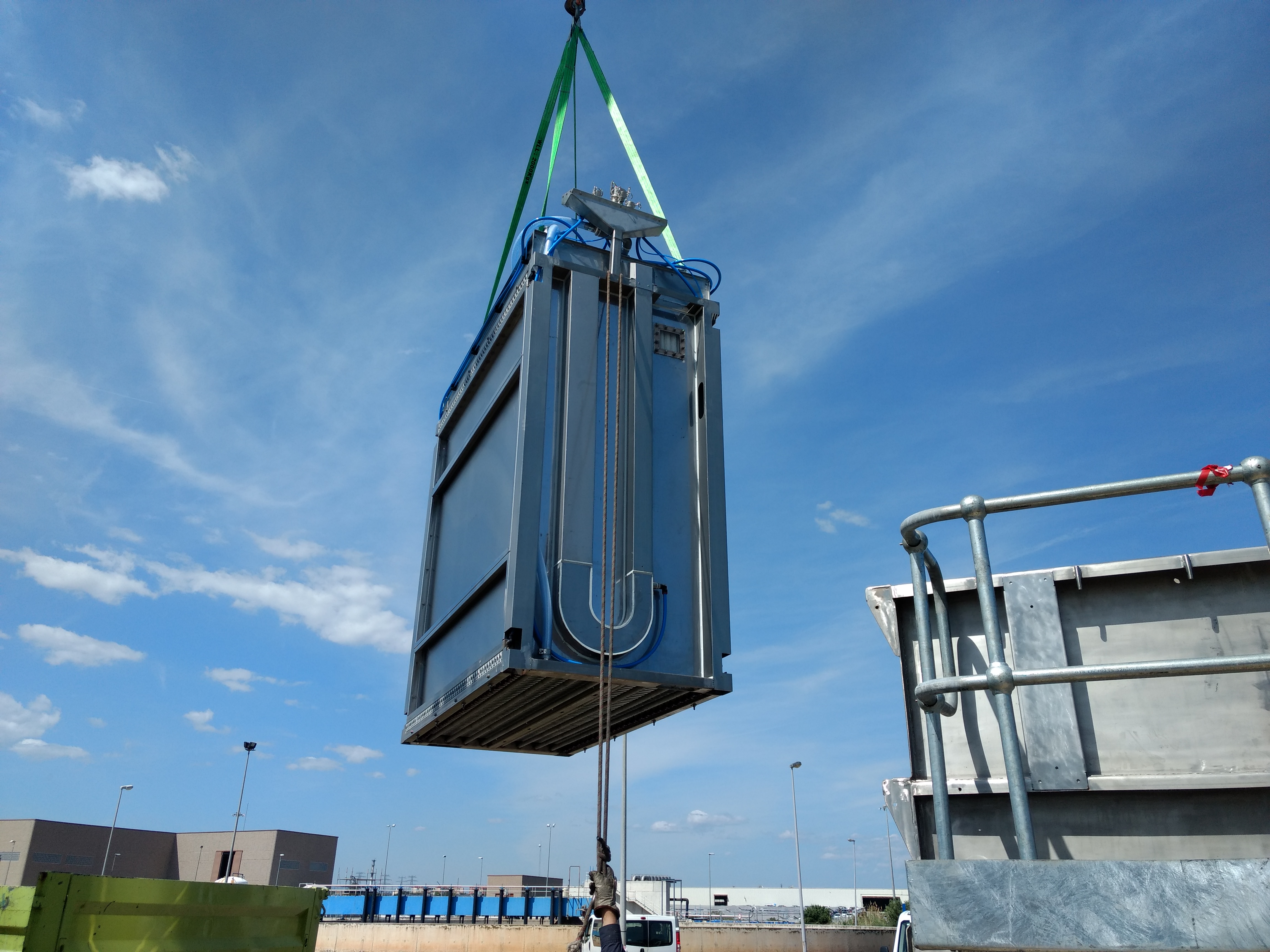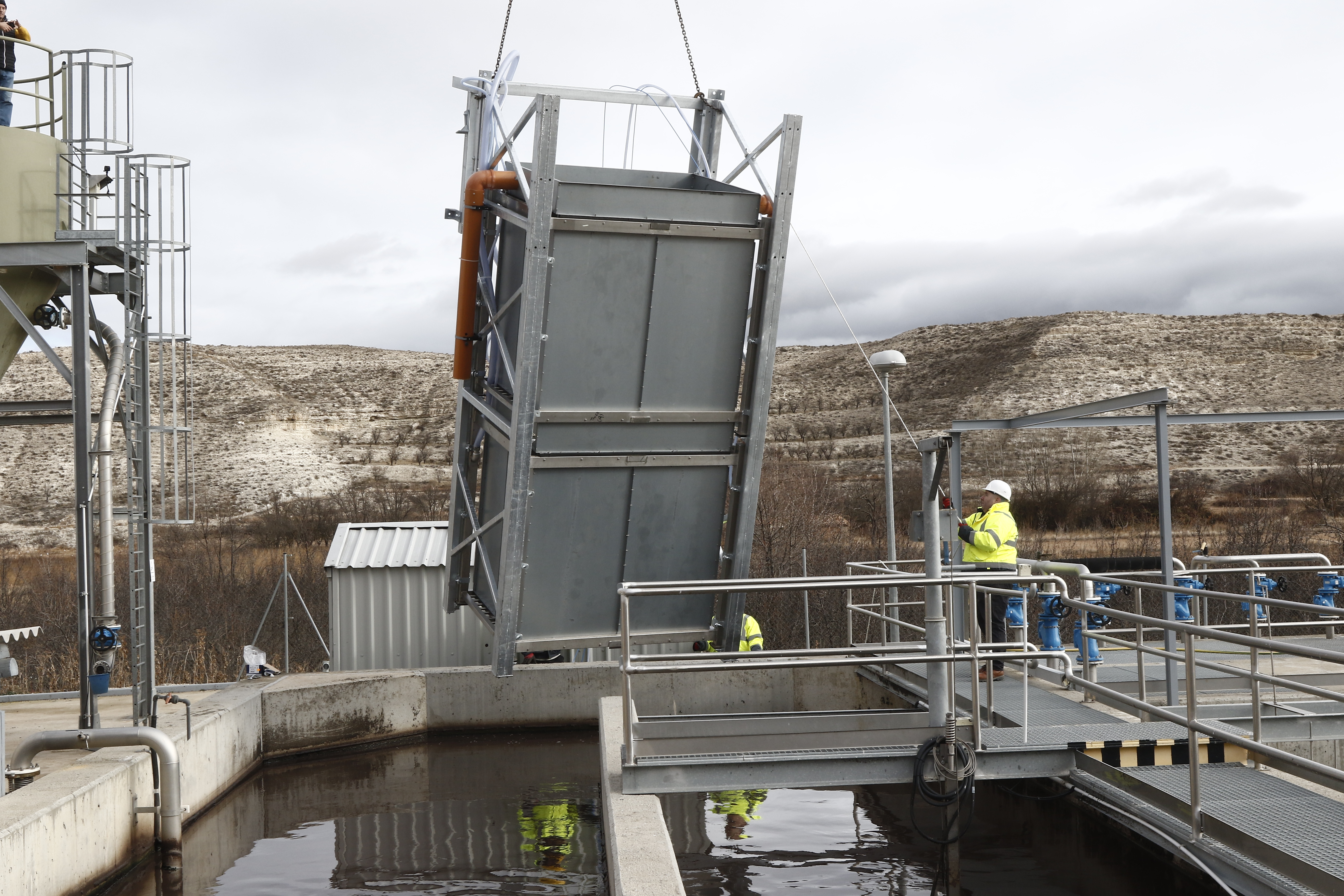 03
Key features
•

Unique and patented biofilm control system.

•

Up to 7 times lower CO2 footprint due to reduced energy consumption.

•

Reduces sludge by up to 50%.
04
Profitability
•

Adds up to 50% additional capacity in ageing infrastructure, thus extending its lifespan.
05
Categories of Application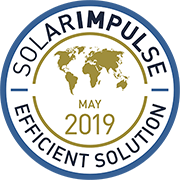 Company Profile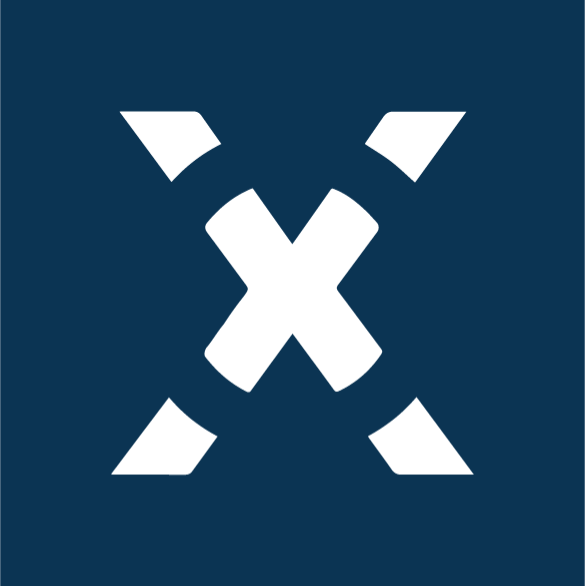 By
OxyMem
Headquarters
Moydrum Rd, Athlone, Co. Westmeath, Ireland
SDG's of Application
Maturity Stage
Medium and large scale commercialization
Small scale commercialization
Initial market commercialization
Prototype testing in the real world
Prototype testing 1:1 in the lab
Looking For
The information set out above, is solely for the purposes of information and the Solar Impulse Foundation does not provide any guarantee as to its authenticity, completeness or accuracy. This information does not constitute investment advice or a recommendation to buy into, transact or to enter into any agreement with any of the parties or persons mentioned above. Potential investors or interested parties are solely responsible for their investment or business decisions and for performing any due diligence required by the circumstances.