02
MBio is a socially inclusive, circular economy project in Latin America for waste treatment, done through anaerobic digestion, generating energy and organic fertiliser.
Processing 90 tons of waste per month with 60 tons of organic fertiliser and 170 m3 obtained, the plant treats waste with a high humidity content, such as fruits, vegetables, muds, wastewater treatment byproducts, cattle manure and more. The byproducts of these systems are biogas and soil nutrients. They can be implemented in industrial, urban or rural environments.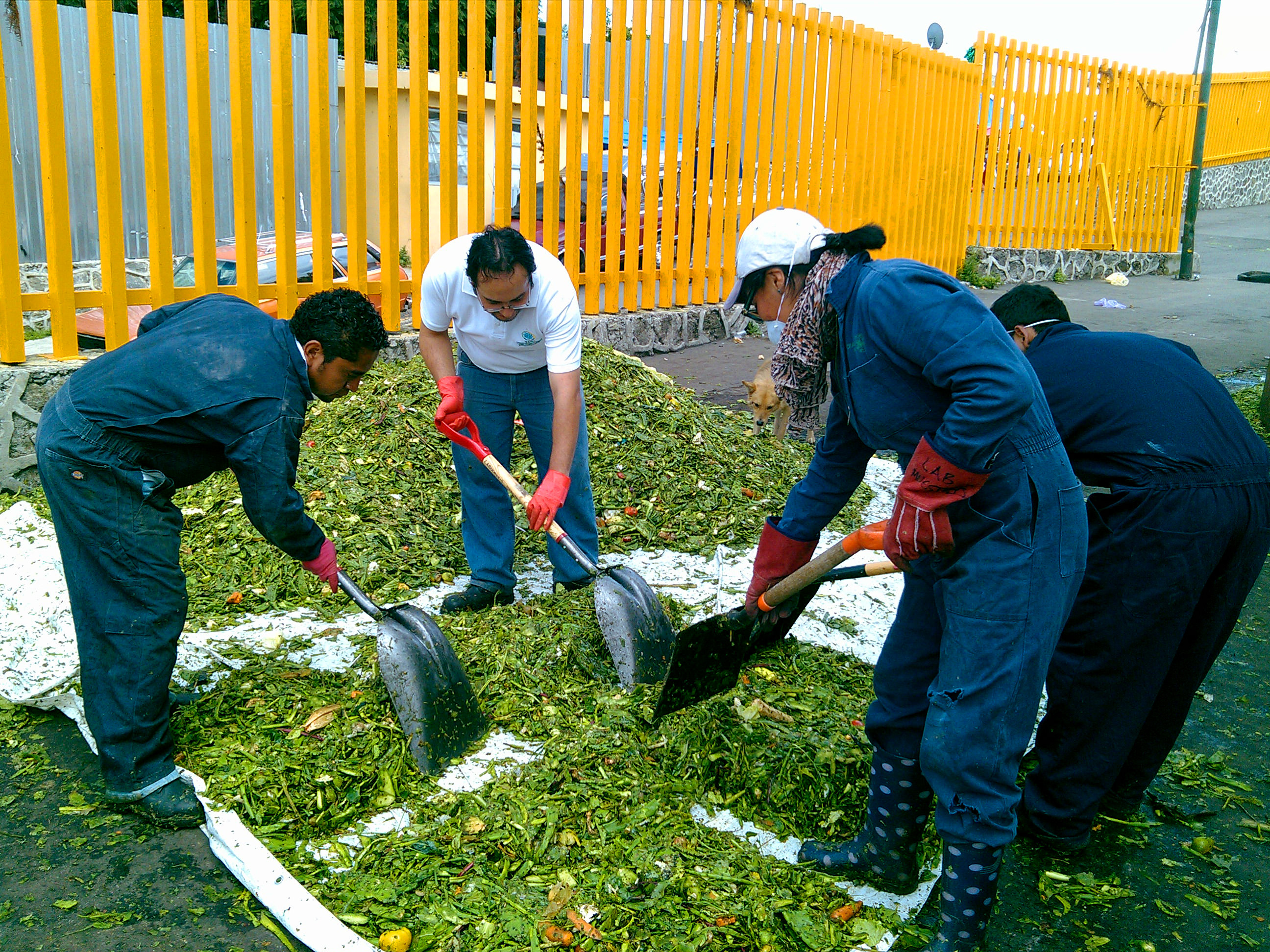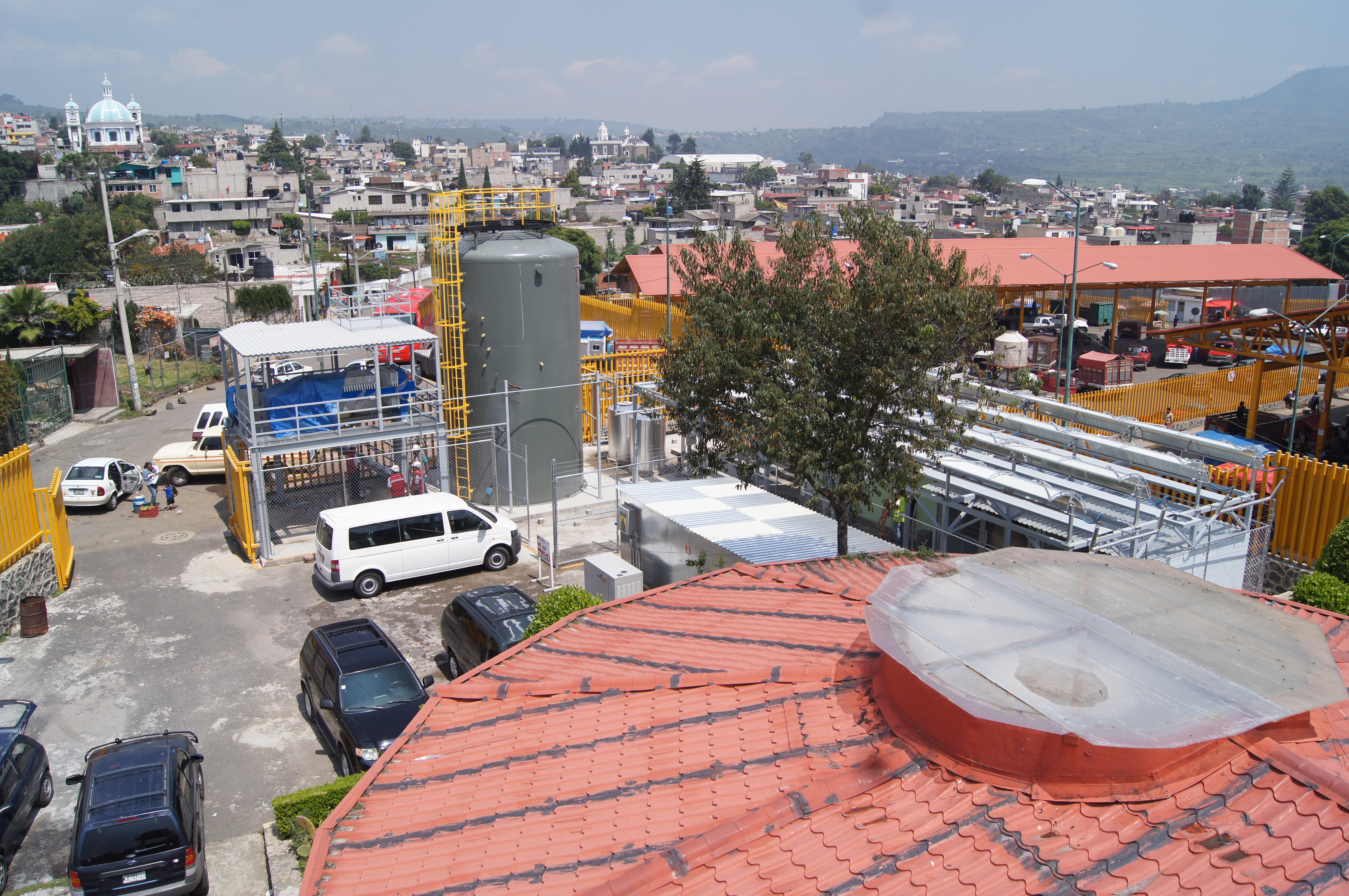 03
Key features
•

A plant can process 90 tons of waste per month.

•

Almost 200 tons of CO2 saved per year by using the obtained biogas
04
Profitability
•

Obtained organic fertiliser is sold 50% cheaper than market price

•

Monthly savings for biogas customer : 7,000$ on electricity or 9,647$ on gas

•

At 90 tons treated per month, no disposal costs provide 61,200$ of savings per month
05
Categories of Application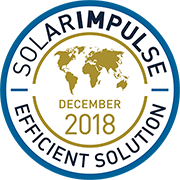 Company Profile

By
SUEMA
Headquarters
Insurgentes San Borja, 03100 Ciudad de México, CDMX, México
SDG's of Application
Maturity Stage
Medium and large scale commercialization
Small scale commercialization
Initial market commercialization
Prototype testing in the real world
Prototype testing 1:1 in the lab
Looking For
South america
Argentina, Bolivia, Brazil, Bouvet Island, Chile, Colombia, Ecuador, Falkland Islands, French Guiana, South Georgia and the South Sandwich Islands, Guyana, Peru, Paraguay, Suriname, Uruguay, Venezuela,
The information set out above, is solely for the purposes of information and the Solar Impulse Foundation does not provide any guarantee as to its authenticity, completeness or accuracy. This information does not constitute investment advice or a recommendation to buy into, transact or to enter into any agreement with any of the parties or persons mentioned above. Potential investors or interested parties are solely responsible for their investment or business decisions and for performing any due diligence required by the circumstances.