02
MAX HT® prevents the formation of impurities and contaminants in heaters resulting in optimized energy consumption and reduced emission.
MAX HT® is a scale inhibitor that eliminates sodalite scale from heat exchangers and contributes to the sustainability of the alumina industry. It reduces both energy and fresh water consumption, in addition to solving a legacy production challenge within the alumina industry. MAX HT® Technology prevents the formation of solid particles, it results in higher heat transfer rates reducing the need for energy to maintain high temperatures and enabling the generation of fresh condensate which is recycled in process, decreasing the injection of fresh water by 20%.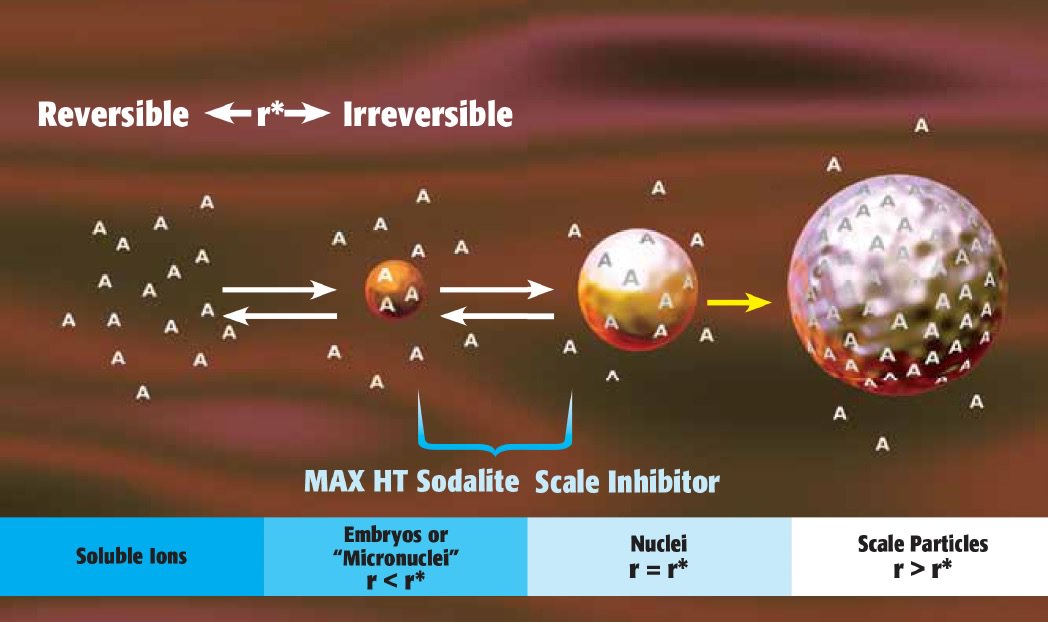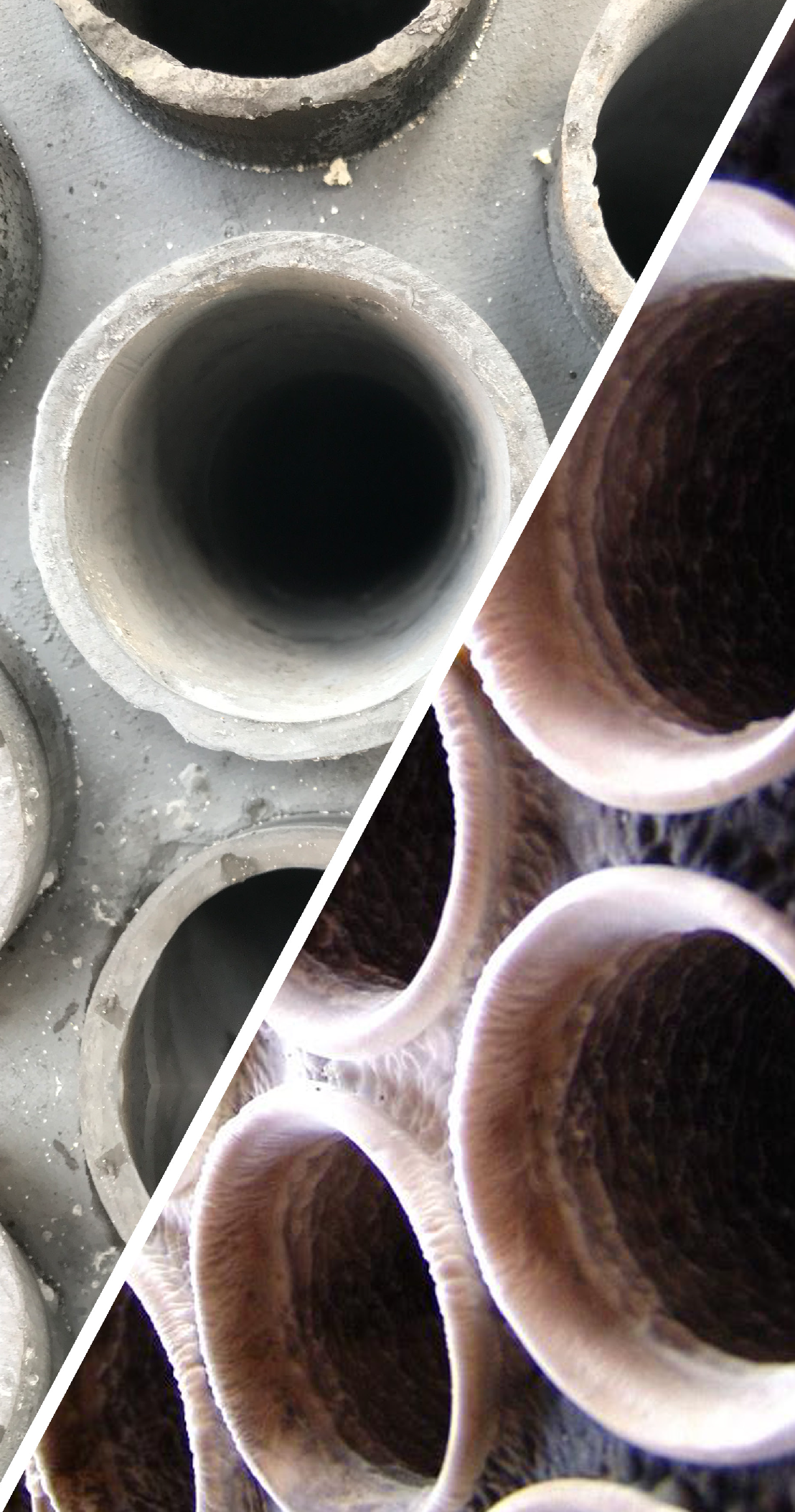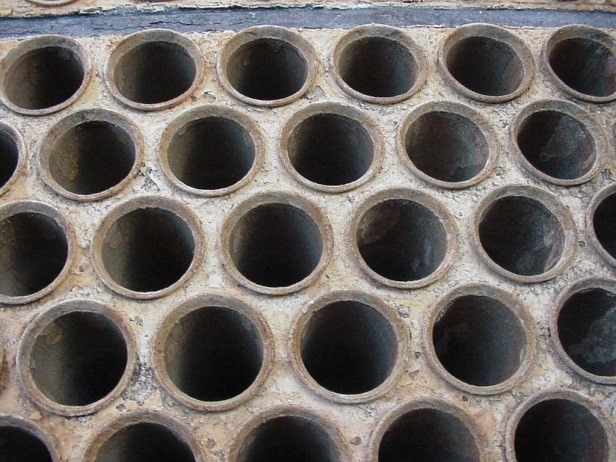 03
Key features
•

An estimated reduction of 0.54-3.9 billion kg of CO2 emissions, and 38-116 million kg of acid waste reduction when applied to the total alumina production from 20 plants

•

Billions of gallons of fresh water is saved annually
04
Profitability
•

The average net savings ranges from $2-6 per ton of Alumina

•

Reduction in the cost of energy consumption and an overall increase in the productivity of the production process
05
Categories of Application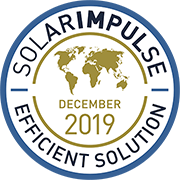 Company Profile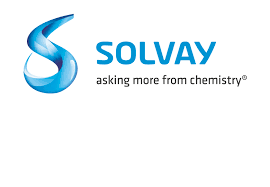 By
Solvay
Headquarters
1000 Brussels, Belgium
SDG's of Application
Maturity Stage
Medium and large scale commercialization
Small scale commercialization
Initial market commercialization
Prototype testing in the real world
Prototype testing 1:1 in the lab
The information set out above, is solely for the purposes of information and the Solar Impulse Foundation does not provide any guarantee as to its authenticity, completeness or accuracy. This information does not constitute investment advice or a recommendation to buy into, transact or to enter into any agreement with any of the parties or persons mentioned above. Potential investors or interested parties are solely responsible for their investment or business decisions and for performing any due diligence required by the circumstances.