02
Living Farming Tree (LFT) is a soilless mini-indoor farm that uses the aeroponic technique to grow greens efficiently all year round.
The solution allows the minimum inventory with the maximum diversity to provide the best conditions for plant growth while consuming limited water and energy resources. It can be configured in a Tree or in Cubes, to adapt to any space available and different crop-types. Plants grow efficiently with the use of LED lighting technology for horticulture, that adapts automatically to the crop-type and growth stage of the plants using color changes for visual communication of the status of the system. Sensors are used to collect data and adapt the LFT to its surrounding environment. It can control each cultivation module separately and can provide different conditions for different types of urban farmed food (i.e. Greens, Algae, Mushrooms, Insects). The system is connected with the user through a digital platform for its remote monitoring and control, and through Artificial Intelligence and Machine Learning the environment control parameters will always improve by gathering data from all existing systems.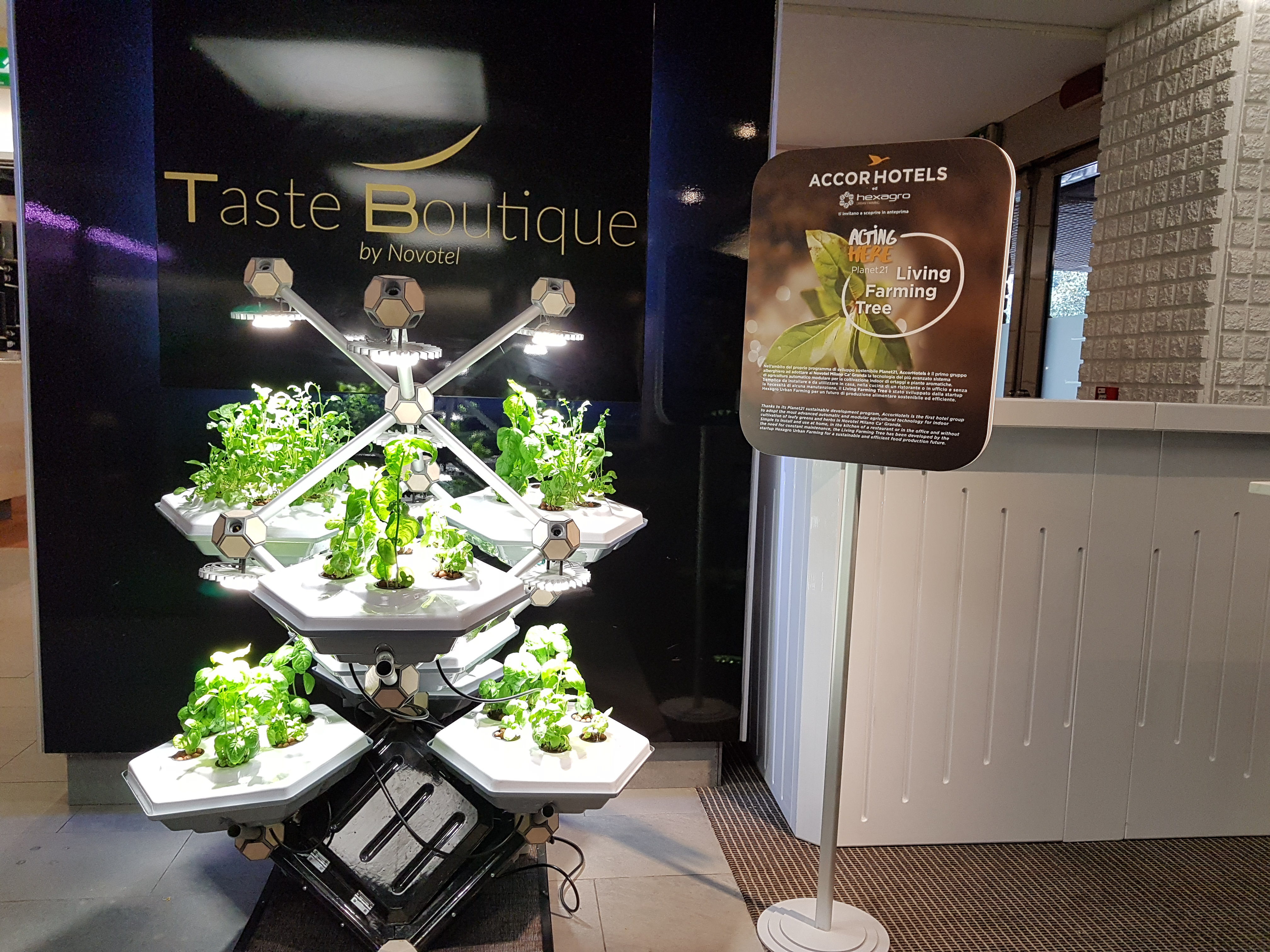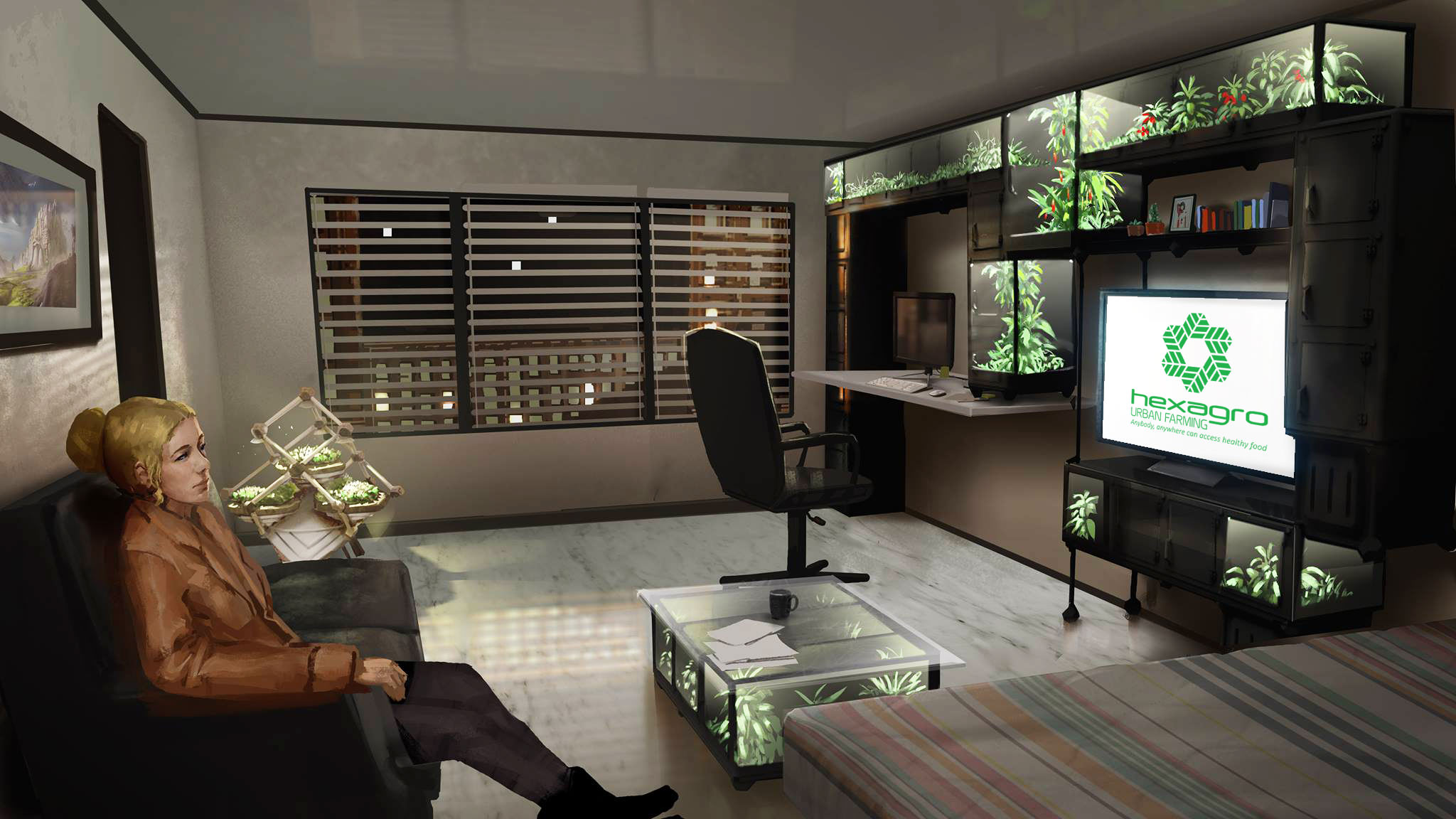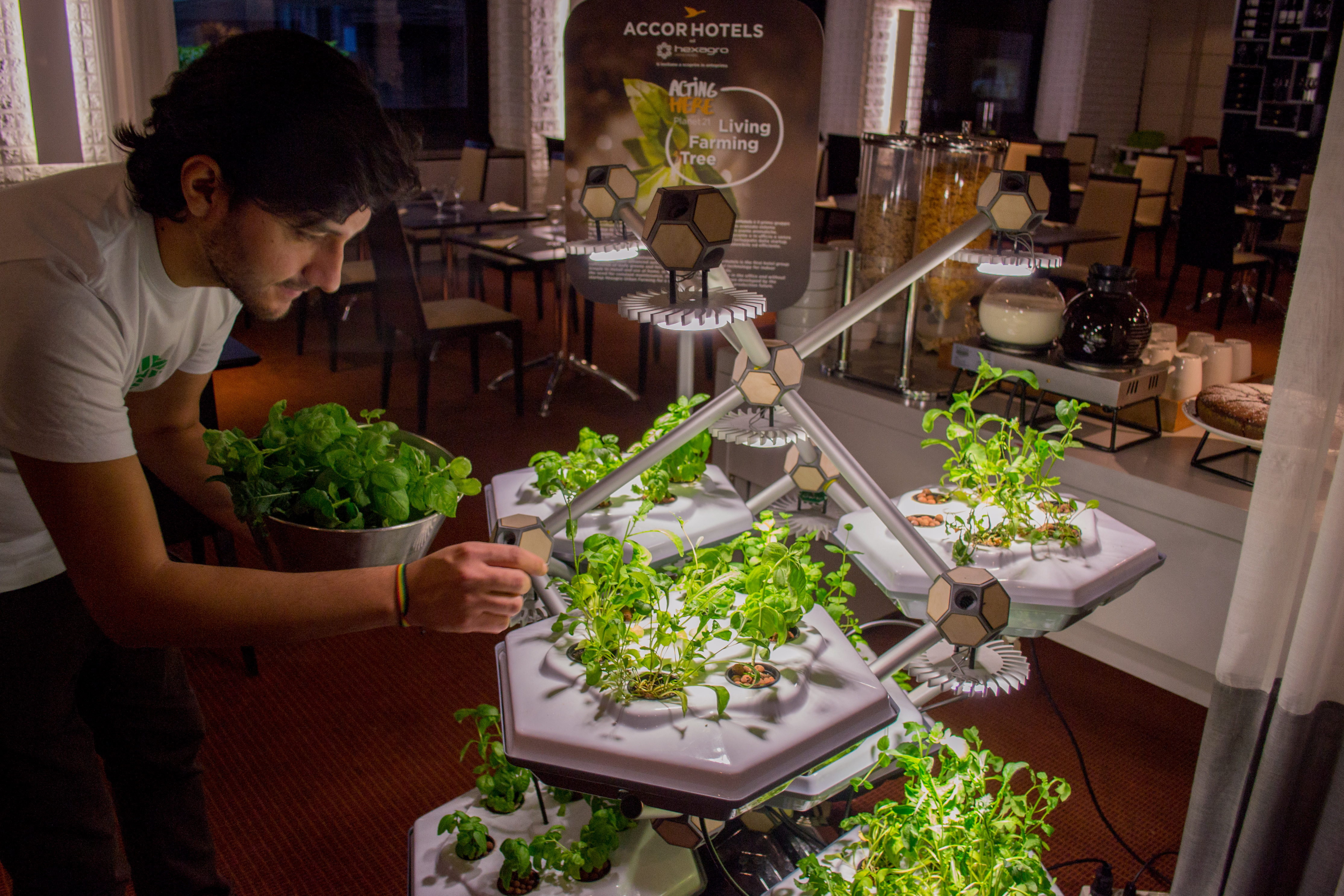 03
Key features
•

No complex installations and low resource consumption

•

Efficient use of existing space/assets.
04
Profitability
•

Water savings of 90%.

•

Boost in productivity by 3 times per same footprint when compared to traditional farming.
05
Categories of Application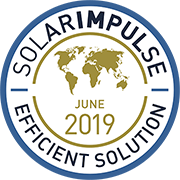 Company Profile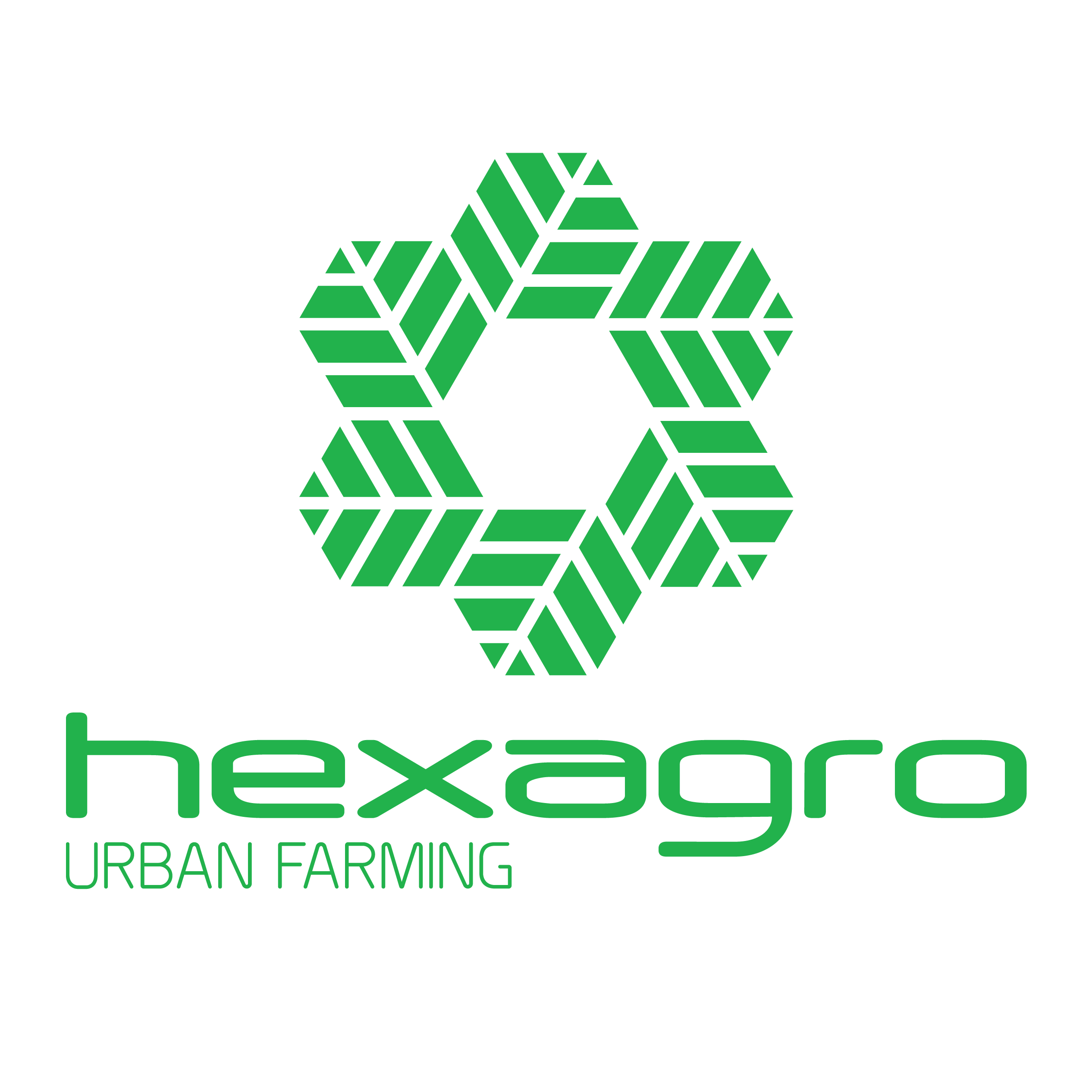 Headquarters
20122 Milano MI, Italy
SDG's of Application
Maturity Stage
Medium and large scale commercialization
Small scale commercialization
Initial market commercialization
Prototype testing in the real world
Prototype testing 1:1 in the lab
Looking For
The information set out above, is solely for the purposes of information and the Solar Impulse Foundation does not provide any guarantee as to its authenticity, completeness or accuracy. This information does not constitute investment advice or a recommendation to buy into, transact or to enter into any agreement with any of the parties or persons mentioned above. Potential investors or interested parties are solely responsible for their investment or business decisions and for performing any due diligence required by the circumstances.