02
A basic light bulb using LED technology to maximize efficiency in a widespread lighting system.
The Philips bulb is physically a classic one, a height of 104 mm, a width of 60 mm, which fits every standard domestic lamps and lighting device.The light is provided instantly, at 806 lumens functioning at 7W. The wattage-equivalent (the power consumed by a incandescent bulb to have the same light intensity) is 60W. Its lifespan is 15 years at 2.7 hours per day, which means 15 000h approximately. The estimated number of cycles switches is 20 000. The light colour category is warm white. Being very accurate in terms of the wavelengths emitted, this light bulb consumes less electricity all while reducing energy consumption without inhibiting user comfort or light intensity.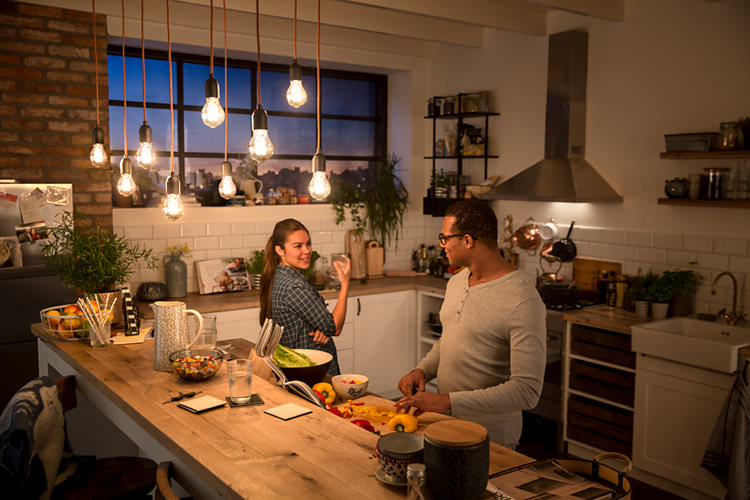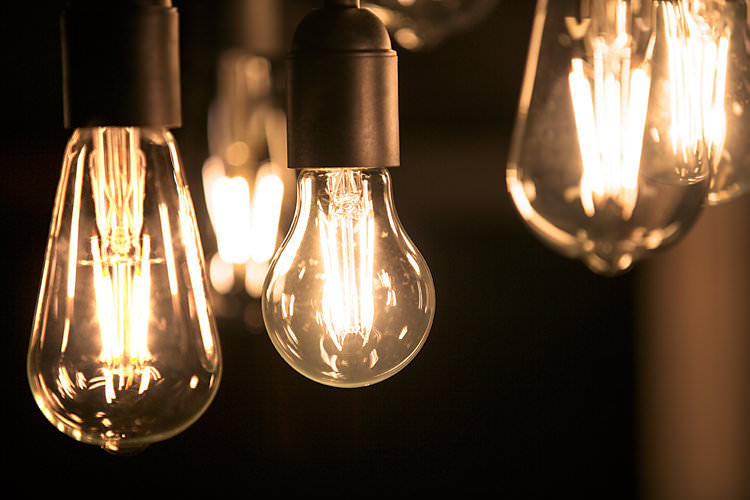 03
Key features
•

Consumes 8 times less than an incandescent bulb, 6 times less than a halogen.

•

Harmless for eyes.
04
Profitability
•

A return-on-investment of less than 9 months.
05
Categories of Application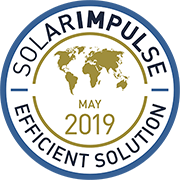 Company Profile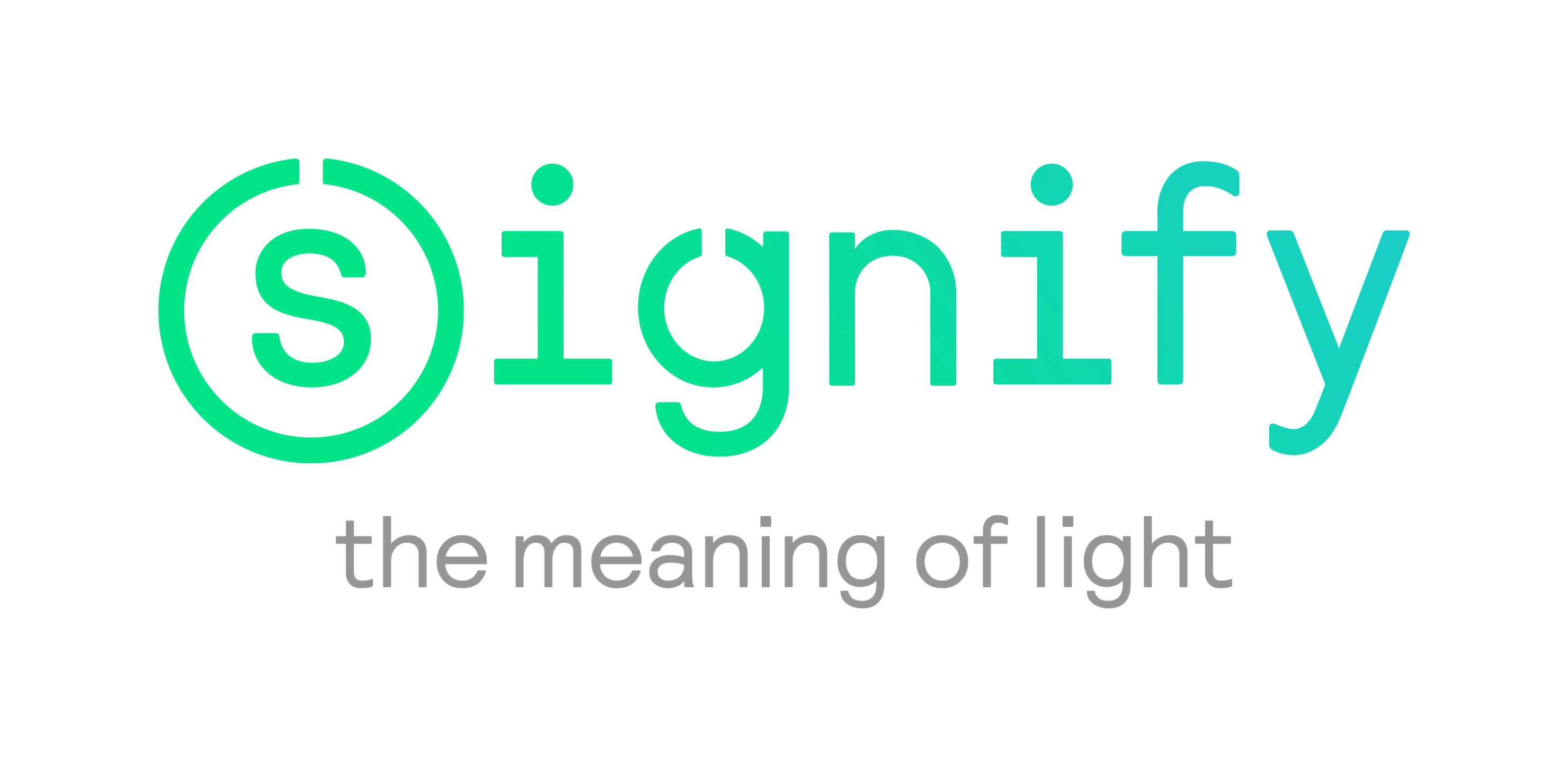 By
Signify
Headquarters
High Tech Campus, 5656 AE Eindhoven, Nederland
SDG's of Application
Maturity Stage
Medium and large scale commercialization
Small scale commercialization
Initial market commercialization
Prototype testing in the real world
Prototype testing 1:1 in the lab
Looking For
The information set out above, is solely for the purposes of information and the Solar Impulse Foundation does not provide any guarantee as to its authenticity, completeness or accuracy. This information does not constitute investment advice or a recommendation to buy into, transact or to enter into any agreement with any of the parties or persons mentioned above. Potential investors or interested parties are solely responsible for their investment or business decisions and for performing any due diligence required by the circumstances.