02
The solution provides a hot water solution at a positive financial return.
The concept of Lean Light Smart house uses heat pump boiler and solar panels linked with a smart system that increases the use of solar energy. The concept is to replace the energy sources to provide hot water which is about 15% of the total house energy consumption and the basic electrical loads with a solar plug and play coupled with a heat pump boiler and controlled with a smart system that allows consuming the solar energy produced.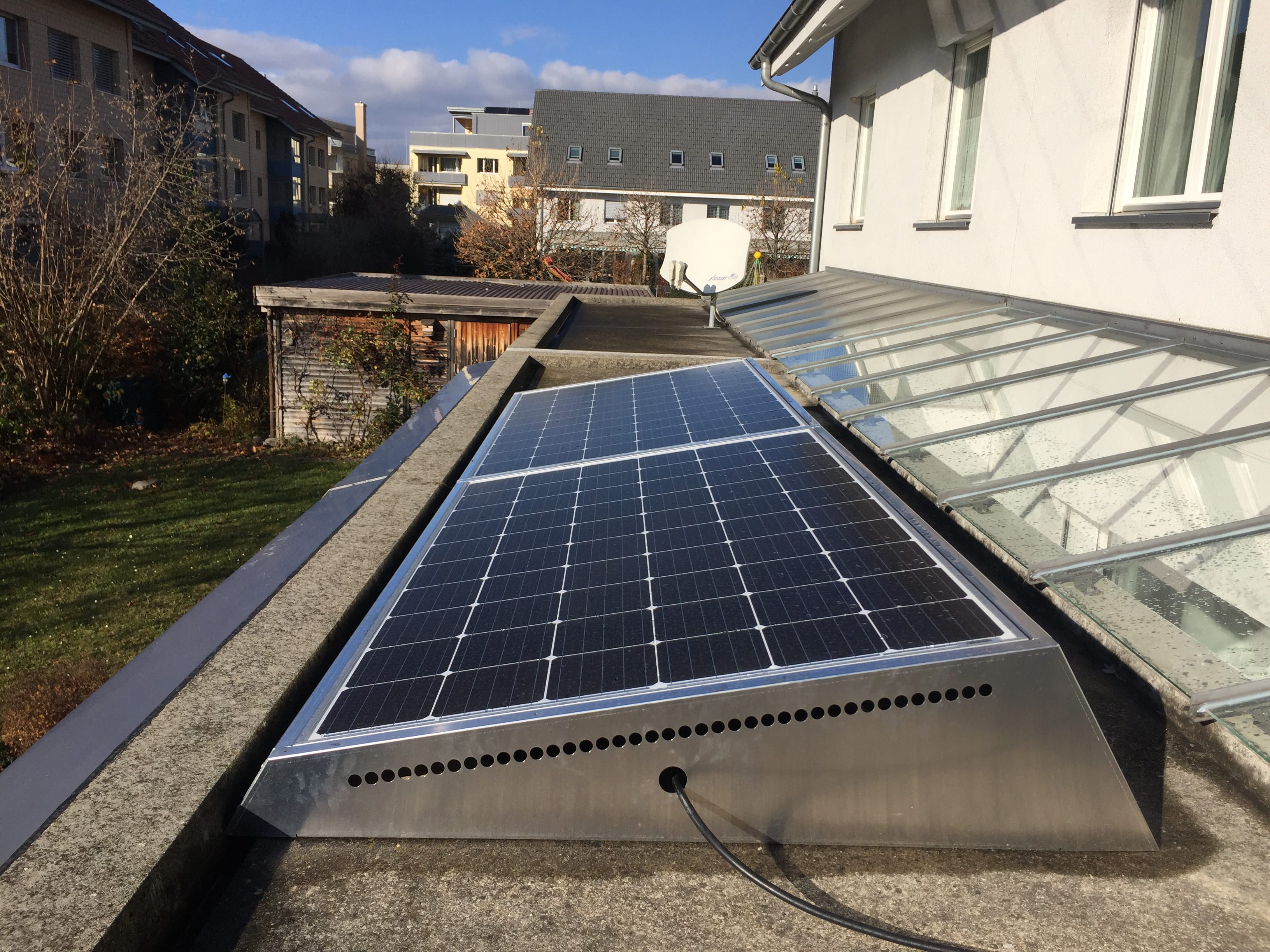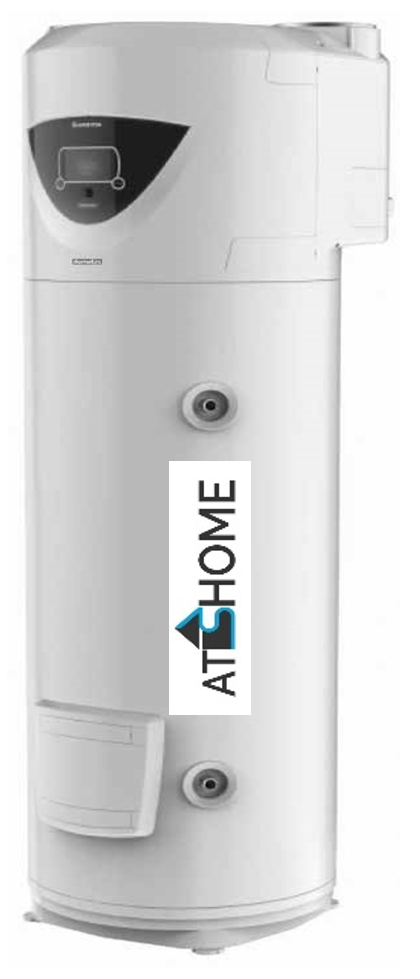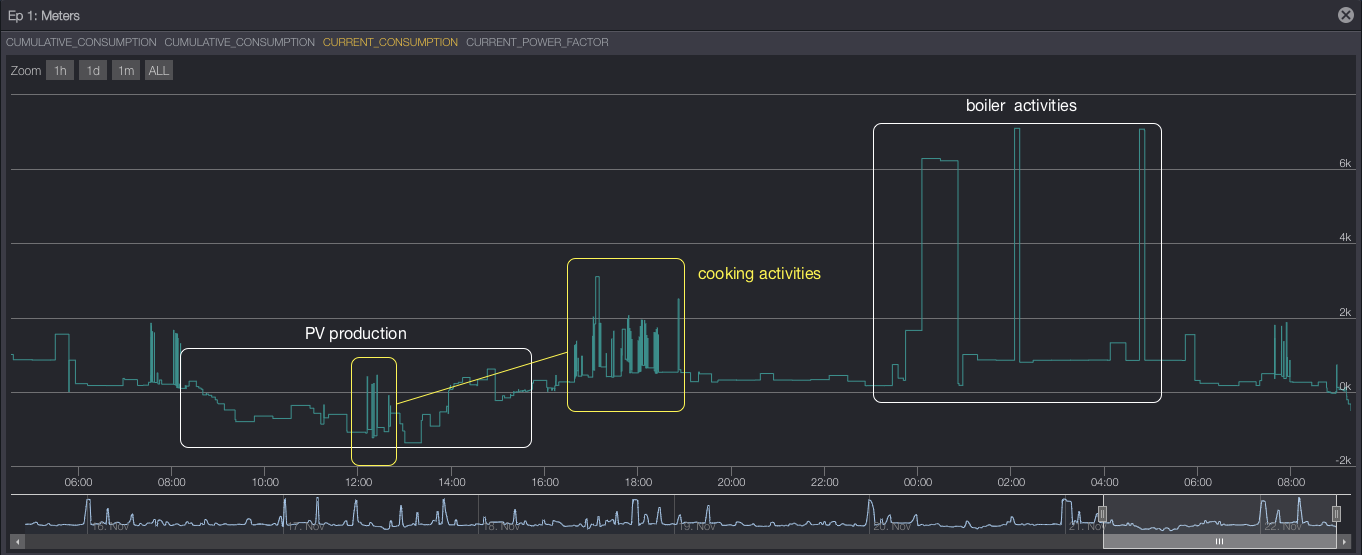 03
Key features
•

CO2 emissions reduced by a factor of 10 compared to a standard gas heating system.
04
Profitability
•

The customer has a gain of 3'750 USD after 25 years.
05
Categories of Application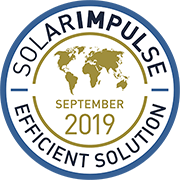 Company Profile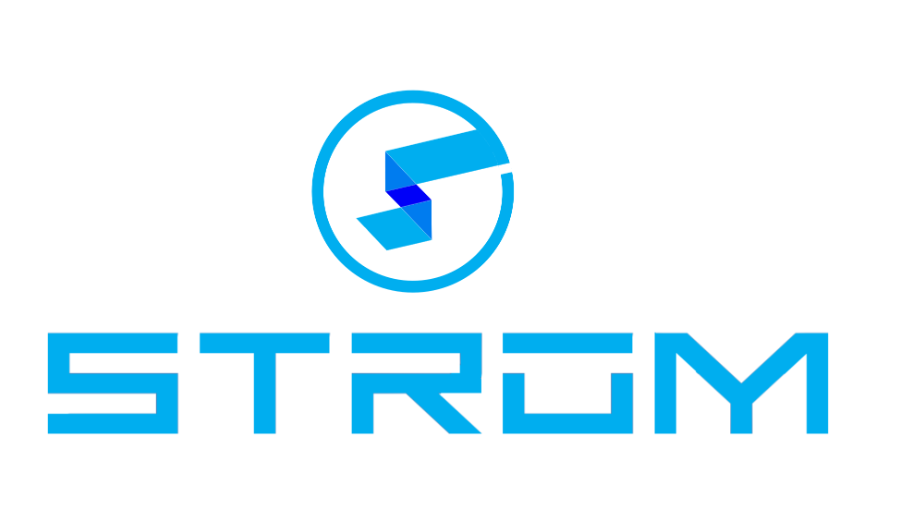 By
Ström SA
Headquarters
1023 Crissier, Switzerland
SDG's of Application
Maturity Stage
Medium and large scale commercialization
Small scale commercialization
Initial market commercialization
Prototype testing in the real world
Prototype testing 1:1 in the lab
Looking For
The information set out above, is solely for the purposes of information and the Solar Impulse Foundation does not provide any guarantee as to its authenticity, completeness or accuracy. This information does not constitute investment advice or a recommendation to buy into, transact or to enter into any agreement with any of the parties or persons mentioned above. Potential investors or interested parties are solely responsible for their investment or business decisions and for performing any due diligence required by the circumstances.