02
Lactips produces water-soluble and biodegradable thermoplastic pellets made from casein unsuitable for consumption that can replace PVA film packaging, notably used for wrapping detergent.
Casein is a milk protein that often goes to waste. Lactips, incorporating the principles of circular economy, have created a bioplastic out of milk protein that is otherwise unsuitable for human consumption. This bio-sourced material has a host of characteristics that make it a better option than PVA as a water-soluble film. Its compatibility with current industrial chains, easy dissolution in both hot and cold water with no residues, printability, and gas blocking properties meet the needs for industry and consumers. In stark contrast to PVA, it is fully biodegradable and non-toxic.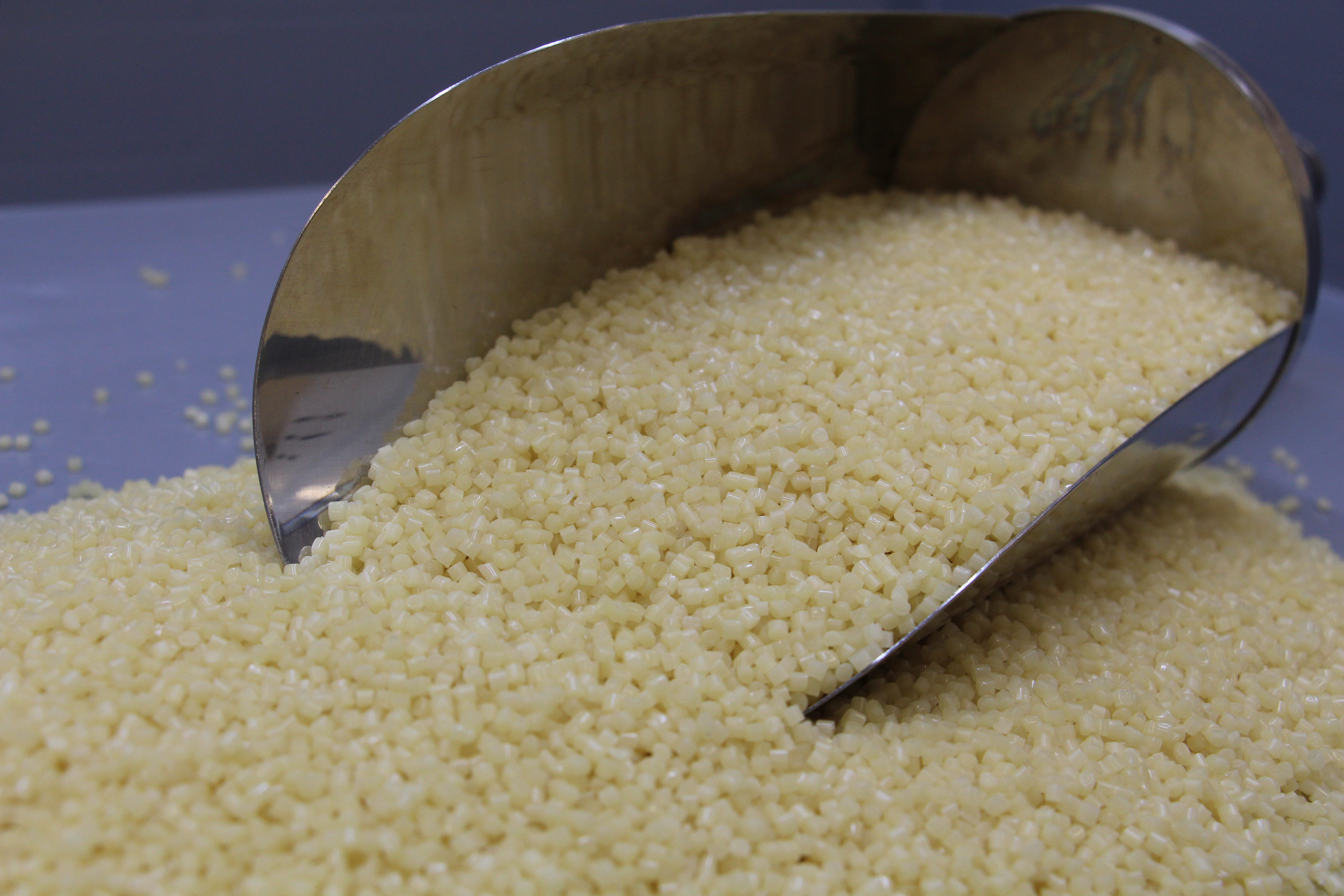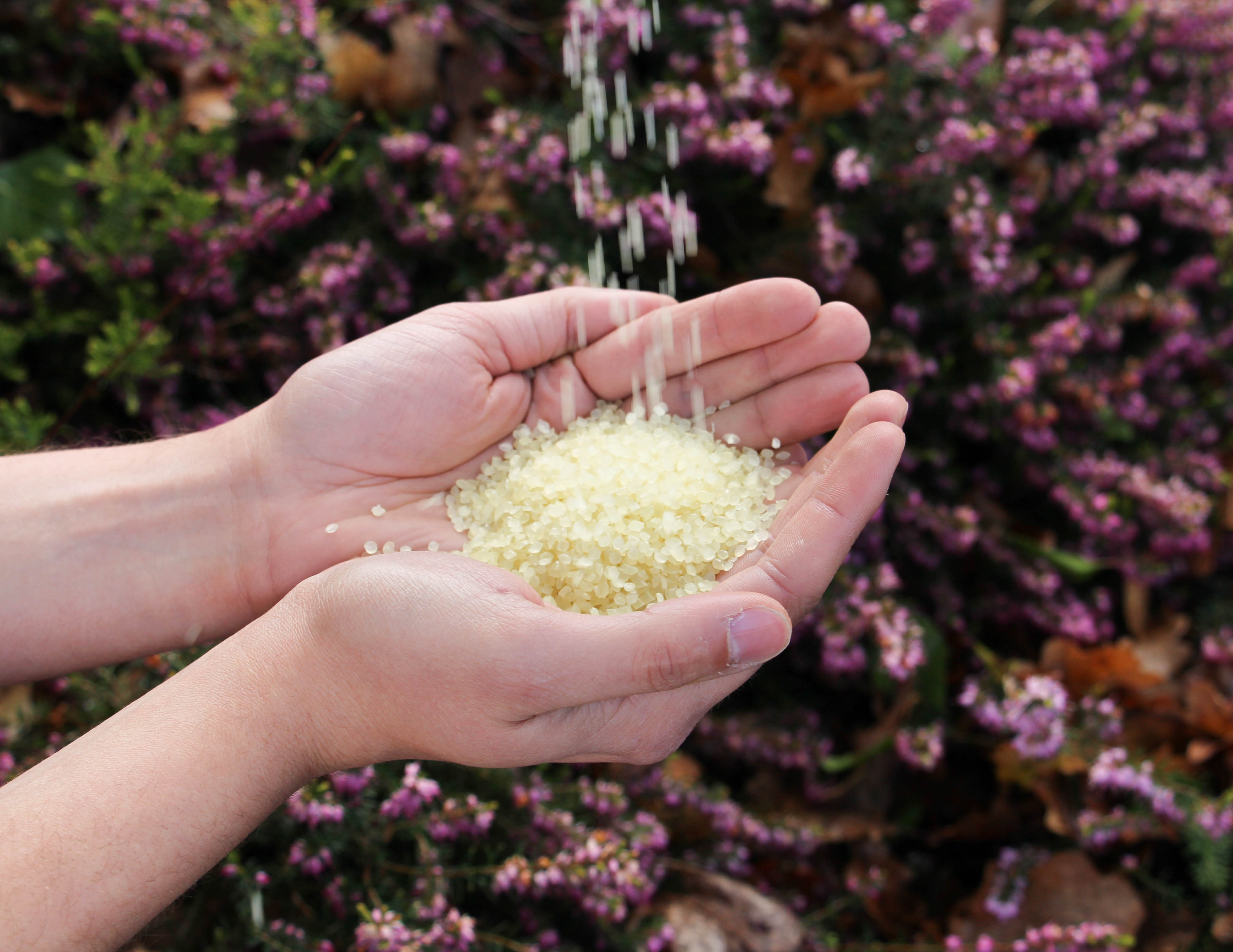 03
Key features
•

Bio-sourced and completely biodegradable with no significant aquatic toxicity: Lactips conforms to certification labels including Ecocert and EU Ecolabel.

•

Leaves no sticky residues and does not clog filters
04
Profitability
•

Made from milk byproducts that are unsuitable for human consumption and that are expensive to dispose of. This solution makes them productive: cutting costs, developing a new market and contributing to a circular economy.
05
Categories of Application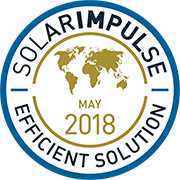 Company Profile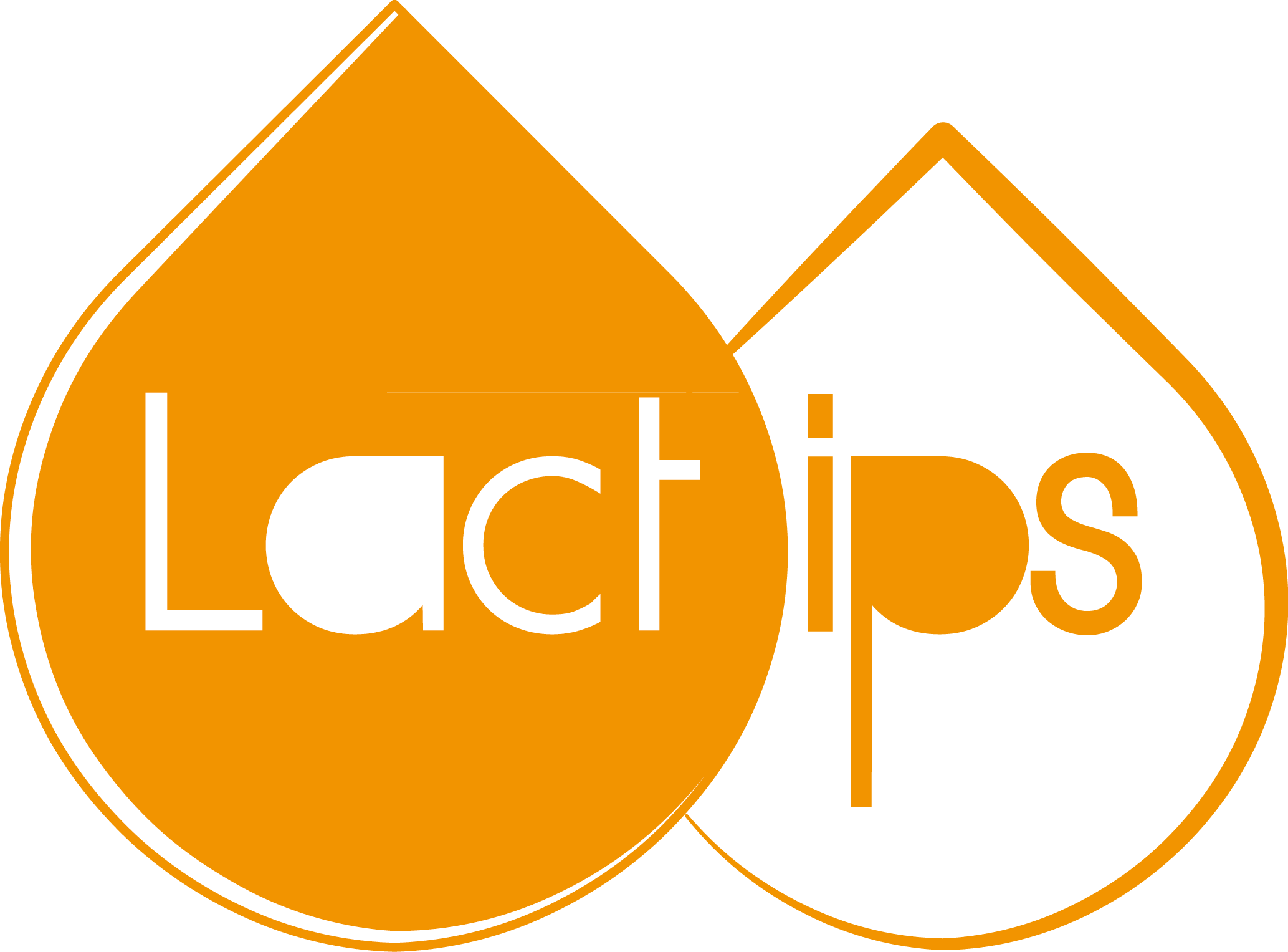 By
Lactips
Headquarters
42650 Saint-Jean-Bonnefonds, France
SDG's of Application
Maturity Stage
Medium and large scale commercialization
Small scale commercialization
Initial market commercialization
Prototype testing in the real world
Prototype testing 1:1 in the lab
Looking For
Networking Partner
European Union


The EU, through its funding programmes, supports the development of innovations and technologies that help combat climate change, protect the environment and ensure a sustainable development and growth.
Europe
Austria, Åland, Belgium, Switzerland, Germany, Denmark, Estonia, Finland, Faroe Islands, France, United Kingdom, Guernsey, Ireland, Isle of Man, Iceland, Jersey, Liechtenstein, Lithuania, Luxembourg, Latvia, Monaco, Netherlands, Norway, Sweden, Svalbard and Jan Mayen,
The information set out above, is solely for the purposes of information and the Solar Impulse Foundation does not provide any guarantee as to its authenticity, completeness or accuracy. This information does not constitute investment advice or a recommendation to buy into, transact or to enter into any agreement with any of the parties or persons mentioned above. Potential investors or interested parties are solely responsible for their investment or business decisions and for performing any due diligence required by the circumstances.