02
Lactips produces water-soluble and biodegradable thermoplastic pellets made from casein unsuitable for consumption that can replace PVA film packaging, notably used for wrapping detergent.
Casein is a milk protein that often goes to waste. Lactips, incorporating the principles of circular economy, have created a bioplastic out of milk protein that is otherwise unsuitable for human consumption. This bio-sourced material has a host of characteristics that make it a better option than PVA as a water-soluble film. Its compatibility with current industrial chains, easy dissolution in both hot and cold water with no residues, printability, and gas blocking properties meet the needs for industry and consumers. In stark contrast to PVA, it is fully biodegradable and non-toxic.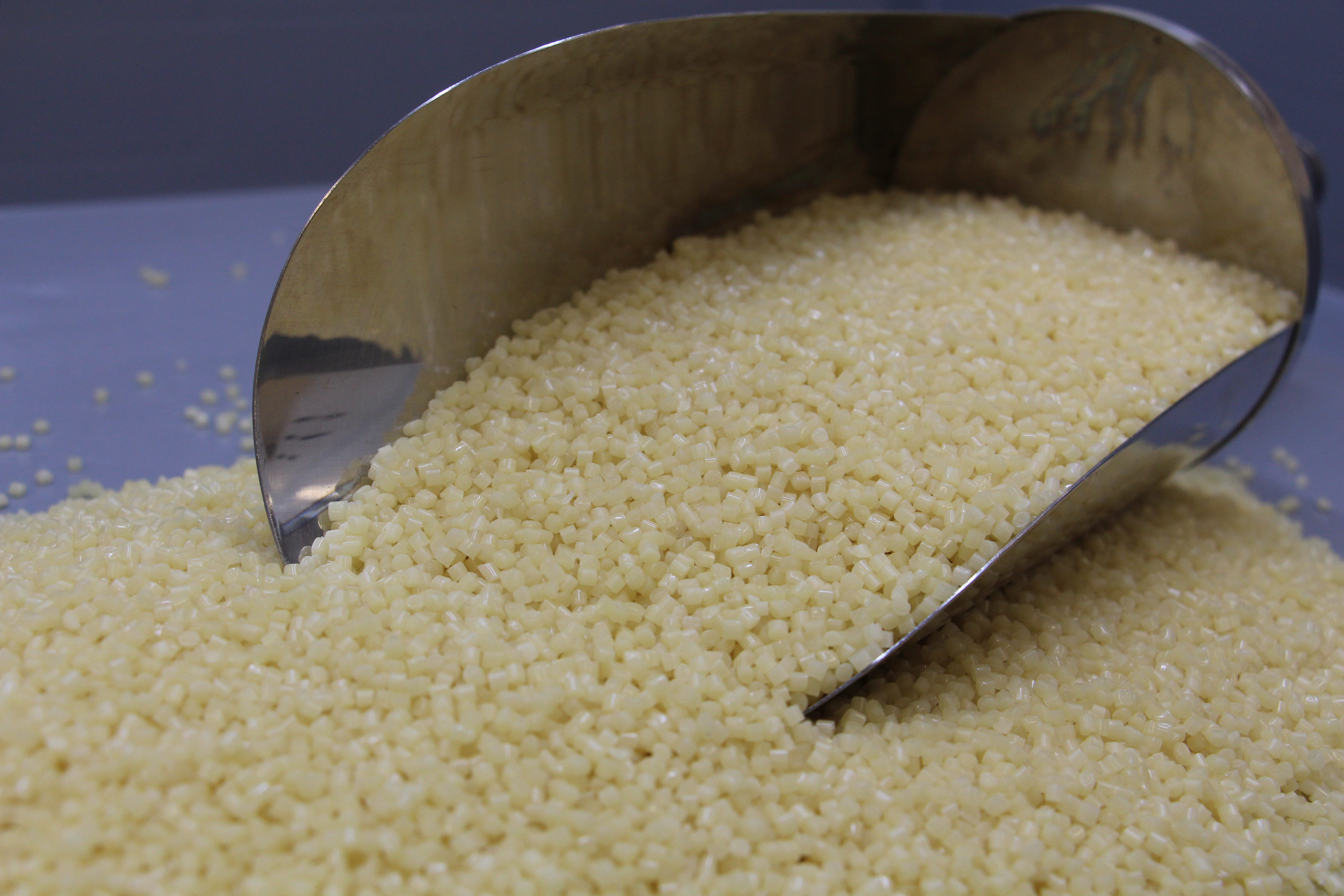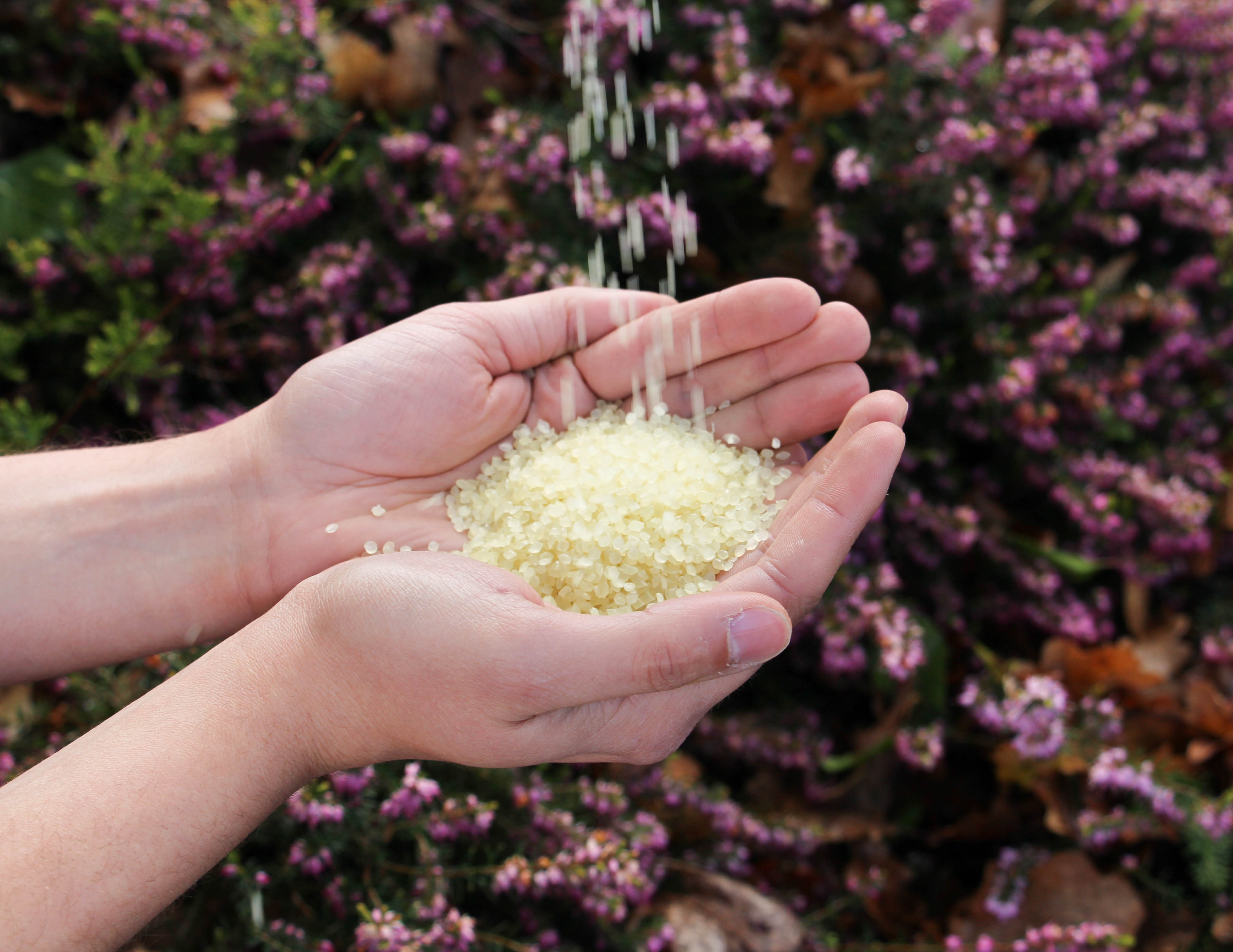 03
Key features
•

Bio-sourced and completely biodegradable with no significant aquatic toxicity: Lactips conforms to certification labels including Ecocert and EU Ecolabel.

•

Leaves no sticky residues and does not clog filters
04
Profitability
•

Made from milk byproducts that are unsuitable for human consumption and that are expensive to dispose of. This solution makes them productive: cutting costs, developing a new market and contributing to a circular economy.
05
Categories of Application