02
KW3 is a robust, reliable plug-and-play solar generator with zero CO2 emissions that supplies electricity 24/7.
The solution aims to reduce grid dependance and supply back-up in the event of power failure. For off-grid applications, it can be coupled to a diesel genset and used as a hybrid system. This provides longer servicing intervals and extends the operating life of the diesel genset. The application may be temporary or permanent while offering low maintenance, no moving parts and improved energy resilience. The intelligent system used in KW3 operates autonomously. KW3 is protected against surcharges, and it filters out harmonics which can affect power quality. Specific customer needs are addressed thanks to the different parameters available.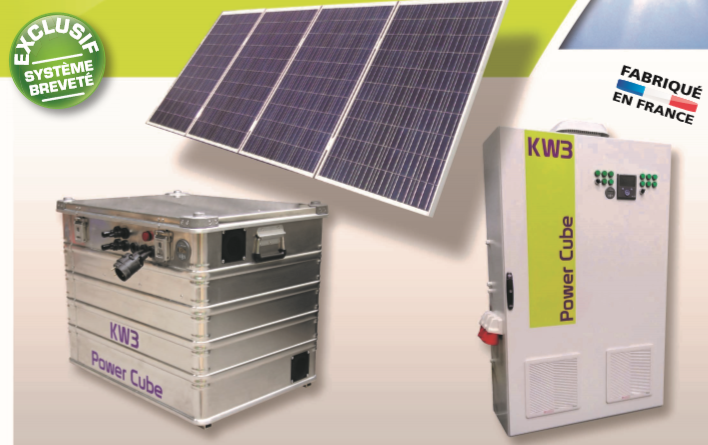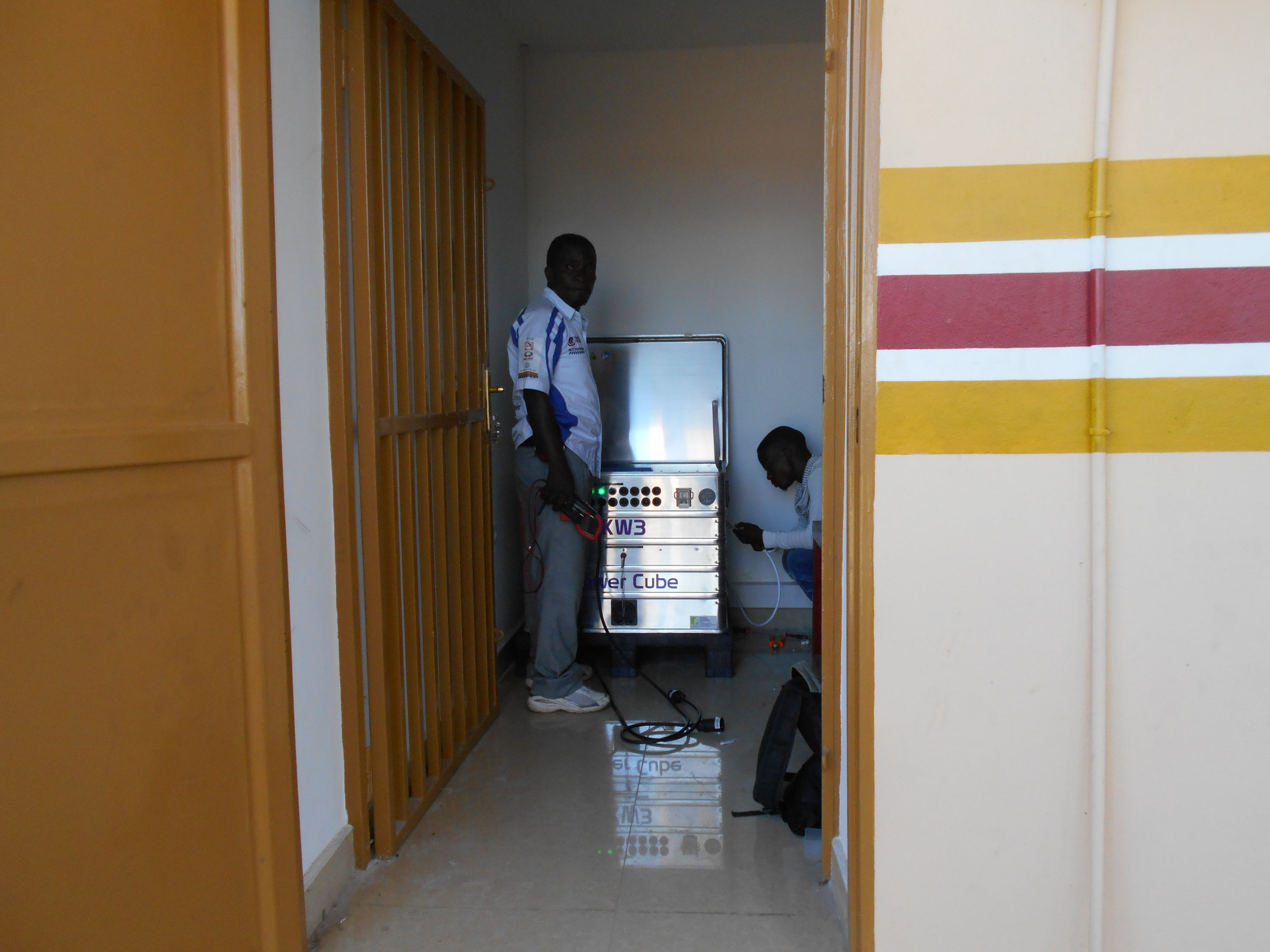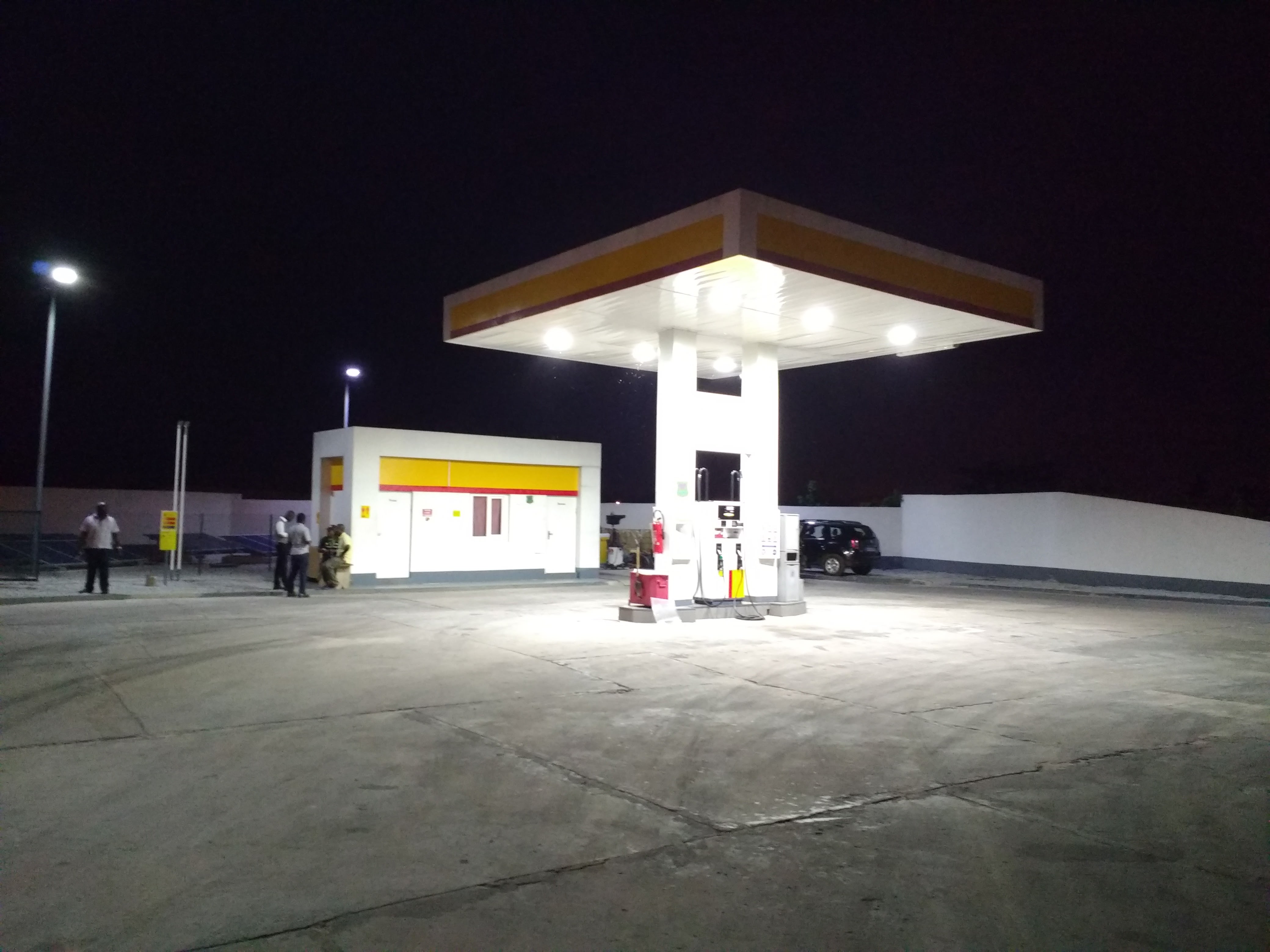 03
Key features
•

Emits no CO2 emissions.

•

Off-grid, water pump, back up and 24-hour applications.
04
Profitability
•

Payback period less than 6 years.

•

Savings of 50% on electricity bills.

•

Savings of up to 85% on operational costs.
05
Categories of Application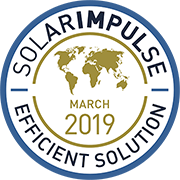 Company Profile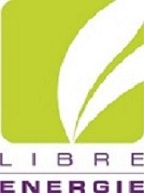 Headquarters
44340 Bouguenais, France
SDG's of Application
Maturity Stage
Medium and large scale commercialization
Small scale commercialization
Initial market commercialization
Prototype testing in the real world
Prototype testing 1:1 in the lab
Looking For
Networking Partner
The International Cleantech Network


The International Cleantech Network (ICN) is a global network of 13 cleantech clusters on the international forefront of providing innovative and sustainable solutions to meet the growing demand for green technologies.
The information set out above, is solely for the purposes of information and the Solar Impulse Foundation does not provide any guarantee as to its authenticity, completeness or accuracy. This information does not constitute investment advice or a recommendation to buy into, transact or to enter into any agreement with any of the parties or persons mentioned above. Potential investors or interested parties are solely responsible for their investment or business decisions and for performing any due diligence required by the circumstances.