02
Around 1.2 billion people live in areas of water scarcity. Kelda Technology is a shower system which reduces energy consumption, carbon emissions and water consumption by 50% compared to traditional showers.
The Kelda shower system has its origins in the aeronautics industry. Air is pumped into the showerhead, delivered by a small blower integrated in the shower box. Critically, the air and water are kept separate until they are carefully combined and fed into the shower's nozzles. Each nozzle is internally shaped to produce what is known as a "venturi effect". The Kelda Technology shower system can directly, measurably and rapidly make a significant contribution to water scarcity, expenditure on water and water heating and CO2 emissions. And all of this is done without compromising user experience. Every shower installation globally has the potential to benefit from Kelda's patented technology.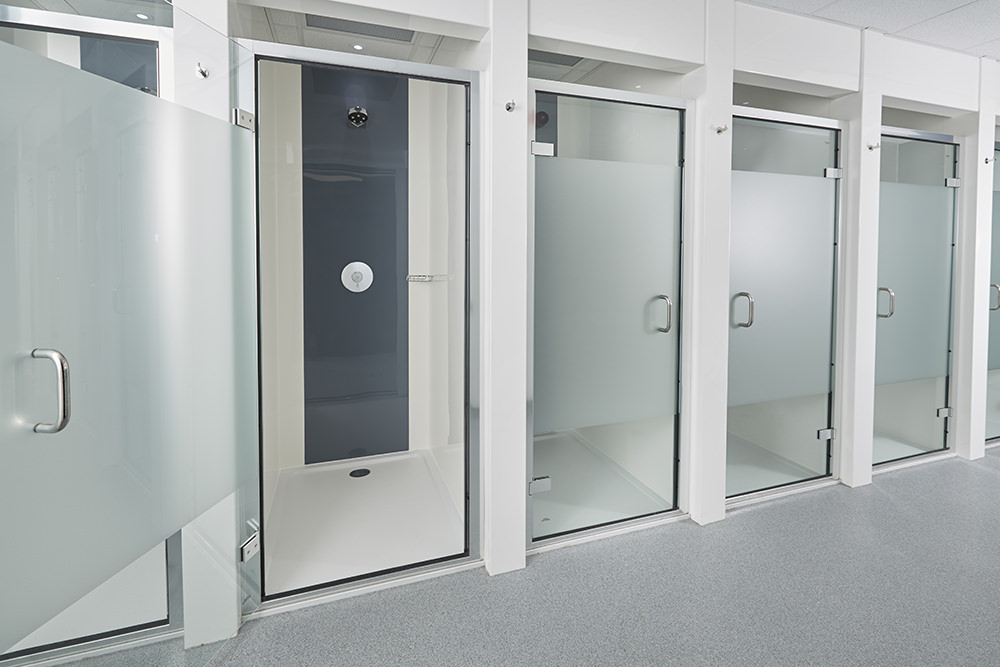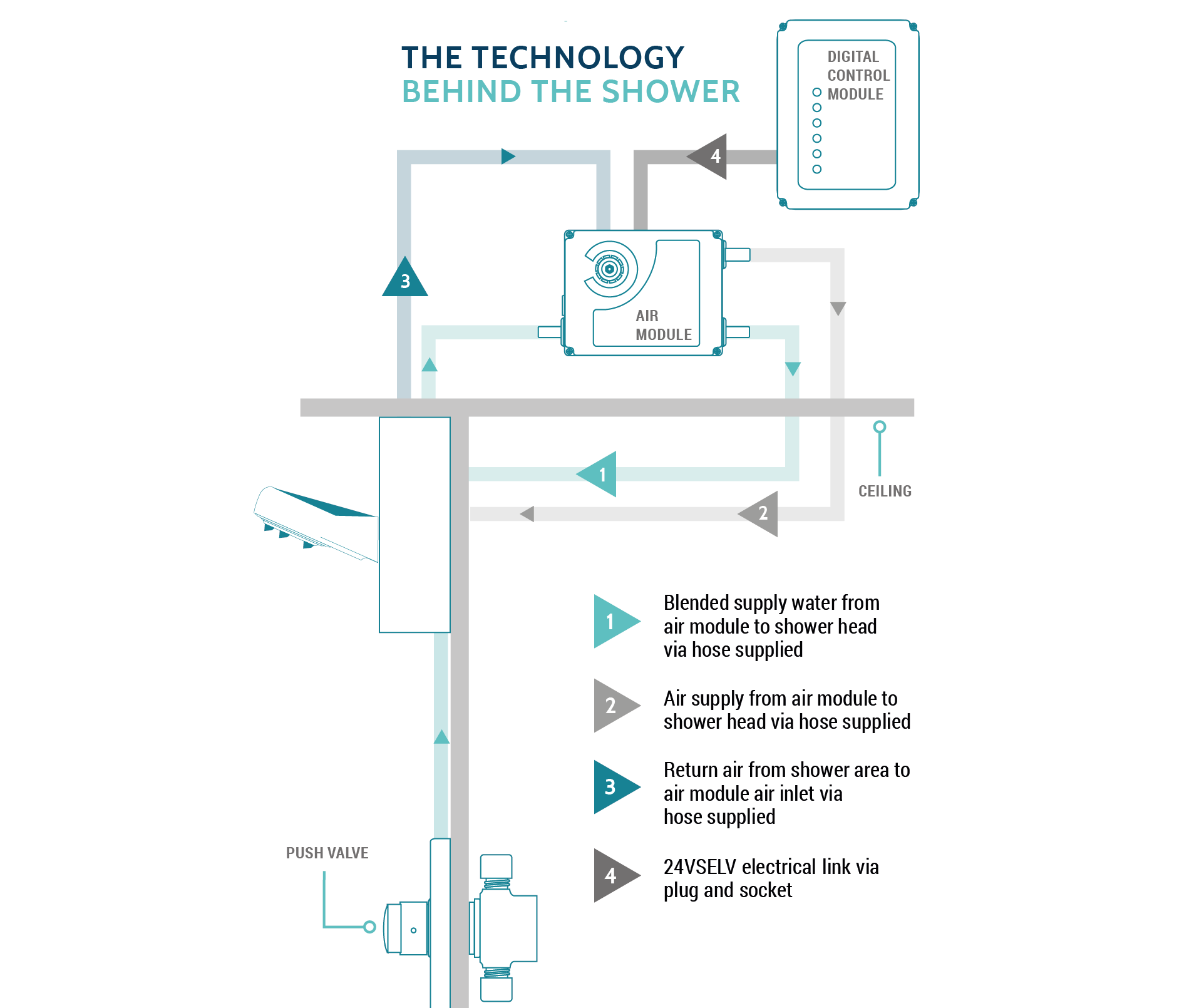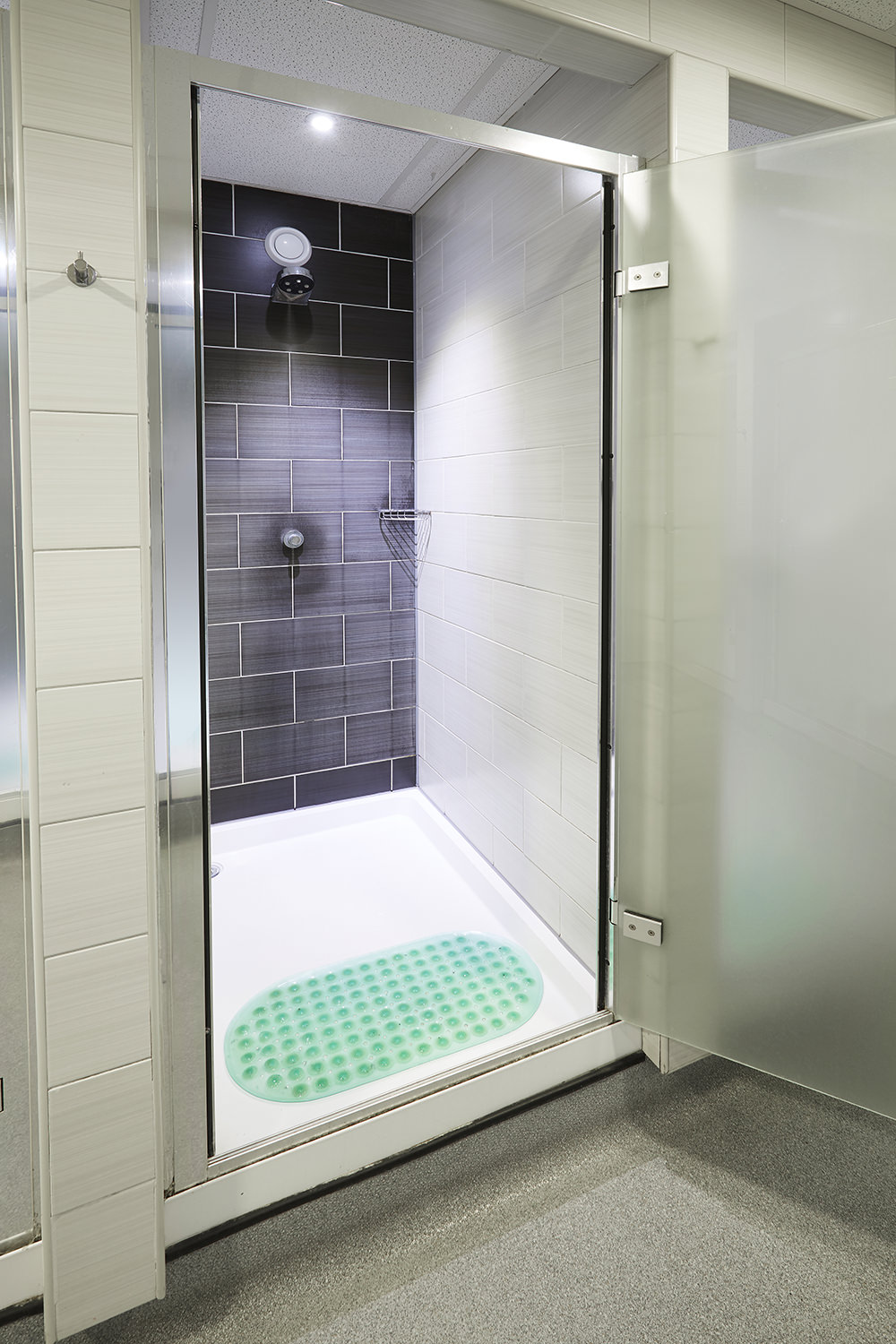 03
Key features
•

Reduces water consumption by 50% in showers

•

Reduces CO2 emissions by over 700kg per year per family

•

Safer shower, reducing risk of Legionella

•

Less use of world's scarce water resources
04
Profitability
•

Domestic users save €500 per year

•

Commercial users save over €1,000 per year
05
Categories of Application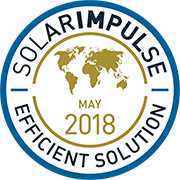 Company Profile

Headquarters
Venture Rd, Chilworth, Southampton SO16 7NP, UK
SDG's of Application
Maturity Stage
Medium and large scale commercialization
Small scale commercialization
Initial market commercialization
Prototype testing in the real world
Prototype testing 1:1 in the lab
Looking For
The information set out above, is solely for the purposes of information and the Solar Impulse Foundation does not provide any guarantee as to its authenticity, completeness or accuracy. This information does not constitute investment advice or a recommendation to buy into, transact or to enter into any agreement with any of the parties or persons mentioned above. Potential investors or interested parties are solely responsible for their investment or business decisions and for performing any due diligence required by the circumstances.