02
Most tropical countries have high % of degraded land where crop profitability is under strain, e.g. Madagascar is estimated to have 10 million ha of such land.
Jatropha curcas seeks to adress those issues while generating profits for farmers and sustainable biofuel. It is an adaptable tropical shrub (family Euphorbiaceae) that produces seeds containing up to 40% oil. Its oil is suitable as a fuel directly or as a feedstock for renewable diesel and bio-aviation spirit. It can can grow on degraded lands and under stressful conditions (where other conventional oilseed plants cannot be viably cultivated) and is very efficient in using water and nutrients. It is easy to cultivate and not browsed by free roaming animals as it is toxic and non-edible.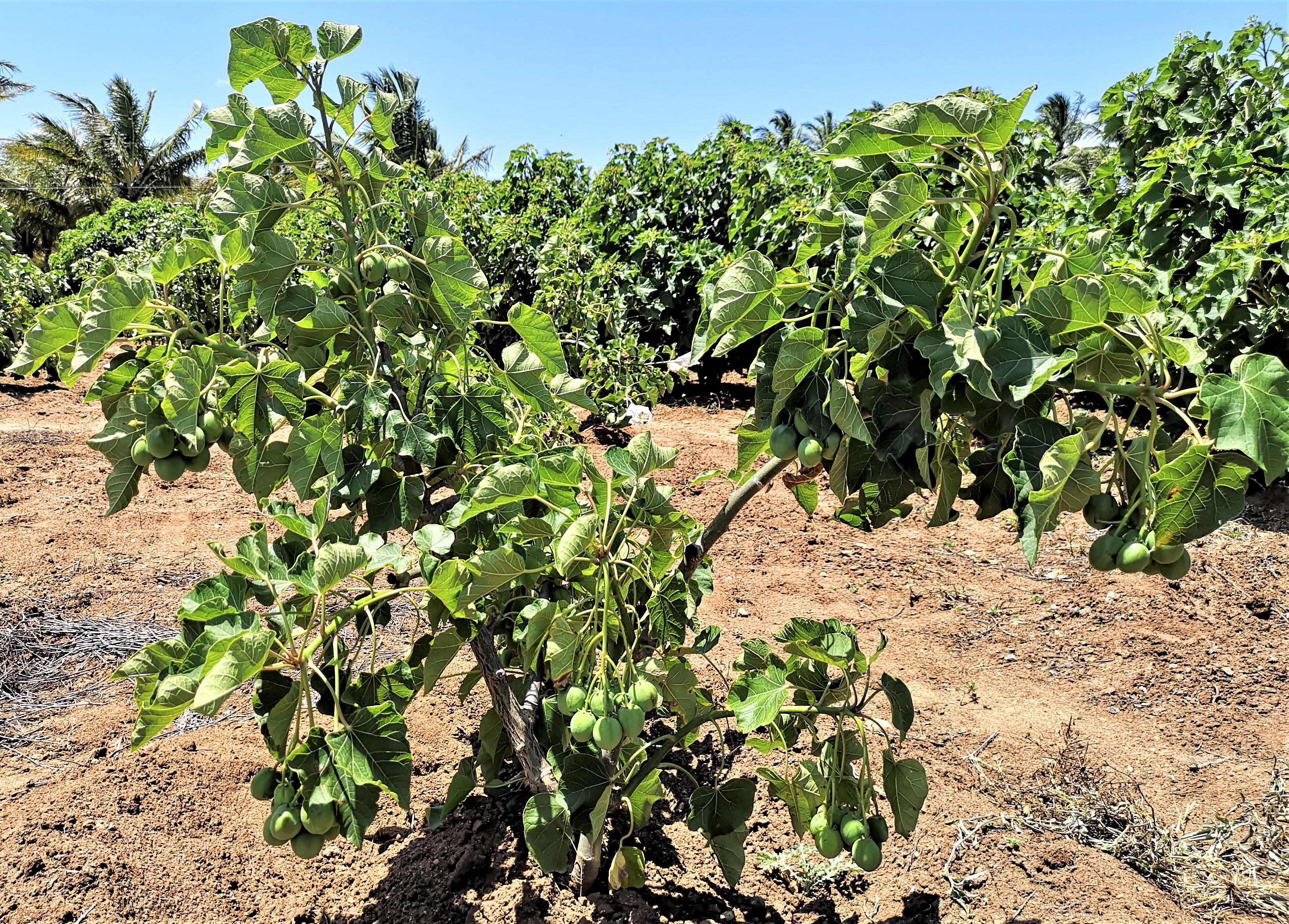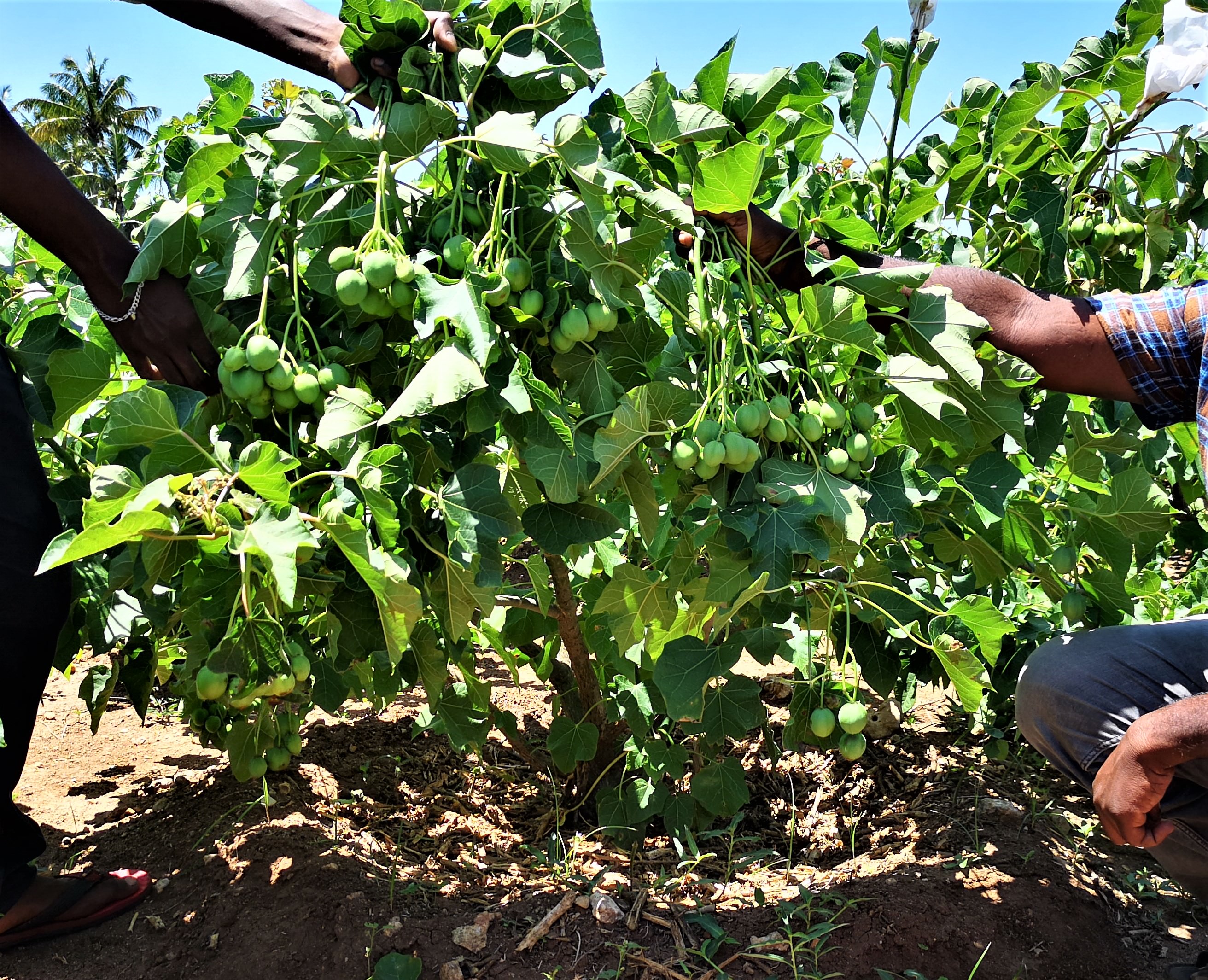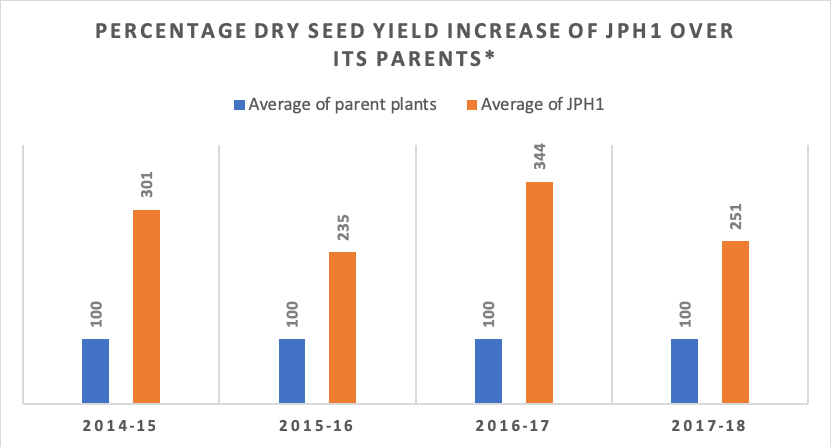 03
Key features
•

Using jatropha biofuel results in an 80% reduction in CO2 emissions compared to fossil diesel.

•

4 times more energy in output than in input
04
Profitability
•

A yield increase of over 50% from the crop raised.
05
Categories of Application