02
IoT Microturbine enables the off-grid performance monitoring and control of pressurized pipeline networks with an energy harvesting device integrating a turbine and an electrical generator that reliably feeds electronic control units (e.g. Remote Terminal Units - RTU).
The plug & play microturbine takes advantage of existing pressure drops and gas flow in the system to generate electricity used to power ancillary equipment for the maintenance, monitoring and operation of the networked pipeline systems. The energy harvesting device is self-protected against surcharge and over speeding and capable to perform auto diagnosis and communicate with other devices. The energy captured by the microturbine and converted into electric energy, is directly available in situ for monitoring devices. IoT Microturbine offers off grid real time monitoring and control solutions with a high reliability over time and across operating conditions while enabling the pipeline to work at low pressure, reducing the greenhouse effect through reduction of gas leakages as well as the CO2 emissions that would result from an equivalent grid connection in a remote location.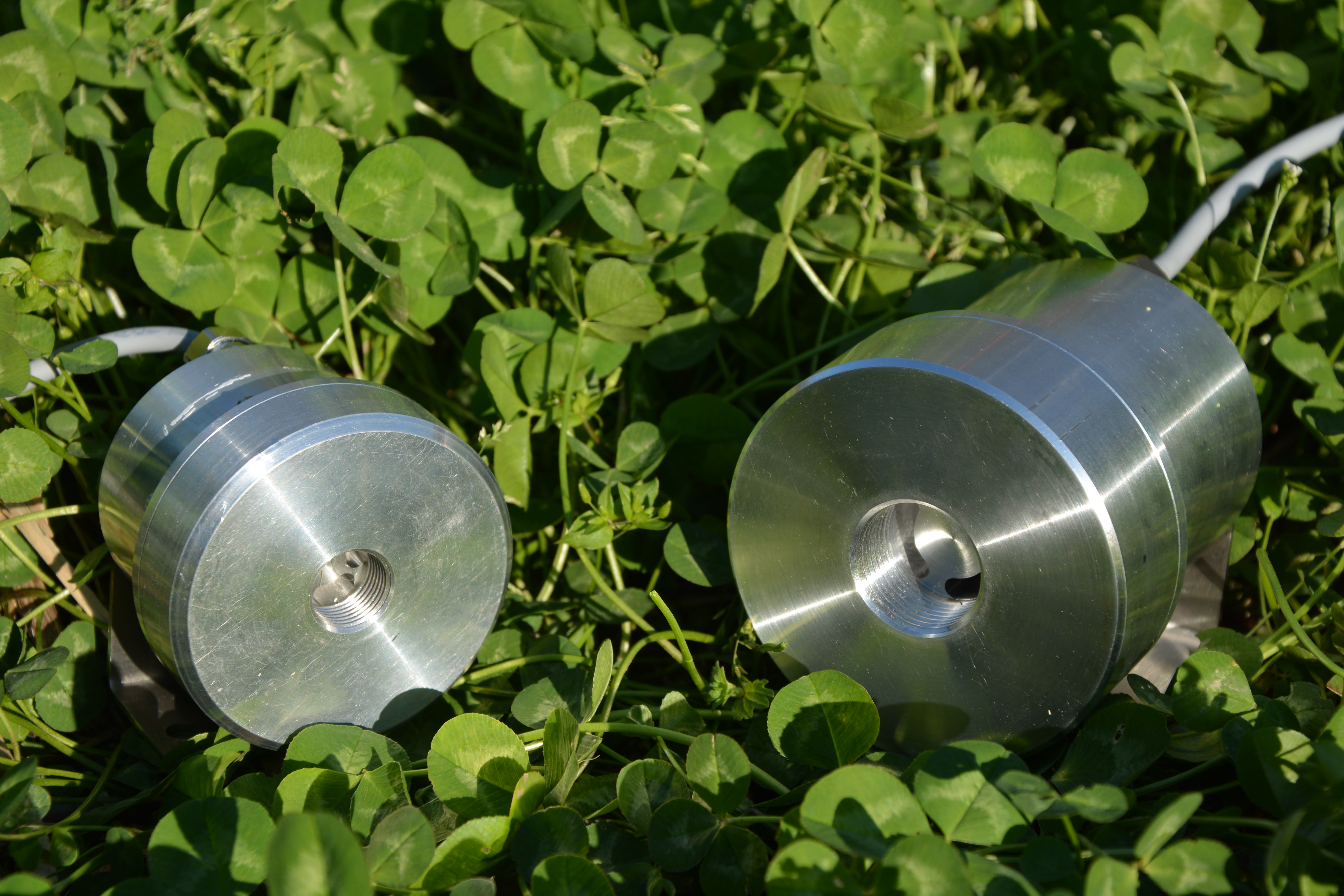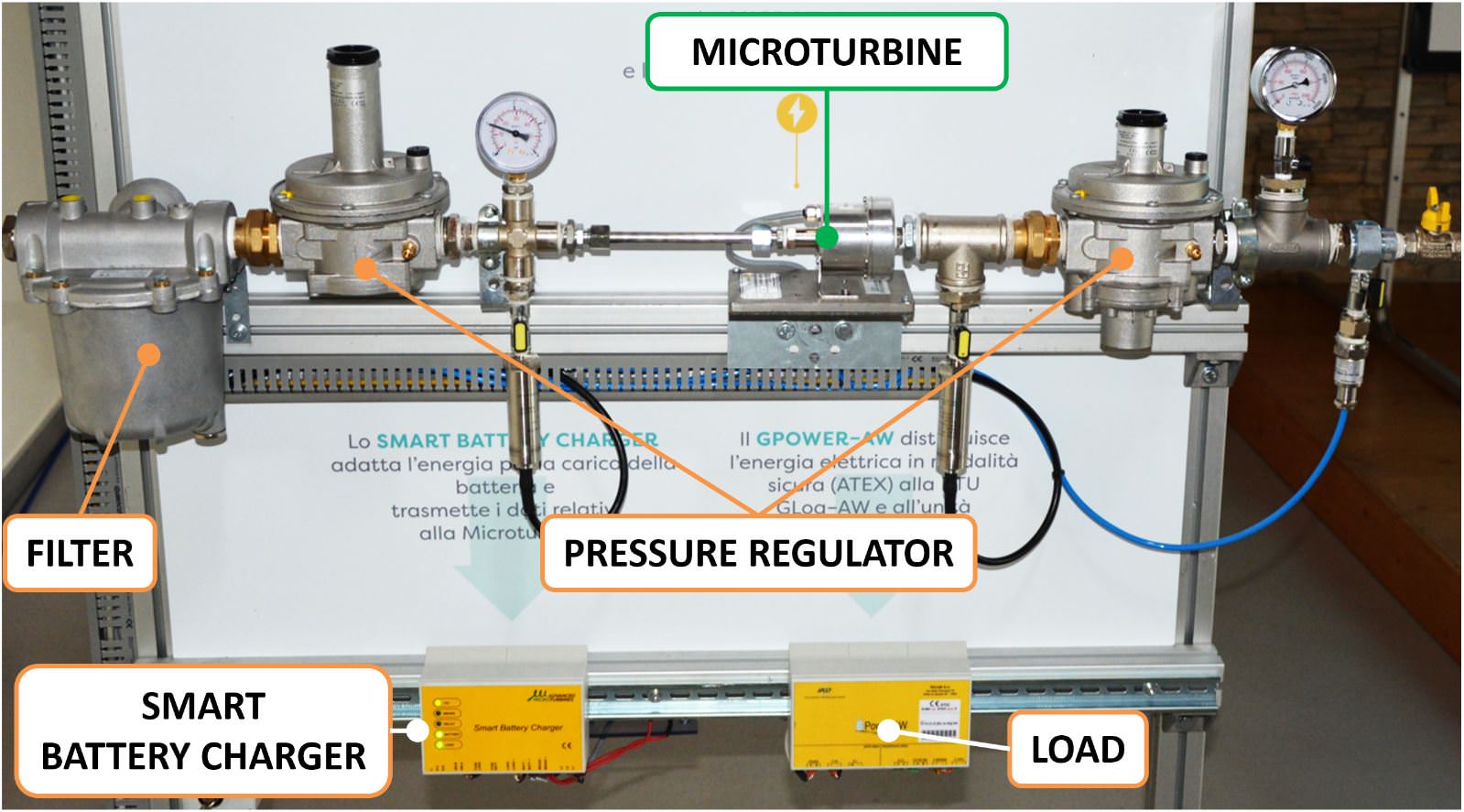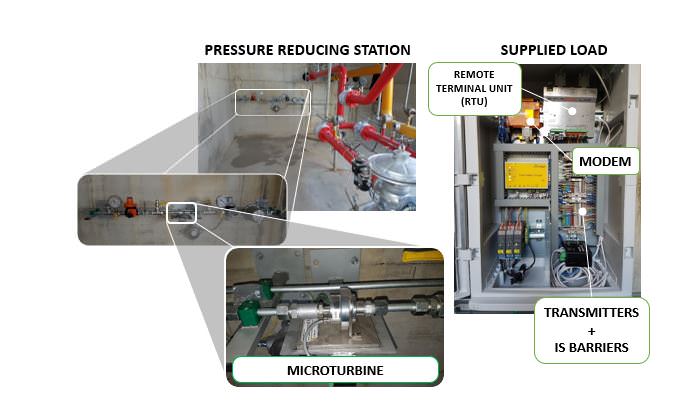 03
Key features
•

Reduction of CO2 by 0.5 tons per year

•

Zero carbon emmission

•

Leakage reduction and pipeline life extension
04
Profitability
•

Payback estimated in 1 year
05
Categories of Application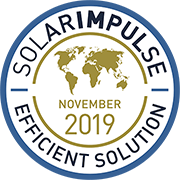 Company Profile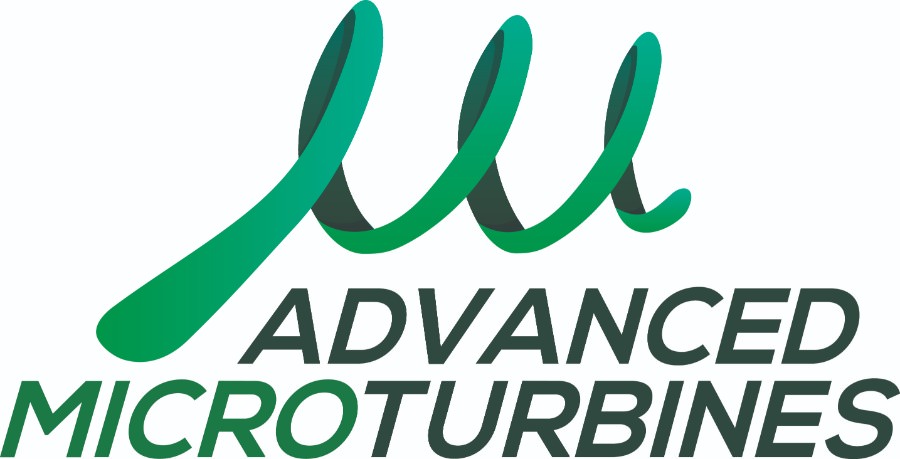 Headquarters
16121 Genoa, Metropolitan City of Genoa, Italy
SDG's of Application
Maturity Stage
Medium and large scale commercialization
Small scale commercialization
Initial market commercialization
Prototype testing in the real world
Prototype testing 1:1 in the lab
Looking For
Networking Partner
European Union


The EU, through its funding programmes, supports the development of innovations and technologies that help combat climate change, protect the environment and ensure a sustainable development and growth.
Europe
Malta, Republic of Macedonia, Montenegro, Republic of Moldova, Latvia, Lithuania, Jersey, Italy, Iceland, Isle of Man, Ireland, Hungary, Croatia, Greece, Gibraltar, Guernsey, United Kingdom, Faroe Islands, Finland, Spain, Estonia, Denmark, Czechia, Belarus, Bulgaria, Bosnia and Herzegovina, Åland, Albania, Andorra, Norway, Poland, Portugal, Romania, Serbia, Russia, Sweden, Slovenia, Svalbard and Jan Mayen, Slovakia, San Marino, Ukraine, Vatican City, Kosovo,
South america
Guyana, South Georgia and the South Sandwich Islands, French Guiana, Falkland Islands, Ecuador, Colombia, Chile, Bouvet Island, Brazil, Bolivia, Argentina, Peru, Paraguay, Suriname, Uruguay, Venezuela,
The information set out above, is solely for the purposes of information and the Solar Impulse Foundation does not provide any guarantee as to its authenticity, completeness or accuracy. This information does not constitute investment advice or a recommendation to buy into, transact or to enter into any agreement with any of the parties or persons mentioned above. Potential investors or interested parties are solely responsible for their investment or business decisions and for performing any due diligence required by the circumstances.