02
INSQIN® Waterborne PU is a technology for textile coatings.
INSQIN® textile increases sustainability of coating by eliminating the need for harmful solvents in the material manufacture, it eliminates risks to workers' health and of environmental pollution and also enables combining appearance/design and technical performance. Materials using INSQIN® waterborne PU technology also require drastically less water than traditional wet-processed materials and less energy in the production, so the carbon footprint is significantly reduced.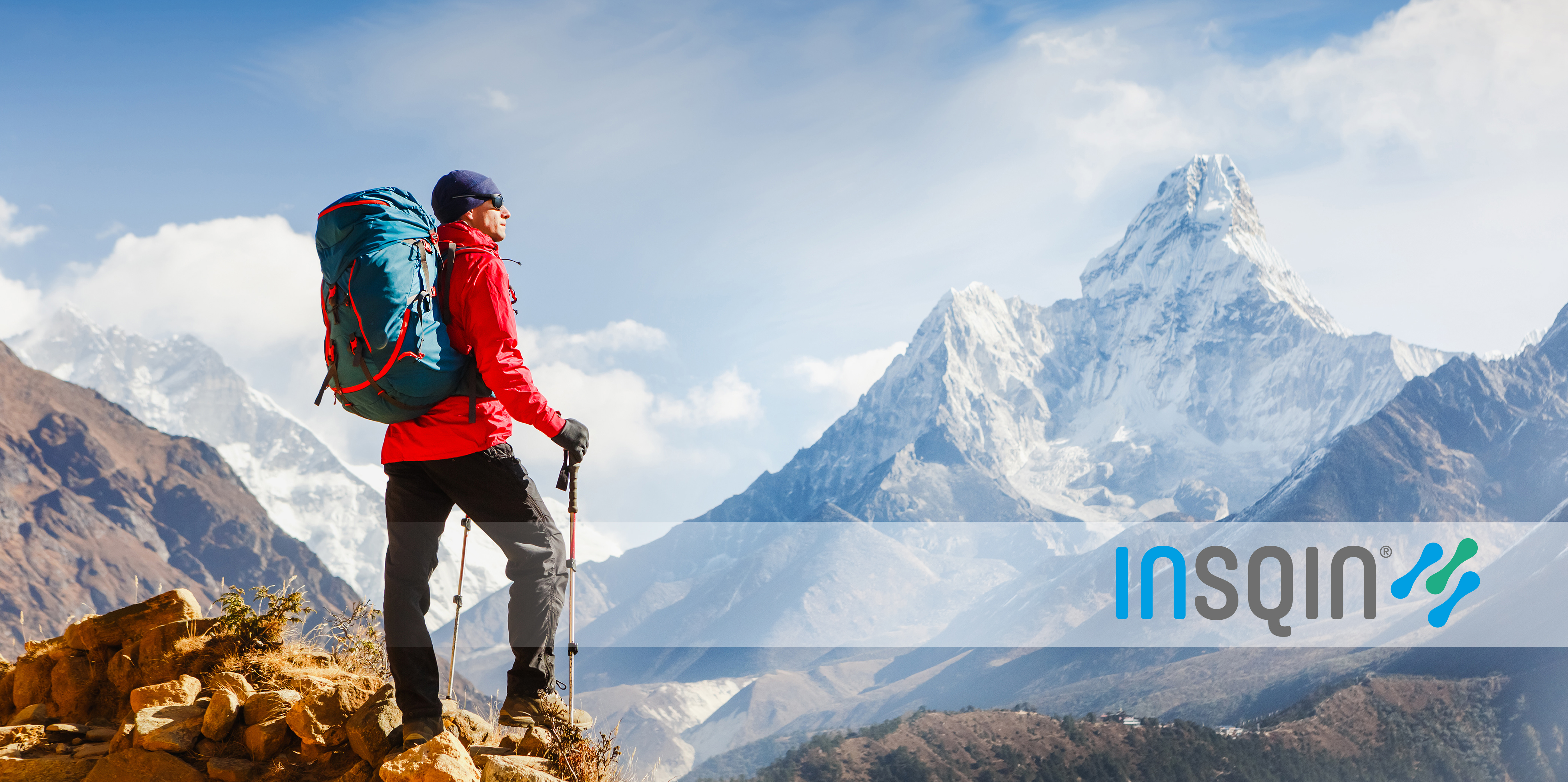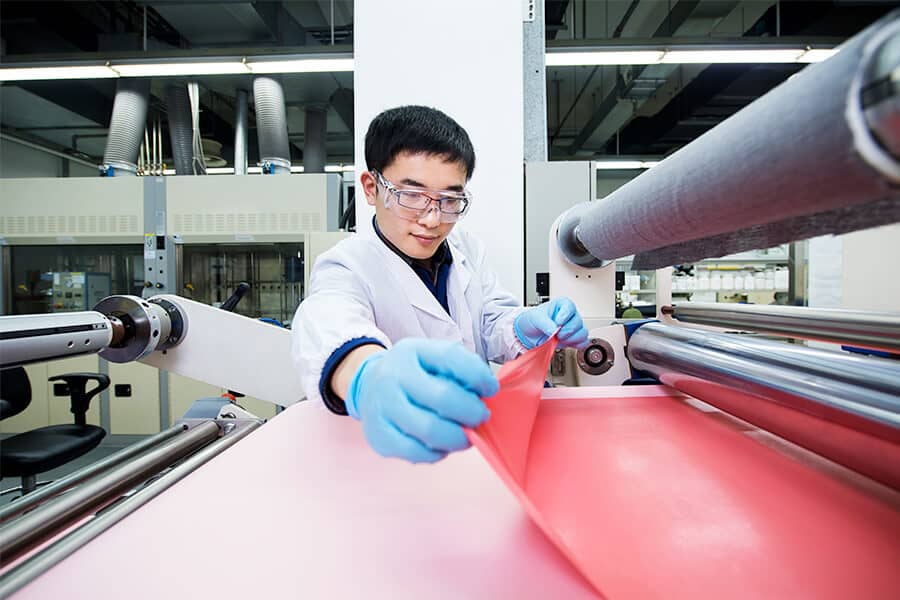 03
Key features
•

Increases resource efficiency by using 95% less water and 50% less energy
04
Profitability
•

A price range of 3-5 USD/KG while comparable solventborne PU dispersions are sold at a range of 3-9 USD/kg
05
Categories of Application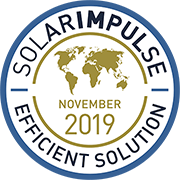 Company Profile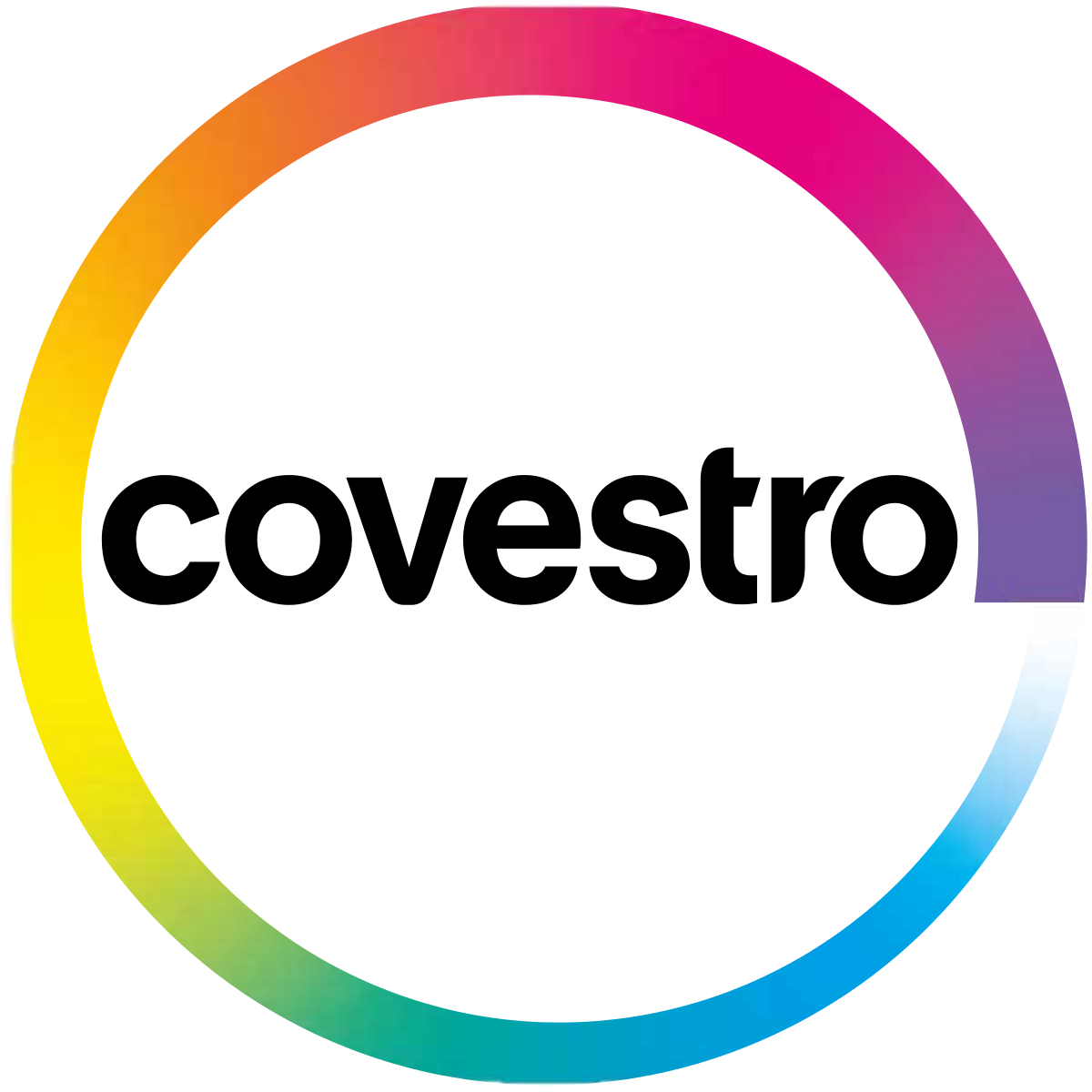 Headquarters
51373 Leverkusen, Germany
SDG's of Application
Maturity Stage
Medium and large scale commercialization
Small scale commercialization
Initial market commercialization
Prototype testing in the real world
Prototype testing 1:1 in the lab
Looking For
The information set out above, is solely for the purposes of information and the Solar Impulse Foundation does not provide any guarantee as to its authenticity, completeness or accuracy. This information does not constitute investment advice or a recommendation to buy into, transact or to enter into any agreement with any of the parties or persons mentioned above. Potential investors or interested parties are solely responsible for their investment or business decisions and for performing any due diligence required by the circumstances.