02
HomeStove is an ultra-clean, electricity generating, biomass cookstove.
The household solution reduces toxic smoke emissions by 90% and fuel consumption by more than 50% compared to traditional open fire cooking. The HomeStove also co-generates electricity from the flame, enabling users to charge mobile devices, and power efficient bright LED lights. Locally available solid biomass is used as power source: wood, cow dung, or crop waste. Bundled with mobile adapters and BioLite's gooseneck LED light, Homestove's unique selling proposition is complete, clean home energy. The solution also eliminates the environmental, health, and economic costs of open-fire cooking and kerosene lighting. HomeStove generates 2W of electricity from the cooking flame.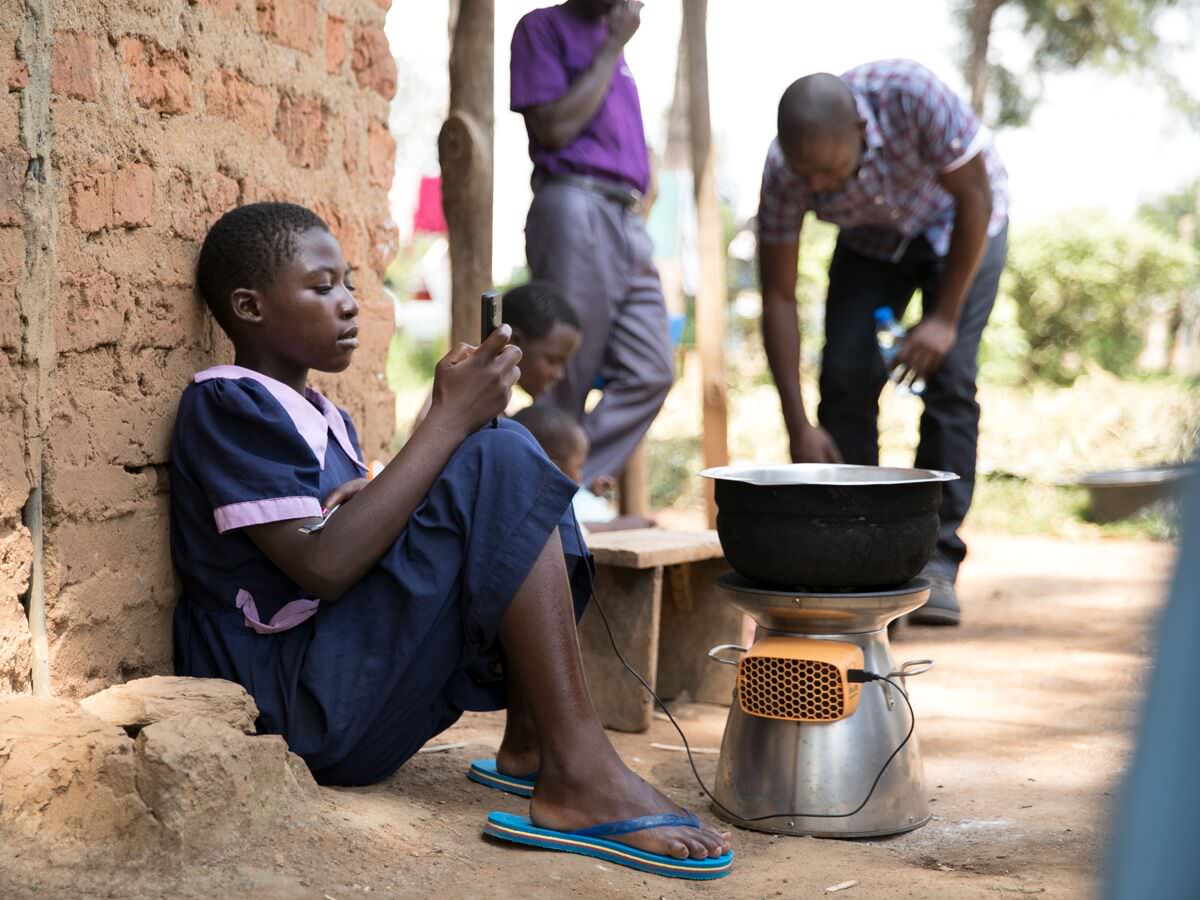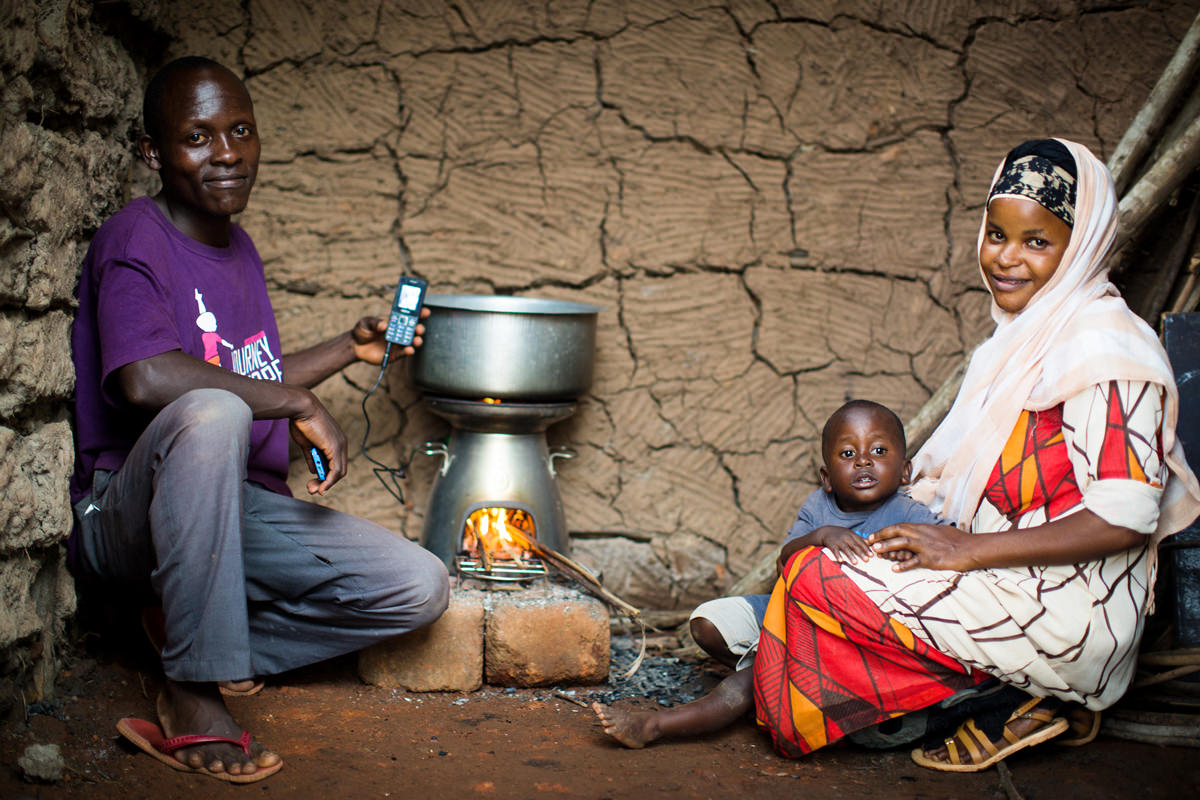 03
Key features
•

Mitigates 2.5 tons of CO2 annually (and 1.5 tons of CO2 equivalent via black carbon).

•

Operates with traditional fuels and cooking techniques, without external electricity.
04
Profitability
•

A payback period of 5-7 months.

•

$25.53 million fuel savings by BioLite customers
05
Categories of Application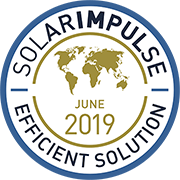 Company Profile

By
BioLite
Headquarters
Brooklyn, NY 11216, USA
SDG's of Application
Maturity Stage
Medium and large scale commercialization
Small scale commercialization
Initial market commercialization
Prototype testing in the real world
Prototype testing 1:1 in the lab
Looking For
Asia
Bangladesh, Brunei Darussalam, Indonesia, India, Cambodia, Laos, Myanmar [Burma], Malaysia, Nepal, Philippines, Singapore, Thailand, East Timor, Vietnam,
Africa
Angola, Burkina Faso, Burundi, Benin, Botswana, Democratic Republic of the Congo, Central African Republic, Republic of the Congo, Ivory Coast, Cameroon, Cape Verde, Djibouti, Eritrea, Ethiopia, Gabon, Ghana, Gambia, Guinea, Equatorial Guinea, Guinea-Bissau, British Indian Ocean Territory, Kenya, Comoros, Liberia, Lesotho, Madagascar, Mali, Mauritania, Mauritius, Malawi, Mozambique, Namibia, Niger, Nigeria, R̩union, Rwanda, Seychelles, Saint Helena, Sierra Leone, Senegal, Somalia, South Sudan, Ṣo Tom̩ and Pr?_ncipe, Swaziland, Chad, French Southern Territories, Togo, Tanzania, Uganda, Mayotte, South Africa, Zambia, Zimbabwe,
The information set out above, is solely for the purposes of information and the Solar Impulse Foundation does not provide any guarantee as to its authenticity, completeness or accuracy. This information does not constitute investment advice or a recommendation to buy into, transact or to enter into any agreement with any of the parties or persons mentioned above. Potential investors or interested parties are solely responsible for their investment or business decisions and for performing any due diligence required by the circumstances.