02
The main objective is to automate the entire data collection and data analysis process associated with high-rise building façade inspection, whilst also removing the need for heavy equipment.
With a drone, a pilot, and a proprietary AI-Engine, H3Zoom.Ai is able to collect thousands of high-quality images of building façades, carry out image processing algorithms, identify defects on façade surfaces, and present the data insights in 2D and 3D models of the inspected buildings. The pilot is assisted by the proprietary Flight Path Optimization Algorithm. This solution will ultimately facilitate maintenance of large real estate portfolios, by reducing the duration and cost of current facade inspection process, removing the need for heavy and high-carbon emitting machinery, reducing risk to workers and reducing inaccuracies associated with human assessment.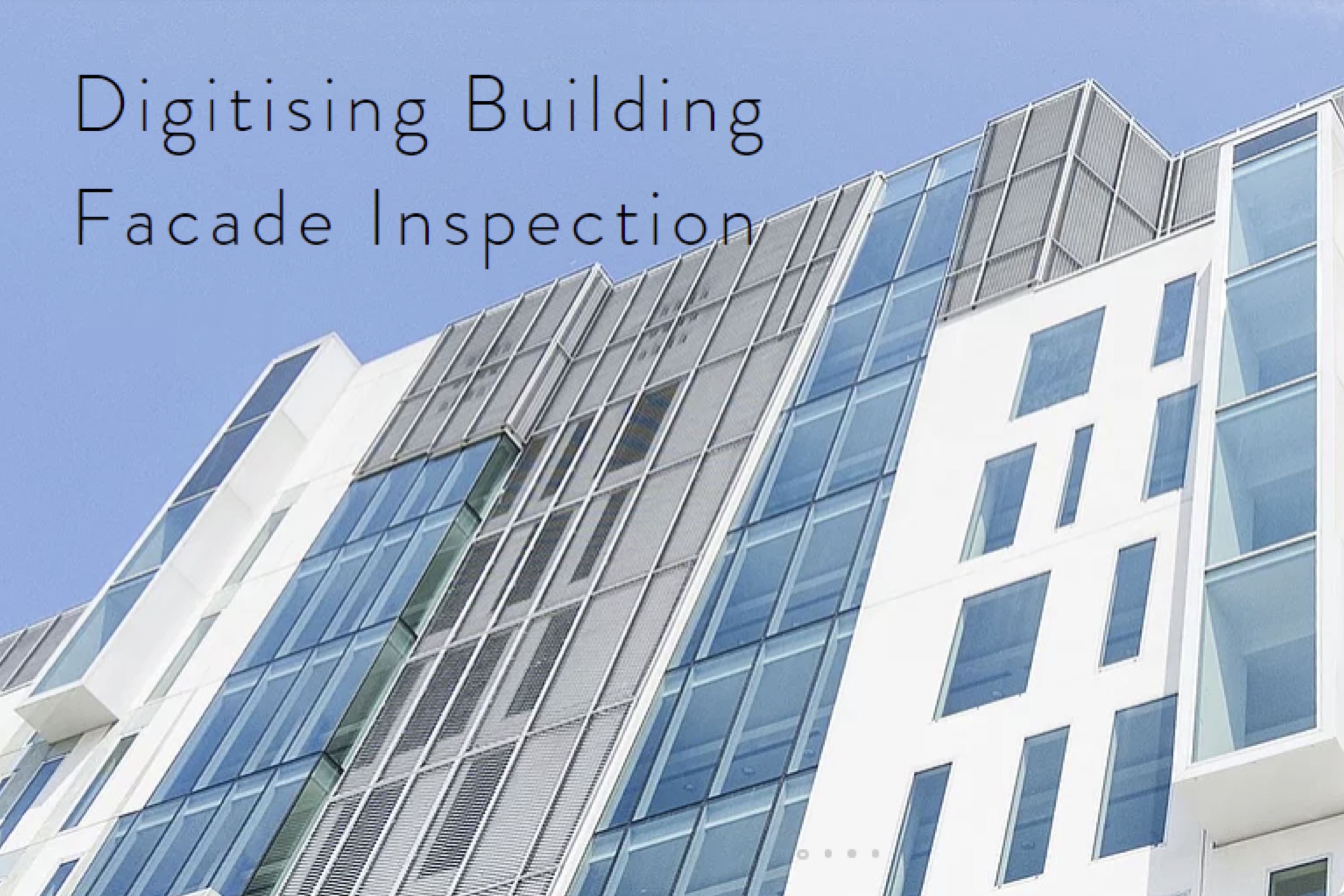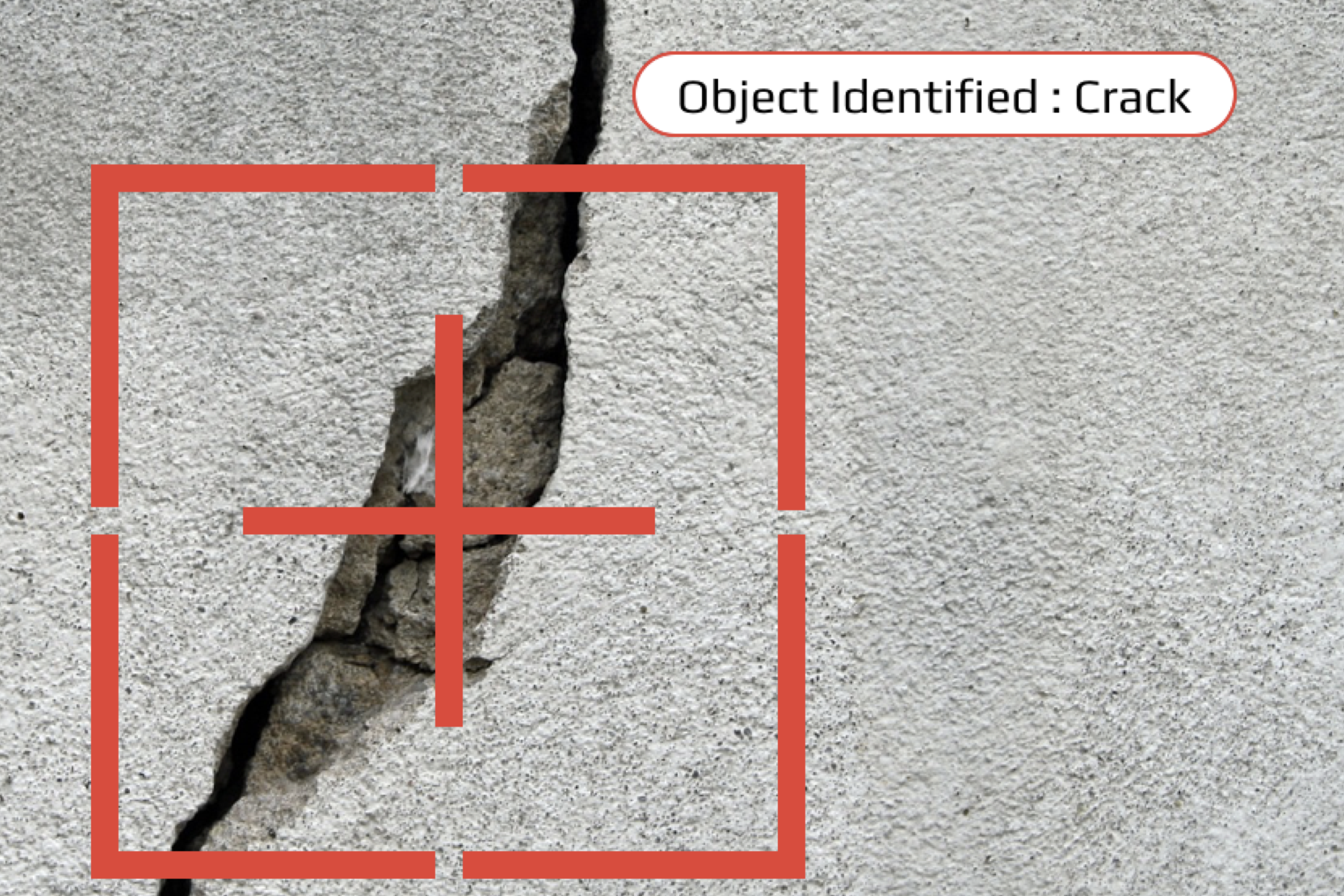 03
Key features
•

AI-enabled visual analytics digital service on Cloud

•

Designed closely with and for Singapore leading FMC

•

Doesn't use fuel-based heavy equipment

•

Reduces to zero the use of non-renewable resources in building inspections, reduces to zero the risks related to workers operating at height

•

Helps identify energy losses
04
Profitability
•

Savings of about 75% compared to the costs of regular building façade inspection. indirect savings related to the maintenance of heavy inspection equipment
05
Categories of Application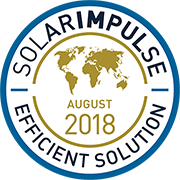 Company Profile
Headquarters
Singapore 558451
SDG's of Application
Maturity Stage
Medium and large scale commercialization
Small scale commercialization
Initial market commercialization
Prototype testing in the real world
Prototype testing 1:1 in the lab
Looking For
The information set out above, is solely for the purposes of information and the Solar Impulse Foundation does not provide any guarantee as to its authenticity, completeness or accuracy. This information does not constitute investment advice or a recommendation to buy into, transact or to enter into any agreement with any of the parties or persons mentioned above. Potential investors or interested parties are solely responsible for their investment or business decisions and for performing any due diligence required by the circumstances.