02
GreenRide is a ride-sharing app to reduce traffic jams and carbon emissions.
GreenRide tries to tackle relevant traffic's congestion. The App enables people with private cars to share their drive with others doing the same route on very short notice and utilises existent transport infrastructure. Ride-sharing will decrease the number of vehicle and present enormous potential of positive societal impact with respect to pollution, congestion, and energy consumption. A car-sharing app contributes to carbon emission reduction.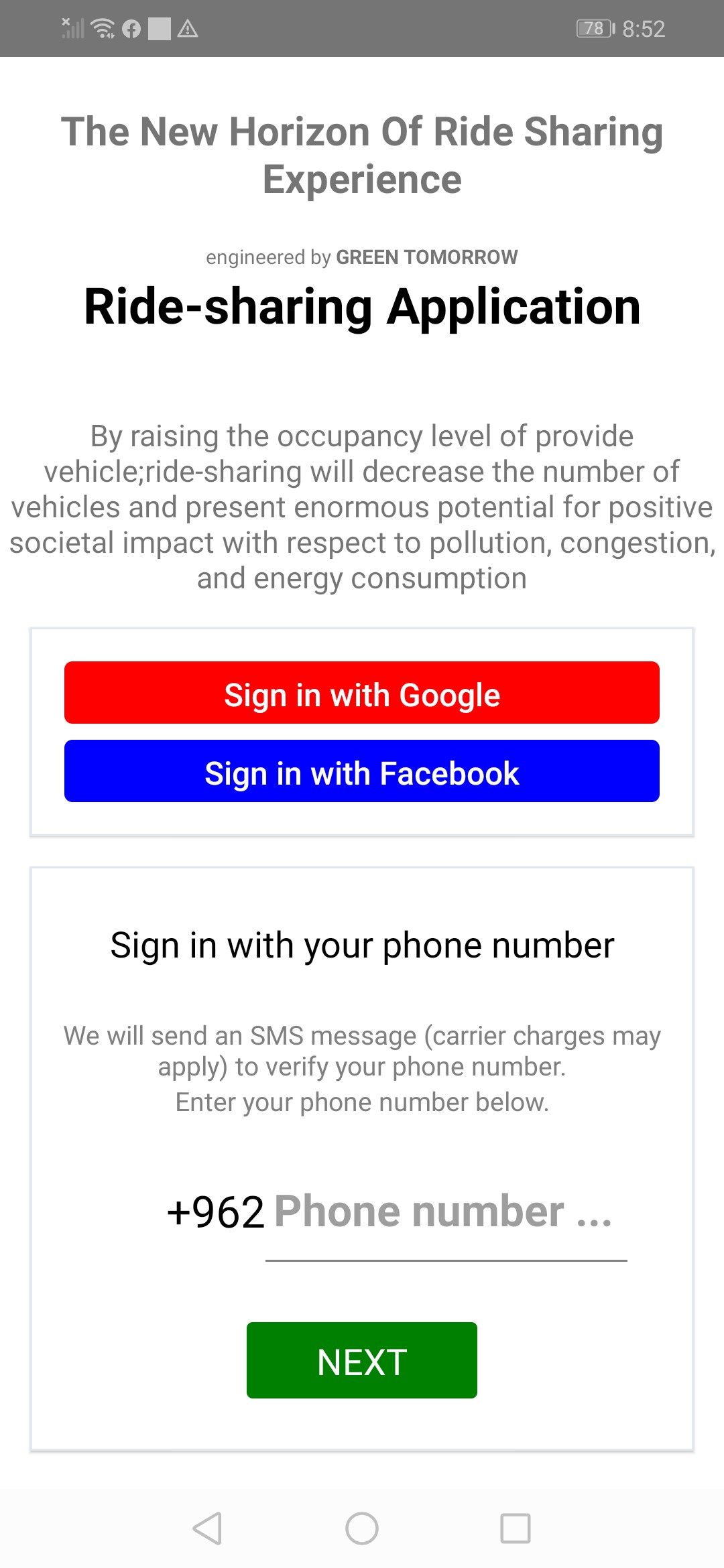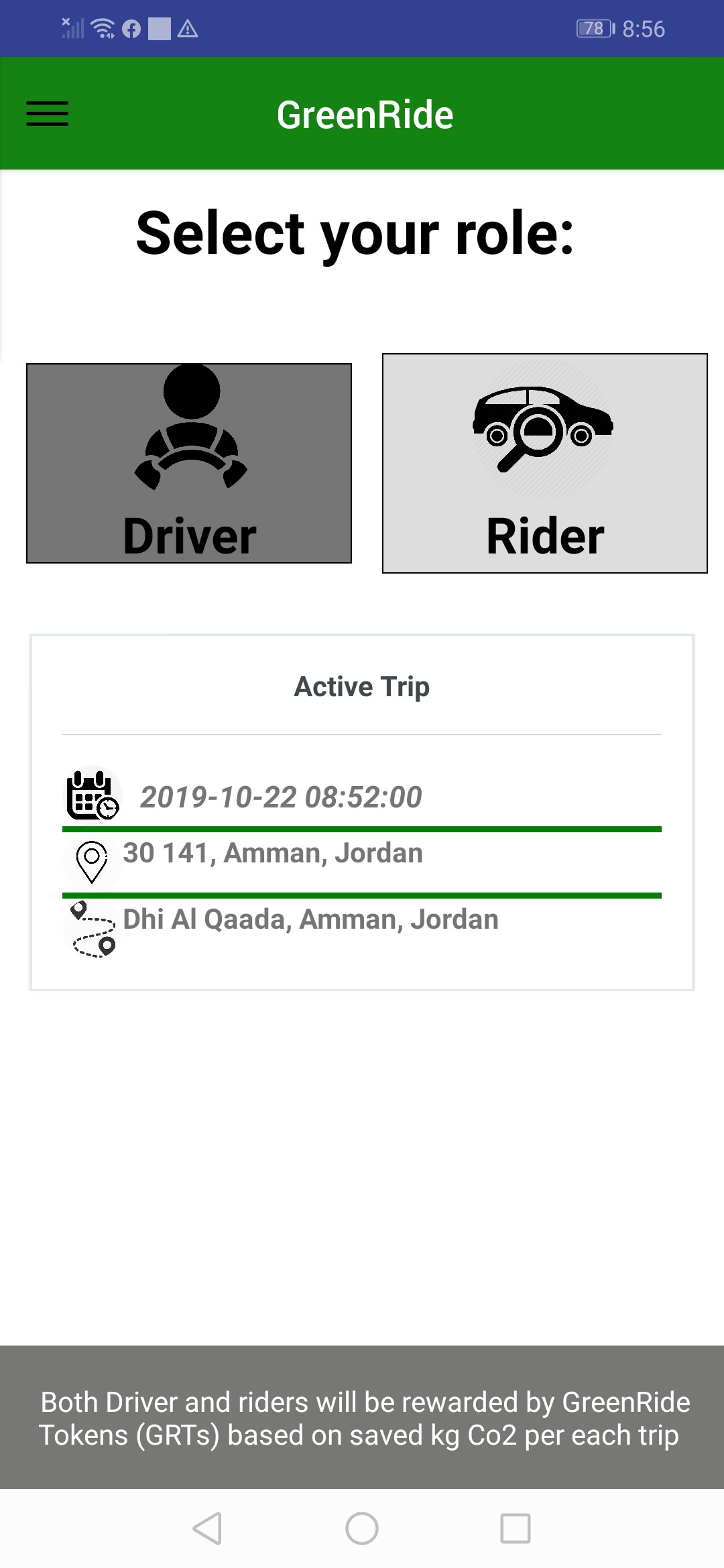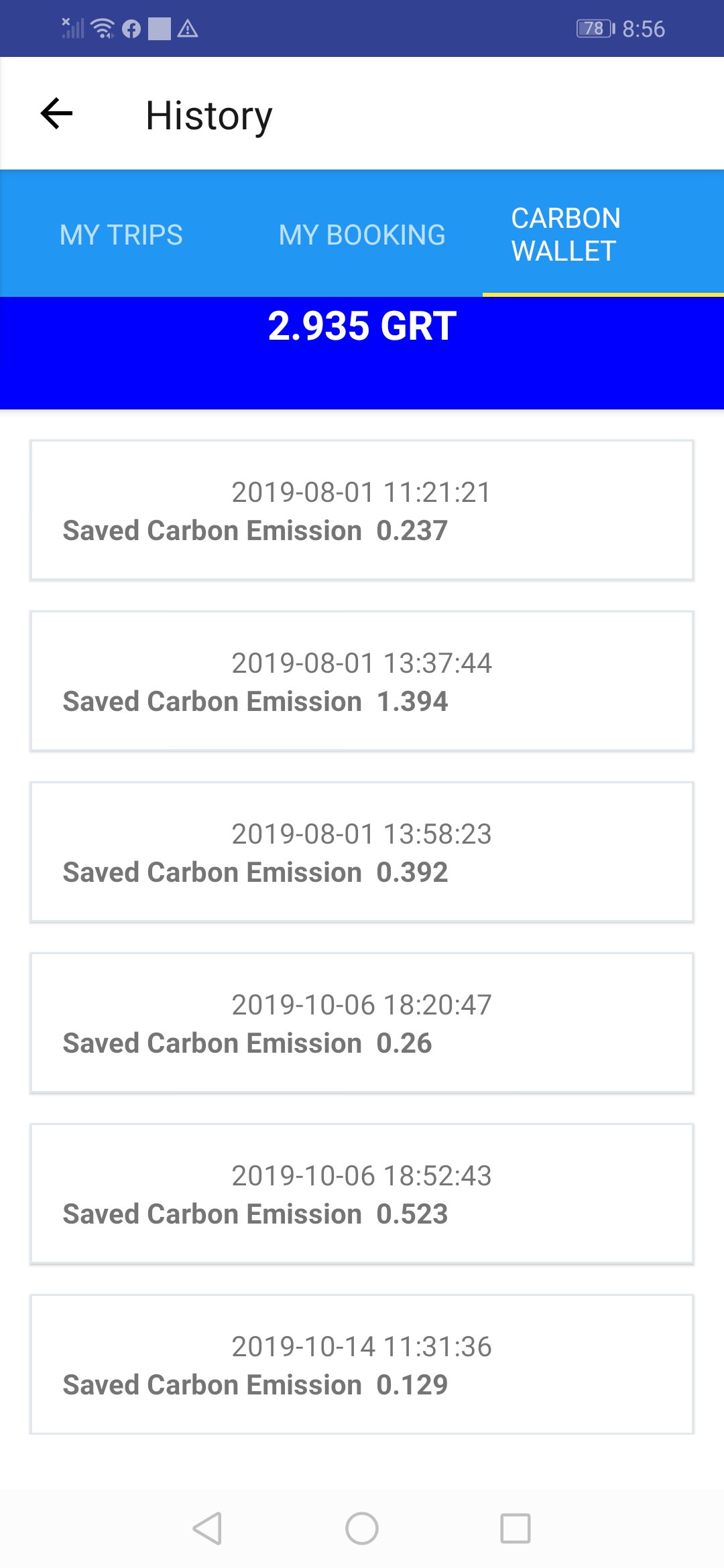 03
Key features
•

Could save up 6500 million kg of CO2 annually

•

Solves traffic congestion
04
Profitability
•

Save fuel equivalent to 62 M$ annually

•

Indirect costs savings could reach 100-150 M$
05
Categories of Application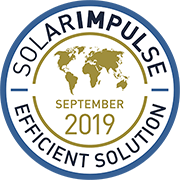 Company Profile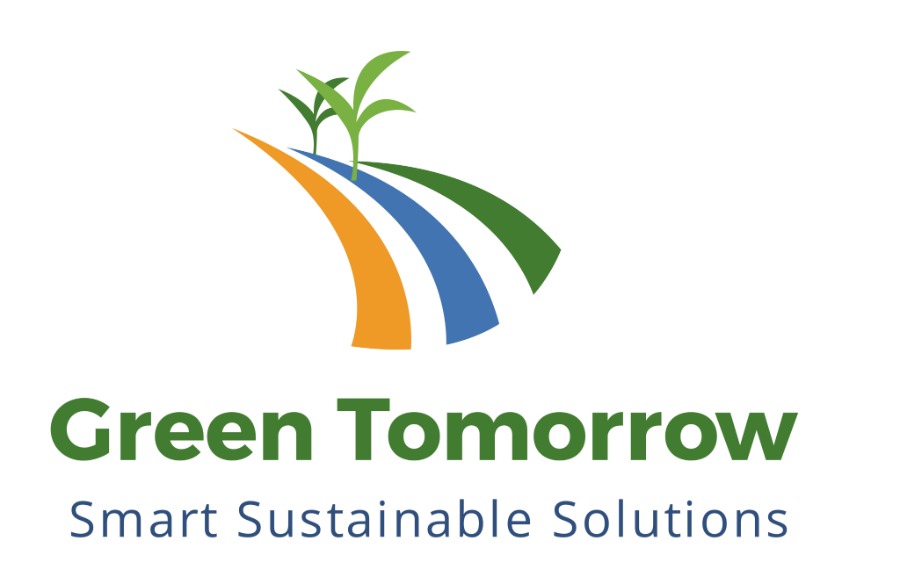 SDG's of Application
Maturity Stage
Medium and large scale commercialization
Small scale commercialization
Initial market commercialization
Prototype testing in the real world
Prototype testing 1:1 in the lab
Networking Partner
Enrupt


Based in Singapore, Enrupt drives collaborations between corporations and startups in the energy sector to build clean, decentralised digital solutions and transform the future of energy.
Asia
United Arab Emirates, Armenia, Azerbaijan, Bahrain, Cyprus, Georgia, Israel, Iraq, Jordan, Kuwait, Lebanon, Oman, State of Palestine, Qatar, Saudi Arabia, Syria, Turkey, Yemen,
The information set out above, is solely for the purposes of information and the Solar Impulse Foundation does not provide any guarantee as to its authenticity, completeness or accuracy. This information does not constitute investment advice or a recommendation to buy into, transact or to enter into any agreement with any of the parties or persons mentioned above. Potential investors or interested parties are solely responsible for their investment or business decisions and for performing any due diligence required by the circumstances.