02
Green Class offers emission-free chauffeured rides in Tesla Model X and Model S vehicles.
Chauffeured rides can be booked through its website and apps (iOS and Android). Guests enter their pick-up and drop-off locations, pick-up date, and pick-up time, and then receive vehicle options. If they choose a ride in the metropolitan area of a city with all-electric vehicles, then they can choose a Green Class ride. The service comes with the same high quality and full duty of care as other trips performed with combustion-engine vehicles. Green Class vehicles emit zero grams of CO2 per kilometer traveled which means a single vehicle saves around 15 367 tons of CO2 per year assuming 121 000 kilometers of distance traveled.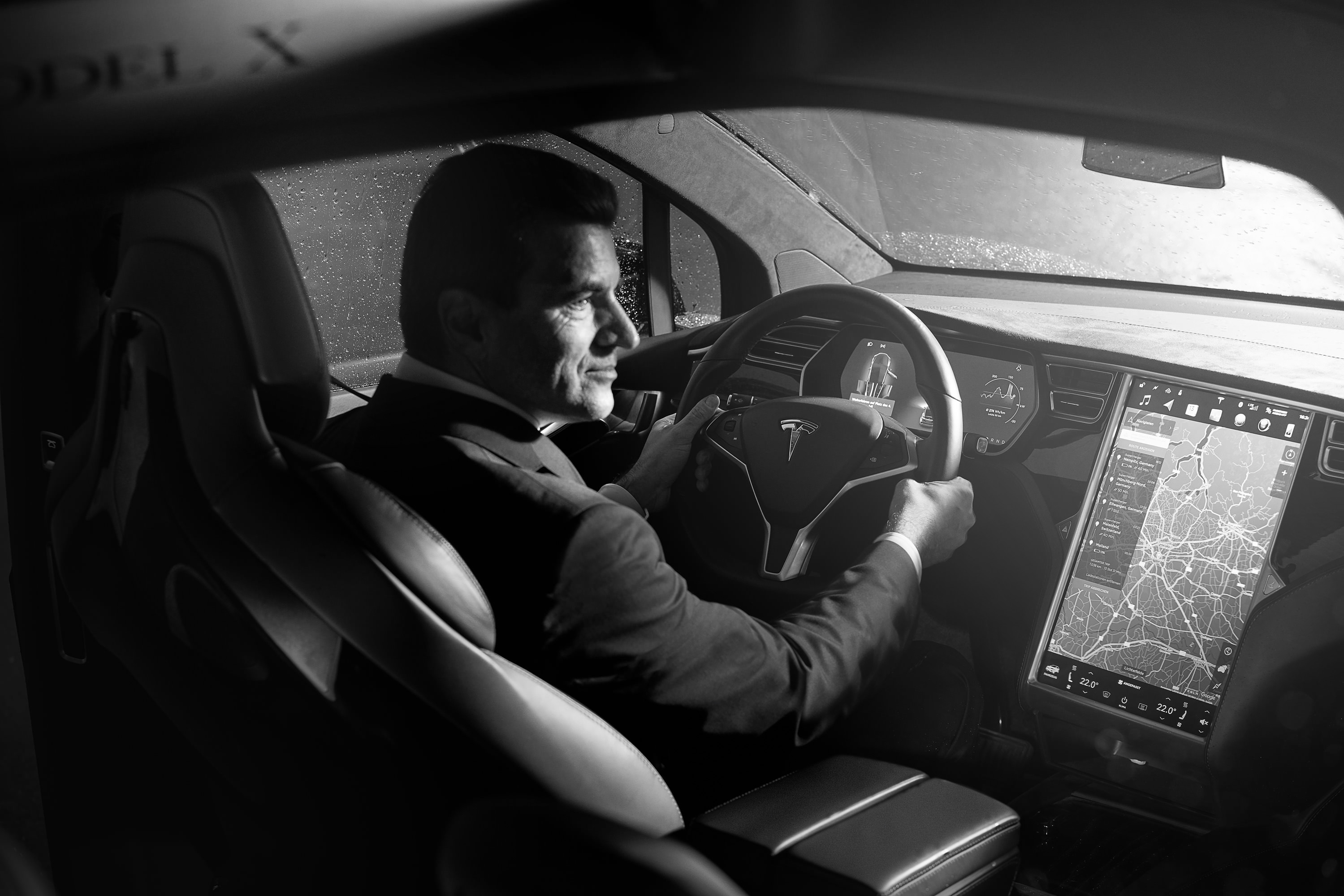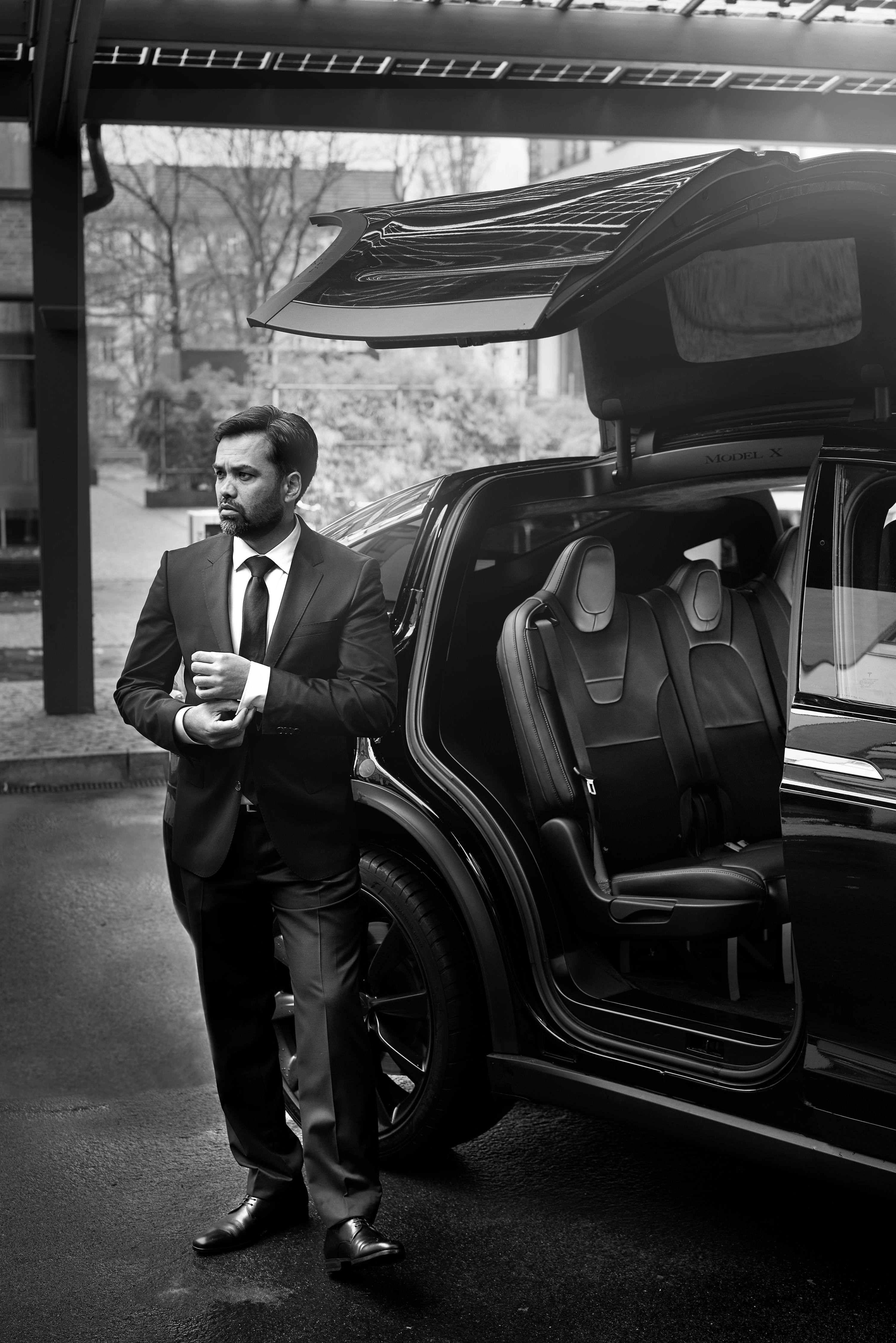 03
Key features
•

Full chauffeur service for trips in cities, airports.

•

Chauffeurs driving in electric-battery vehicles save on fuel and combustion-engine maintenance costs.
04
Profitability
•

96 EUR estimated price for one-way trip from Paris city center to CDG Airport.

•

102 GBP estimated price for one-way trip from London city center to LHR Airport.

•

103 USD estimated price for one-way trip from Seattle city center to SEA Airport.
05
Categories of Application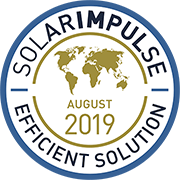 Company Profile

Headquarters
10827 Berlin, Germany
SDG's of Application
Maturity Stage
Medium and large scale commercialization
Small scale commercialization
Initial market commercialization
Prototype testing in the real world
Prototype testing 1:1 in the lab
Looking For
The information set out above, is solely for the purposes of information and the Solar Impulse Foundation does not provide any guarantee as to its authenticity, completeness or accuracy. This information does not constitute investment advice or a recommendation to buy into, transact or to enter into any agreement with any of the parties or persons mentioned above. Potential investors or interested parties are solely responsible for their investment or business decisions and for performing any due diligence required by the circumstances.