02
Good Soaps are biological detergents and cleaning products that replace palm oil with European vegetable oil.
By developing entirely new formulas to replace palm oil with vegetable oil, Good Soaps can reduce palm oil demand in the detergent industry. The products' formula contains fully biodegradable ingredients. As such, no dyes, microplastics, or preservatives are found in any of the products. The offer is available to commercial customers while individual consumers can purchase Good Soap's products through the online shop. The highly concentrated product contributes to lower costs as well as relief of municipal sewage treatment plants. For the user, no change in habits is required since the products function just as traditional soaps.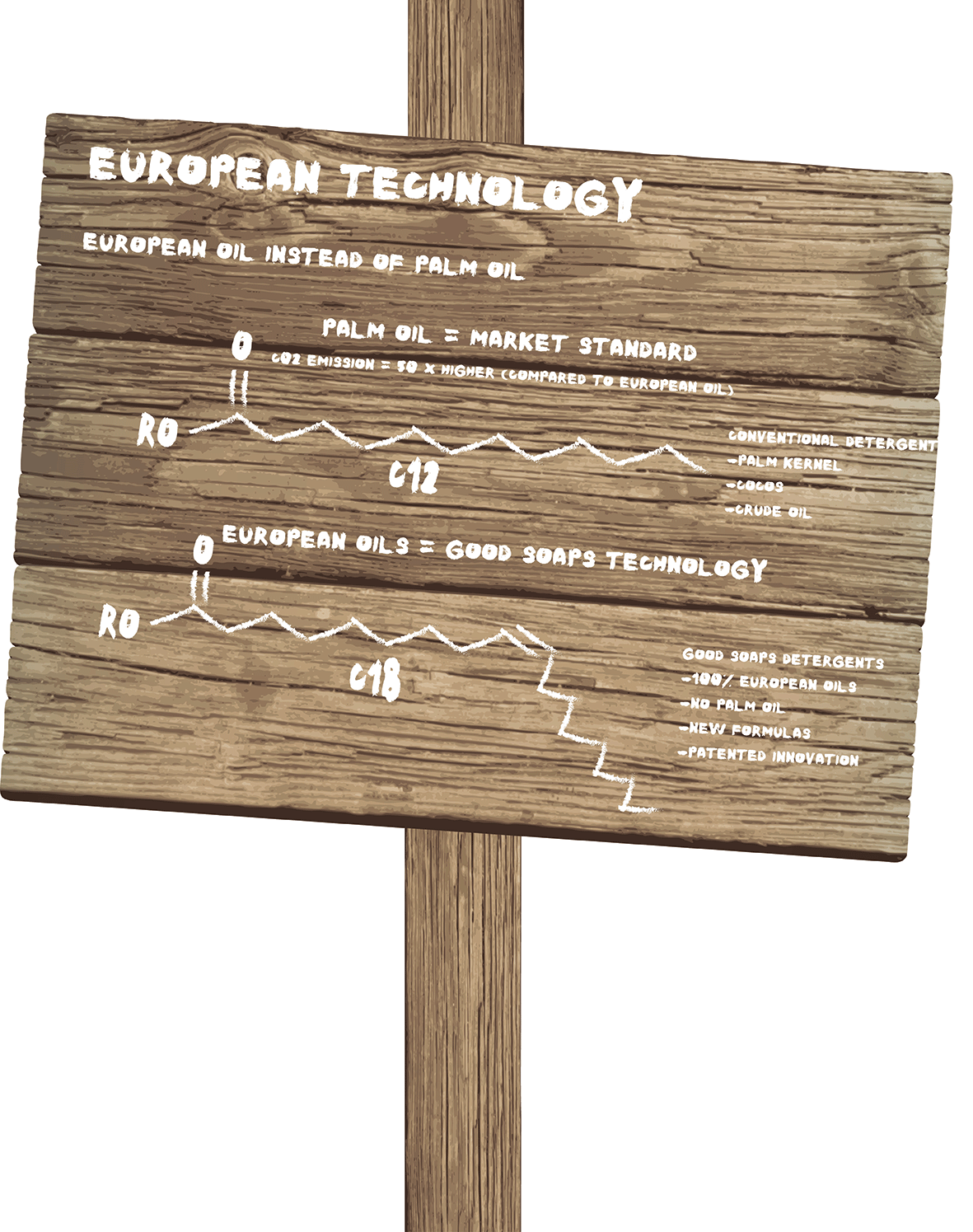 03
Key features
•

Entirely new formulations for detergents and cleaning agents.

•

Offers a full ranged of detergents based on European vegetable oil.
04
Profitability
•

As a result of cost savings, a user can save up to 62% per wash load compared to other brands.
05
Categories of Application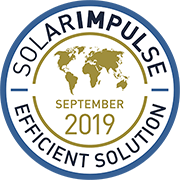 Company Profile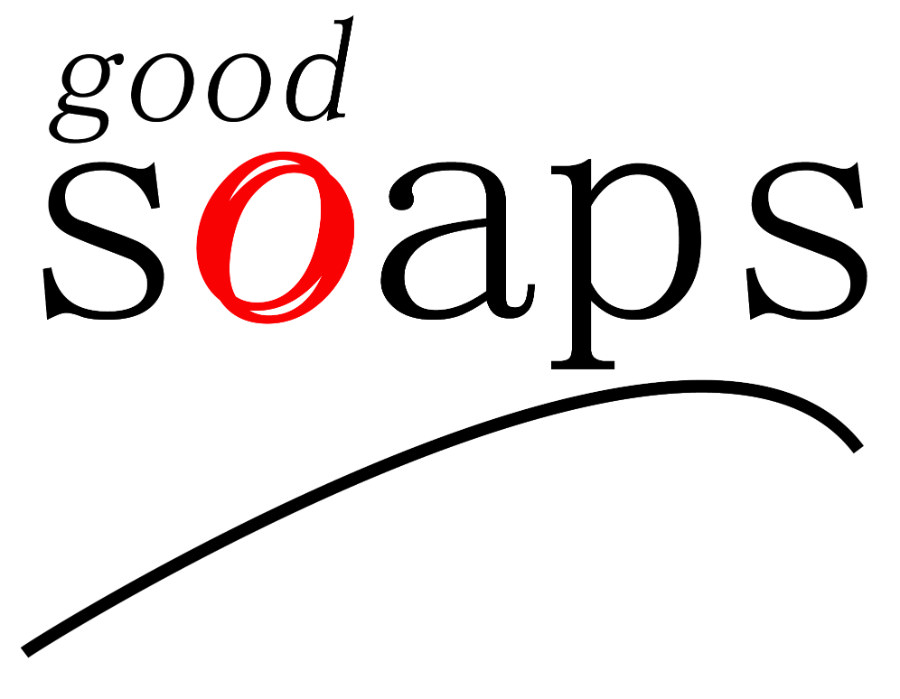 Headquarters
Rothenbad 18, 6015 Luzern, Schweiz
SDG's of Application
Maturity Stage
Medium and large scale commercialization
Small scale commercialization
Initial market commercialization
Prototype testing in the real world
Prototype testing 1:1 in the lab
Looking For
Europe
Andorra, Albania, Austria, Åland, Bosnia and Herzegovina, Belgium, Bulgaria, Belarus, Switzerland, Czechia, Germany, Denmark, Estonia, Spain, Finland, Faroe Islands, France, United Kingdom, Guernsey, Gibraltar, Greece, Croatia, Hungary, Ireland, Isle of Man, Iceland, Italy, Jersey, Liechtenstein, Lithuania, Luxembourg, Latvia, Monaco, Republic of Moldova, Montenegro, Republic of Macedonia, Malta, Netherlands, Norway, Poland, Portugal, Romania, Serbia, Russia, Sweden, Slovenia, Svalbard and Jan Mayen, Slovakia, San Marino, Ukraine, Vatican City, Kosovo,
The information set out above, is solely for the purposes of information and the Solar Impulse Foundation does not provide any guarantee as to its authenticity, completeness or accuracy. This information does not constitute investment advice or a recommendation to buy into, transact or to enter into any agreement with any of the parties or persons mentioned above. Potential investors or interested parties are solely responsible for their investment or business decisions and for performing any due diligence required by the circumstances.