02
gOMS is a measurement & verification tool designed for users to conveniently, efficiently and accurately determine the thermal insulation performance of a building's insulation envelope.
gO Measurement-System (gOMS) provides a solution by making in-situ measurements of a building's thermal insulation performance, quantified by thermal transmittance property known as the U-value. Pre-retrofit, a building's U-values are measured to decide if there is sufficient potential for energy efficiency improvements; post-retrofit, green bond verifiers check if the touted energy efficiency gains are physically attained. With greenTEG's proprietary high-resolution heat flux sensors and IP44 weatherproofing, the gOMS is capable of measuring U-values to a high accuracy under challenging circumstances. Its wireless functionality allows for easy data collection over a large area, perfect for commercial building applications.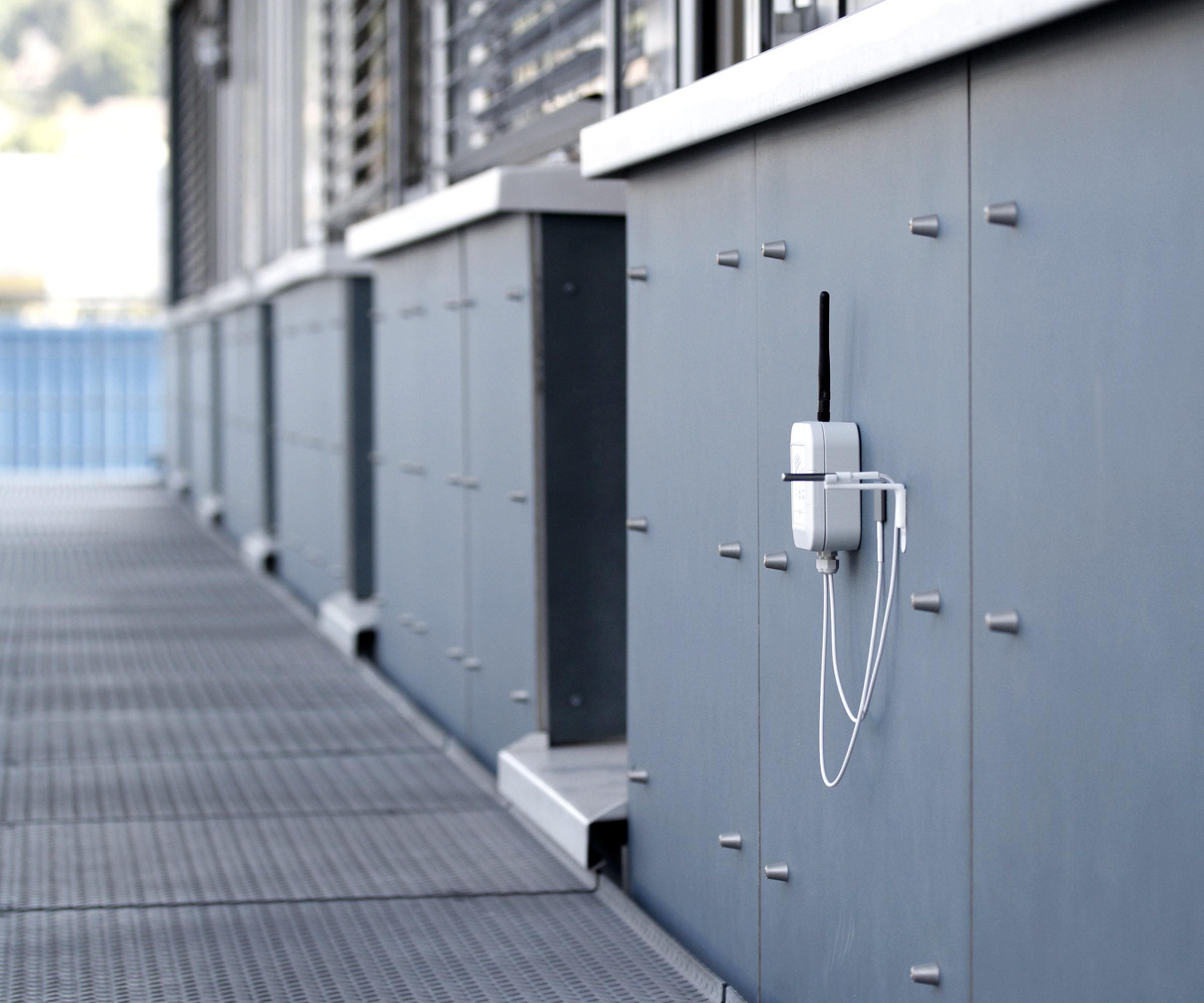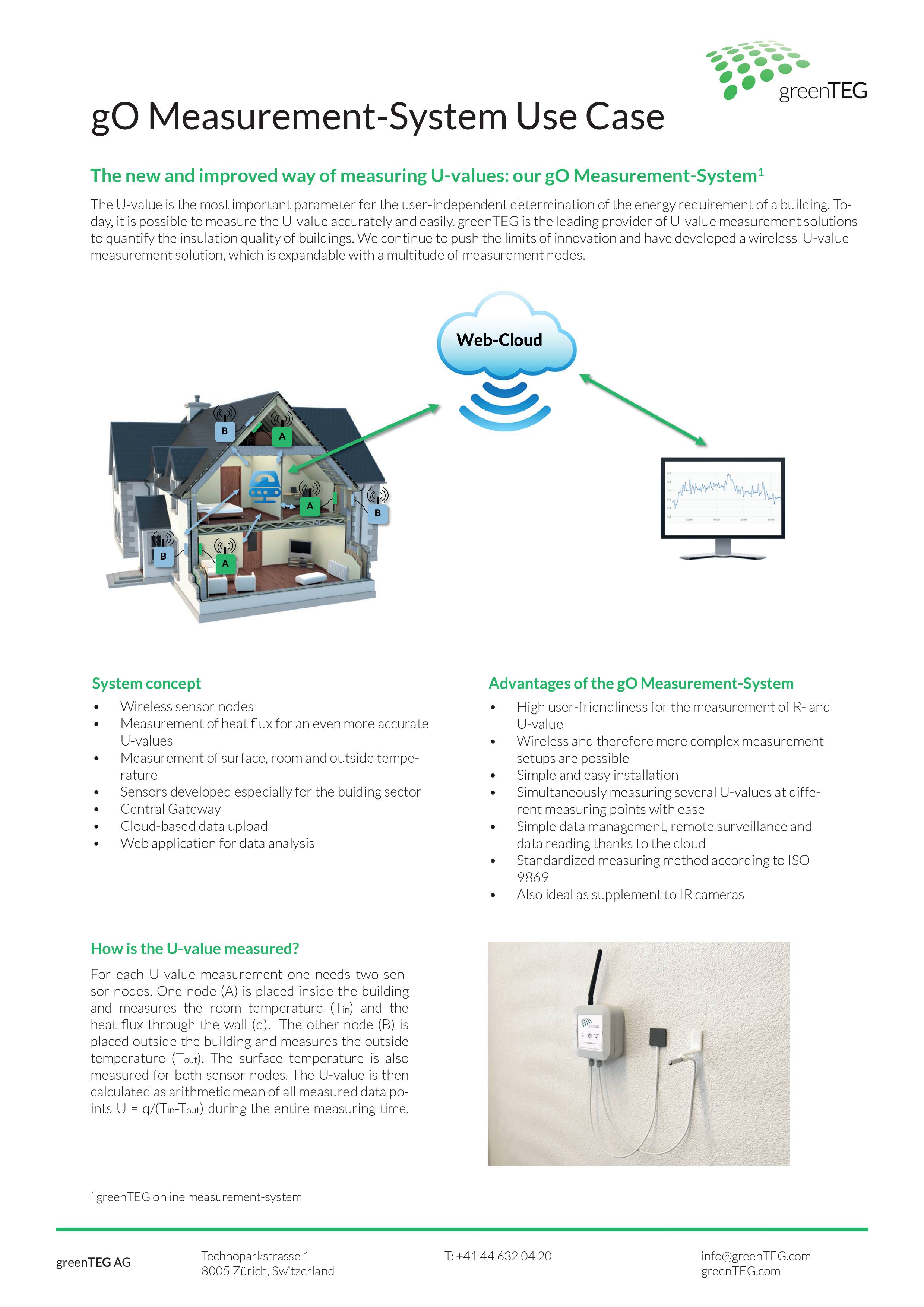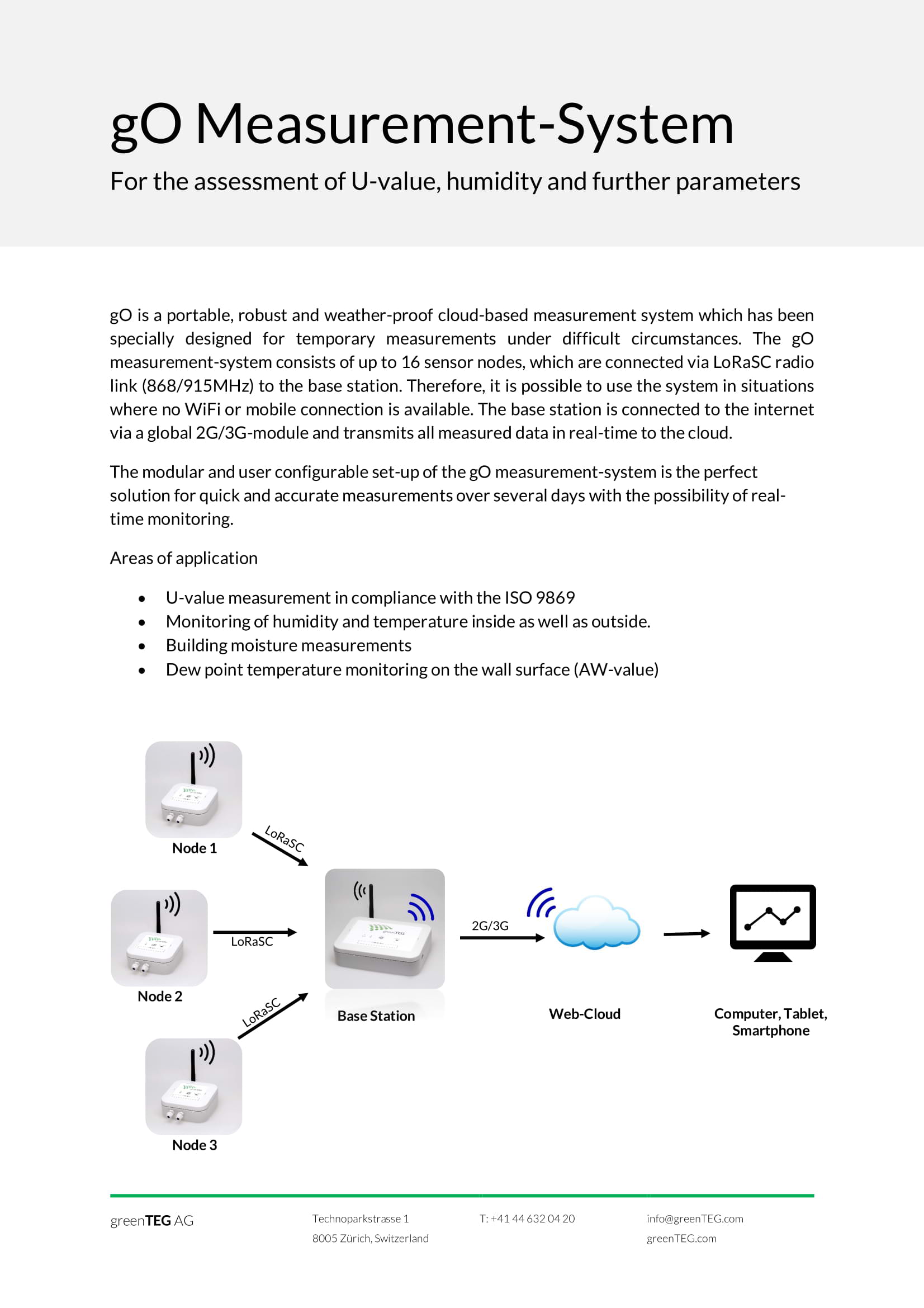 03
Key features
•

The potential to save 3'274 tons of CO2e each year in Switzerland
04
Profitability
•

A lifetime profit of 10'650 USD
05
Categories of Application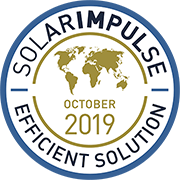 Company Profile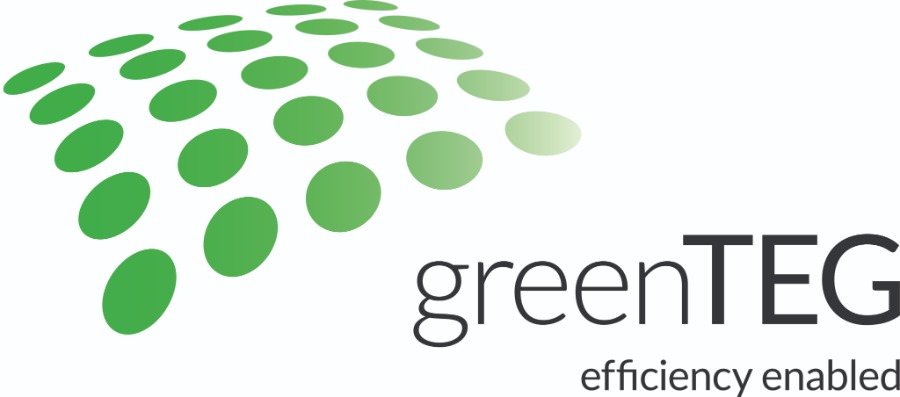 By
greenTEG
Headquarters
8005 Zürich, Schweiz
SDG's of Application
Maturity Stage
Medium and large scale commercialization
Small scale commercialization
Initial market commercialization
Prototype testing in the real world
Prototype testing 1:1 in the lab
Looking For
The information set out above, is solely for the purposes of information and the Solar Impulse Foundation does not provide any guarantee as to its authenticity, completeness or accuracy. This information does not constitute investment advice or a recommendation to buy into, transact or to enter into any agreement with any of the parties or persons mentioned above. Potential investors or interested parties are solely responsible for their investment or business decisions and for performing any due diligence required by the circumstances.