02
The OGOXE IOT uses smart devices to predict and forewarn local authorities, people and businesses in the case of a flooding event, allowing for improved response measures.
Between 1995-2015, floods accounted for 47% of all weather-related disasters, affecting 2.3 billion people worldwide. By installing sensors which monitor real-time water levels, this solution gives stakeholders timely and relevant updates on the situation, including the need to evacuate. The system continues to function even if electricity and the cellular networks are down, as the sensors are solar-powered and will continue to communicate amongst themselves. Ultimately, it enables communities to be more resilient against the increasing threats of climate change.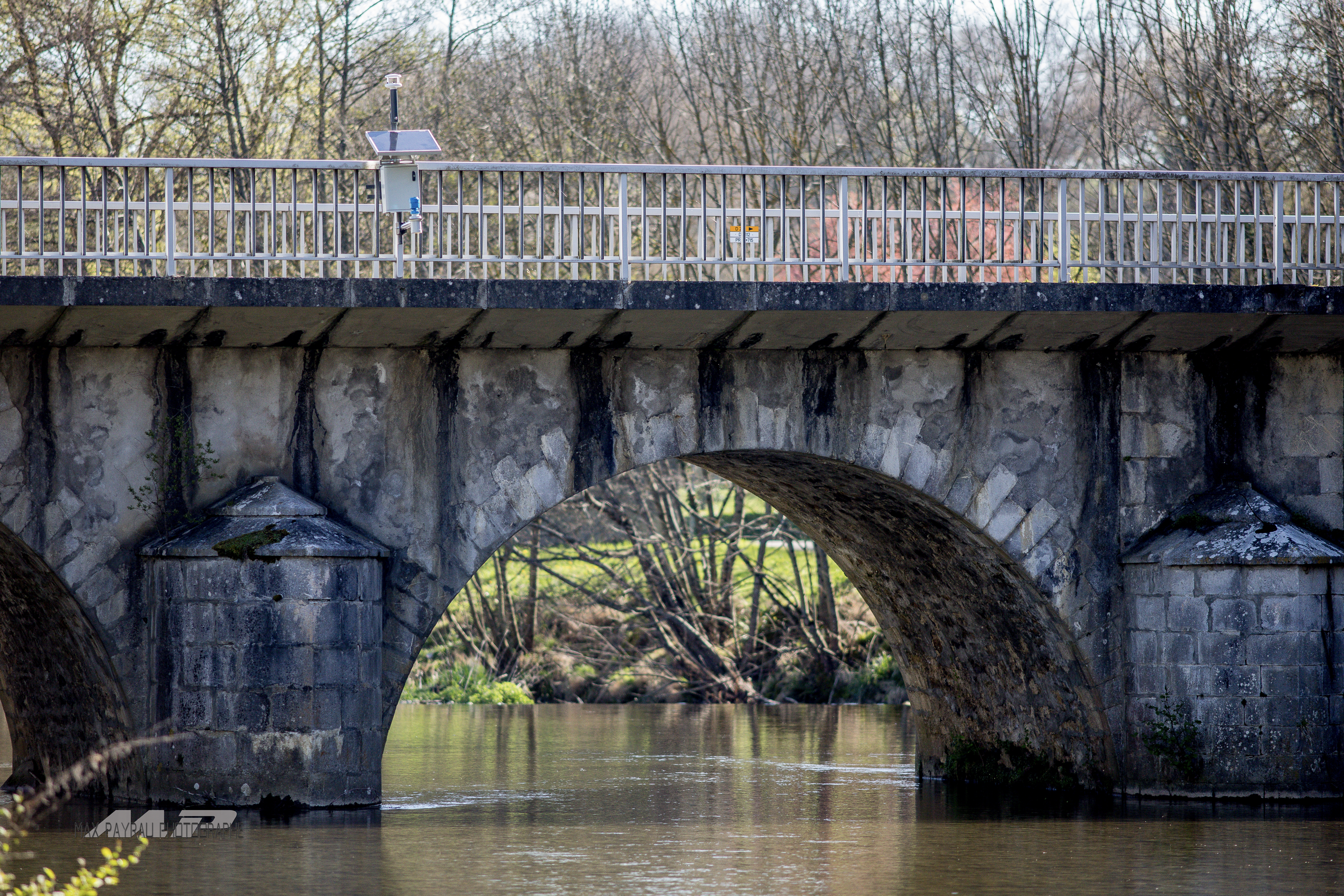 03
Key features
•

Functions autonomously on 60 kWh/year of solar energy.

•

Higher accuracy due to efficient beacons.

•

Self-reliant and resilient to function without electricity in the case of power cuts.
04
Profitability
•

Reduce the impact of floods on people and property.

•

2/3 reduced energy demands compared to conventional solutions
05
Categories of Application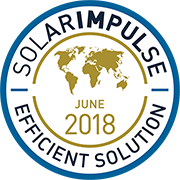 Company Profile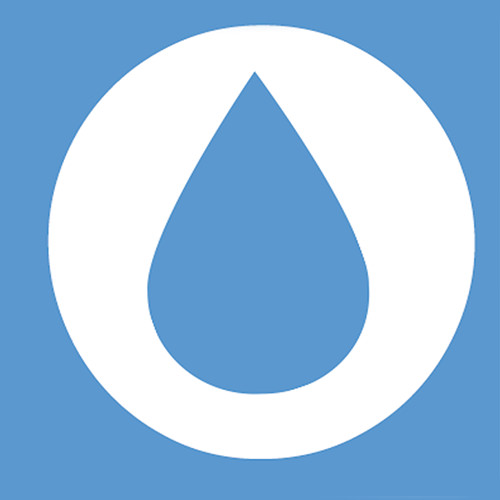 By
OgoXe
Headquarters
65150 Saint-Paul, France
SDG's of Application
Maturity Stage
Medium and large scale commercialization
Small scale commercialization
Initial market commercialization
Prototype testing in the real world
Prototype testing 1:1 in the lab
Looking For
The information set out above, is solely for the purposes of information and the Solar Impulse Foundation does not provide any guarantee as to its authenticity, completeness or accuracy. This information does not constitute investment advice or a recommendation to buy into, transact or to enter into any agreement with any of the parties or persons mentioned above. Potential investors or interested parties are solely responsible for their investment or business decisions and for performing any due diligence required by the circumstances.