02
The solution removes the depth constraints restricting bottom-fixed offshore wind installations.
Wind farms can be installed on oceans worldwide. Further from the shore and taking advantage of the best available open-sea wind resources, IDEOL's floating foundation for offshore wind has minimal visual impact from the shore. The solution generates an increase of power production per turbine leading to a significant drop in the overall cost of energy. The floating offshore wind potential in Mediterranean region only is estimated to reach 3 GW by 2030, the consumption of 6.8 million inhabitants.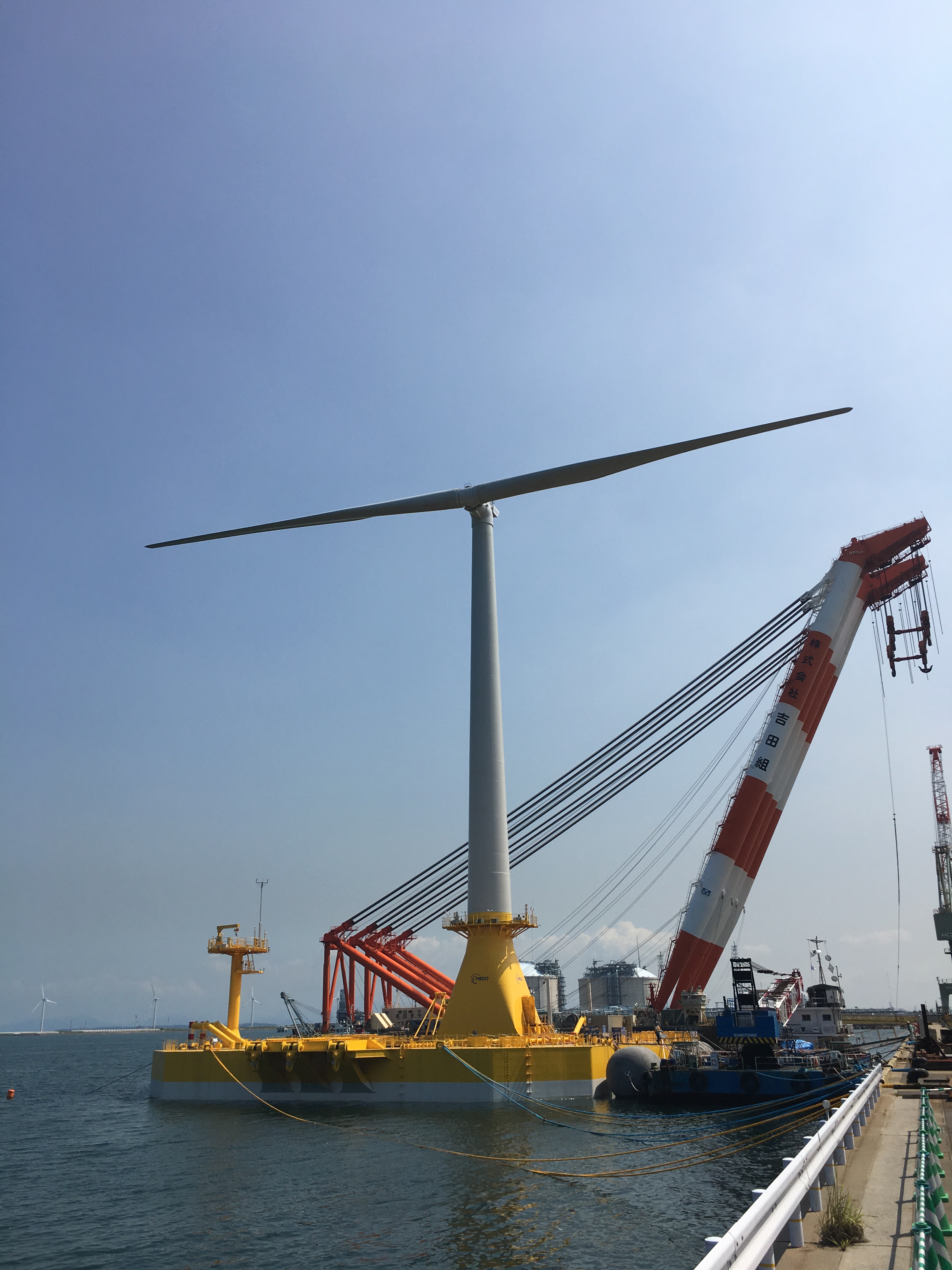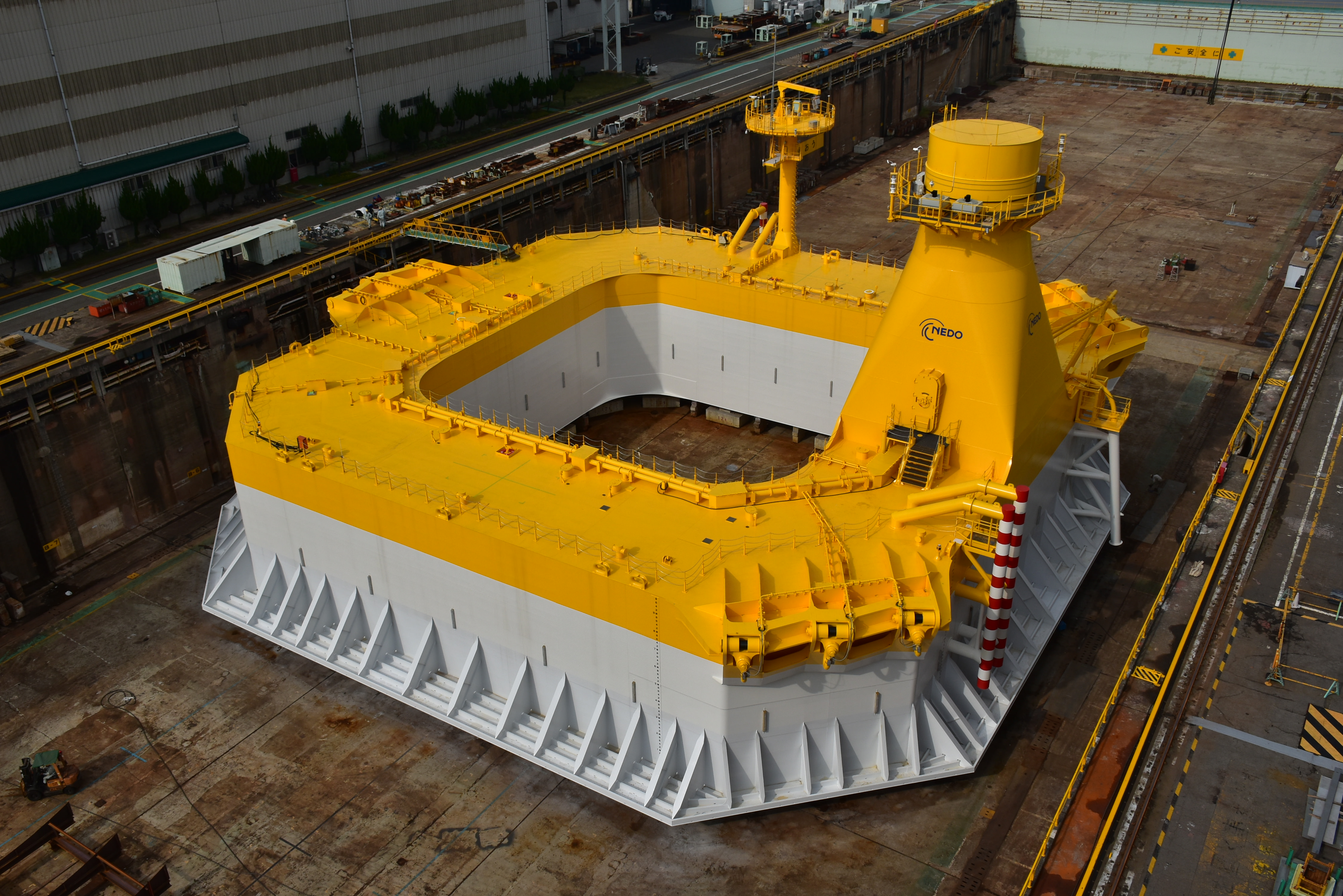 03
Key features
•

Carbon's footprint is diminished by 50% compared to traditional offshore wind installations

•

Problematic solving of offshore bottom-fixed wind turbines

•

Adaptable construction and installation methods
04
Profitability
•

Cost-competitive by reducing the overall cost of wind energy produced
05
Categories of Application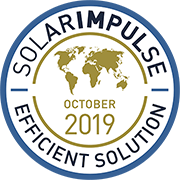 Company Profile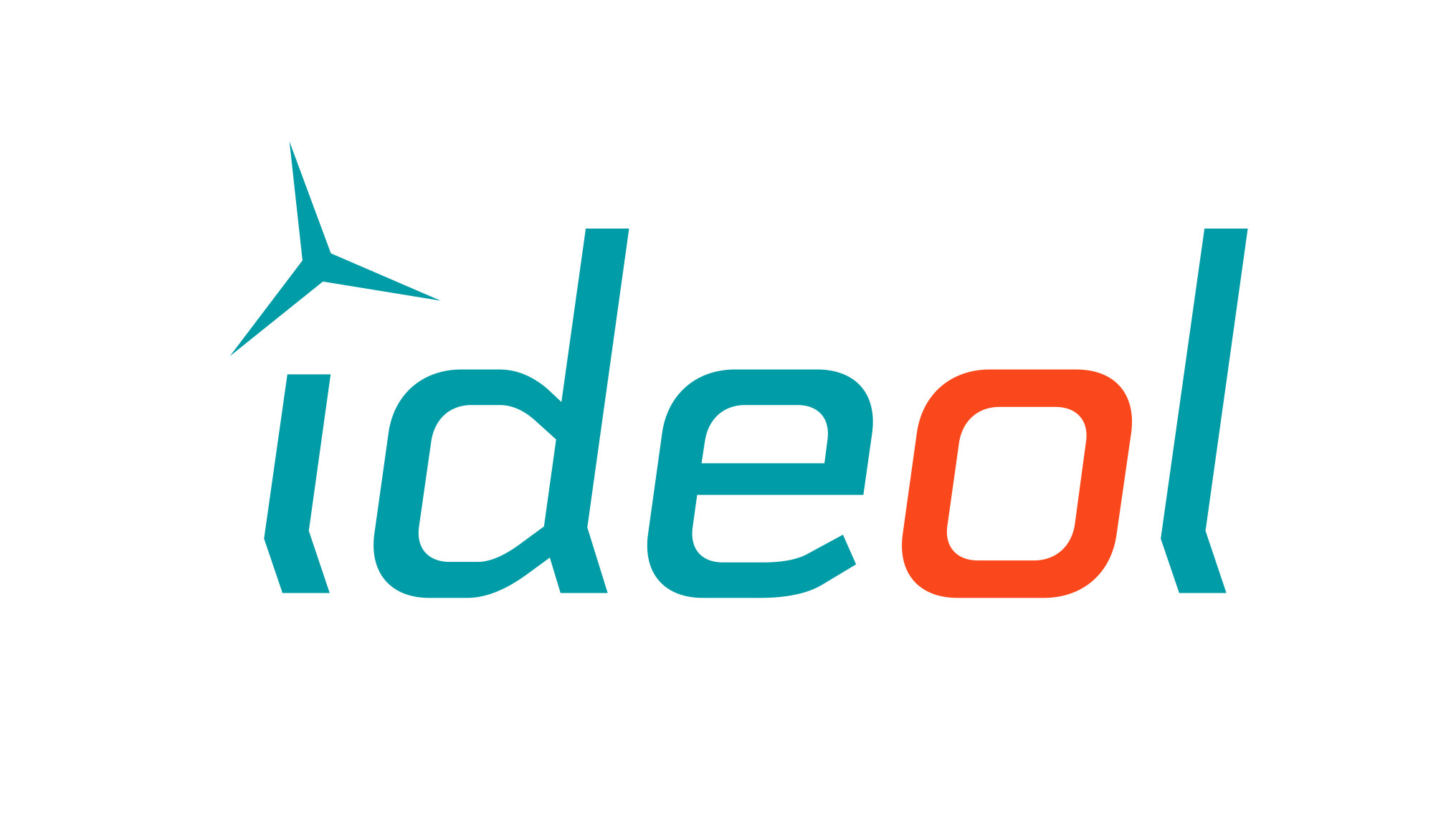 By
Ideol
Headquarters
13600 Ceyreste, France
SDG's of Application
Maturity Stage
Medium and large scale commercialization
Small scale commercialization
Initial market commercialization
Prototype testing in the real world
Prototype testing 1:1 in the lab
Networking Partner
Cleantech Open France


The Cleantech Open France is looking for the best clean technology ideas from around the country. This is the largest cleantech accelerator program in France and it belongs to the largest international network of cleantech startups, the Cleantech Open founded in California, which has a presence in more than 20 countries worldwide.
The information set out above, is solely for the purposes of information and the Solar Impulse Foundation does not provide any guarantee as to its authenticity, completeness or accuracy. This information does not constitute investment advice or a recommendation to buy into, transact or to enter into any agreement with any of the parties or persons mentioned above. Potential investors or interested parties are solely responsible for their investment or business decisions and for performing any due diligence required by the circumstances.