02
FGWRS stands for a Firmus Grey Water Recycling System
FGWRS helps preserving drinking water resources within a genuine circular system that both recycles greywater and saves energy. The system works thanks to membranes processes and technologies that allow to treat greywaters as soon as they are collected. The FGWRS® recycles more than 80% of grey waters that can be reused in showers, washing basins and many other water device of a housing. Coupled to an energy recovery system, it can recover 70% of grey water energy (presents within grey waters calories). Fully automated, the FGWRS® can be remotely followed up and controlled. Mainly intended for collective housings with significant amount of grey water but also adaptable in its domestic version for individual housing.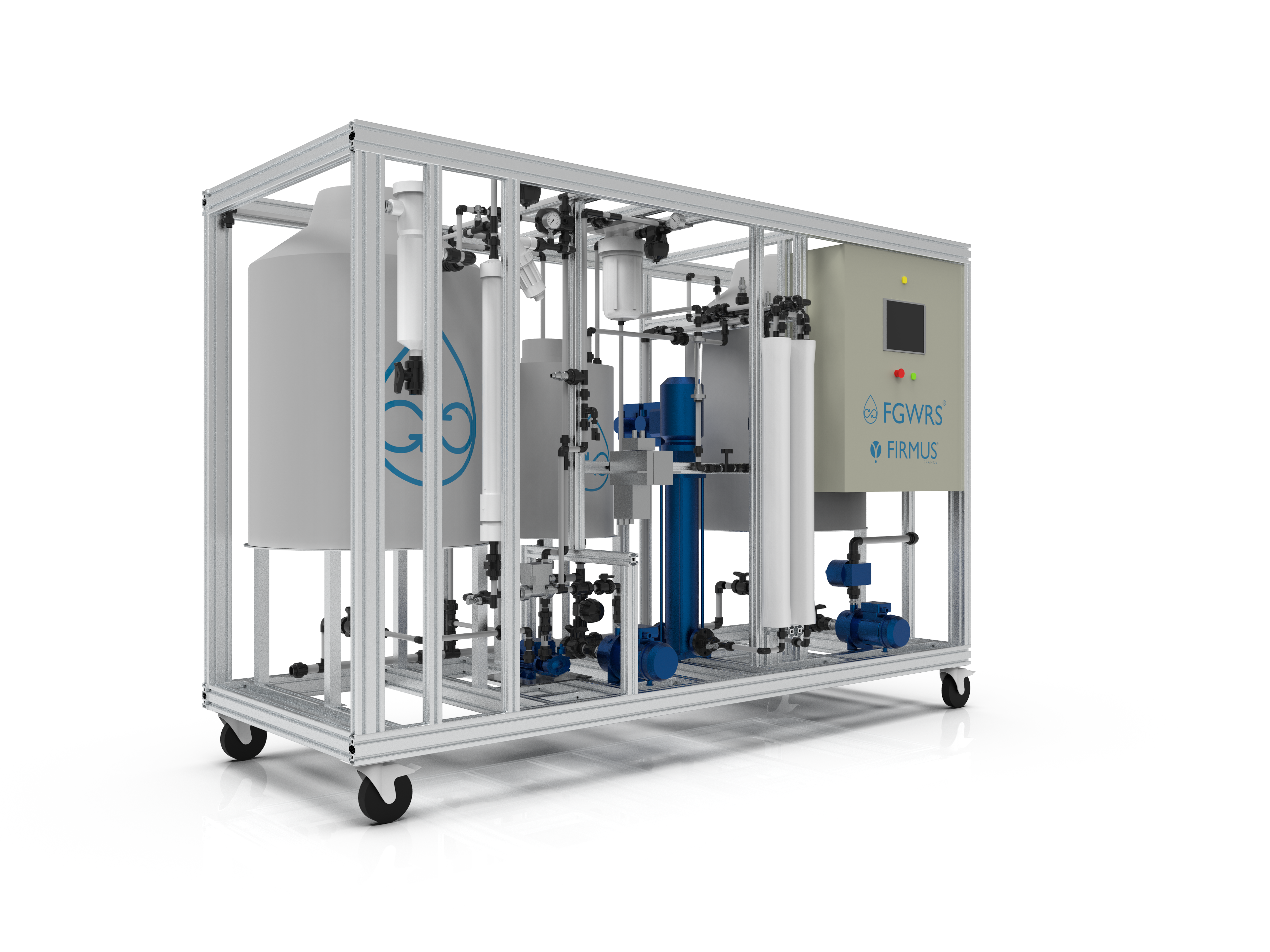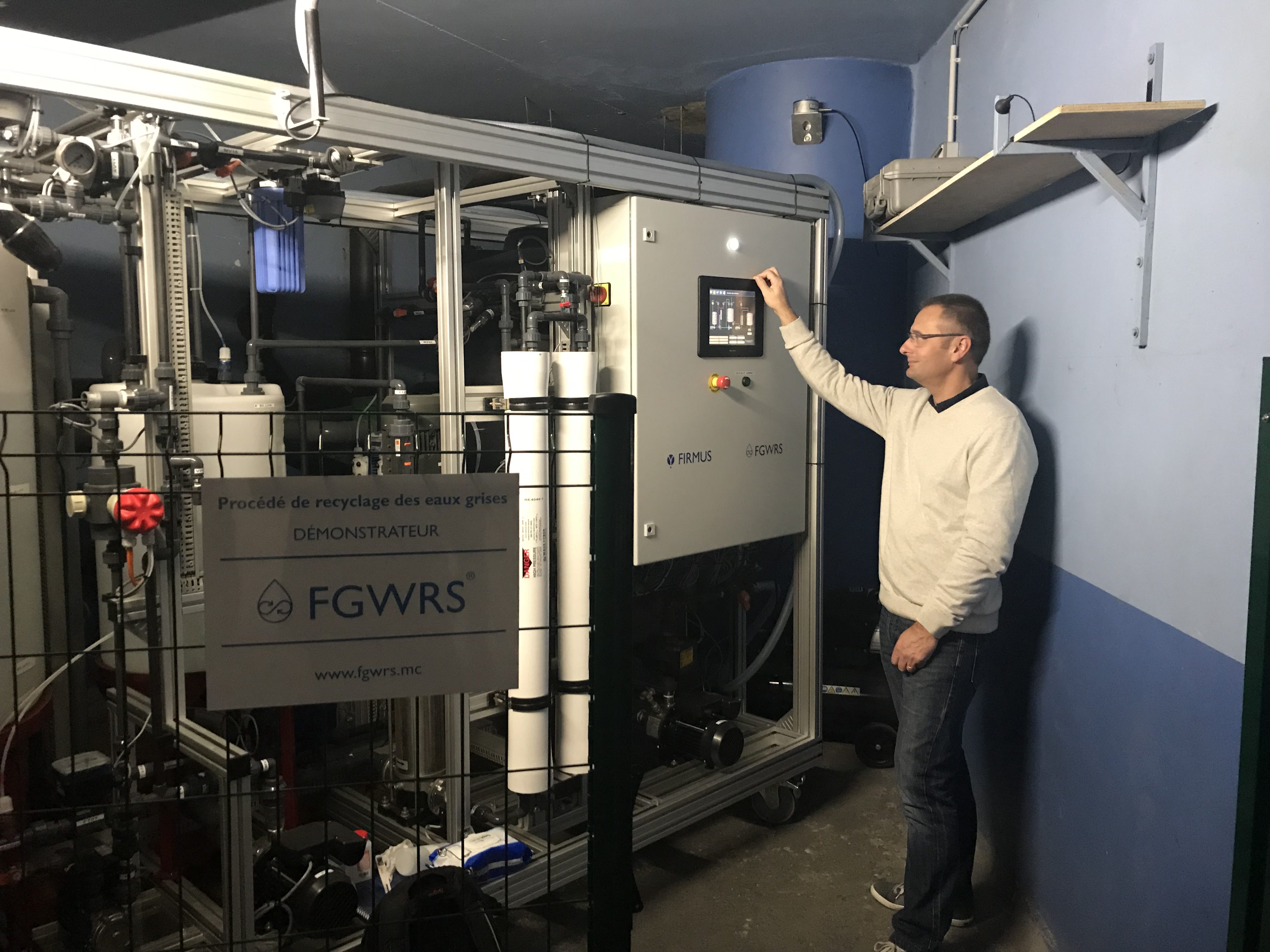 03
Key features
•

The benefits are for the preservation of water resources

•

Recycling 80% of grey water, thus saving more than 50% of the drinking water consumed in a home
04
Profitability
•

As a reference, for a hotel with 178 rooms and 50,000 nights/year : FGWRS will save €36'000 on the water bill and €15'000 for electricity
05
Categories of Application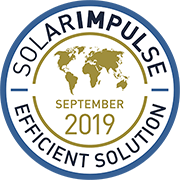 Company Profile

By
FGWRS
Headquarters
98000, Monaco
SDG's of Application
Maturity Stage
Medium and large scale commercialization
Small scale commercialization
Initial market commercialization
Prototype testing in the real world
Prototype testing 1:1 in the lab
Looking For
The information set out above, is solely for the purposes of information and the Solar Impulse Foundation does not provide any guarantee as to its authenticity, completeness or accuracy. This information does not constitute investment advice or a recommendation to buy into, transact or to enter into any agreement with any of the parties or persons mentioned above. Potential investors or interested parties are solely responsible for their investment or business decisions and for performing any due diligence required by the circumstances.