02
The Feonic Powercell Sensor (FPS) monitors and recognizes potential failure of large machines and freight trains using energy harvested from vibrations.
The solution is powered through the small, lightweight Feonic Power Module — a smart-material energy harvester that generates power from the mechanical vibrations of the host machine. The purpose of the Feonic Powercell Sensor is to track and detect changes such as temperature or vibrations in the host machine's condition. It communicates wirelessly via remote monitoring using any proprietary wireless system. Any smart device, such as smartphones, can receive the reports made by the sensors. Given the harvest and storing of sufficient energy by the Power Module, there is virtually no need for maintenance support or battery replacement. Its application is not limited to freight trains, and can be applied to a number of legacy machines that can benefit from Remote Conditional Monitoring (RCM).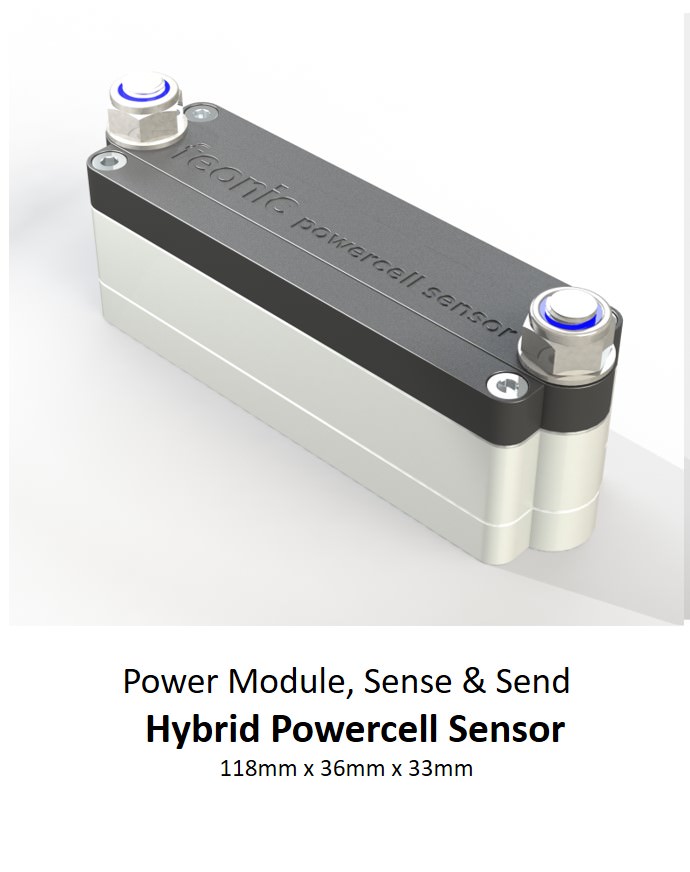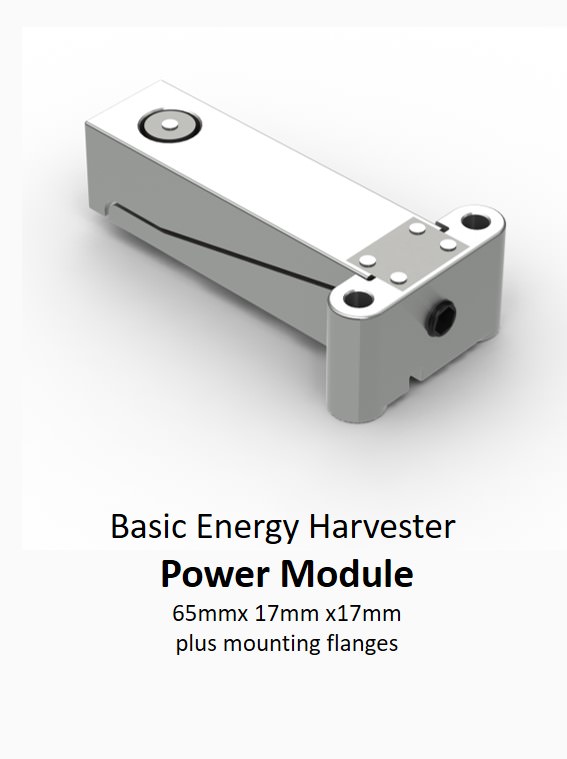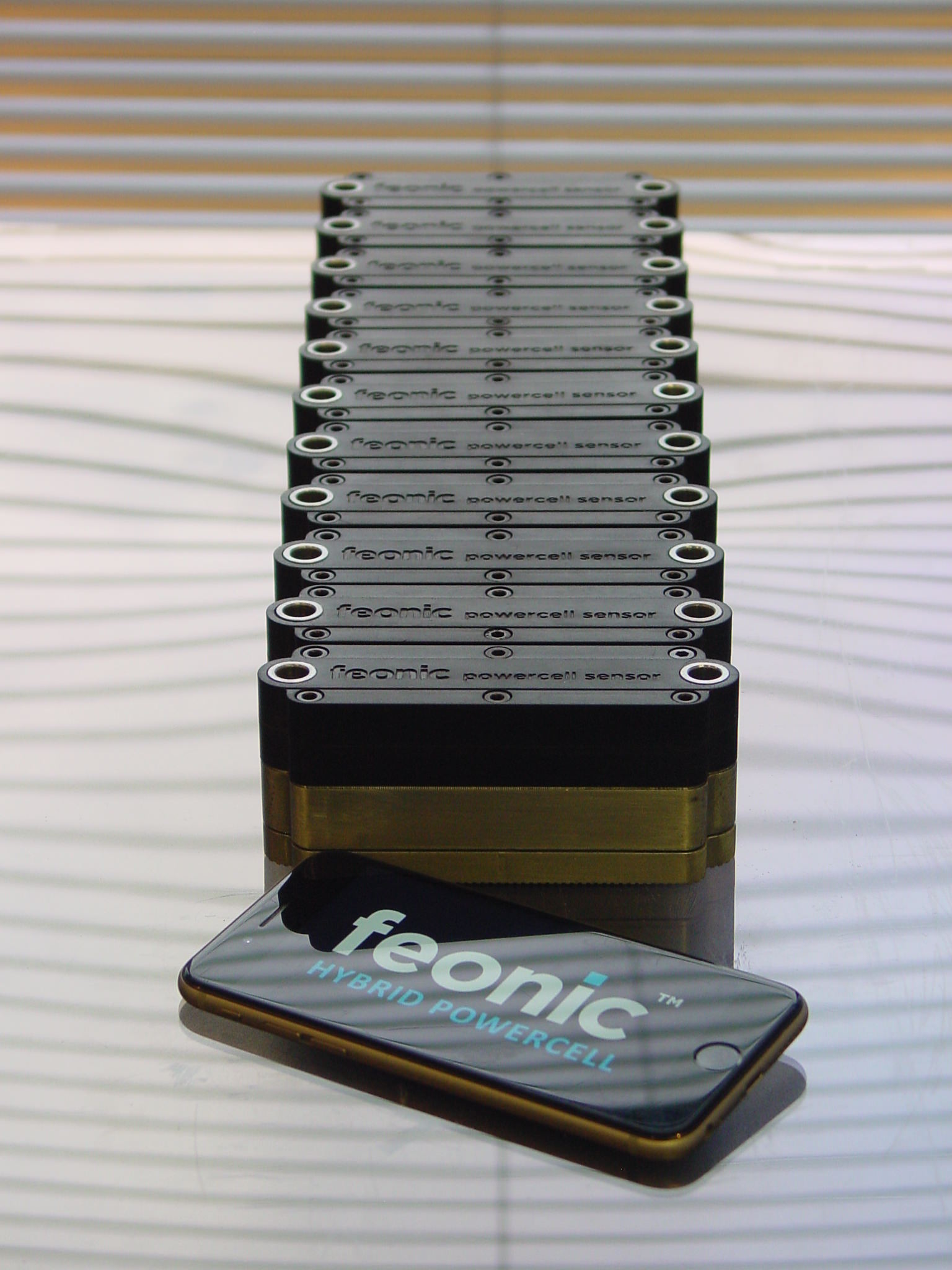 03
Key features
•

Simple installation with no special fitting equipment.

•

An energy harvesting bandwith range between 75Hz - 350Hz.

•

Has a long working life of 20 years or more.
04
Profitability
•

For oil rigs, the unit cost of a FPS is 200 GBP or 243.29 USD (1 GBP = 1.22 USD).

•

Over 20 years, one FPS unit replaces 5-10 units of the current market reference, thus avoiding 10-20 battery replacements.
05
Categories of Application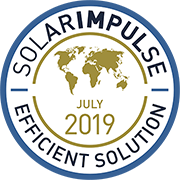 Company Profile

SDG's of Application
Maturity Stage
Medium and large scale commercialization
Small scale commercialization
Initial market commercialization
Prototype testing in the real world
Prototype testing 1:1 in the lab
Looking For
The information set out above, is solely for the purposes of information and the Solar Impulse Foundation does not provide any guarantee as to its authenticity, completeness or accuracy. This information does not constitute investment advice or a recommendation to buy into, transact or to enter into any agreement with any of the parties or persons mentioned above. Potential investors or interested parties are solely responsible for their investment or business decisions and for performing any due diligence required by the circumstances.