02
Europa V5 enables professionals to limit their waste, protect their employees' health from harmful VOCs and chemical misuses while combating climate change by eliminating all the logistic and not producing polluted effluent.
Europa V5 only needs salt, water and electricity to produce an anionic solution HClO and a cationic solution NaOH. It consists on introducing a patented cell, so that every chemical can be isolated making the final products more pure and stable. Clients get two solutions: – A red solution disinfectant: an acid solution for sanitizing compliant with European Norms which destroys all types of bacteria and that shines stainless steel and anodizes aluminum, painted surfaces, glass surfaces, mirror. – A blue solution degreaser: alkaline solution which cleans and degreases all sanitary and kitchen ware, all type of surfaces and materials. Europa V5 is reduces pollutant with almost no plastic waste thanks to on site and reusable sprays and doesn't use toxic chemicals and is made out of clean composition.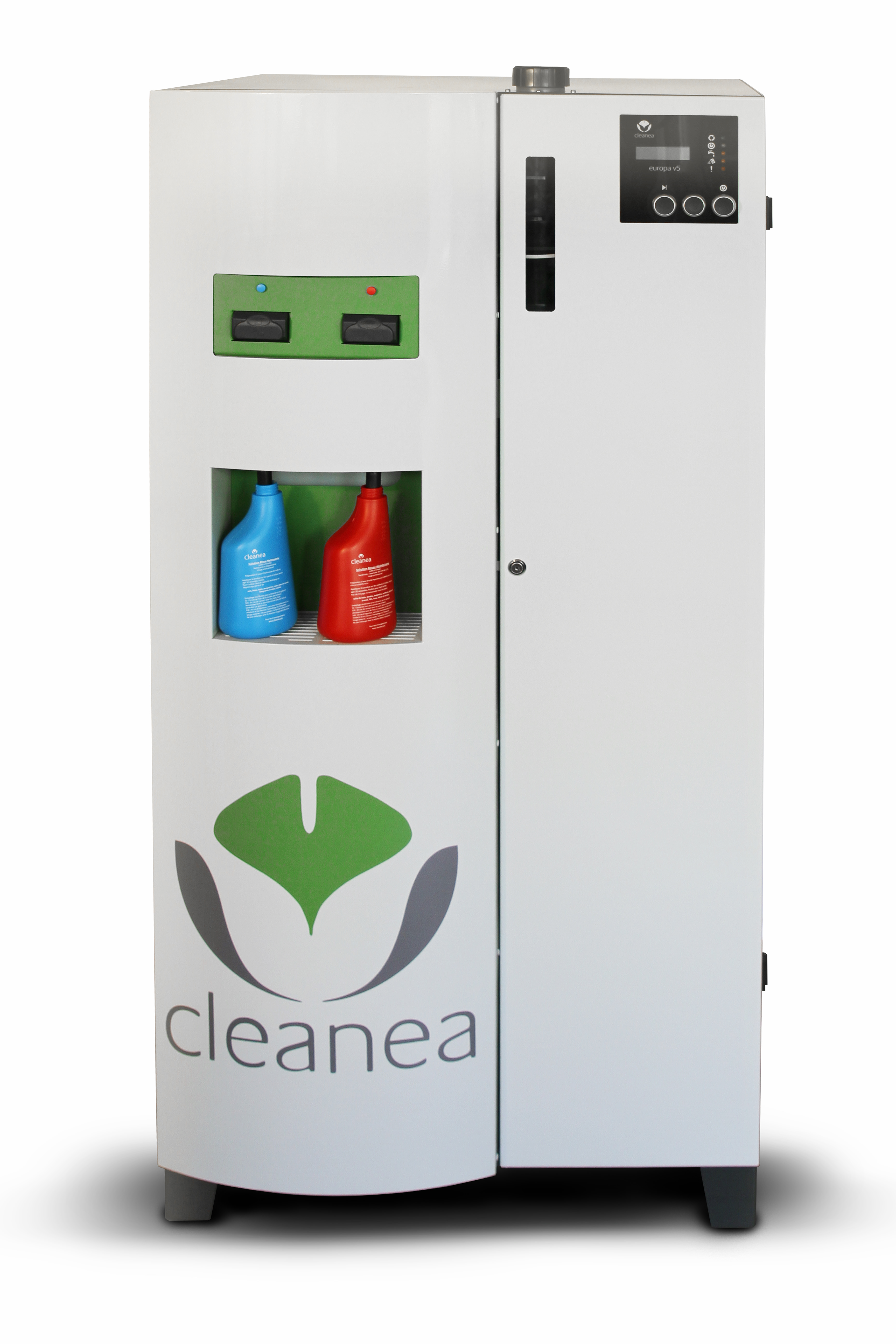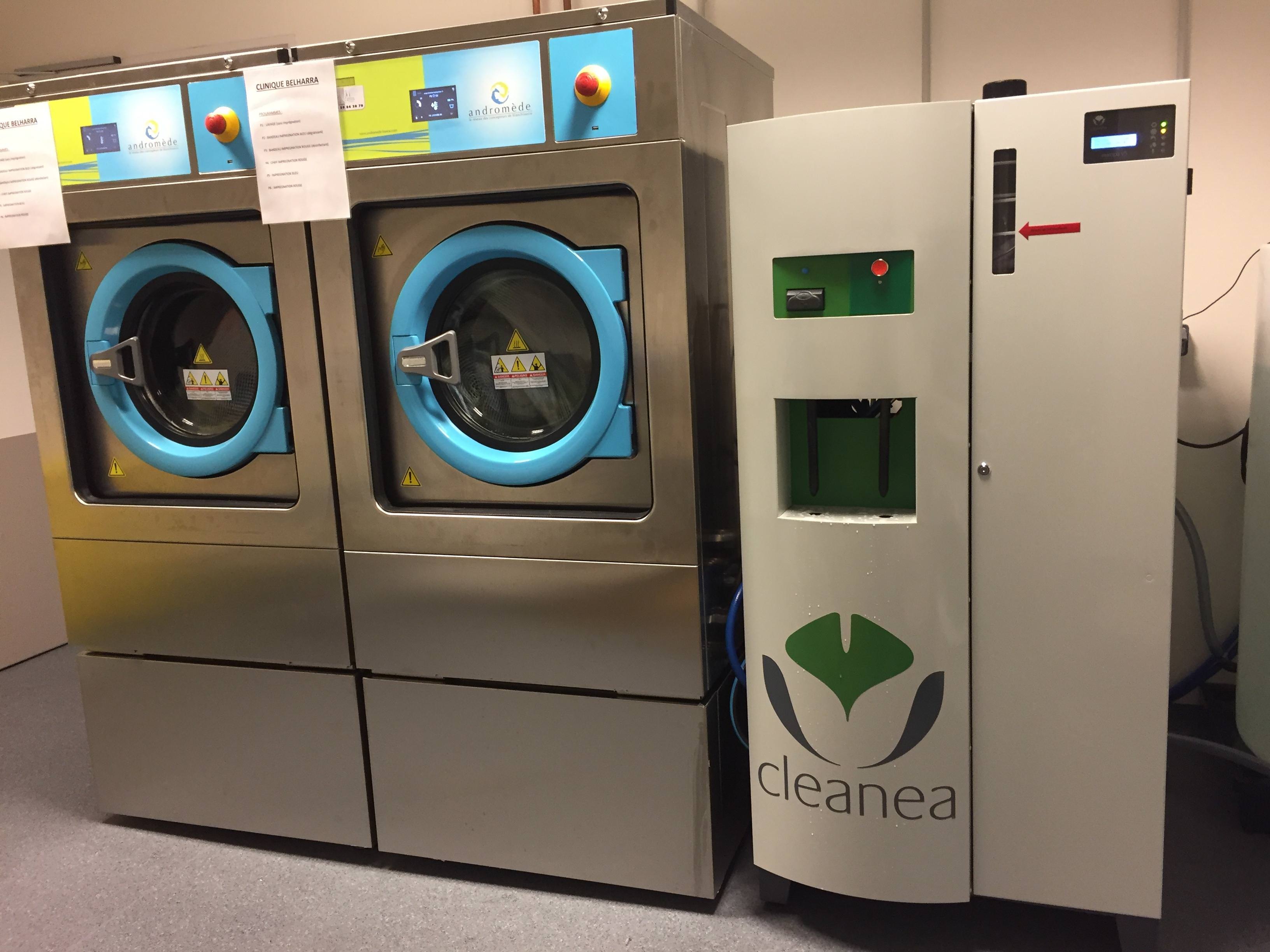 03
Key features
•

An impact on environment 8 to 20 times less than classic detergents

•

4 to 11 times less harmful to human

•

90 times less plastic waste
04
Profitability
•

Cost 1 to 5 cents per liter which is less expensive than current competitors
05
Categories of Application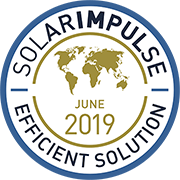 Company Profile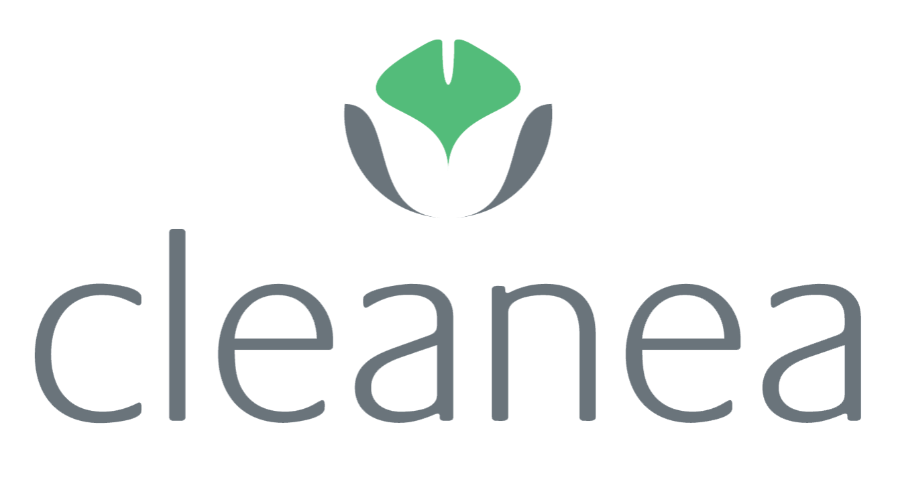 By
Cleanea
Headquarters
92800 Puteaux, France
SDG's of Application
Maturity Stage
Medium and large scale commercialization
Small scale commercialization
Initial market commercialization
Prototype testing in the real world
Prototype testing 1:1 in the lab
Looking For
Networking Partner
PEXE


Réseau PEXE, the French Cleantech network, is the leading network of French cleantech clusters. Its main objective is to structure and promote the cleantech industry to accelerate the development of its 5000 SMEs.
The information set out above, is solely for the purposes of information and the Solar Impulse Foundation does not provide any guarantee as to its authenticity, completeness or accuracy. This information does not constitute investment advice or a recommendation to buy into, transact or to enter into any agreement with any of the parties or persons mentioned above. Potential investors or interested parties are solely responsible for their investment or business decisions and for performing any due diligence required by the circumstances.