02
ELSA is an electrical lithium-ion storage assembled using 2nd life electrical vehicle (EV) batteries for stationary application in buildings.
By integrating second life car batteries and an Intelligent Energy Management System, a wide range of applications can be used. It can balance electricity demand and local PV generation (i.e. commercial buildings and farms). In charging stations, it can shave load peaks of high demand and balance times of high generation. The storage can be less expensive than a storage with new batteries all while delivering the same services for stationary storage. Distribution system operators (DSOs) can use it in sub-stations for frequency and power regulation.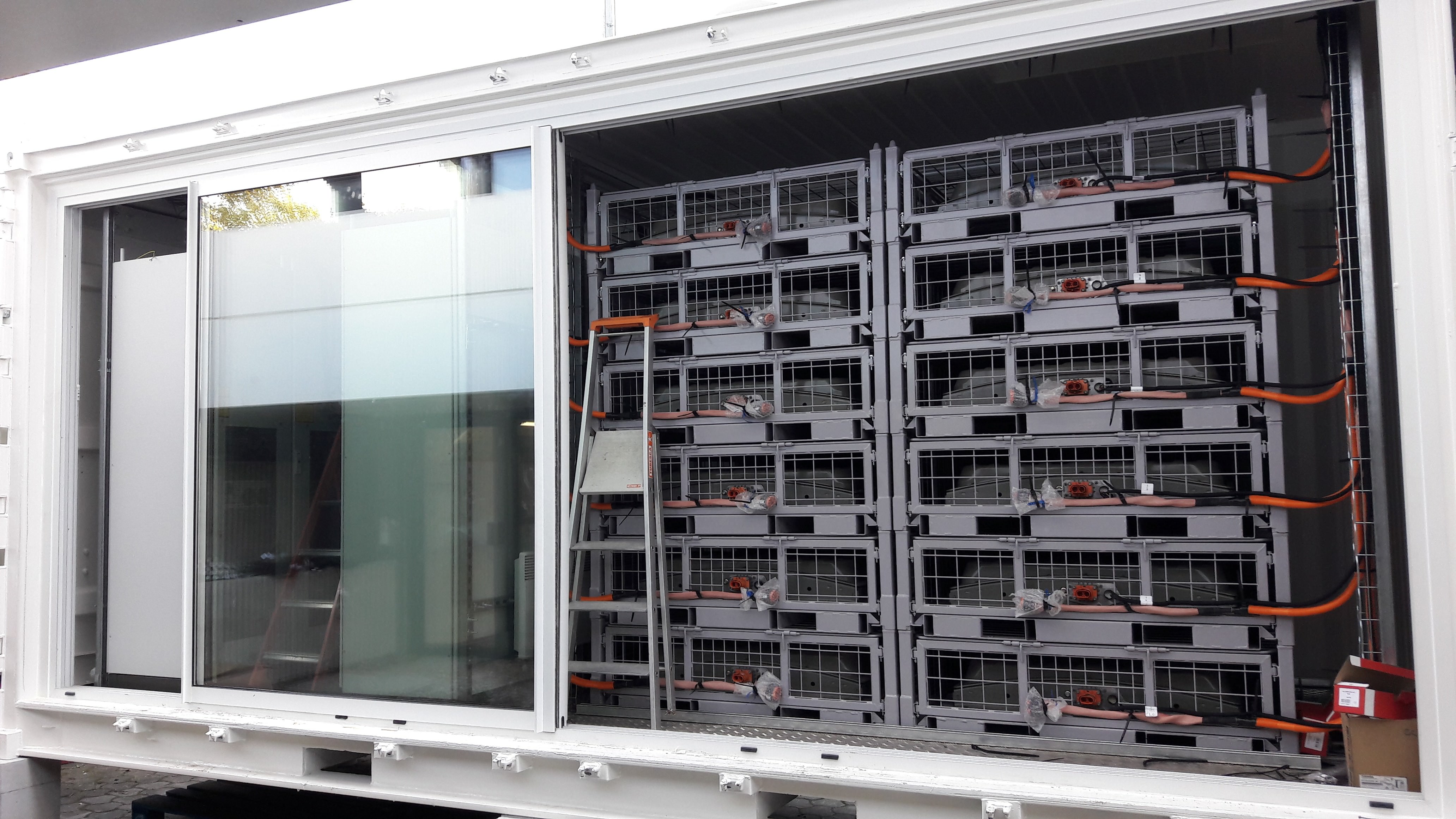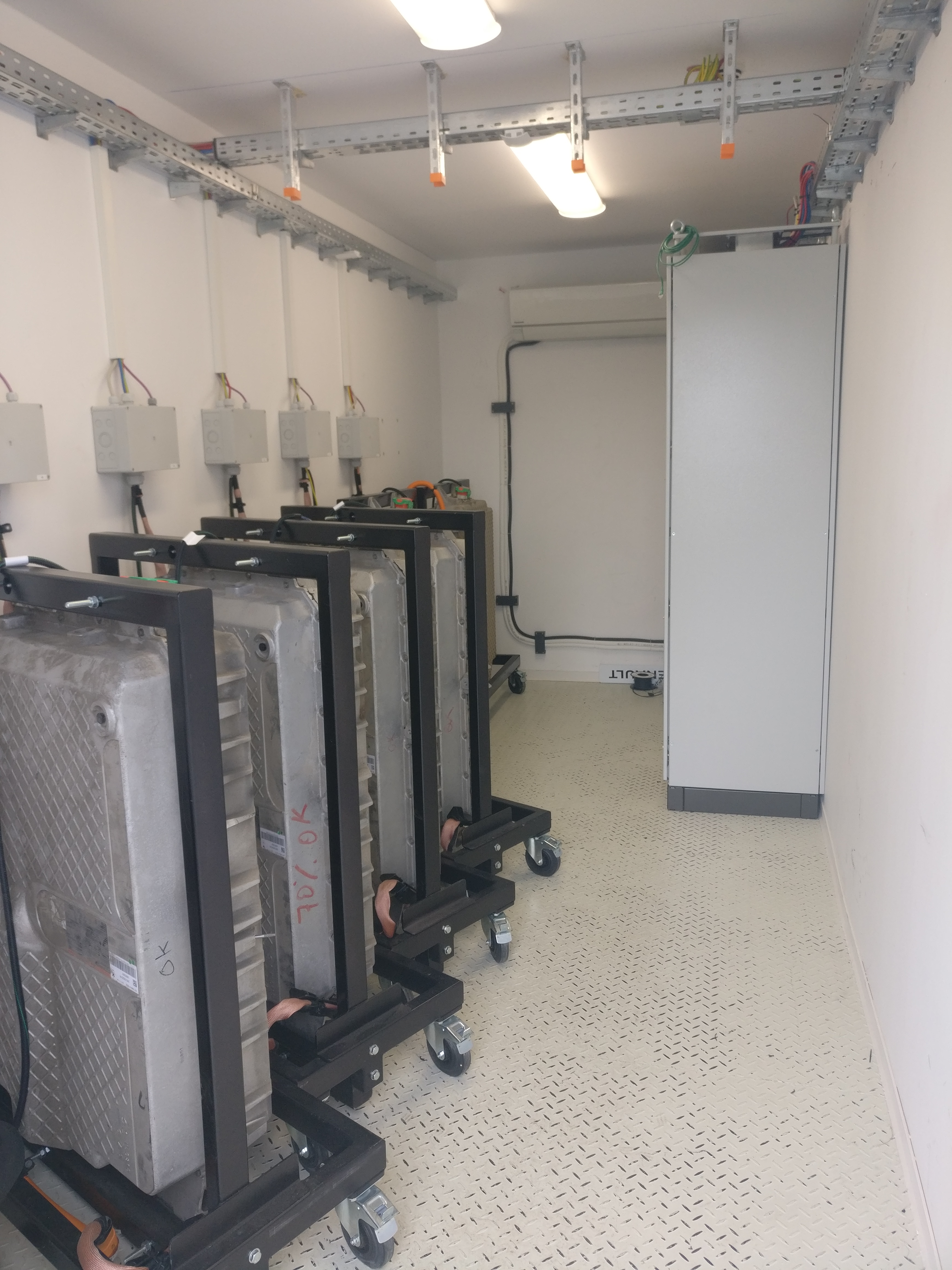 03
Key features
•

Scalable solution.

•

Can provide multiple services to buildings and grids.
04
Profitability
•

30 to 50% less expensive than a new battery with the same characteristics.
05
Categories of Application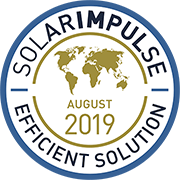 Company Profile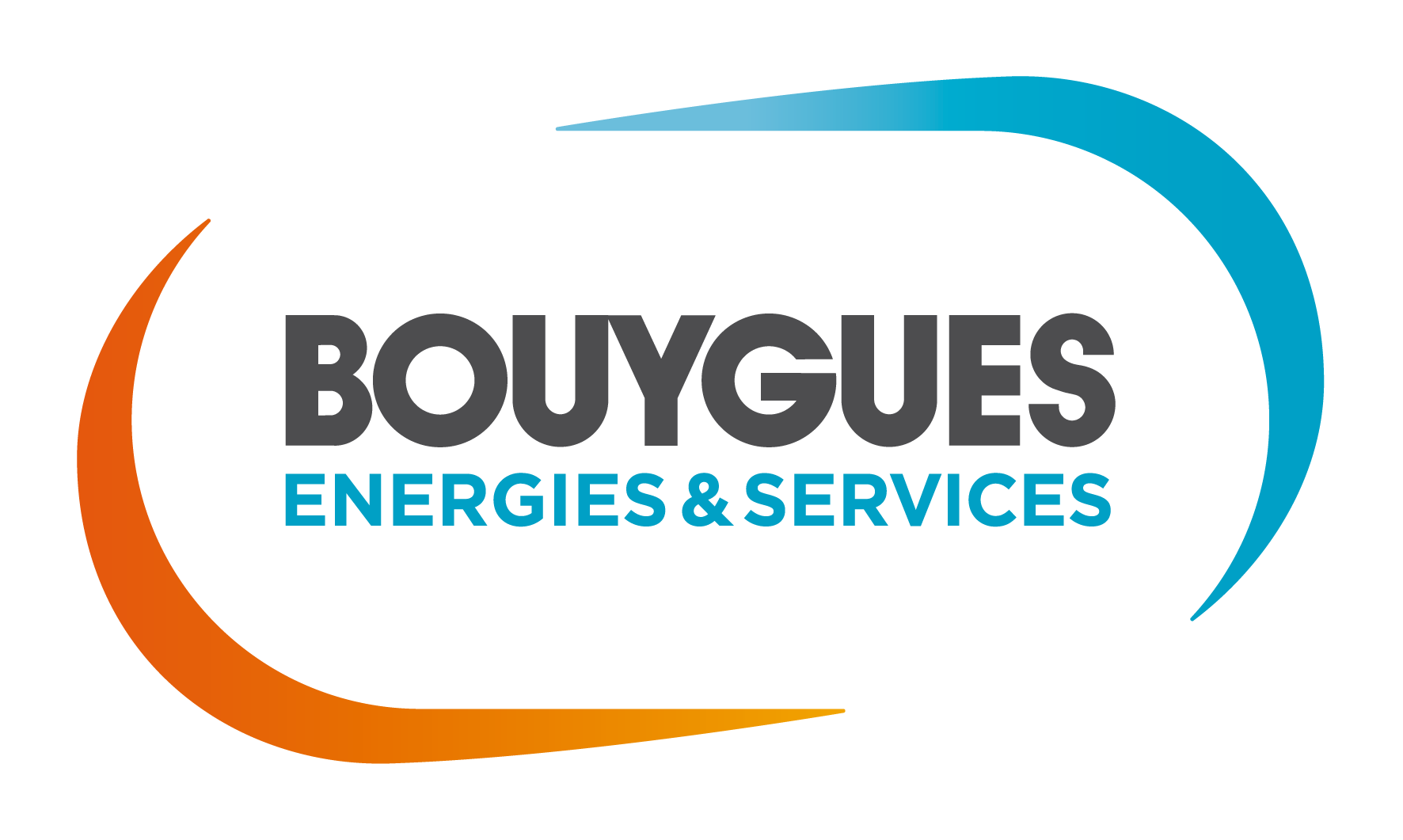 SDG's of Application
Maturity Stage
Medium and large scale commercialization
Small scale commercialization
Initial market commercialization
Prototype testing in the real world
Prototype testing 1:1 in the lab
Looking For
Networking Partner
European Union


The EU, through its funding programmes, supports the development of innovations and technologies that help combat climate change, protect the environment and ensure a sustainable development and growth.
The information set out above, is solely for the purposes of information and the Solar Impulse Foundation does not provide any guarantee as to its authenticity, completeness or accuracy. This information does not constitute investment advice or a recommendation to buy into, transact or to enter into any agreement with any of the parties or persons mentioned above. Potential investors or interested parties are solely responsible for their investment or business decisions and for performing any due diligence required by the circumstances.