02
Eiravato empowers industry and governments to deliver practical, finance driven Circular Business Models, Waste Digitalisation, Waste re-classification and Materials Marketplace.
Eiravato is equipping companies to deliver waste commitments supporting the transition into bottom line driven Circular Economy. The platform captures existing waste reports transforming them into meaningful data. Utilizing Eiravato in-house materials classification, will allow companies to move away from an old waste management approach into resource harvesting. Thanks to waste digitization and valorisation the new Restorative Economy can be built delivering triple bottom line: control, transparency and traceability of the reclaimed materials forge long lasting relationships, supporting existing and building new value chains towards more sustainable future.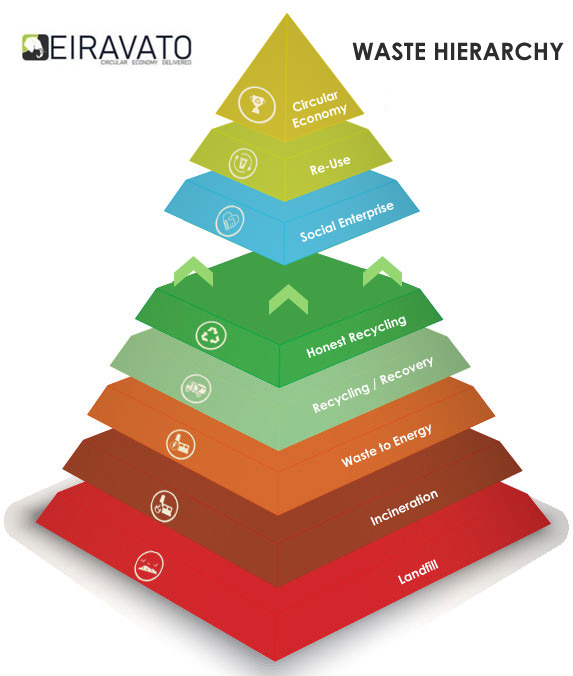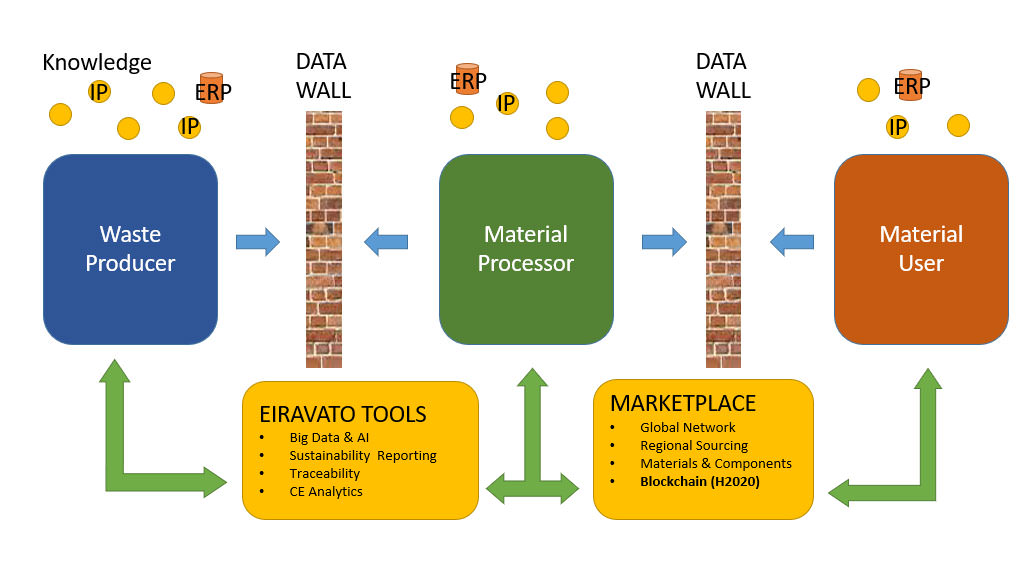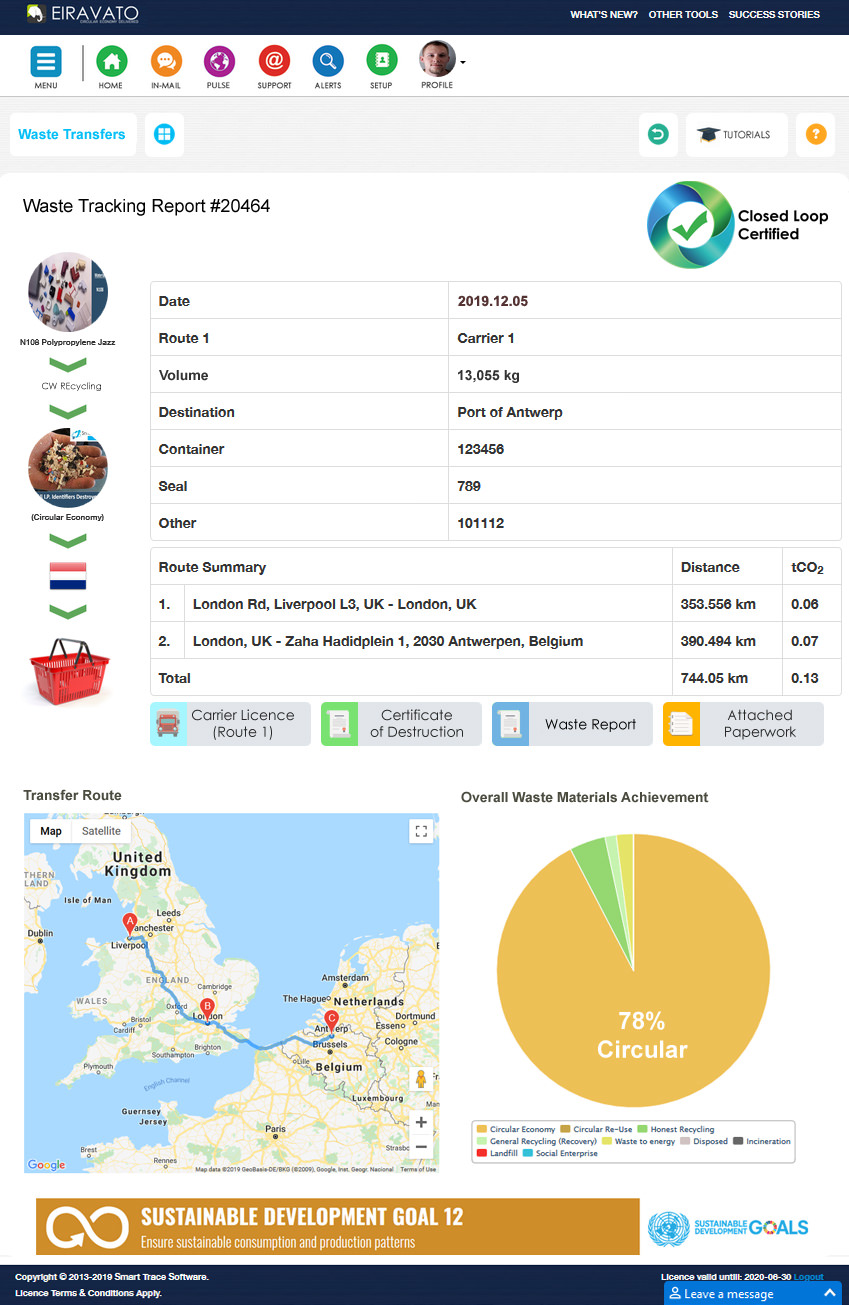 03
Key features
•

Every 1kg of material saved, contributes on average to save 3kg of CO2 emissions

•

70% waste storage space saving
04
Profitability
•

A payback time of 1 year

•

Costs reduction by approx. 30%
05
Categories of Application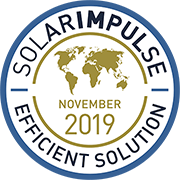 Company Profile

Headquarters
1720 Luxembourg
SDG's of Application
Maturity Stage
Medium and large scale commercialization
Small scale commercialization
Initial market commercialization
Prototype testing in the real world
Prototype testing 1:1 in the lab
Networking Partner
European Union


The EU, through its funding programmes, supports the development of innovations and technologies that help combat climate change, protect the environment and ensure a sustainable development and growth.
Europe
Kosovo, Vatican City, Ukraine, San Marino, Slovakia, Svalbard and Jan Mayen, Slovenia, Sweden, Russia, Serbia, Romania, Portugal, Poland, Norway, Netherlands, Malta, Republic of Macedonia, Montenegro, Republic of Moldova, Monaco, Latvia, Luxembourg, Lithuania, Liechtenstein, Jersey, Italy, Iceland, Isle of Man, Ireland, Hungary, Croatia, Greece, Gibraltar, Guernsey, United Kingdom, France, Faroe Islands, Finland, Spain, Estonia, Denmark, Germany, Czechia, Switzerland, Belarus, Bulgaria, Belgium, Bosnia and Herzegovina, Åland, Austria, Albania, Andorra,
The information set out above, is solely for the purposes of information and the Solar Impulse Foundation does not provide any guarantee as to its authenticity, completeness or accuracy. This information does not constitute investment advice or a recommendation to buy into, transact or to enter into any agreement with any of the parties or persons mentioned above. Potential investors or interested parties are solely responsible for their investment or business decisions and for performing any due diligence required by the circumstances.