02
ECOLOO is a waterless toilet installation for isolated and water stressed areas.
Addressing isolated areas with lack of water access, ECOLOO proposes a dry toilet technology that does not need water. Waste treatment is done with bacteria prepared by the company which creates natural fertiliser from it. Without needing water treatment infrastructures, these toilets are easy to set in low-income regions and can prevent epidemics like Typhoid, Cholera and Polio. Furthermore, thanks to its flow system, users avoid unpleasant smells.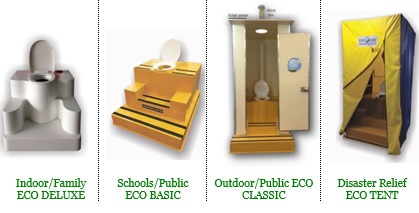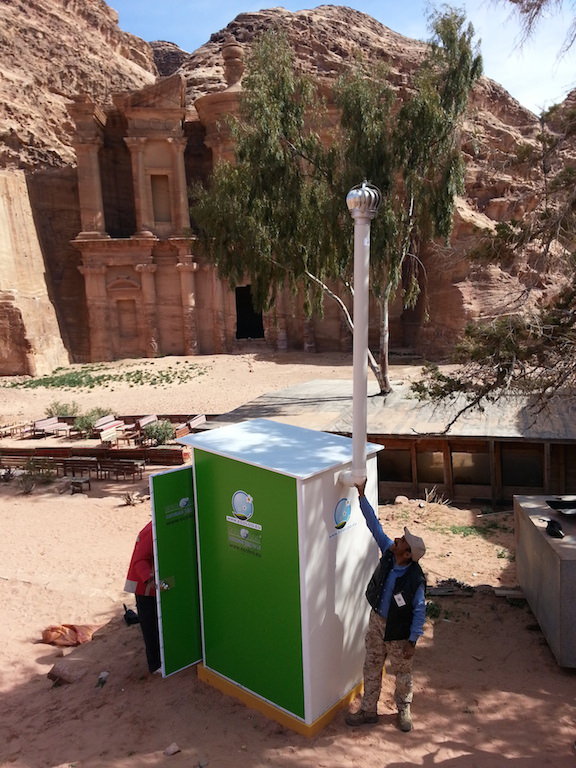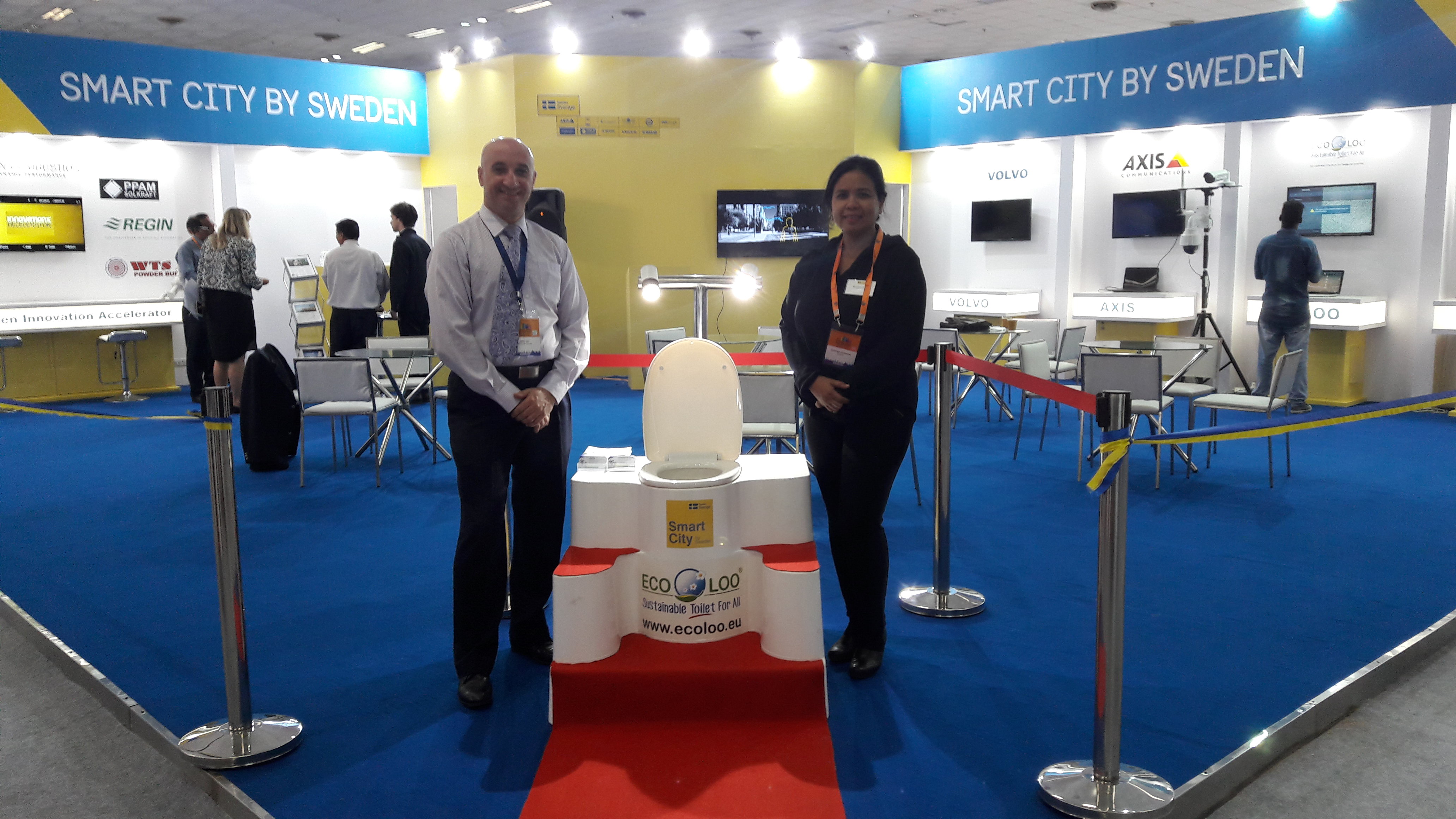 03
Key features
•

Waterless

•

Biological waste treatment

•

Odor free
04
Profitability
•

Savings coming from water

•

Organic Liquid Fertilizer as By-Product
05
Categories of Application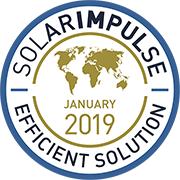 Company Profile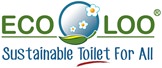 Headquarters
452 32 Strömstad, Sweden
SDG's of Application
Maturity Stage
Medium and large scale commercialization
Small scale commercialization
Initial market commercialization
Prototype testing in the real world
Prototype testing 1:1 in the lab
Looking For
Networking Partner
Cleantech Scandinavia


Network of industrial companies, investors, real estate companies and cities; connecting to 1 400+ clean technology companies from the Nordics and Baltics.
The information set out above, is solely for the purposes of information and the Solar Impulse Foundation does not provide any guarantee as to its authenticity, completeness or accuracy. This information does not constitute investment advice or a recommendation to buy into, transact or to enter into any agreement with any of the parties or persons mentioned above. Potential investors or interested parties are solely responsible for their investment or business decisions and for performing any due diligence required by the circumstances.