02
The Eco-Friendly Sanitary Pads is all natural made from banana fiber.
As sanitary pad usage increases in India, access to affordable, biodegradable, non-toxic pads is essential. Saathi has developed 100% biodegradable and compostable sanitary pad made from banana fiber which is one of the most absorbent natural fiber and abundant in India. Unlike wood pulp or cotton, it is an agricultural by-product and does not require additional land usage. The Eco–Friendly Sanitary Pads are more comfortable and safer for the user as they don't contain bleach which has carcinogenic dioxins, they are all-natural pads not containing any chemicals, thus reducing CO2 emission of production.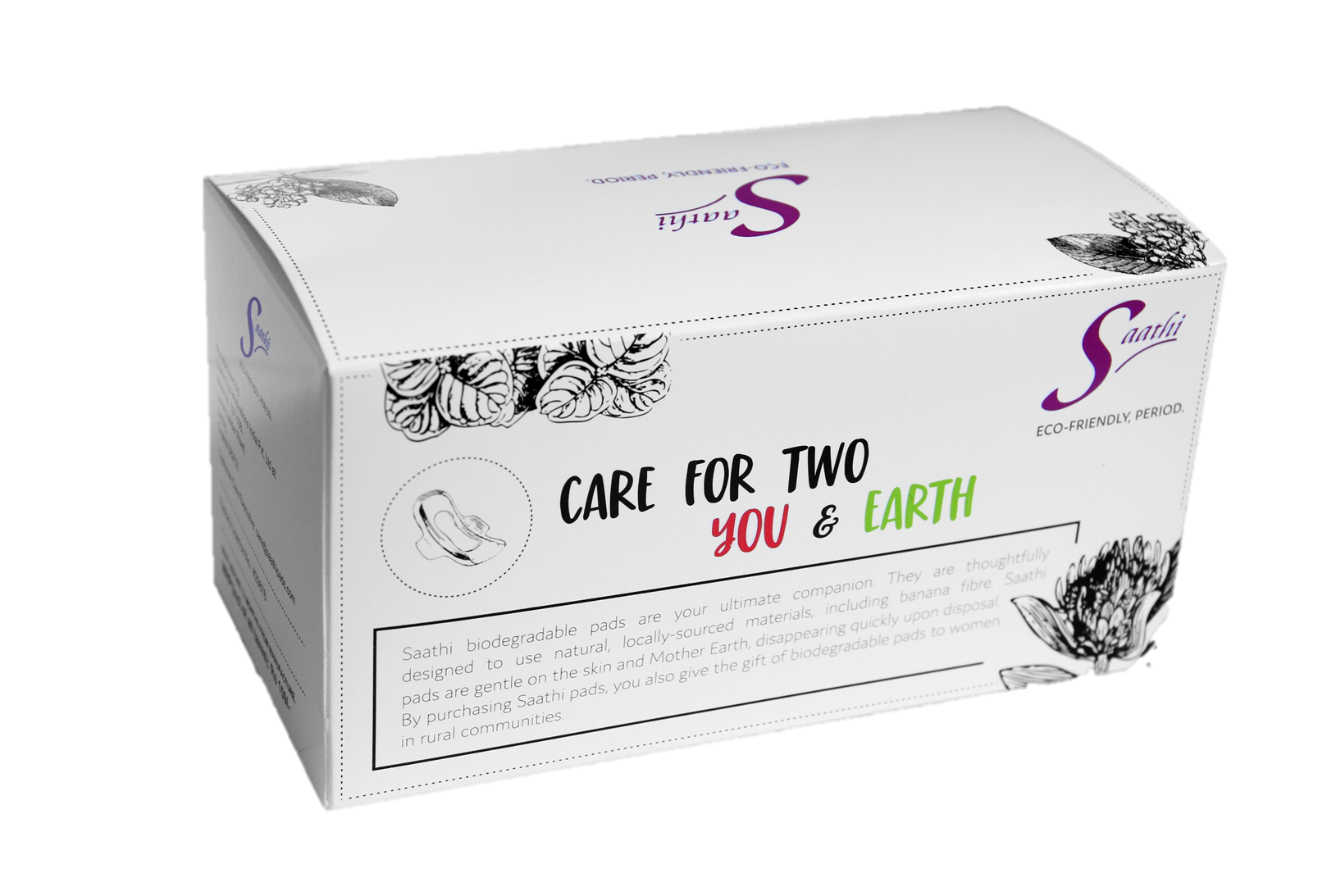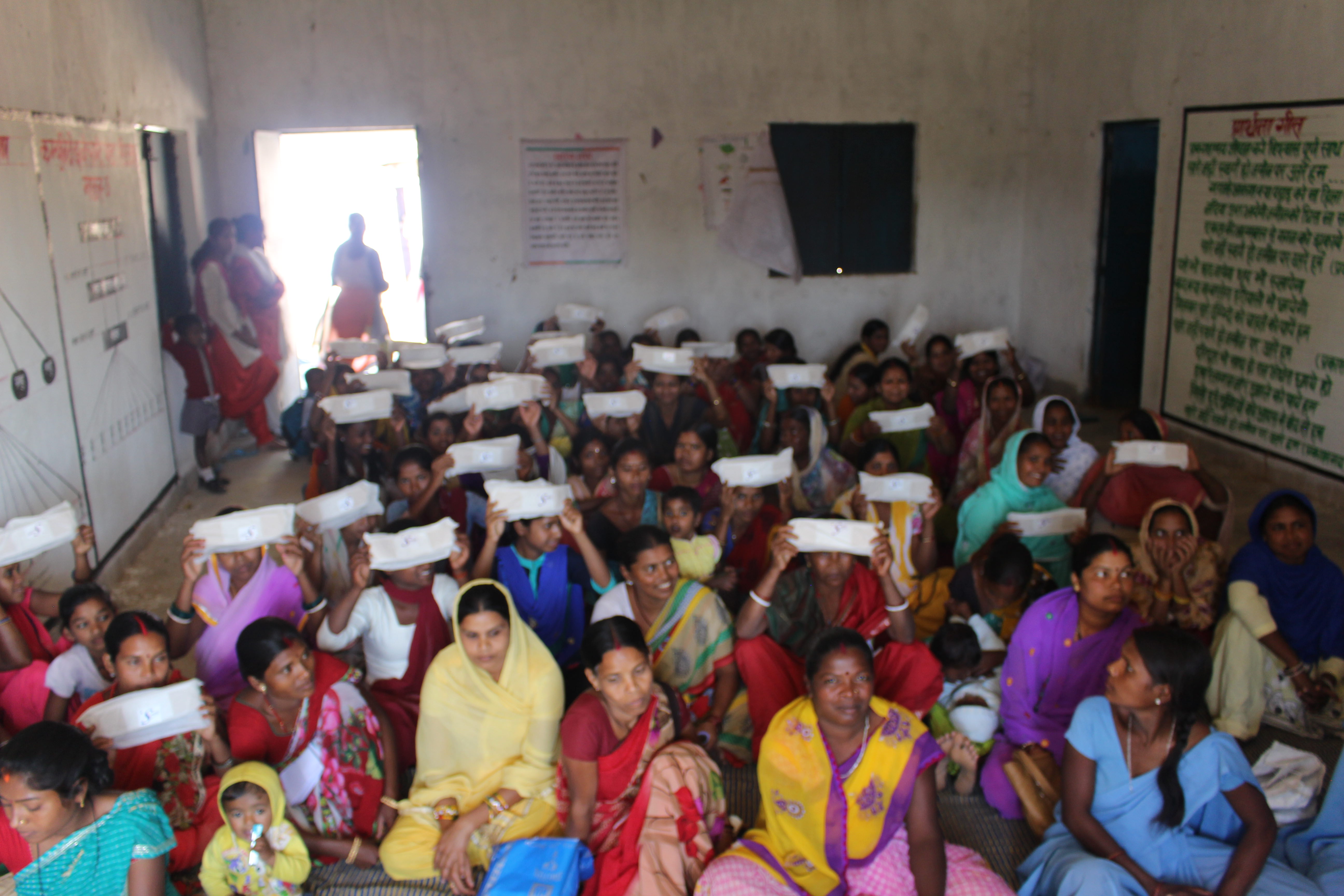 03
Key features
•

Reduced plastic waste by 6M tonnes

•

Mitigate CO2 emission by 7M tonnes
04
Profitability
•

55% cheaper than other premium health conscious products
05
Categories of Application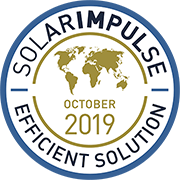 Company Profile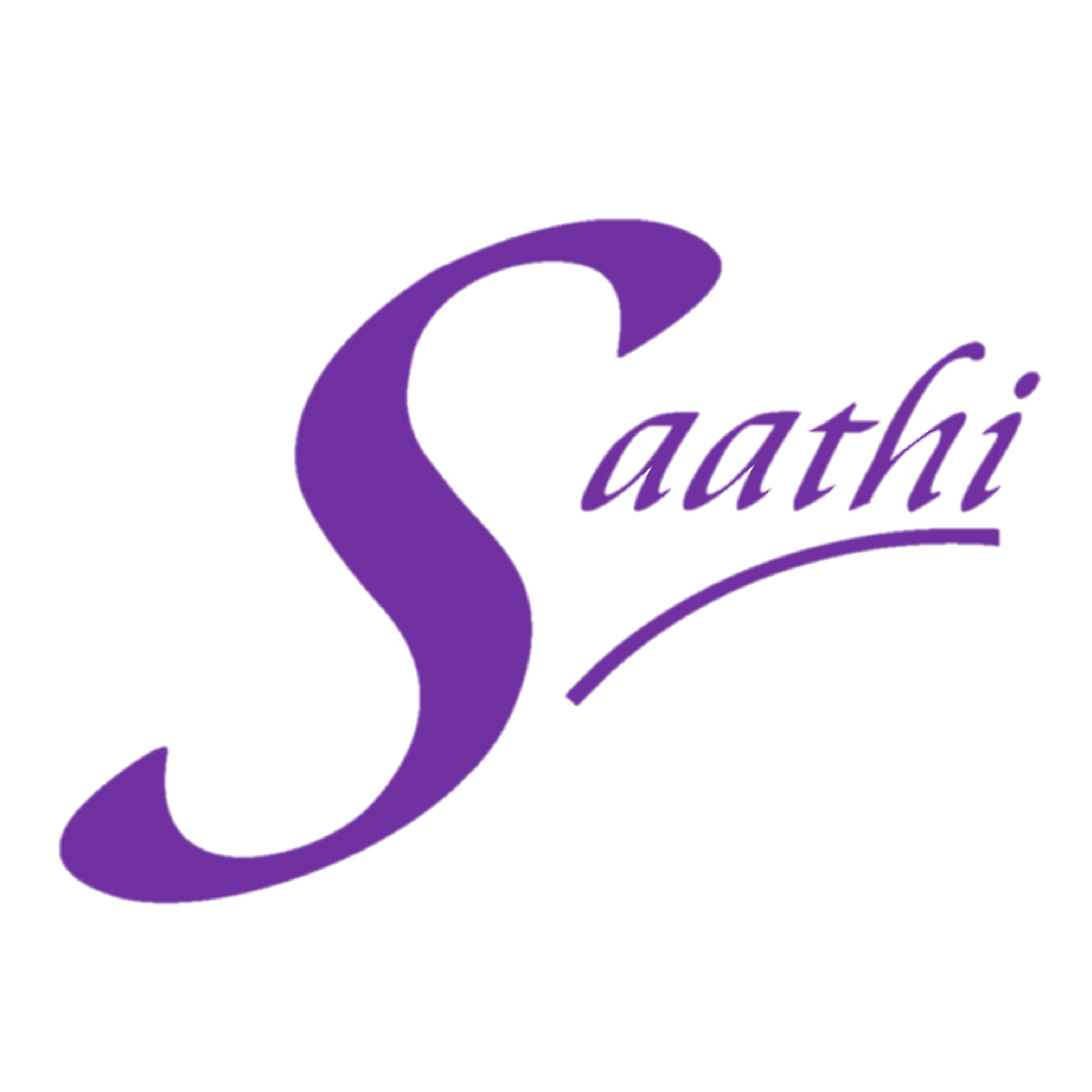 Headquarters
Ahmedabad, Gujarat 380006, India
SDG's of Application
Maturity Stage
Medium and large scale commercialization
Small scale commercialization
Initial market commercialization
Prototype testing in the real world
Prototype testing 1:1 in the lab
Looking For
The information set out above, is solely for the purposes of information and the Solar Impulse Foundation does not provide any guarantee as to its authenticity, completeness or accuracy. This information does not constitute investment advice or a recommendation to buy into, transact or to enter into any agreement with any of the parties or persons mentioned above. Potential investors or interested parties are solely responsible for their investment or business decisions and for performing any due diligence required by the circumstances.