02
A system of three robots to extract and prepare non-polluted sediments to be recycled directly on-site - including drying and conditioning them - thereby facilitating transport and reducing fuel costs.
Sediment siltation problems are inevitable and when extracted, sediment is almost never recycled. Mud needs to be extracted when it begins to take up too much space in a lake or river, preventing transport, or when it blocks a dam. This solution is comprised of three robots operating 24 hour a day; the 1st slowly extracts the mud, before passing it through a tube to the second and third robots which treat and package the sediments. Because of its size and adaptability, the E.S.T. can be transported anywhere there is a silting, dredging or sediment issue.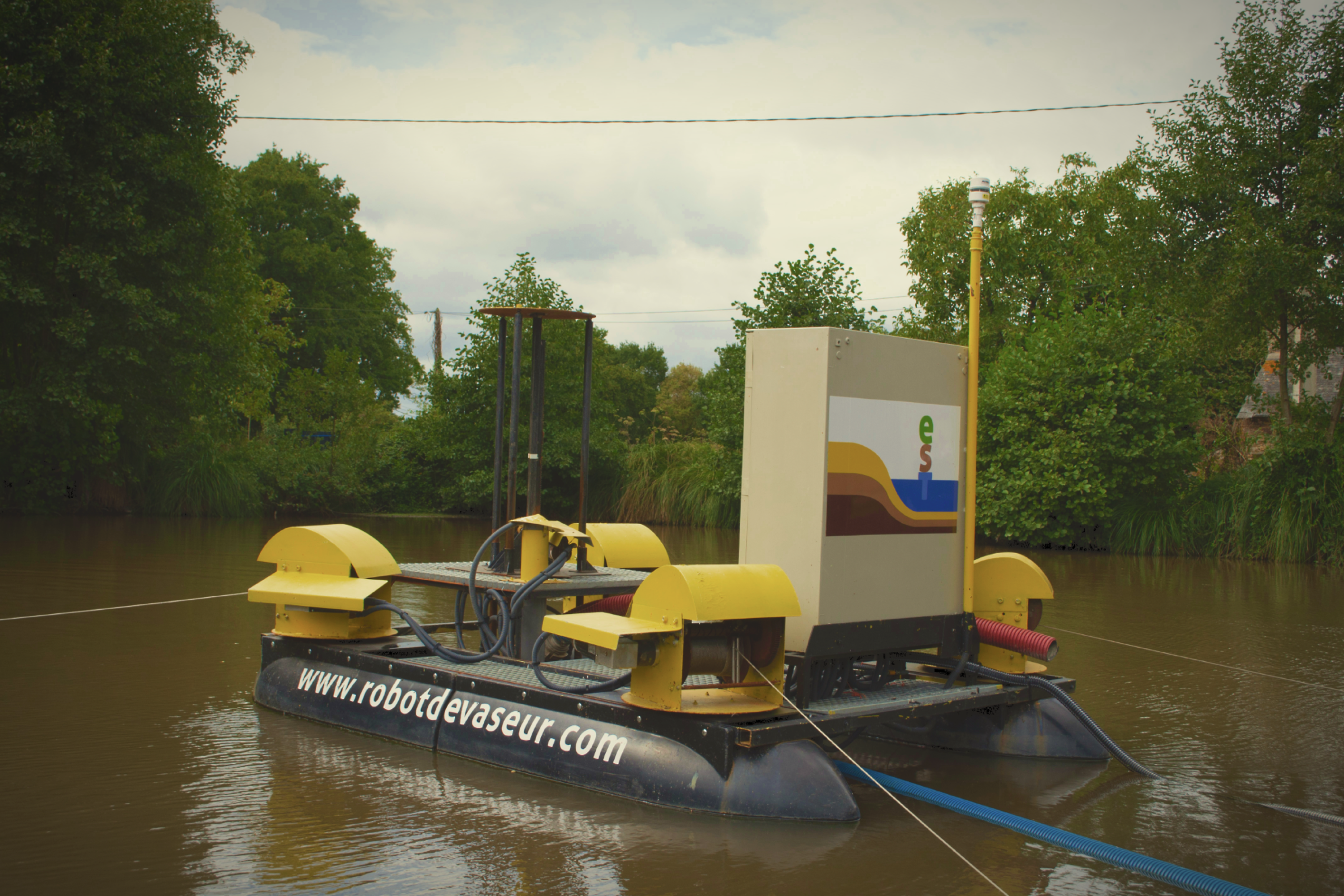 03
Key features
•

Preparation and valorization of recovered sediments

•

Very energy efficient

•

Effectively combat the devastating effects of floods

•

No remobilization during extraction
04
Profitability
•

A reduction of 77.7% of fuel demands compared to the actual method for a 17,000m3 area

•

At least 20% cheaper than current solutions
05
Categories of Application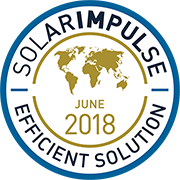 Company Profile

SDG's of Application
Maturity Stage
Medium and large scale commercialization
Small scale commercialization
Initial market commercialization
Prototype testing in the real world
Prototype testing 1:1 in the lab
Looking For
The information set out above, is solely for the purposes of information and the Solar Impulse Foundation does not provide any guarantee as to its authenticity, completeness or accuracy. This information does not constitute investment advice or a recommendation to buy into, transact or to enter into any agreement with any of the parties or persons mentioned above. Potential investors or interested parties are solely responsible for their investment or business decisions and for performing any due diligence required by the circumstances.