02
The Drivy by Getaround app lets car-free city-dwellers find a car around the corner, open it with their phone, and use it for a few hours to a few days to go where they need to
Drivy by Getaround is an online marketplace that matches car owners sharing their asset with drivers that need a car but do not own one. The 60,000+ car fleet is locally crowdsourced from private owners sharing their car and from professional fleet owners investing in a car sharing activity (whether original equipment manufacturers (OEMs), car rental companies, entrepreneurs...). This dense car network means there are dozens of cars available at walking distance from every point of the cities where the service is available. On the driver's side, booking a car on Drivy by Getaround is very easy: whether through the website or through the app, users can pick a car around them by selecting one on the app's map and book it for a few hours or a few days. Thanks to the Drivy Open technology, users just have to go to the car, do the check-in and open it directly with their smartphone. Once done, drivers are ready to hit the road. In the cases where the car is not equipped with Open, the keys are obtained directly from the owner at a user-designated location. There is no entry or monthly fee, meaning users only pay for the amount of time the car was used for.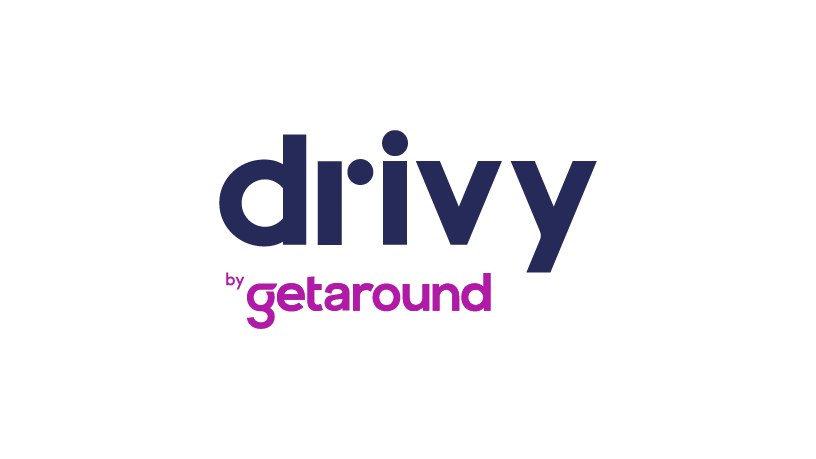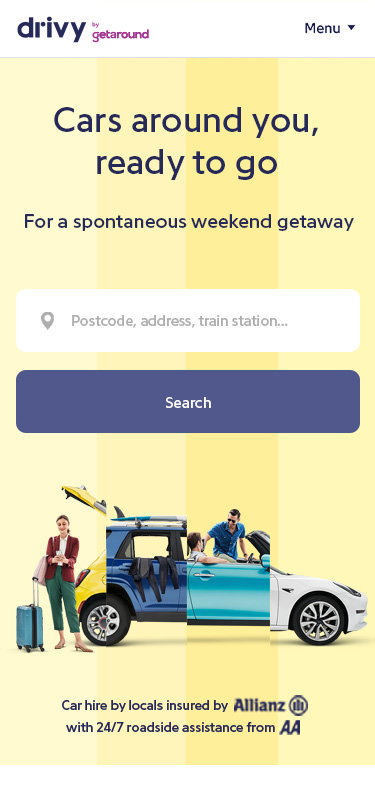 03
Key features
•

60 000 shared cars available across 6 countries in Europe.

•

Each shared car has the potential to replace 10 private cars.
04
Profitability
•

Eliminates the costs associated with having a car (around 6 500 EUR per year on average).
05
Categories of Application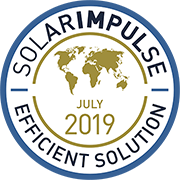 Company Profile

Headquarters
75002 Paris, France
SDG's of Application
Maturity Stage
Medium and large scale commercialization
Small scale commercialization
Initial market commercialization
Prototype testing in the real world
Prototype testing 1:1 in the lab
Looking For
Networking Partner
European Startup Prize for mobility


European Startup Prize for mobility supports breakthrough innovations that will shape the transport and mobility landscape in Europe and around the world.
Via iD


With offices in Europe, USA and Asia, Via ID is a business accelerator that supports in the long term startups and projects related to new modes of mobility: daily, smart, sustainable.
The information set out above, is solely for the purposes of information and the Solar Impulse Foundation does not provide any guarantee as to its authenticity, completeness or accuracy. This information does not constitute investment advice or a recommendation to buy into, transact or to enter into any agreement with any of the parties or persons mentioned above. Potential investors or interested parties are solely responsible for their investment or business decisions and for performing any due diligence required by the circumstances.