02
DIE-CASTING COPPER ROTOR TECHNOLOGY is an advanced process for die-casting copper rotor.
Copper rotor is the rotor for copper squirrel cage induction motors which is made of copper and copper alloy and is pressed by die casting machine under high pressure and velocity. Die-casting copper rotor technology is small weight and improves the performance of the motor in its efficiency and electrical conductivity mitigation (40% less). It gets even more efficient using coper rotors when the motor is smaller and higher the percentage of the rotor losses accounted for the total motor losses. Due to the decrease of motor losses less energy is converted into heat which means the decreasing of working temperature of rotor as well as stator. The low working temperature means higher reliability and longer working life of the motor.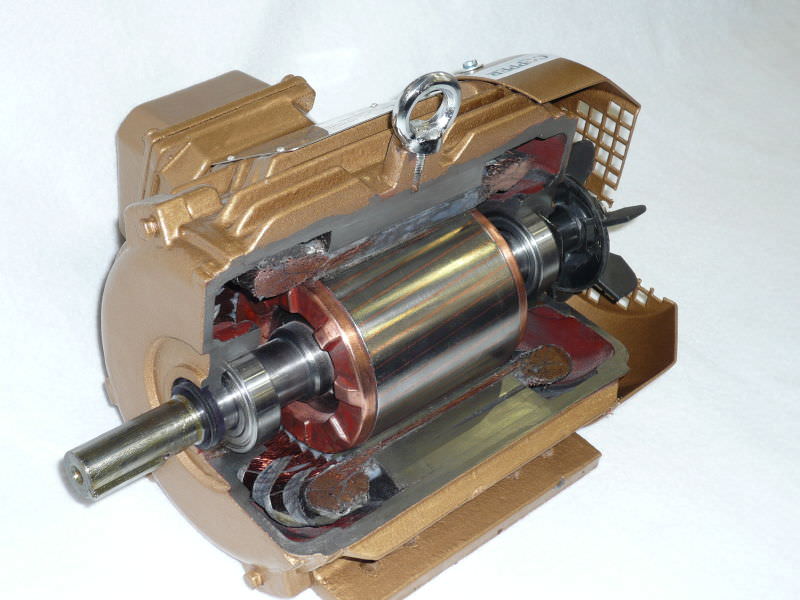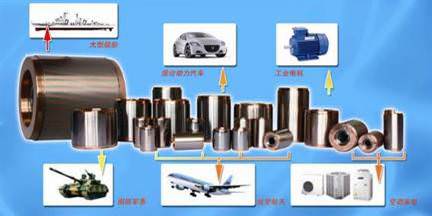 03
Key features
•

Savings 7.64% of energy (2514 kwh) per year compared to aluminium motor

•

1.88 tons of CO2 emission not issued
04
Profitability
•

In a 5 year lifecycle it reaches 1500$ cost savings.
05
Categories of Application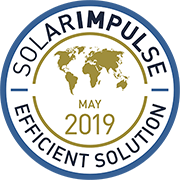 Company Profile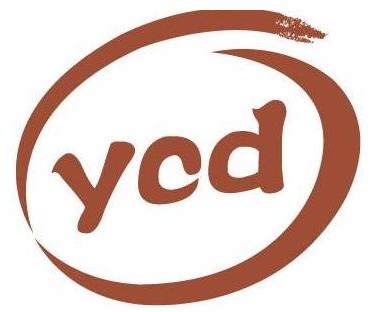 SDG's of Application
Maturity Stage
Medium and large scale commercialization
Small scale commercialization
Initial market commercialization
Prototype testing in the real world
Prototype testing 1:1 in the lab
Looking For
Asia
Brunei Darussalam, China, Hong Kong, Indonesia, Japan, Cambodia, South Korea, Laos, Myanmar [Burma], Malaysia, Philippines, Singapore, Thailand, East Timor, Taiwan, Vietnam,
The information set out above, is solely for the purposes of information and the Solar Impulse Foundation does not provide any guarantee as to its authenticity, completeness or accuracy. This information does not constitute investment advice or a recommendation to buy into, transact or to enter into any agreement with any of the parties or persons mentioned above. Potential investors or interested parties are solely responsible for their investment or business decisions and for performing any due diligence required by the circumstances.