02
The SUNplicity solar cooker is an equipment for solar cooking made out of durable material.
When using this solution, the user avoids some of the inconveniences of its alternatives: non-practical, highly sensitive to thermal shock, and tendency to burn easily. One of its main advantages is that there is no need to change the intensity of cooking for up to 3 hours. The focal area of this parabolic solar cooker is deep inside the parabola. This allows for surround cooking in a zone instead of a narrow point as most parabolas do. Most of the heat comes from the top and the sides. Thanks to this, the food does not stick and is not burnt The setup time is just one minute, and it is suitable for intensive daily use. Thanks to its foldable nature, the solar cooker can be folded flat which facilitates its transport and storage.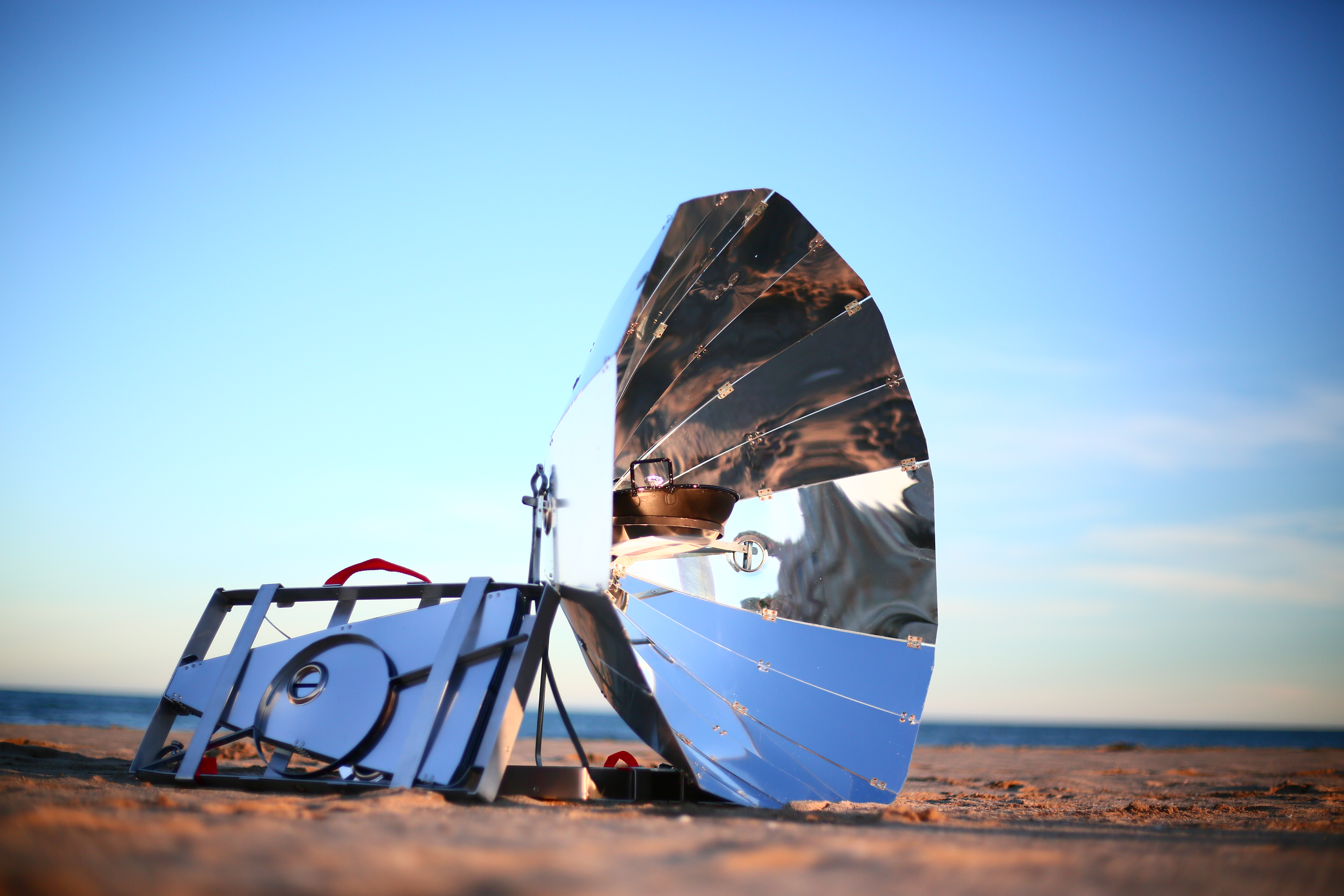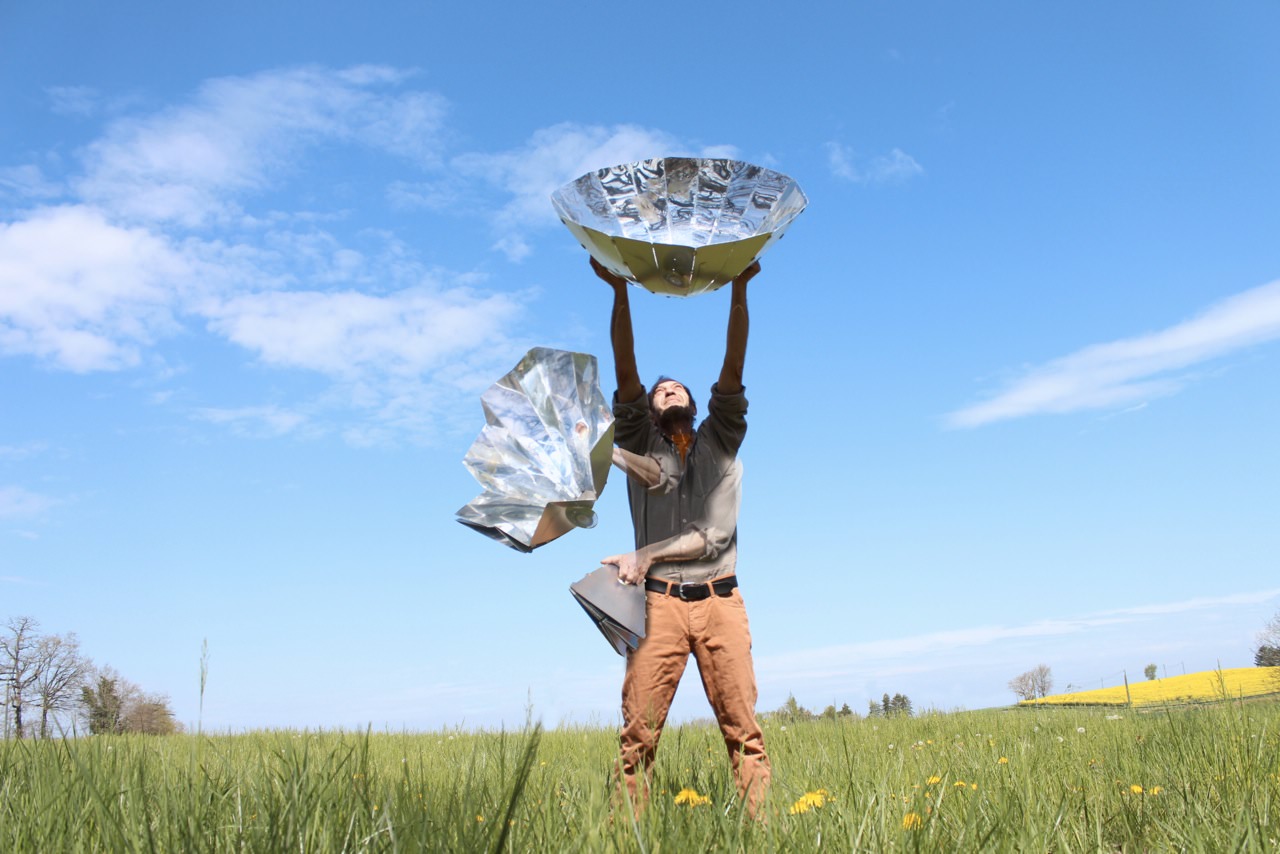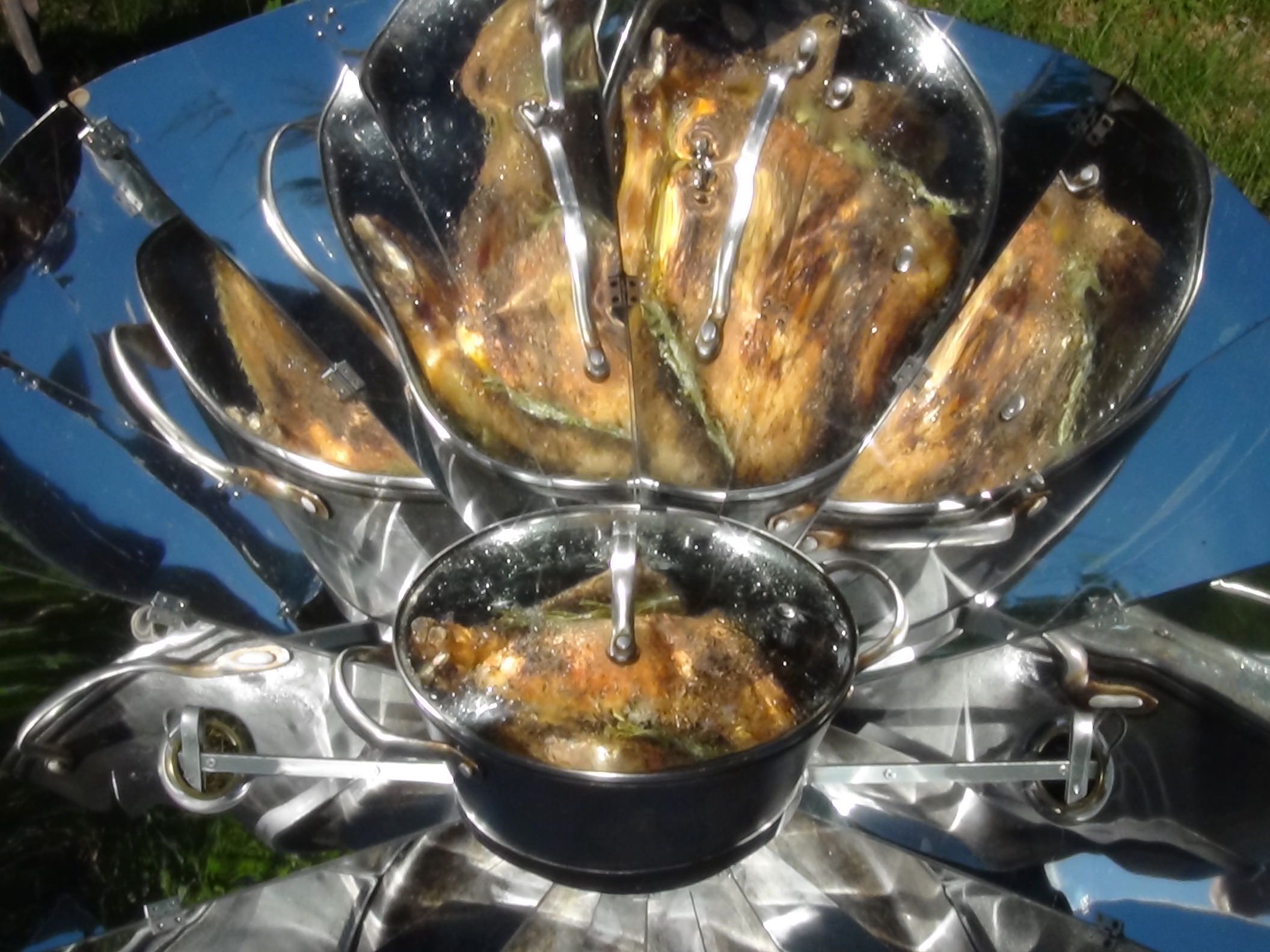 03
Key features
•

Light and portable

•

Mostly made of steel and aluminum (recycled aluminum) with less than 1% plastic

•

Made 100% in France.
04
Profitability
•

A price per unit of 290€.
05
Categories of Application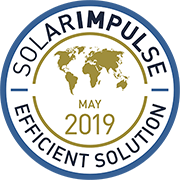 Company Profile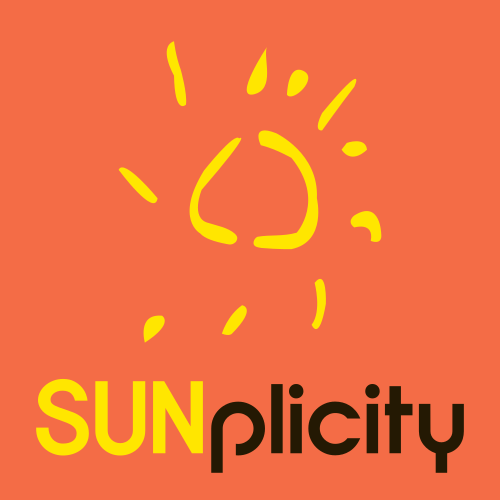 SDG's of Application
Maturity Stage
Medium and large scale commercialization
Small scale commercialization
Initial market commercialization
Prototype testing in the real world
Prototype testing 1:1 in the lab
Looking For
The information set out above, is solely for the purposes of information and the Solar Impulse Foundation does not provide any guarantee as to its authenticity, completeness or accuracy. This information does not constitute investment advice or a recommendation to buy into, transact or to enter into any agreement with any of the parties or persons mentioned above. Potential investors or interested parties are solely responsible for their investment or business decisions and for performing any due diligence required by the circumstances.