02
CryoCity is an innovation for Light Carrier Vehicle refrigeration unit using dry-ice. It offers sustainability, silence and operational excellence.
The solution works by injecting liquid CO2 that is then instantaneously transformed to dry-ice; a powerful cold source at -78°C to keep products under temperature control in a refrigerated truck. Recyclable CO2 is used as coolant/refrigerant to maintain the goods' temperature and in turn, reduces environmental impact: no pollution, no engine, and no noise. CryoCity is also an ideal solution for cold production that can be easily combined with a clean motorization: electric, biogas, hydrogen or hybrid.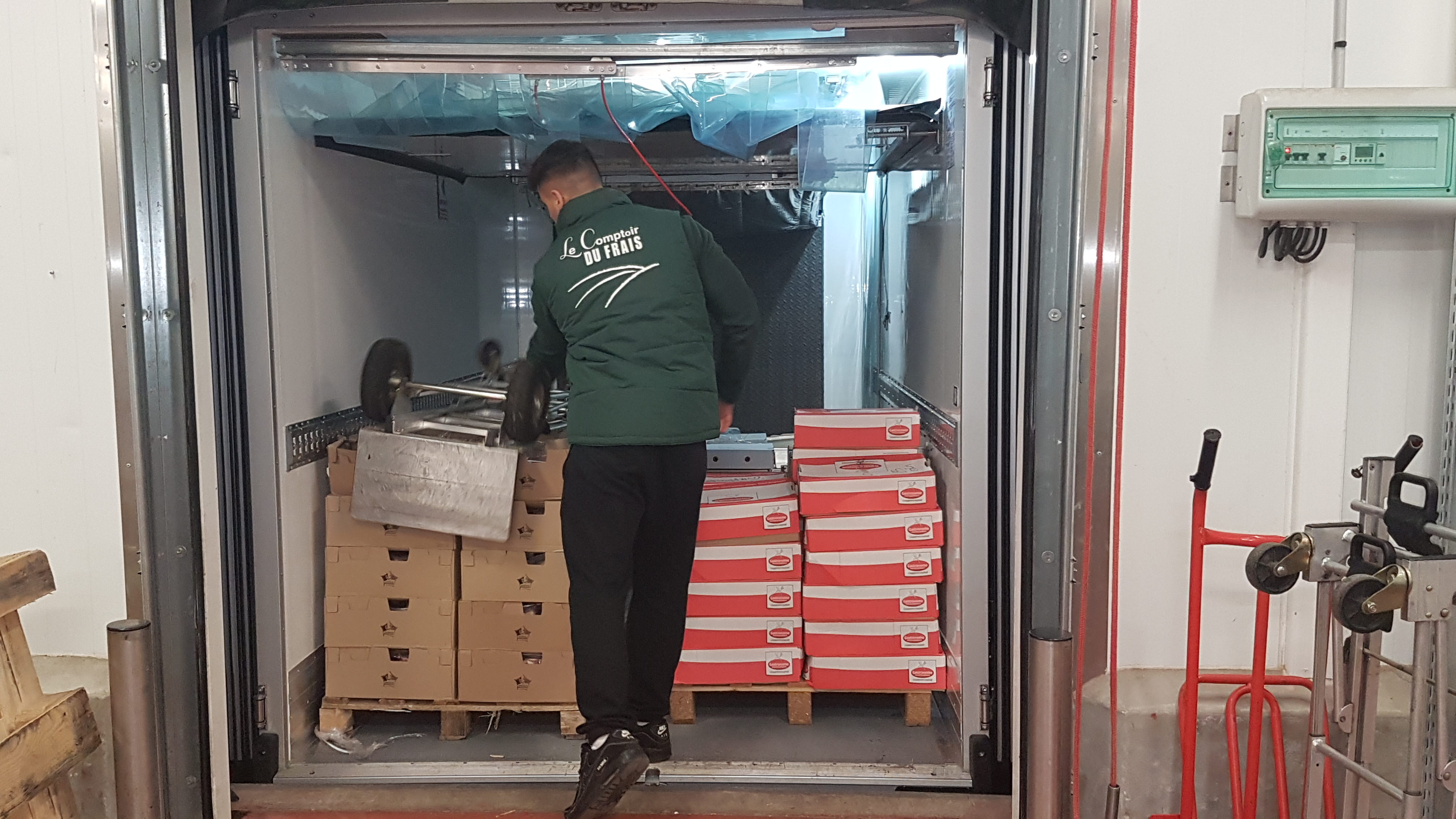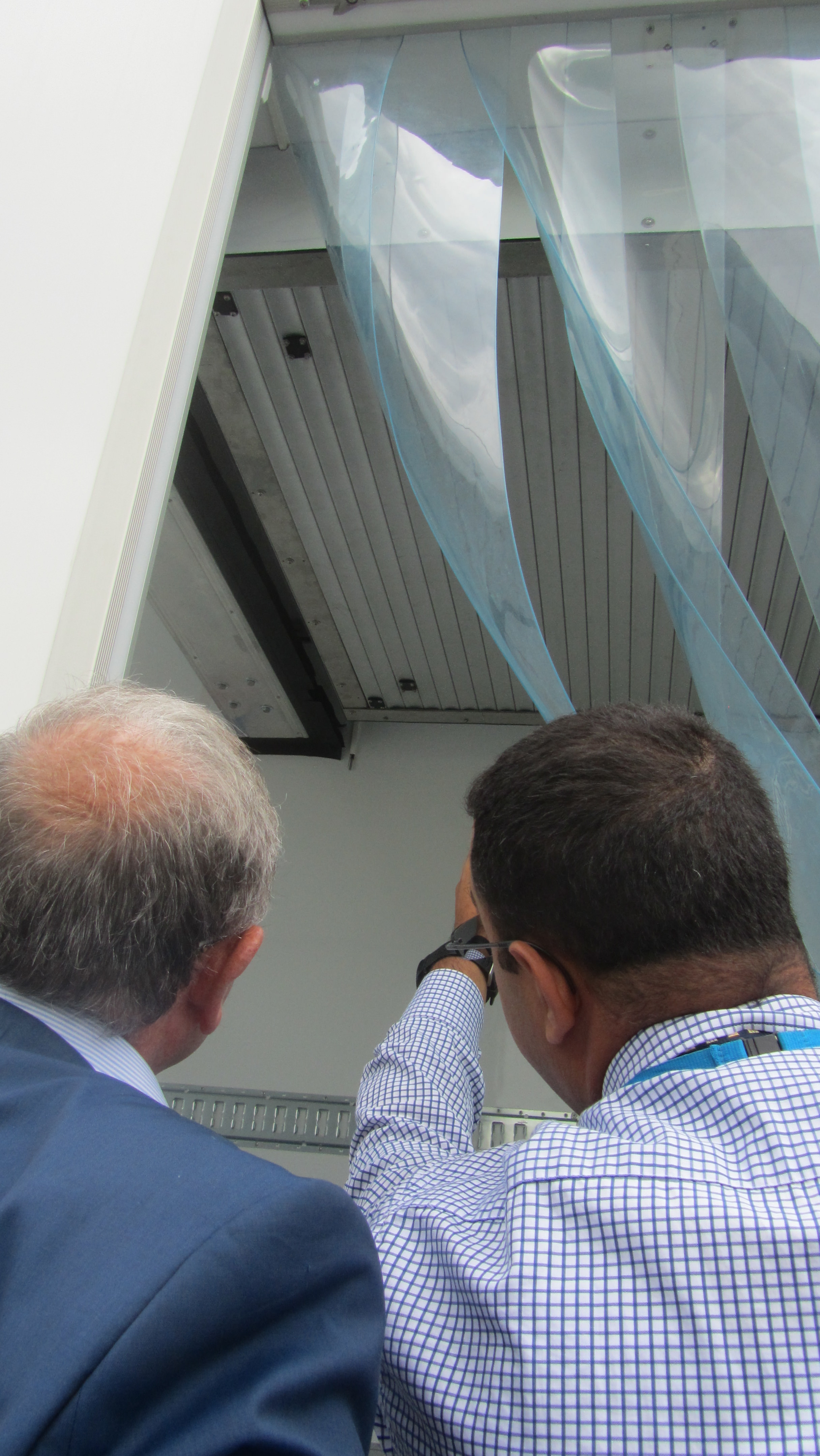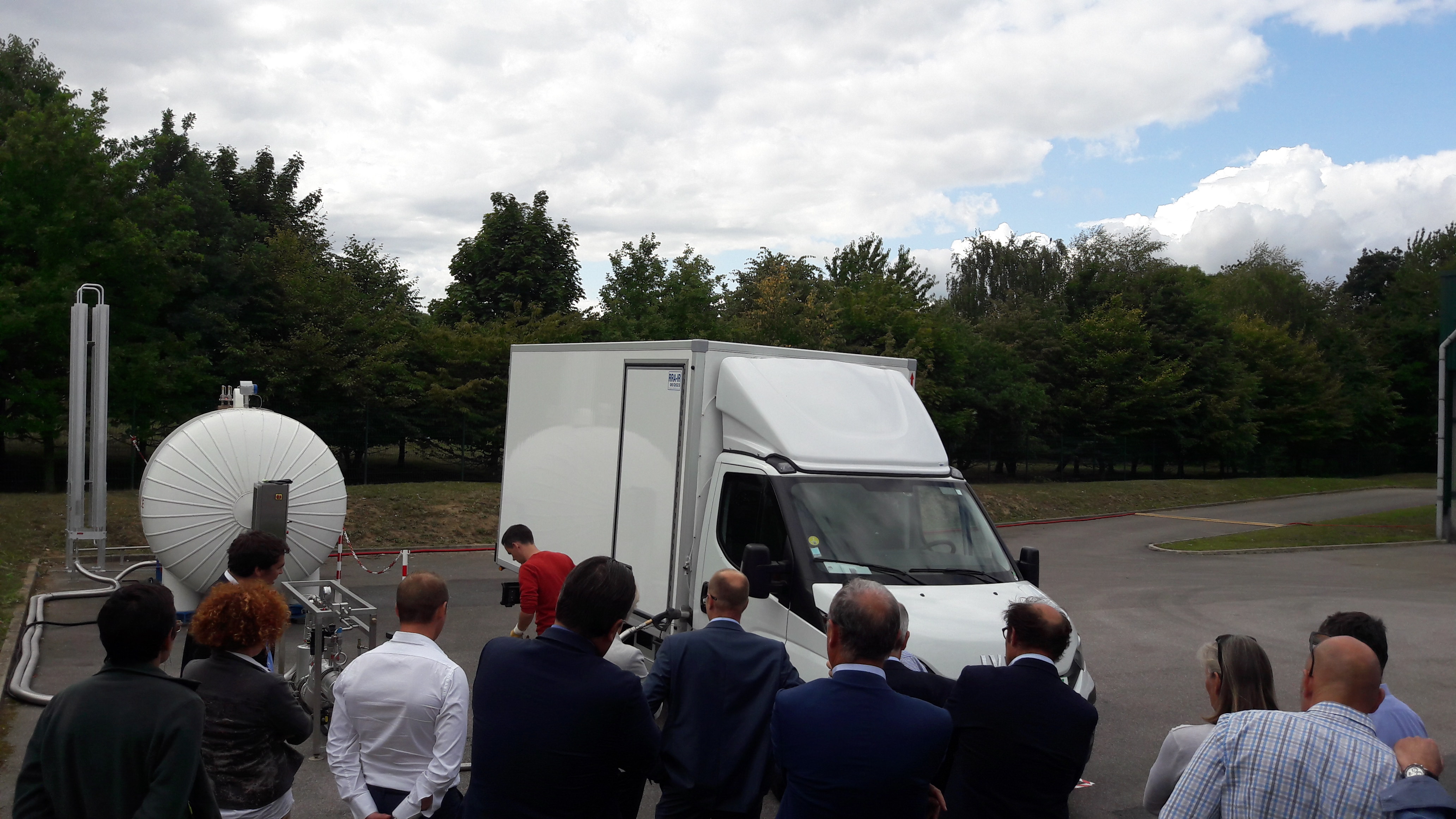 03
Key features
•

Savings of 3 tons of CO2eq (equivalent carbon content) per year per unit.

•

Zero emissions: CO2, HFC (hydrofluorocarbons)
04
Profitability
•

An improved ecological footprint and cold chain quality at no additional cost, or even slightly lower than the alternatives.
05
Categories of Application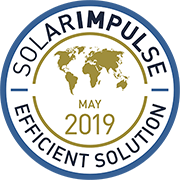 Company Profile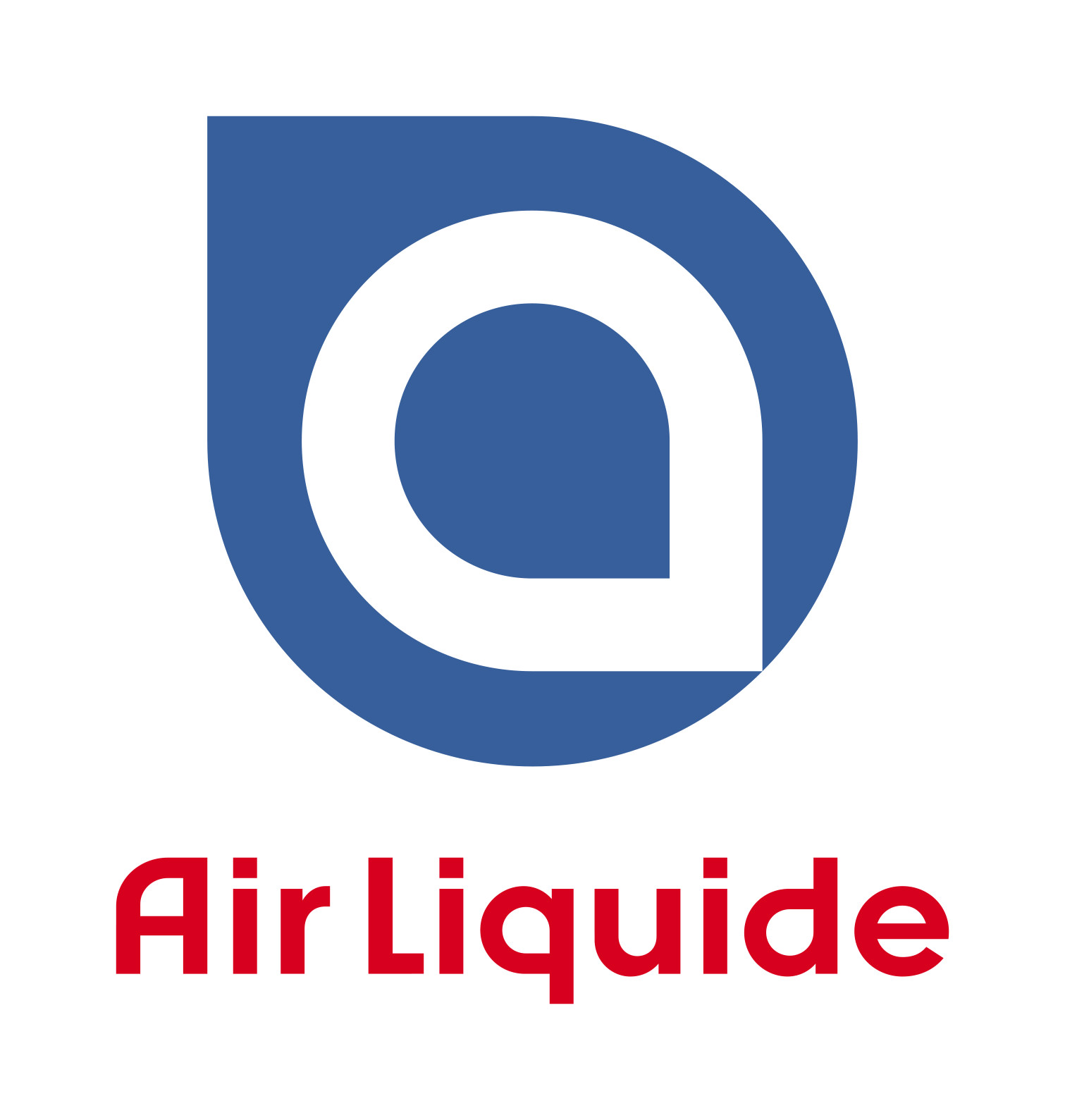 Headquarters
75007 Paris, France
SDG's of Application
Maturity Stage
Medium and large scale commercialization
Small scale commercialization
Initial market commercialization
Prototype testing in the real world
Prototype testing 1:1 in the lab
Looking For
The information set out above, is solely for the purposes of information and the Solar Impulse Foundation does not provide any guarantee as to its authenticity, completeness or accuracy. This information does not constitute investment advice or a recommendation to buy into, transact or to enter into any agreement with any of the parties or persons mentioned above. Potential investors or interested parties are solely responsible for their investment or business decisions and for performing any due diligence required by the circumstances.