02
°CoolRoof France optimises the energy bill by applying reflective thermal paint on the roof.
°CoolRoof is an extreme white roof coating that reflects 95% of sun's heat thus creating a complete thermal shield. Applying the product helps saving energy, money and extending the lifetime of buildings roof by regulating its temperature and improving the performance of roofing equipment. The white coating helps to struggle against climate change because it allows to use less heating and air conditioning in buildings thereby improving indoor comfort and reducing CO2 emission. This coating also enhance living conditions of people in the city and the campaigns.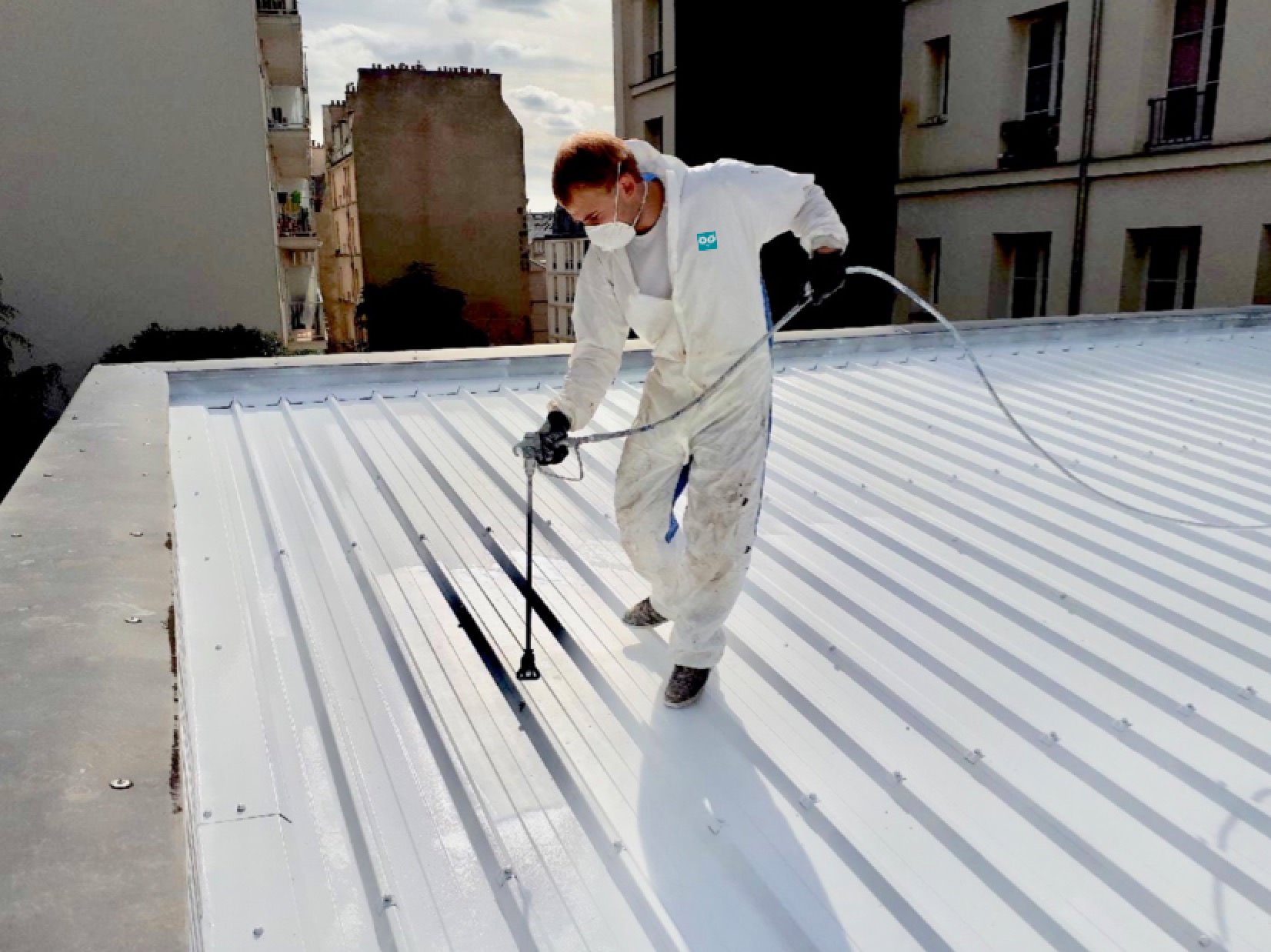 03
Key features
•

Mitigation of CO2 emission

•

Cool the buildings' temperature
04
Profitability
•

Reduce energy bills by up to 30%

•

A low-tech process in the application that makes it cheaper than air-conditioning
05
Categories of Application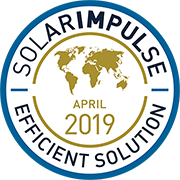 Company Profile

Headquarters
29200 Brest, France
SDG's of Application
Maturity Stage
Medium and large scale commercialization
Small scale commercialization
Initial market commercialization
Prototype testing in the real world
Prototype testing 1:1 in the lab
Looking For
Europe
Andorra, Albania, Austria, Bosnia and Herzegovina, Belgium, Switzerland, Germany, Spain, France, Gibraltar, Greece, Croatia, Italy, Liechtenstein, Luxembourg, Monaco, Montenegro, Republic of Macedonia, Malta, Netherlands, Portugal, Serbia, Slovenia, San Marino, Vatican City, Kosovo,
Africa
Angola, Burkina Faso, Burundi, Benin, Botswana, Democratic Republic of the Congo, Central African Republic, Republic of the Congo, Ivory Coast, Cameroon, Cape Verde, Djibouti, Algeria, Egypt, Western Sahara, Eritrea, Ethiopia, Gabon, Ghana, Gambia, Guinea, Equatorial Guinea, Guinea-Bissau, British Indian Ocean Territory, Kenya, Comoros, Liberia, Lesotho, Libya, Morocco, Madagascar, Mali, Mauritania, Mauritius, Malawi, Mozambique, Namibia, Niger, Nigeria, R̩union, Rwanda, Seychelles, Sudan, Saint Helena, Sierra Leone, Senegal, Somalia, South Sudan, Ṣo Tom̩ and Pr?_ncipe, Swaziland, Chad, French Southern Territories, Togo, Tunisia, Tanzania, Uganda, Mayotte, South Africa, Zambia, Zimbabwe,
The information set out above, is solely for the purposes of information and the Solar Impulse Foundation does not provide any guarantee as to its authenticity, completeness or accuracy. This information does not constitute investment advice or a recommendation to buy into, transact or to enter into any agreement with any of the parties or persons mentioned above. Potential investors or interested parties are solely responsible for their investment or business decisions and for performing any due diligence required by the circumstances.