02
Pyrowave is a small portable module that can decompose plastic waste using microwave energy and regenerate root chemicals used to make new plastics and products.
The solution regenerates post-consumer plastics by breaking down plastics into their basic constituents, used to make new plastic resins identical to virgin plastics and restore their full value. The modules are intended to be installed in existing sorting facilities where a lot of post-consumer plastics do not find a market due to low value. The project therefore increases the double bottom line of plastic recycling facilities by increasing recycling ratios and financial performance. The modular approach allows local deployment and minimizes transportation costs. The modules can later be installed in developing communities, ships, airport authorities and create local micro-economies around waste. Its small scale favors fast deployment and scaling by deploying more units in the field.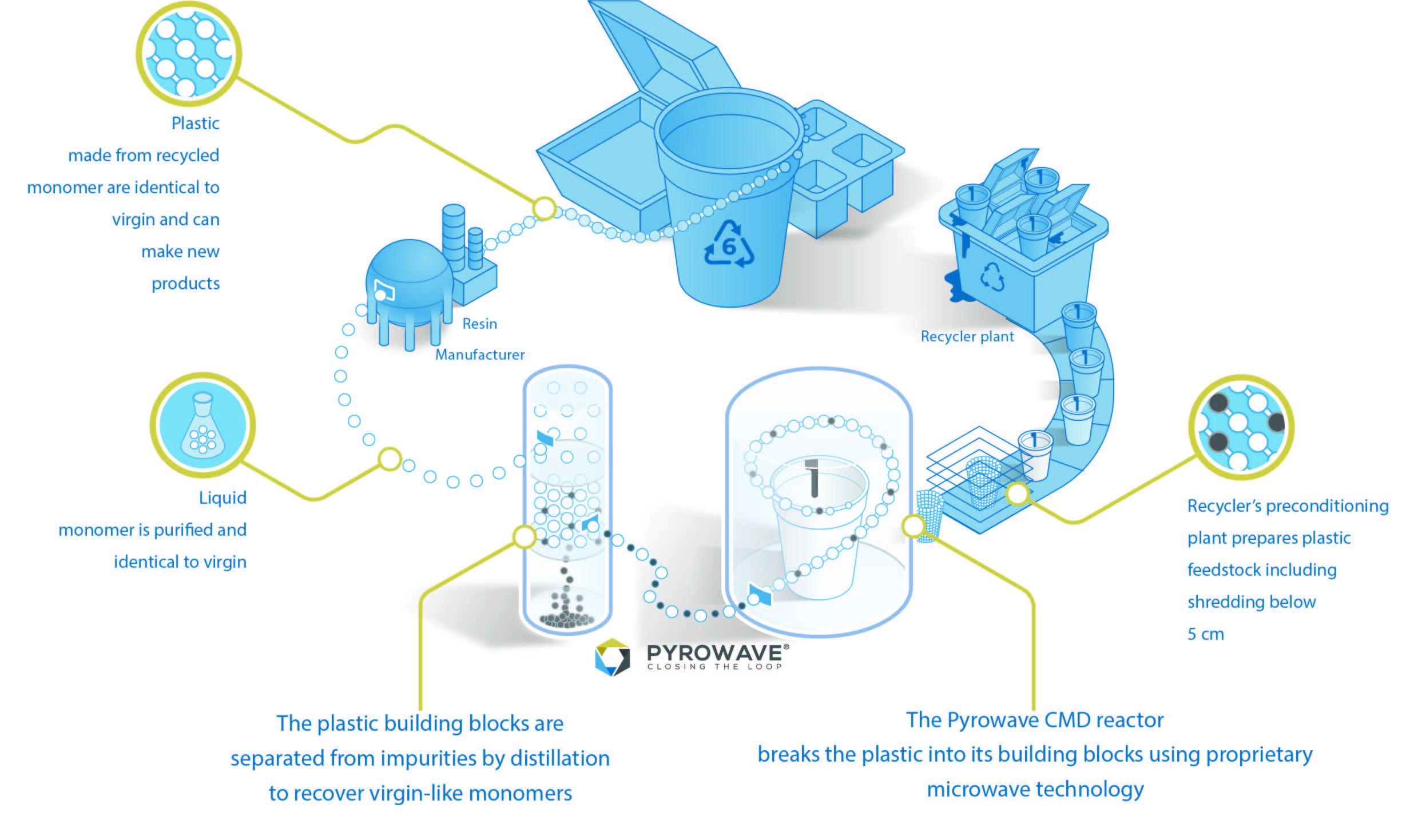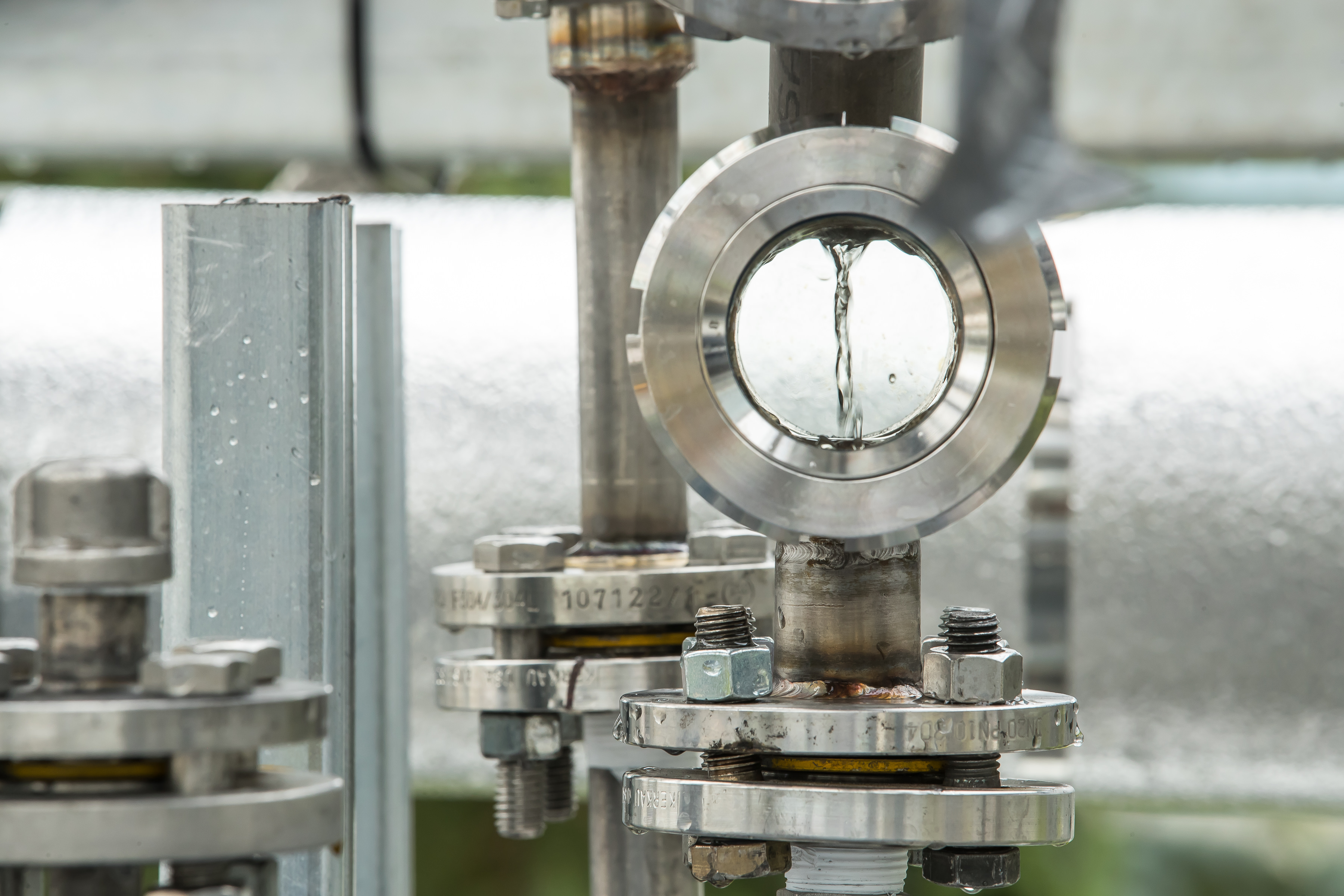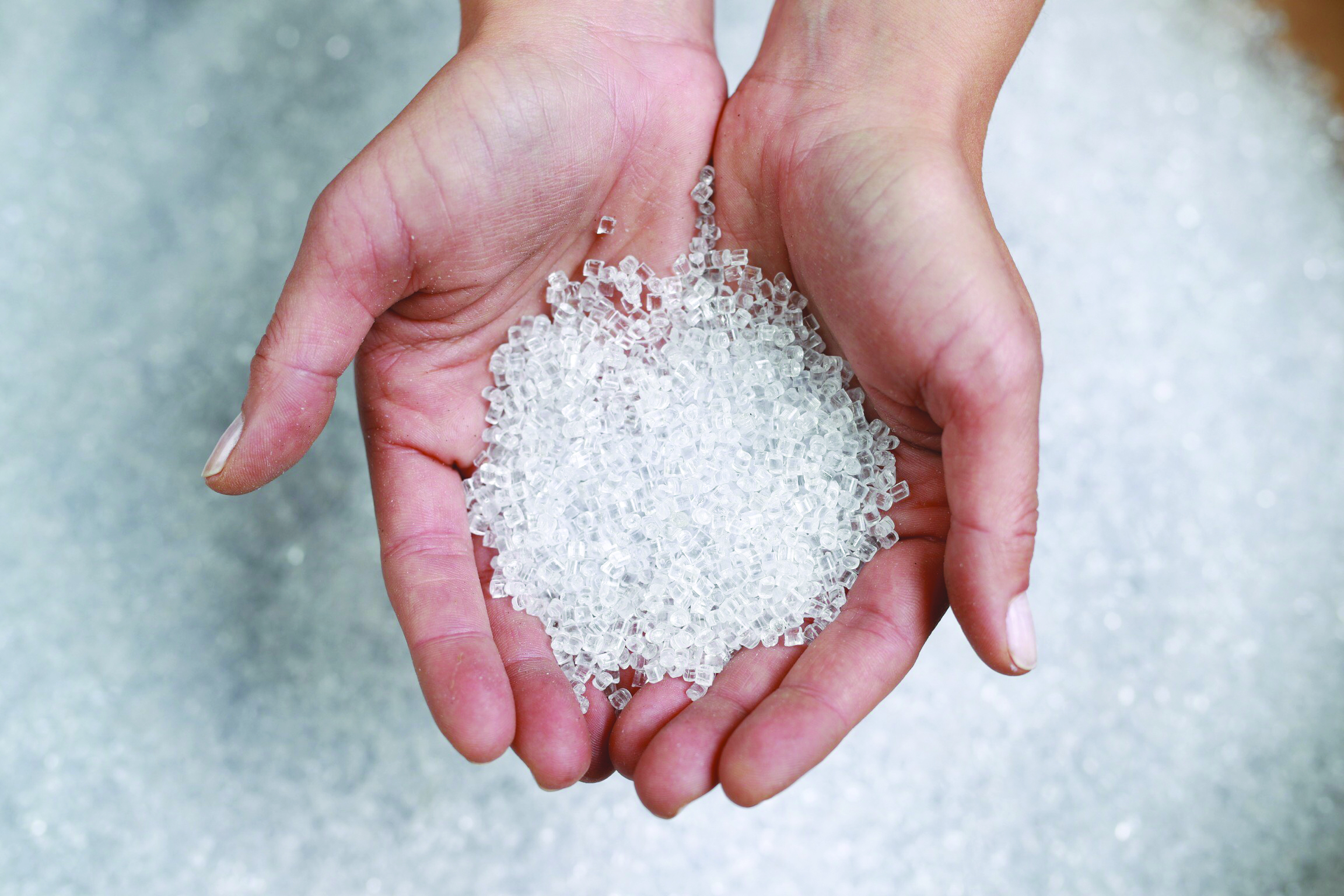 03
Key features
•

Produces 95-98% yield of recyclable output.

•

Up to 2.5 tons GHG (greenhouse gases) reduction per ton of input of plastics processed.
04
Profitability
•

A typical operator will see a 50% return on initial investment.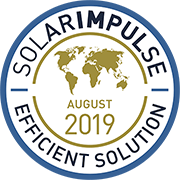 Company Profile

By
Pyrowave
Headquarters
Montréal, QC H2N 2B7, Canada
SDG's of Application
Maturity Stage
Medium and large scale commercialization
Small scale commercialization
Initial market commercialization
Prototype testing in the real world
Prototype testing 1:1 in the lab
Looking For
The information set out above, is solely for the purposes of information and the Solar Impulse Foundation does not provide any guarantee as to its authenticity, completeness or accuracy. This information does not constitute investment advice or a recommendation to buy into, transact or to enter into any agreement with any of the parties or persons mentioned above. Potential investors or interested parties are solely responsible for their investment or business decisions and for performing any due diligence required by the circumstances.