02
CleanCup® is a turnkey solution that distributes, collects and washes automatically, on site, reusable cups in order to eradicate the use of disposable cups and improve the way to drink in campuses, companies, and communities.
Every year the world uses 500 billion plastic cups and 16 billion plastic coated paper coffee cups. It is technically feasible to recycle disposable cups, but due to their complicated manufacturing process, hardly any throwaway plastics and paper cups end recycled. With CleanCup®, instead of taking a cup, one can fill it (with hot or cold drink), drink it, and throw it away. The user put a 1€ deposit in the machine to get a clean and empty cup. When the user has finished, he can put his cup back into the machine and get back his deposit. The machine automatically washes on site the cup, so that it can be re-used. Moreover, CleanCup® is monitored so that the client can follow in real-time all his flows: maintenance, number of distributed and collected glasses.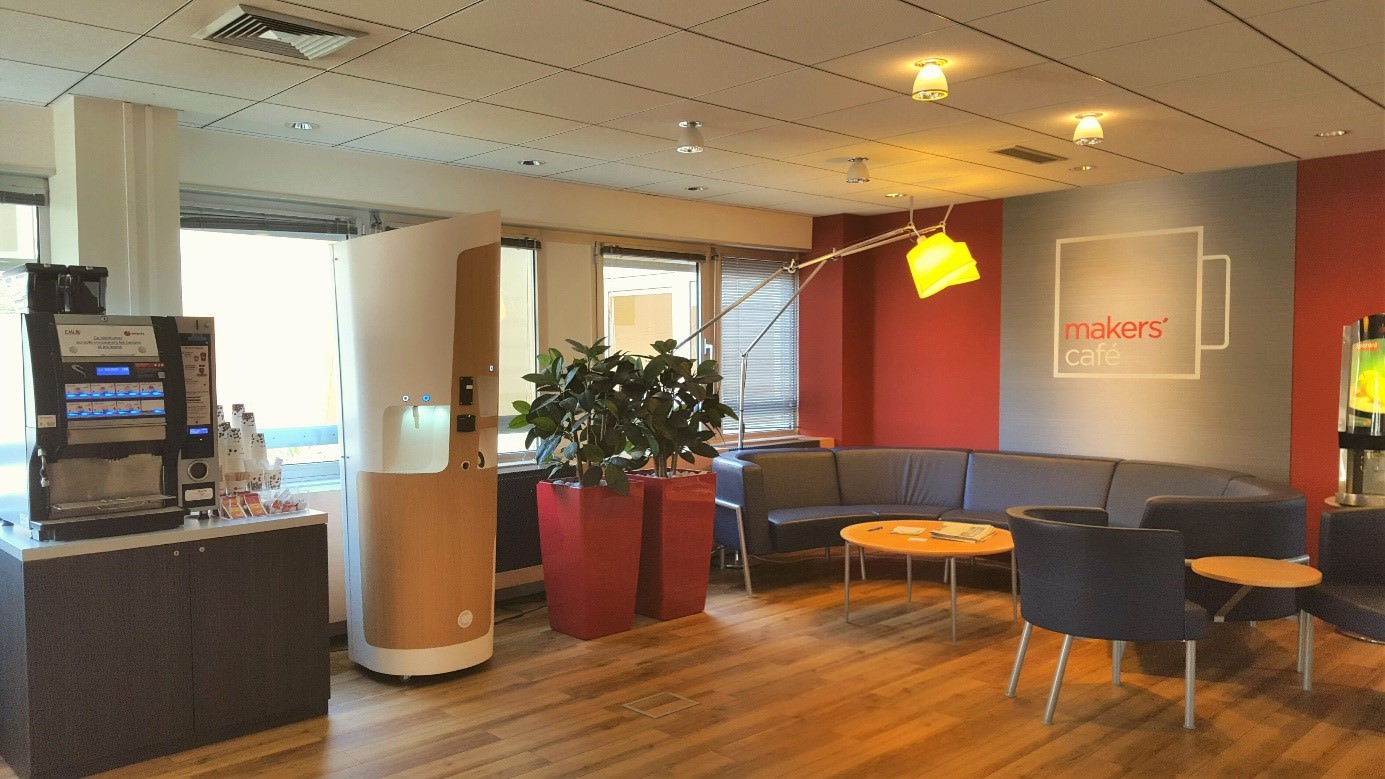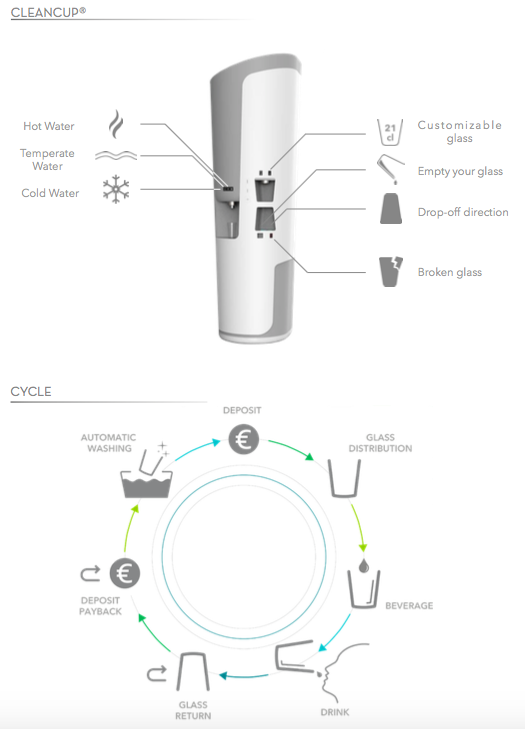 03
Key features
•

An eco-designed zero waste solution which abolishes the use of disposable cups

•

CLEANCUP® is 98% less CO2 producer than using disposable cups
04
Profitability
•

CLEANCUP® is 3% less expensive than using disposable cups
05
Categories of Application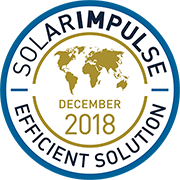 Company Profile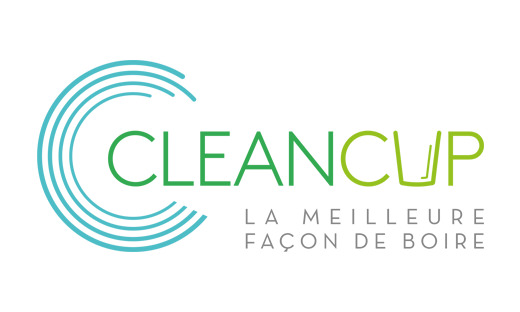 By
CED'IN
Headquarters
69007 Lyon, France
SDG's of Application
Maturity Stage
Medium and large scale commercialization
Small scale commercialization
Initial market commercialization
Prototype testing in the real world
Prototype testing 1:1 in the lab
Looking For
Europe
Andorra, Albania, Austria, Åland, Bosnia and Herzegovina, Belgium, Bulgaria, Belarus, Switzerland, Czechia, Germany, Denmark, Estonia, Spain, Finland, Faroe Islands, France, United Kingdom, Guernsey, Gibraltar, Greece, Croatia, Hungary, Ireland, Isle of Man, Iceland, Italy, Jersey, Liechtenstein, Lithuania, Luxembourg, Latvia, Monaco, Republic of Moldova, Montenegro, Republic of Macedonia, Malta, Netherlands, Norway, Poland, Portugal, Romania, Serbia, Russia, Sweden, Slovenia, Svalbard and Jan Mayen, Slovakia, San Marino, Ukraine, Vatican City, Kosovo,
The information set out above, is solely for the purposes of information and the Solar Impulse Foundation does not provide any guarantee as to its authenticity, completeness or accuracy. This information does not constitute investment advice or a recommendation to buy into, transact or to enter into any agreement with any of the parties or persons mentioned above. Potential investors or interested parties are solely responsible for their investment or business decisions and for performing any due diligence required by the circumstances.