02
Claranor's Pulsed Light technology instantly eliminates mold, bacteria and viruses, serving as an alternative to many chemical disinfection and sterilization methods.
The equipment uses a technology that emits an extremely high-power flash of white light containing UV capable of killing all undesirable microorganisms, disinfecting surfaces and transparent media such as plastic films, water or some other liquids. Currently used in the beverage industry, this solution can also be used to replace traditional preservatives in food and for decontamination in cosmetic, pharmacy, and medical industries.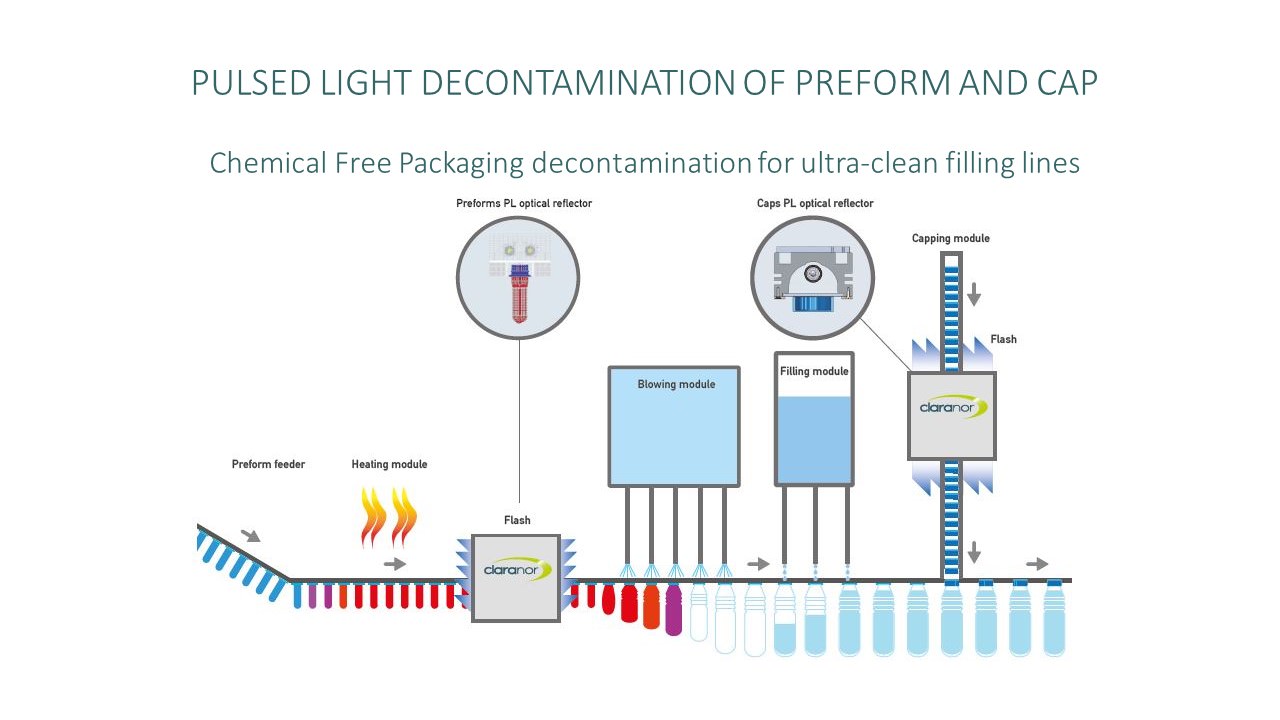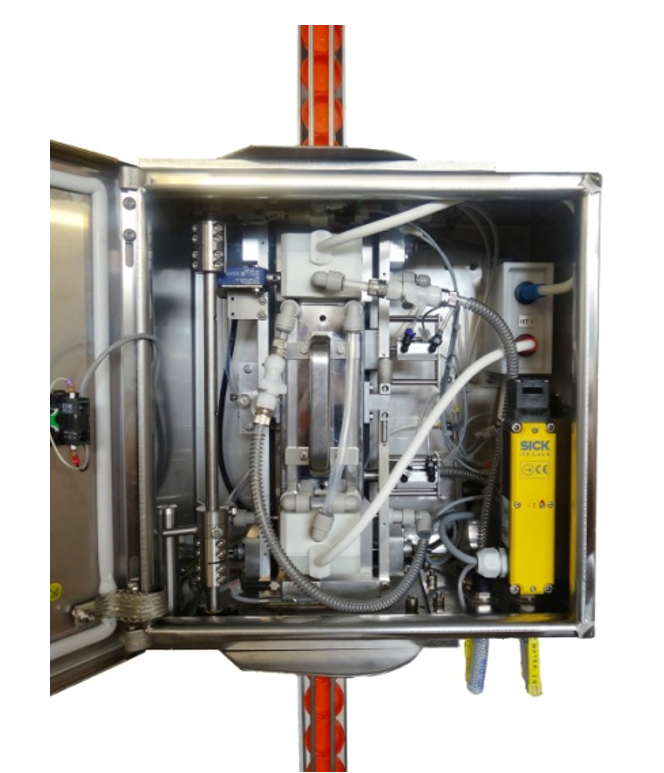 03
Key features
•

High-speed, chemical-free decontamination of packaging

•

High decontamination levels are attained, up to 5 log reduction on both mold and bacteria

•

Low footprint: reduced CO2 emissions and energy use, no water use

•

No exposure to chemicals
04
Profitability
•

Strong savings in investment and operations
05
Categories of Application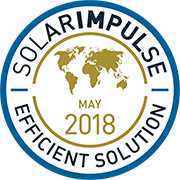 Company Profile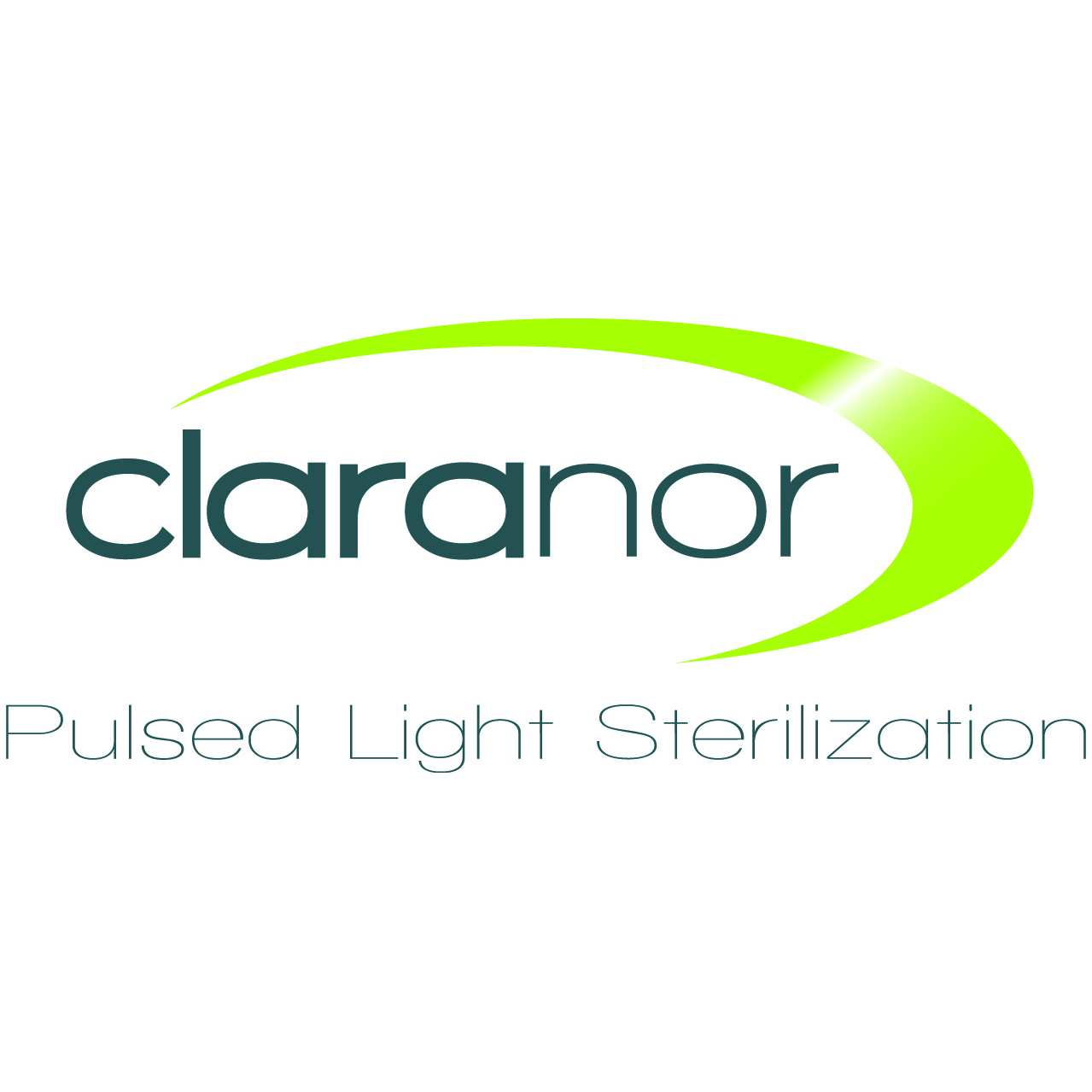 SDG's of Application
Maturity Stage
Medium and large scale commercialization
Small scale commercialization
Initial market commercialization
Prototype testing in the real world
Prototype testing 1:1 in the lab
Looking For
The information set out above, is solely for the purposes of information and the Solar Impulse Foundation does not provide any guarantee as to its authenticity, completeness or accuracy. This information does not constitute investment advice or a recommendation to buy into, transact or to enter into any agreement with any of the parties or persons mentioned above. Potential investors or interested parties are solely responsible for their investment or business decisions and for performing any due diligence required by the circumstances.