02
Thanks to its solar panels on the roof (providing 1kW), City boat proposes comfortable, ecological and quiet solar cruises on the river Tagus in Lisbon.
The solution is an alternative city river and lakes transportation for short distance in a small group of people, in a comfortable way, without the use of fuels, a creation of air and noise pollution. The boat uses solar panels of 1 kW to provide energy to the motor (directly) or to the batteries. There are two versions, 4 batteries supplying a 4kW motor, or 2 batteries supplying a 2kW motor. City Boats Lisbon use no CO2, no fuel, and has no negative impact on the environment.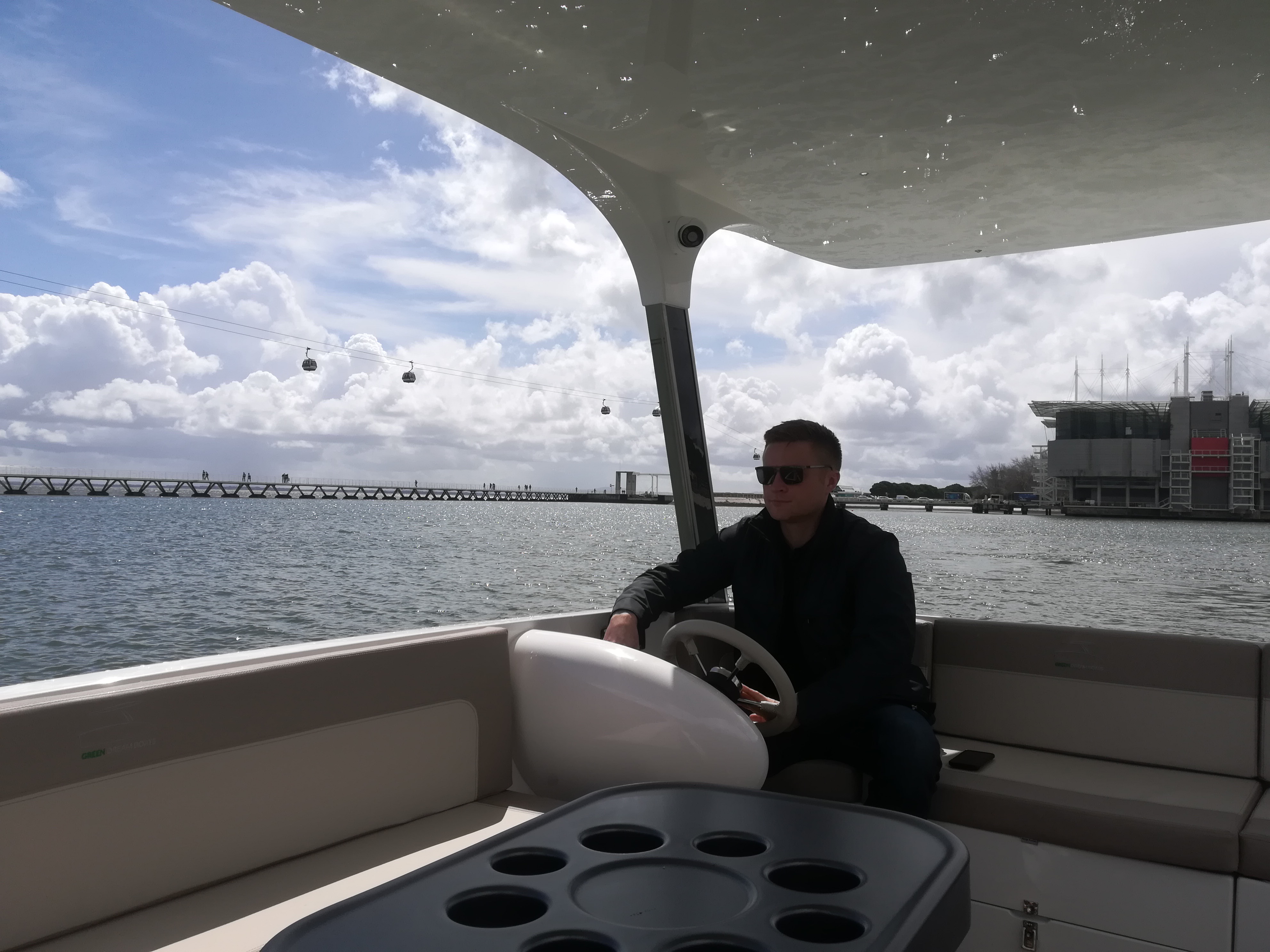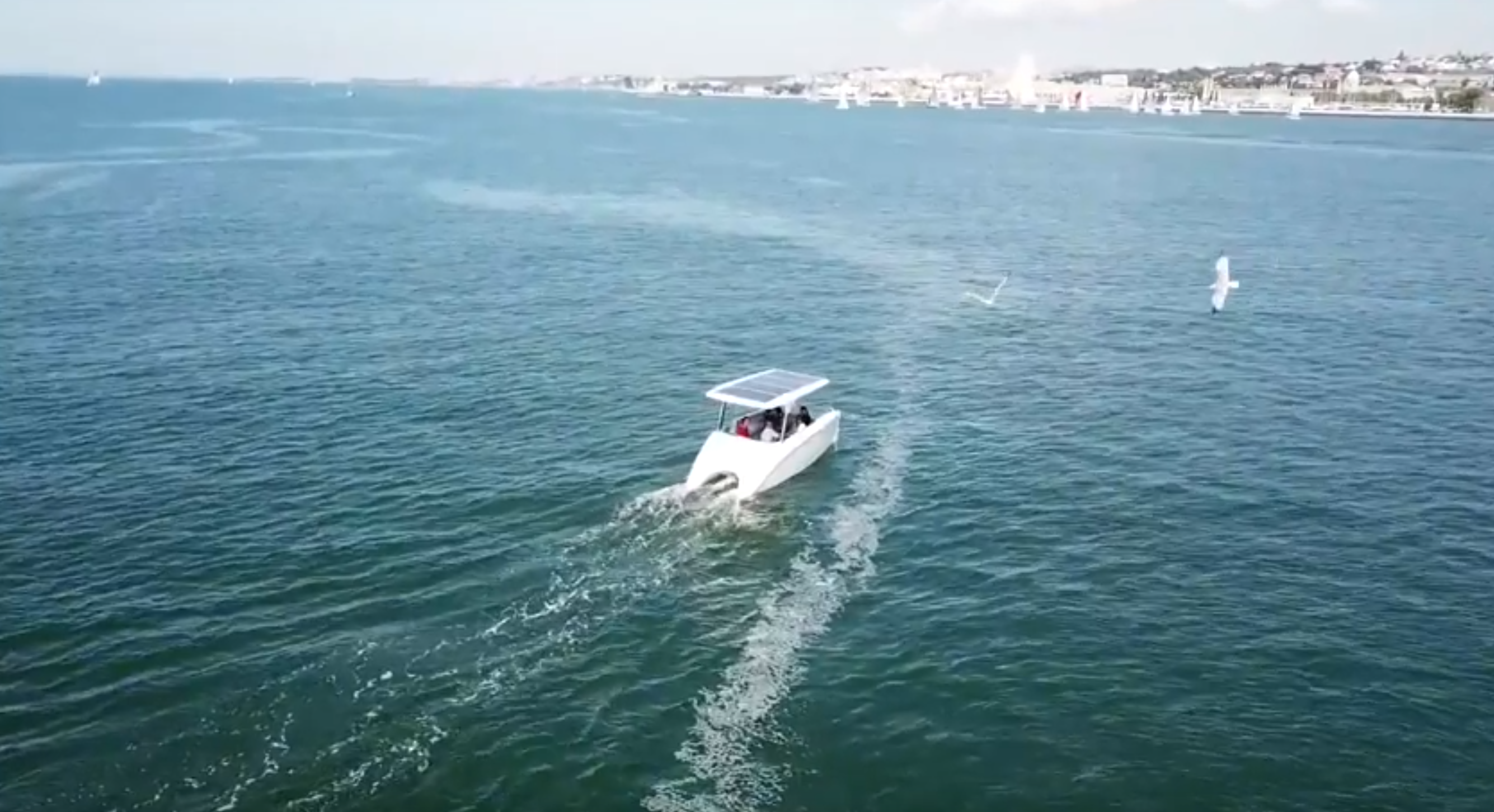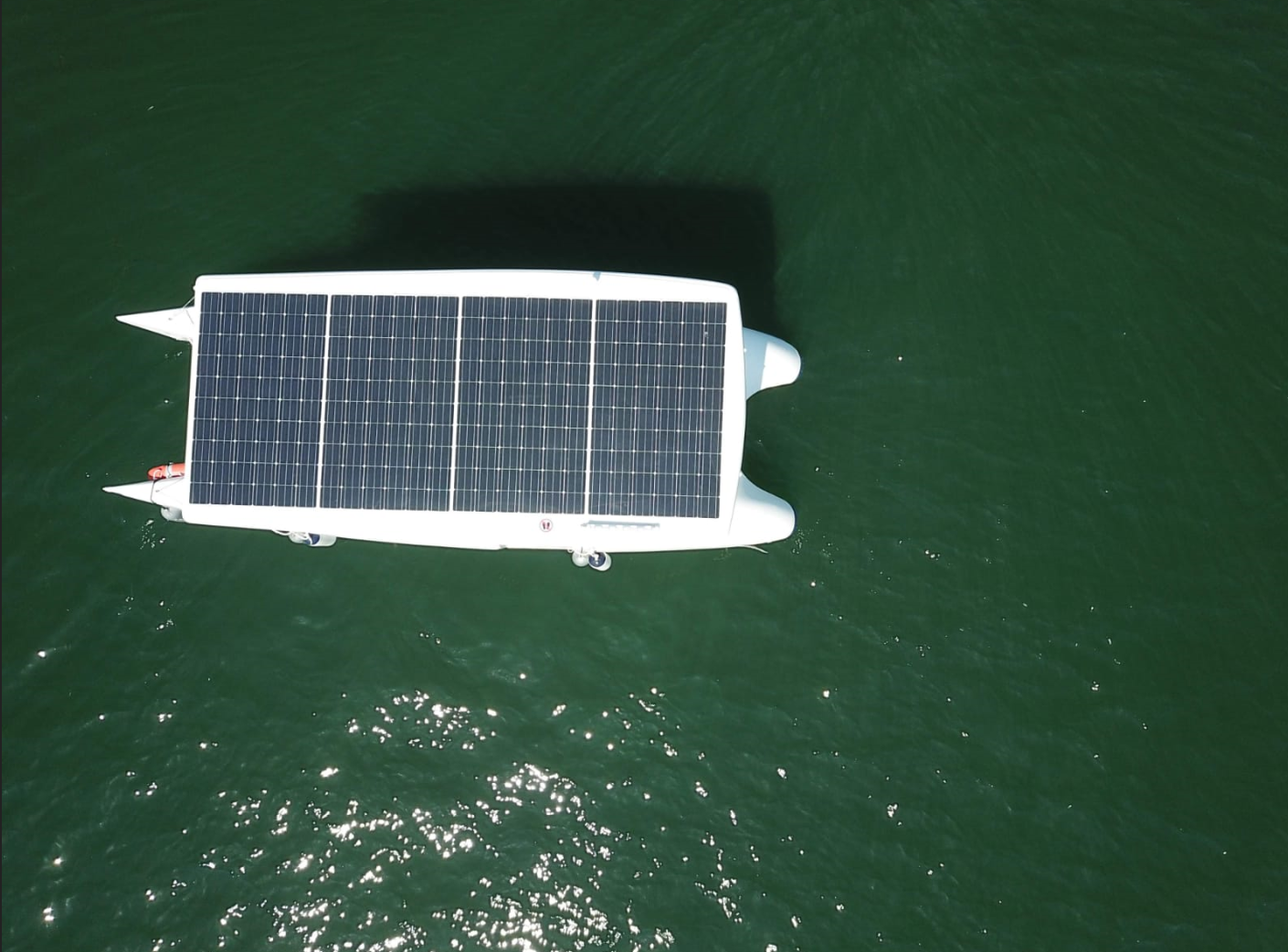 03
Key features
•

15kg of CO2 per hour of cruise are saved compared with fuel boats.

•

No negative impact on the environment.

•

No CO2 emission.

•

95% less energy consumption.
04
Profitability
•

No cost of fuel and minimum maintenance

•

A touristic operator can save 30-40% compared with traditional fuel-powered boat.
05
Categories of Application