02
Niimaar creates many design items and accessories based on the circular design principles.
The solution is modular and multi-use to ensure that customers can use non-obsolescence products for longer than a lifetime. Niimaar also gives advices to customers on how products can be recycled and materials introduced back into the circular economy loop. It solves the problem of recycling and providing easy ways of recycling dry waste in households and public spaces, so that recycling rates can improve significantly and the use of single-use plastic is reduced. Niimaar uses use FSC certified sustainable wood, ecological linen, recycled plastic, ceramic waste material etc. Ecosmol is the Niimaar's recycling station to sort dry waste, designed and made out in Finland of FSC certified wood.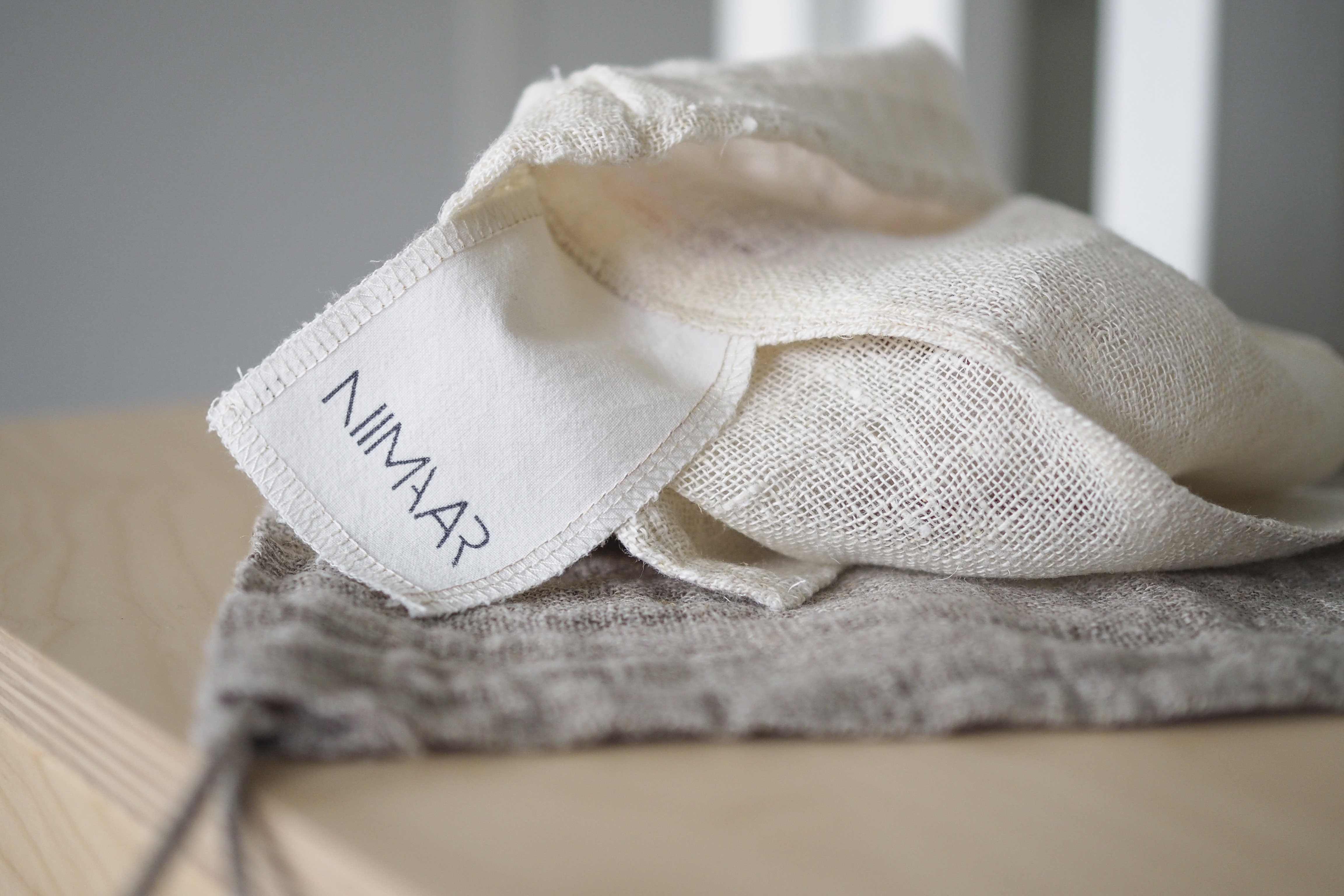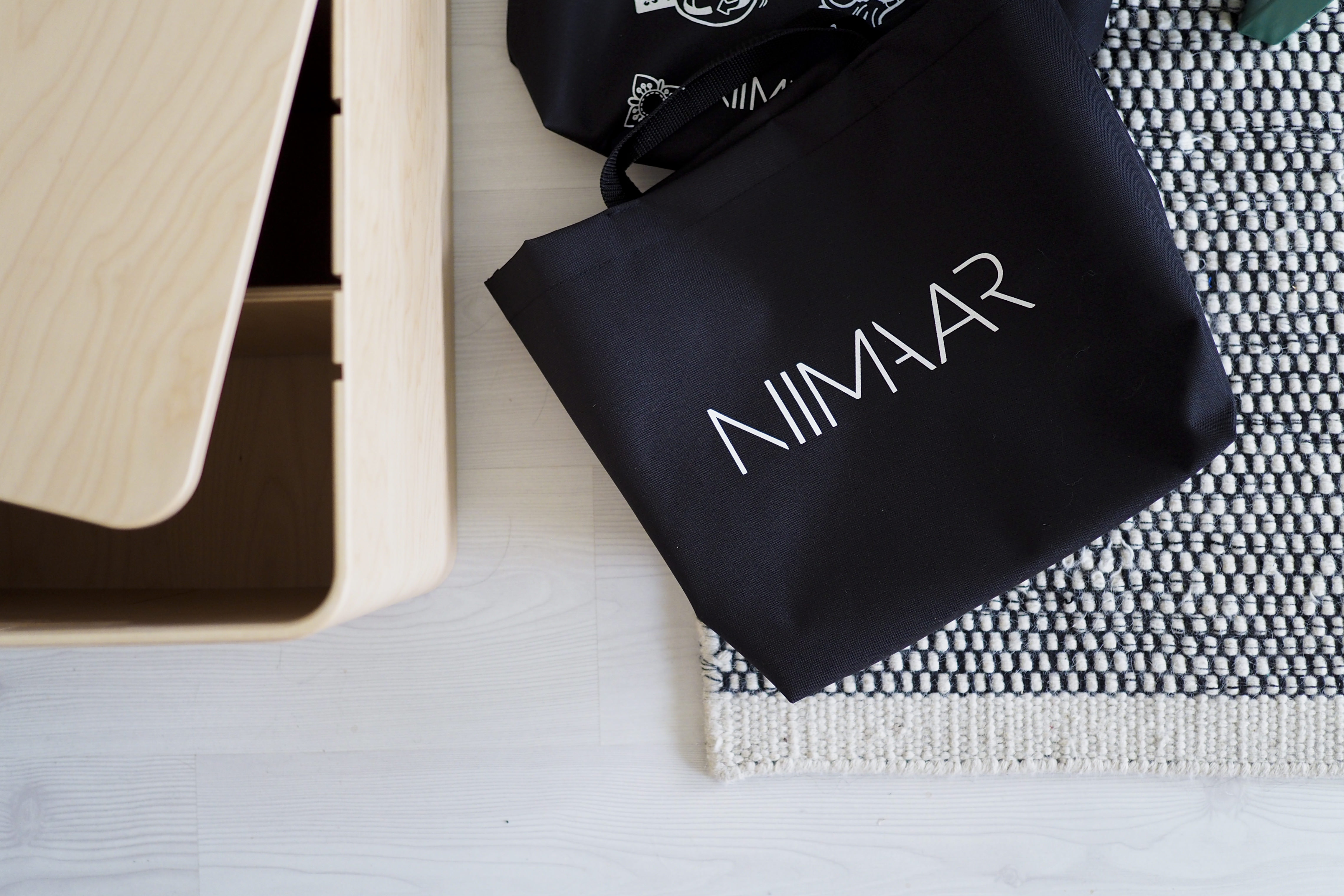 03
Key features
•

Each station saves 3,2 kg of plastic per user each year
04
Profitability
•

Saves approximately 65$ yearly with the Ecosmol
05
Categories of Application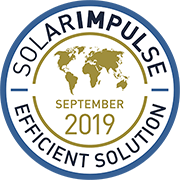 Company Profile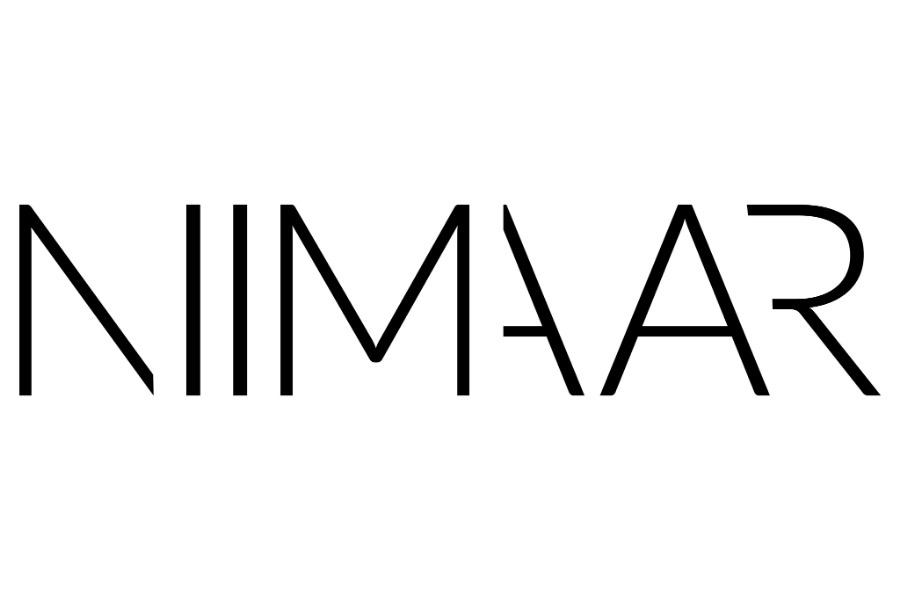 By
Niimaar
Headquarters
25210 Salo, Finland
SDG's of Application
Maturity Stage
Medium and large scale commercialization
Small scale commercialization
Initial market commercialization
Prototype testing in the real world
Prototype testing 1:1 in the lab
Looking For
The information set out above, is solely for the purposes of information and the Solar Impulse Foundation does not provide any guarantee as to its authenticity, completeness or accuracy. This information does not constitute investment advice or a recommendation to buy into, transact or to enter into any agreement with any of the parties or persons mentioned above. Potential investors or interested parties are solely responsible for their investment or business decisions and for performing any due diligence required by the circumstances.