02
Windflow's power-train and its synchronous generator enable wind turbines to provide physical inertia and system strength for grid stability.
Windflow's solution is a mechanical Variable Speed (VS) system called the torque-limiting gearbox/low variable-speed (TLG/LVS) system which leaves the generator speed constant (set by the grid) and has a differential (a planetary stage with one input from the wind turbine and two outputs) in the gearbox. One output from the differential drives the generator (constant speed), the other drives a hydraulic pump (variable speed). A hydraulic circuit controls the torque, while the turbine speed is controlled by pitching the blades. Together the hydraulic circuit and the blade-pitch control the power on the generator shaft, enabling it to be synchronous. Thus the important stability benefits of the synchronous generator can be retained while renewable penetration increases.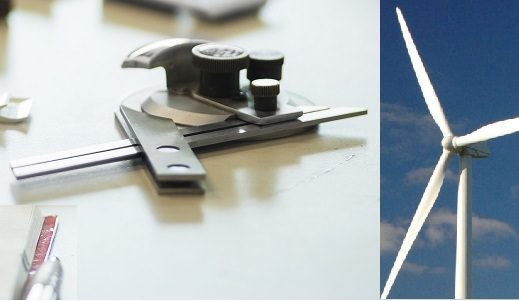 03
Key features
•

Avoid CO2 emissions expenses by up to 20%
04
Profitability
•

Reduce wind turbine power train capital cost by 5%

•

Savings of US$20,000 per 2 MW turbine
05
Categories of Application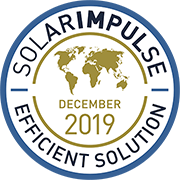 Company Profile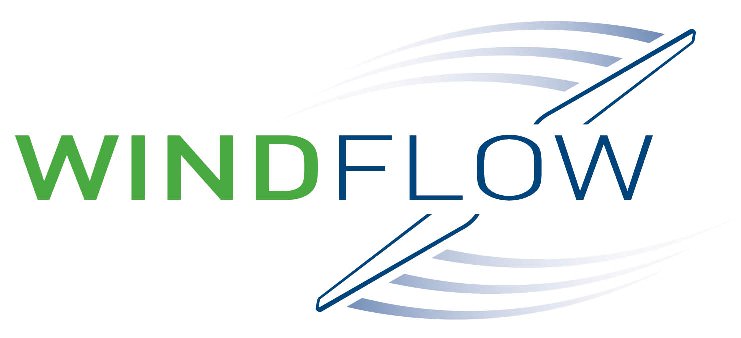 Headquarters
Christchurch 8023, New Zealand
SDG's of Application
Maturity Stage
Medium and large scale commercialization
Small scale commercialization
Initial market commercialization
Prototype testing in the real world
Prototype testing 1:1 in the lab
Looking For
The information set out above, is solely for the purposes of information and the Solar Impulse Foundation does not provide any guarantee as to its authenticity, completeness or accuracy. This information does not constitute investment advice or a recommendation to buy into, transact or to enter into any agreement with any of the parties or persons mentioned above. Potential investors or interested parties are solely responsible for their investment or business decisions and for performing any due diligence required by the circumstances.