02
Moving microgrid towards market is a project driven process focused on "de-risking by doing", by blending technology, business model and policy innovation
Participant Power's efforts to move microgrid development for energy access towards market are driven by blending smart grid technology with business model innovation and thoughtful policy advocacy. The community sized solar PV site is enhanced with an inverter battery storage system and a back up generator for 24 hour up time. The specifications of the system are designed to match load demands as identified in pre-development surveying. Distribution to home and business connections are enabled by smart metering in partnership with EarthSpark alum, SparkMeter, providing grid optimisation functions, time of use pricing and tiered tariffs and prepaid participation. Grid services as a utility are managed by EarthSpark spin-off Enèji Pwòp who through a network of local vendors, sell energy credits.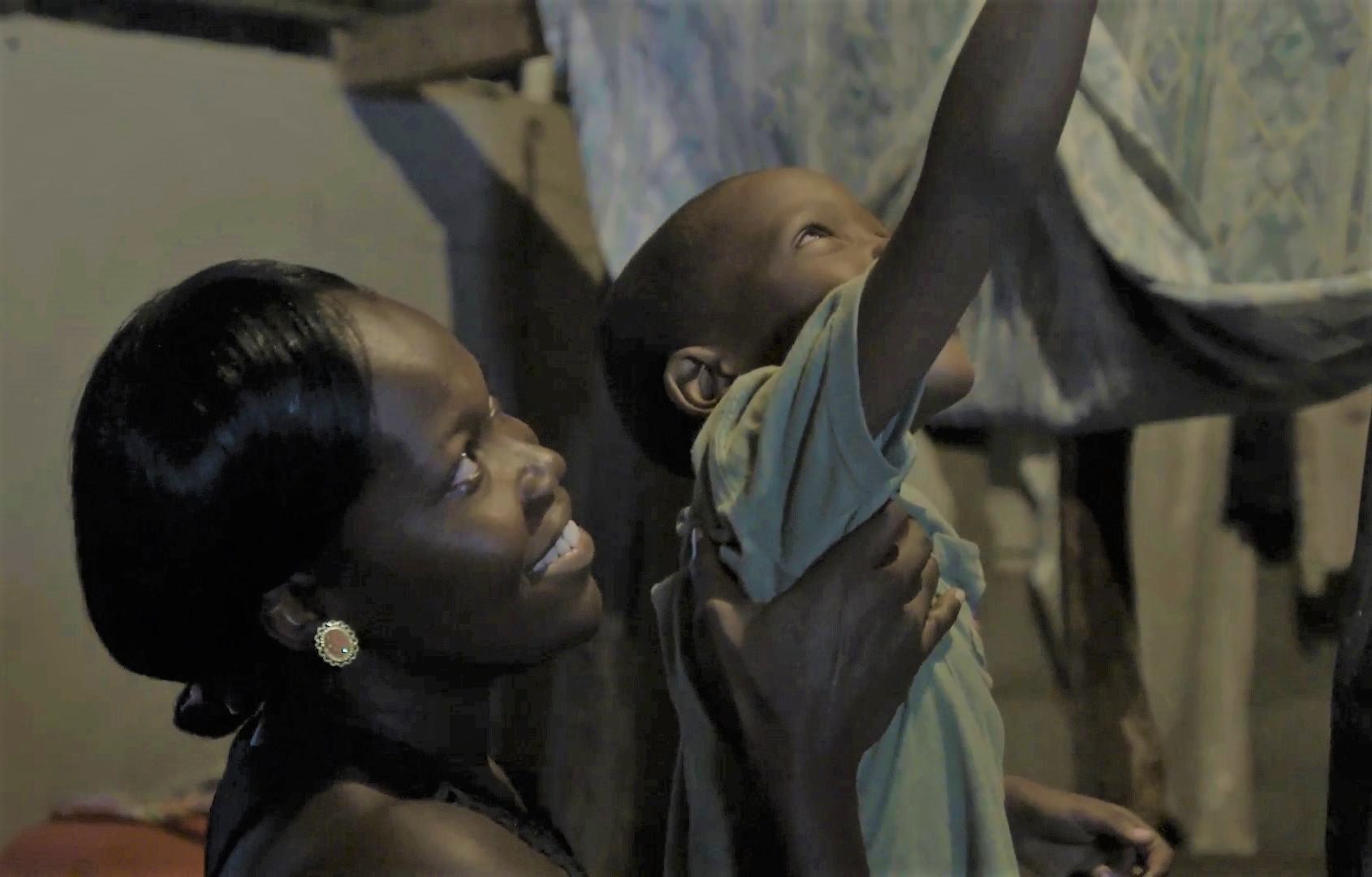 03
Key features
•

The grid avoids 13.9t CO2eq of emissions annually
04
Profitability
•

Savings on pre-grid energy expenses of 50-80%
05
Categories of Application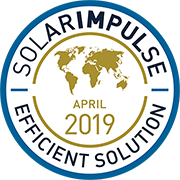 Company Profile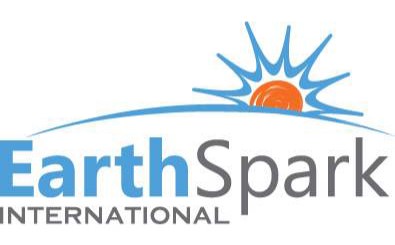 Headquarters
Washington, DC 20036, USA
SDG's of Application
Maturity Stage
Medium and large scale commercialization
Small scale commercialization
Initial market commercialization
Prototype testing in the real world
Prototype testing 1:1 in the lab
Looking For
Networking Partner
Sparknews


Sparknews is dedicated to amplifying positive change by working at the crossroads of social and environmental innovation, news media and the corporate world.
The information set out above, is solely for the purposes of information and the Solar Impulse Foundation does not provide any guarantee as to its authenticity, completeness or accuracy. This information does not constitute investment advice or a recommendation to buy into, transact or to enter into any agreement with any of the parties or persons mentioned above. Potential investors or interested parties are solely responsible for their investment or business decisions and for performing any due diligence required by the circumstances.