02
VLT® Aqua Drive FC202 is a variable speed drive for motor control on rotating equipment such as pumps and blowers in water or wastewater treatment plants.
As a type of adjustable-speed drive, the VLT AQUA Drive controls the speed of the desired machine, making it economically feasible for the user to have full control. Its high lifetime availability and low energy consumption and maintenance costs provide users with the lowest cost of ownership. The installation time is reduced thanks to its quick and user-friendly setup of water and pump settings. The VLT® AQUA Drive maximizes energy efficiency as a result of the drive's control algorithms and design which focus on reducing heat loss. The new generation machine can realistically offer first-year cost savings of 10–30% compared to traditional drive solutions.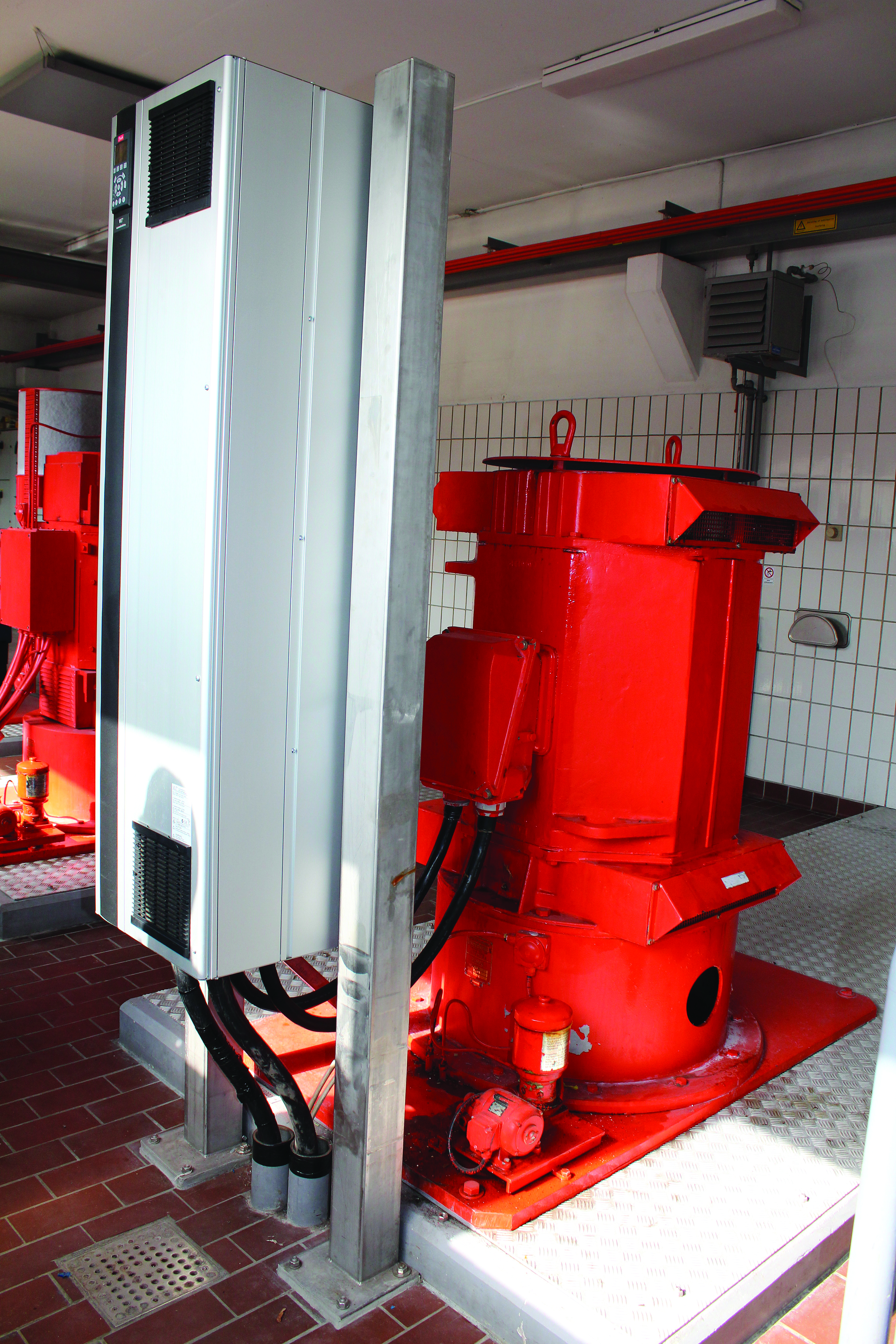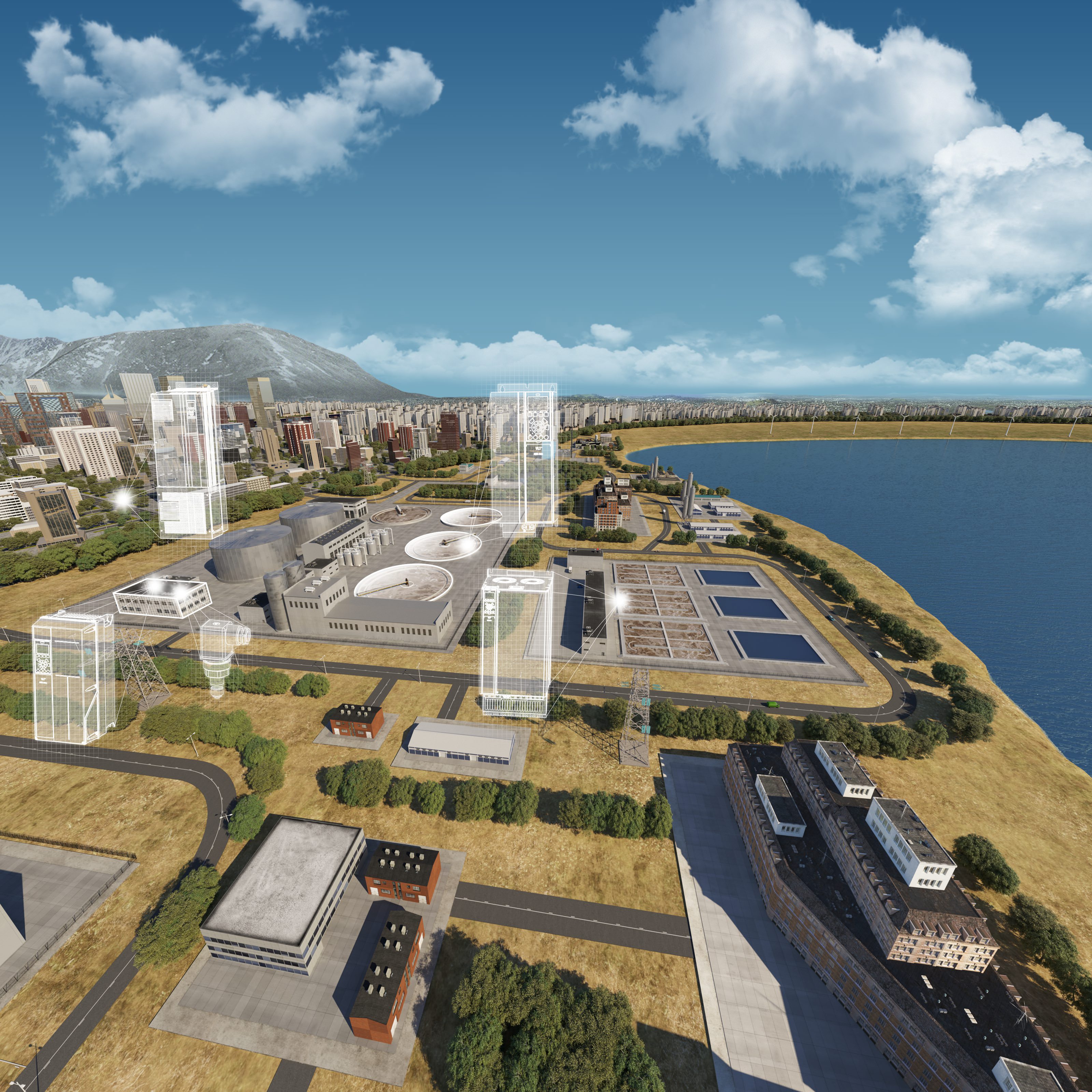 03
Key features
•

Designed specially for waste and wastewater applications.
04
Profitability
•

Energy savings of around 3-8%.

•

First-year cost savings between 10-30%.
05
Categories of Application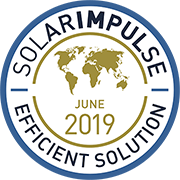 Company Profile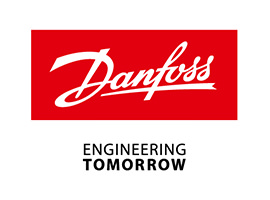 Headquarters
6430 Nordborg, Denmark
SDG's of Application
Maturity Stage
Medium and large scale commercialization
Small scale commercialization
Initial market commercialization
Prototype testing in the real world
Prototype testing 1:1 in the lab
Looking For
The information set out above, is solely for the purposes of information and the Solar Impulse Foundation does not provide any guarantee as to its authenticity, completeness or accuracy. This information does not constitute investment advice or a recommendation to buy into, transact or to enter into any agreement with any of the parties or persons mentioned above. Potential investors or interested parties are solely responsible for their investment or business decisions and for performing any due diligence required by the circumstances.