02
Centaur is for wastewater operators who wants to reduce urban flooding and overflows to the environment in the face of urban growth and more intense storms.
It leverages AI to make best use of existing network capacity. Centaur avoids acute capital and space requirements, and the disruption of traditional infrastructure enlargement solutions. Centaur is an autonomous, intelligent monitoring and control system to reduce urban escapes. as it is modular, easily deployable and self-powered. It uses radio comms between modules and can be configured via Bluetooth. The central module connects to an internet dashboard for the convenience of oversight and reconfiguration.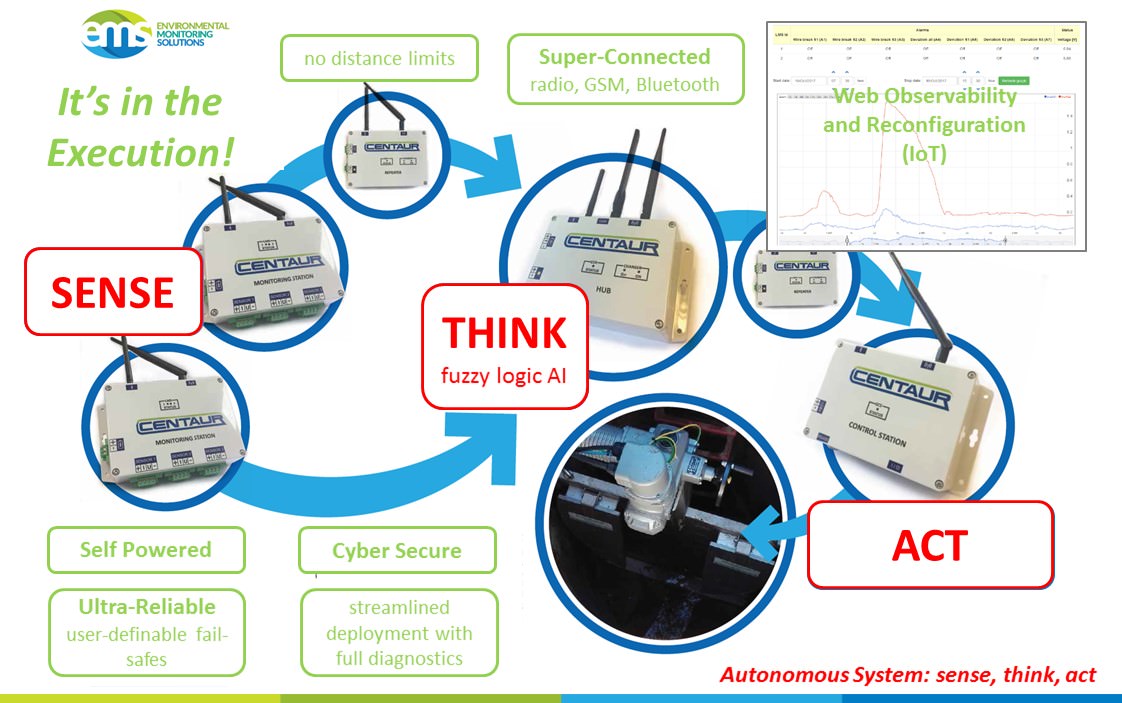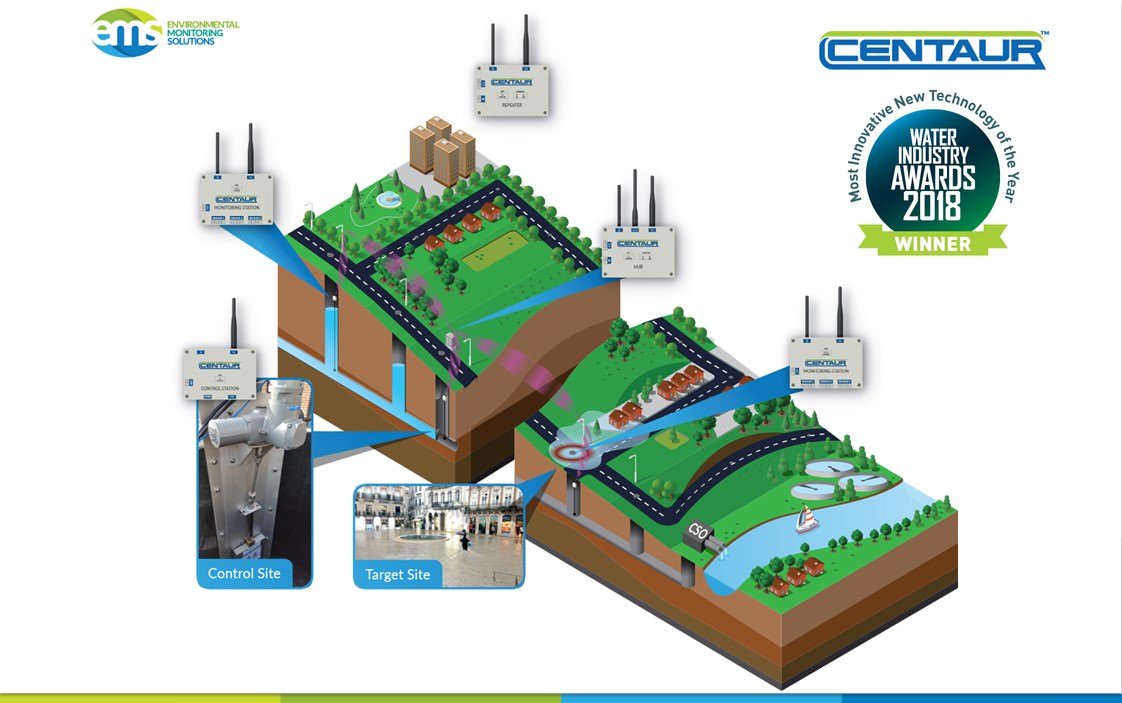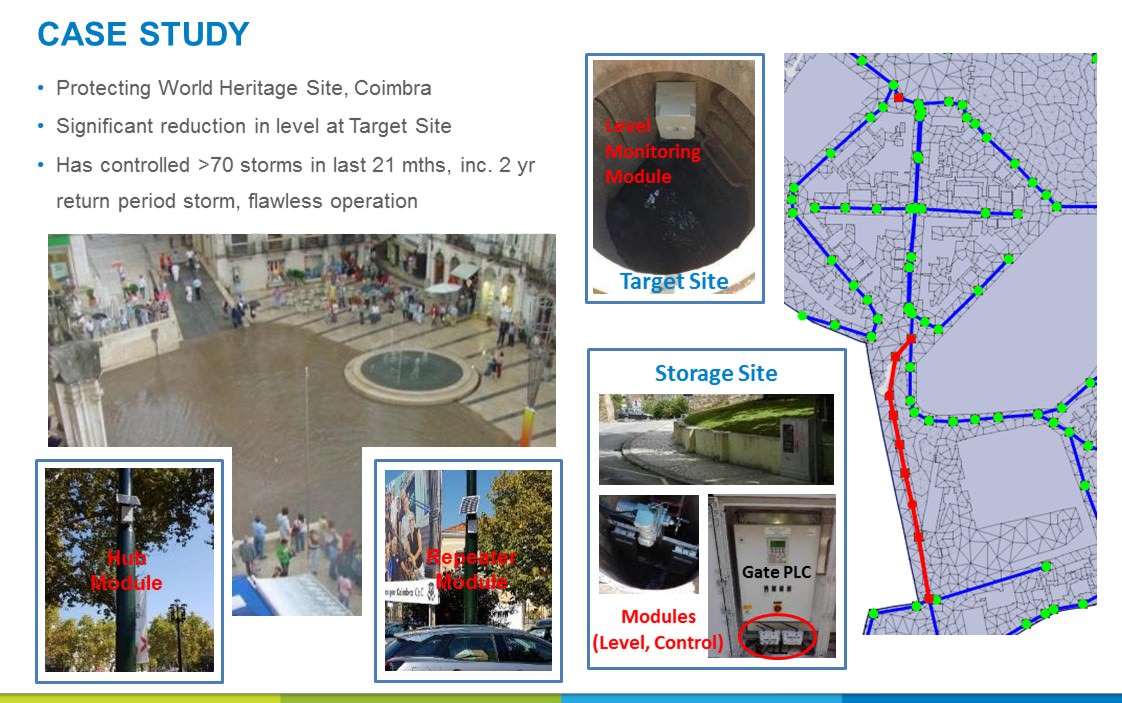 03
Key features
•

Reduces wastewater spill volume to rivers and water bodies by 90%

•

Reduces the number of pollution events in rivers and water bodies by 80%

•

Reduces overflow frequency by ~80%

•

Reduces peak flows by up to 40%
04
Profitability
•

5 to 10 fold capital cost advantage

•

Avoids the cost of building extra wet weather storage capacity (i.e. building bigger sewers, or installing tanks), which reduces economic costs by 87%
05
Categories of Application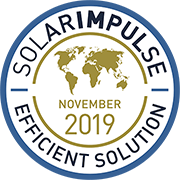 Company Profile

SDG's of Application
Maturity Stage
Medium and large scale commercialization
Small scale commercialization
Initial market commercialization
Prototype testing in the real world
Prototype testing 1:1 in the lab
Looking For
Networking Partner
European Union


The EU, through its funding programmes, supports the development of innovations and technologies that help combat climate change, protect the environment and ensure a sustainable development and growth.
The information set out above, is solely for the purposes of information and the Solar Impulse Foundation does not provide any guarantee as to its authenticity, completeness or accuracy. This information does not constitute investment advice or a recommendation to buy into, transact or to enter into any agreement with any of the parties or persons mentioned above. Potential investors or interested parties are solely responsible for their investment or business decisions and for performing any due diligence required by the circumstances.