02
The MACE (Mechanically Assisted Chemical Exfoliation) process creates a portfolio of nanoparticle powders which have a range of technically-validated applications such as additives in the plastics, coatings, epoxy, adhesives, concrete, lithium-ion battery industries.
In the concrete corrosion market, the CUT's AlphaCarbon Coating provides an easy-to-apply coating that shows superior adhesion to polymer-based coating solutions. The coating includes a water-based solvent and a proprietary powder formulation of ceramic powders, solid lubricants, and a range of rheology modifiers. The unique blend, when mixed with water, initiates a rapid reaction creating a corrosion resistant barrier against the ingress of acidic elements into the concrete. CUT's plastic additive is a black masterbatch, designed to improve the mechanical and crystallization properties of olefins such as polyethylene and polypropylene. The increased surface area of graphite allows the product to be effectively used to enhance barrier performance, to provide pigment leveling, and to reduce cycle time and warpage, while increasing dimensional stability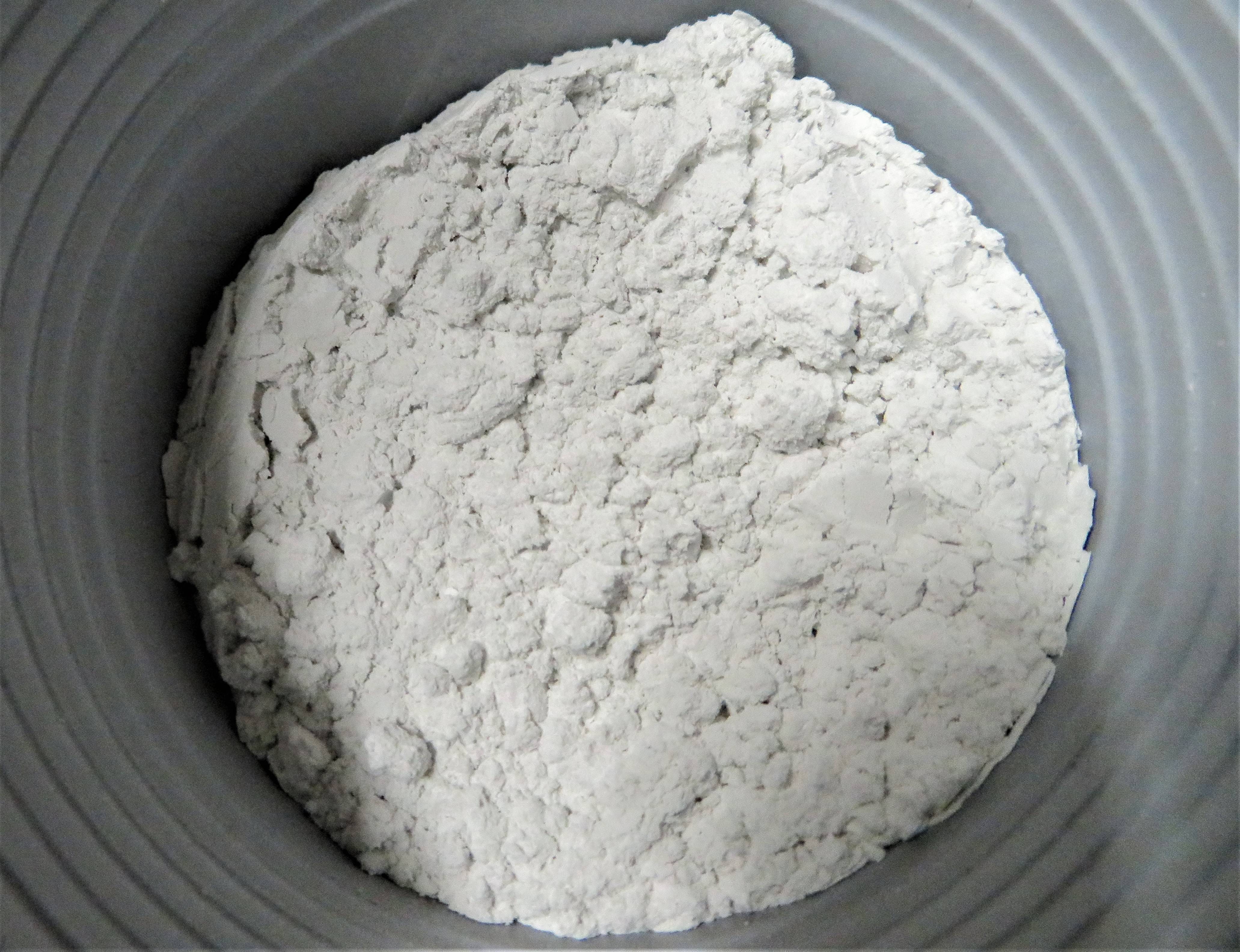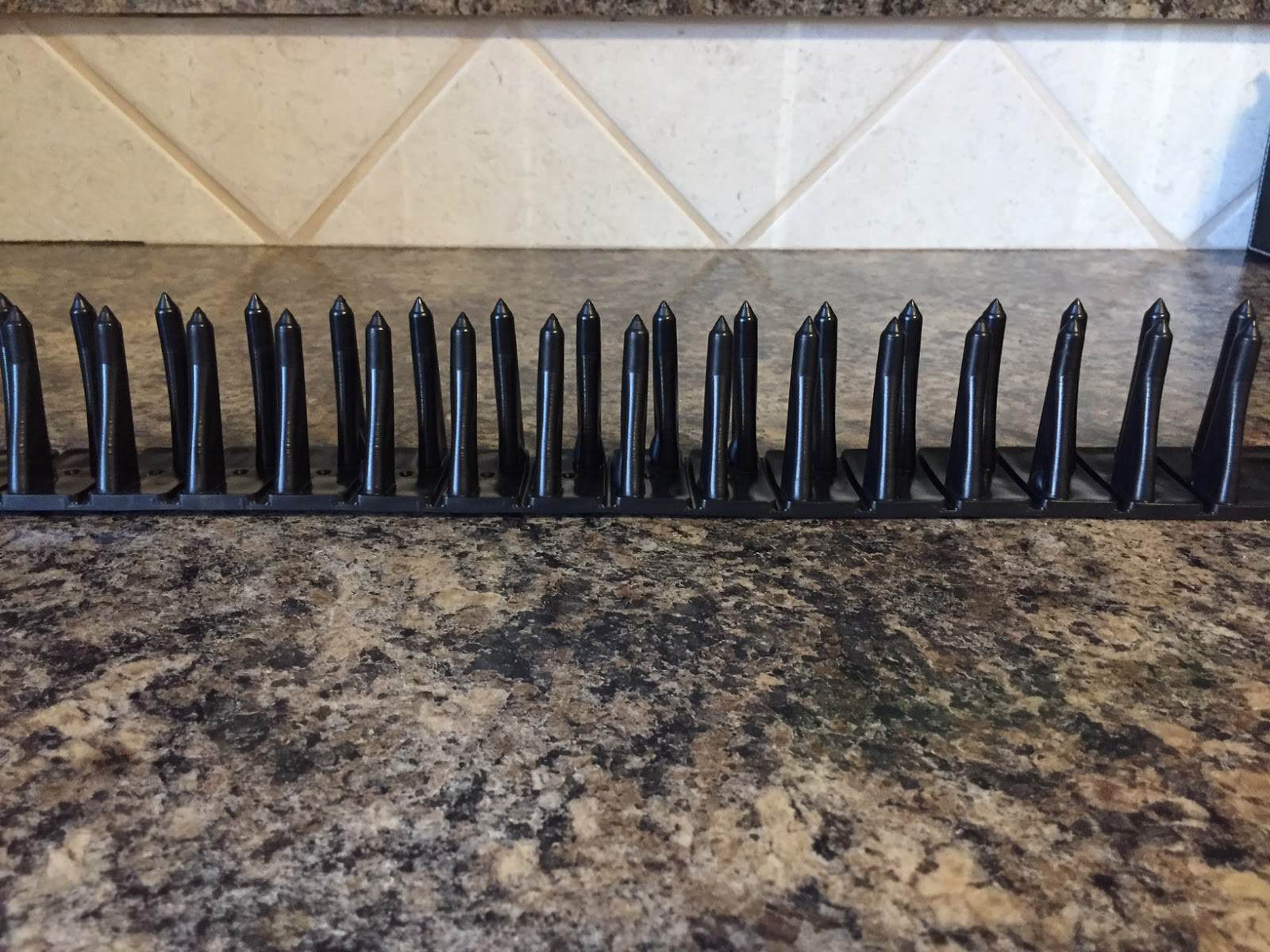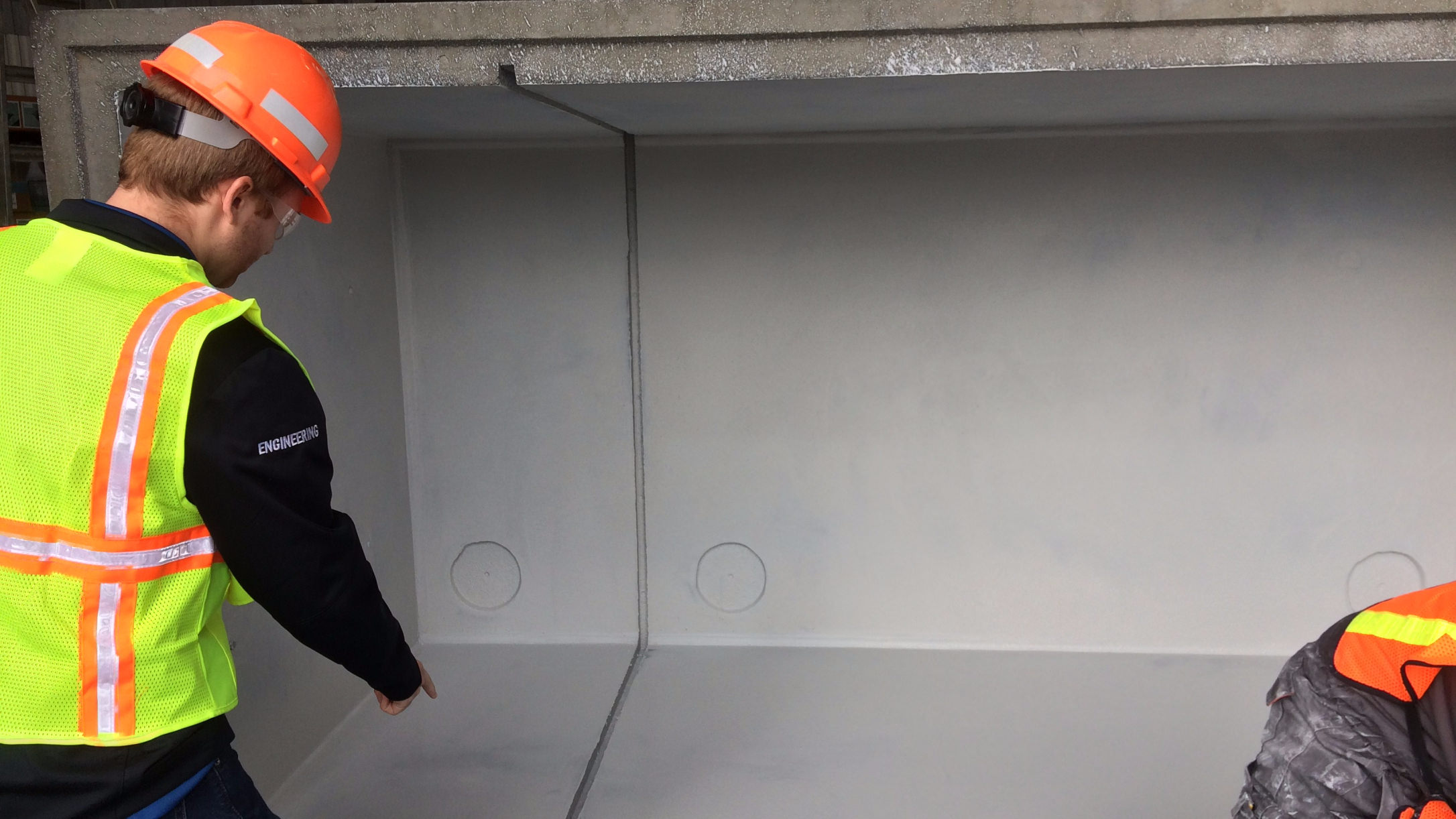 03
Key features
•

Uses enhanced-fly ash (EFA) for conventional concrete which increases its strength by over 30%.

•

Reduces consumption of expensive, GHG-intense (greenhouse gas) materials like plastics and concrete.
04
Profitability
•

Nanoparticles extend the life of products used, in turn reducing frequency of replacements.
05
Categories of Application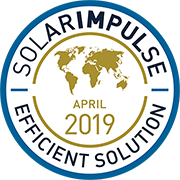 Company Profile

SDG's of Application
Maturity Stage
Medium and large scale commercialization
Small scale commercialization
Initial market commercialization
Prototype testing in the real world
Prototype testing 1:1 in the lab
Looking For
Networking Partner
The International Cleantech Network


The International Cleantech Network (ICN) is a global network of 13 cleantech clusters on the international forefront of providing innovative and sustainable solutions to meet the growing demand for green technologies.
Canada Cleantech


We leverage provincial and territorial strengths to support the scale-up of Canadian cleantech.
Greentown Labs


The largest cleantech incubator in the United States!
The information set out above, is solely for the purposes of information and the Solar Impulse Foundation does not provide any guarantee as to its authenticity, completeness or accuracy. This information does not constitute investment advice or a recommendation to buy into, transact or to enter into any agreement with any of the parties or persons mentioned above. Potential investors or interested parties are solely responsible for their investment or business decisions and for performing any due diligence required by the circumstances.