02
An all-in-one package based on a highly efficient heat pump with a groundsource heat exchanger for running an emission-free building. The solution is a single point of contact for consulting, planning, and installing the product.
The system allows a building to achieve maximal thermal autarchy and minimal electricity demand in winter. Its design streamlines the planning and implementation processes, and the heat pump's integrated control unit, coupled with a user-friendly interface app, enables easy and remote monitoring. Additional features like optimisation of on-site PV production or e-mobility can also be integrated to this unit. The efficiency achieved for heating, cooling, and supplying hot water are comparable to those of state-of-the art large-scale operations not normally attainable in smaller projects.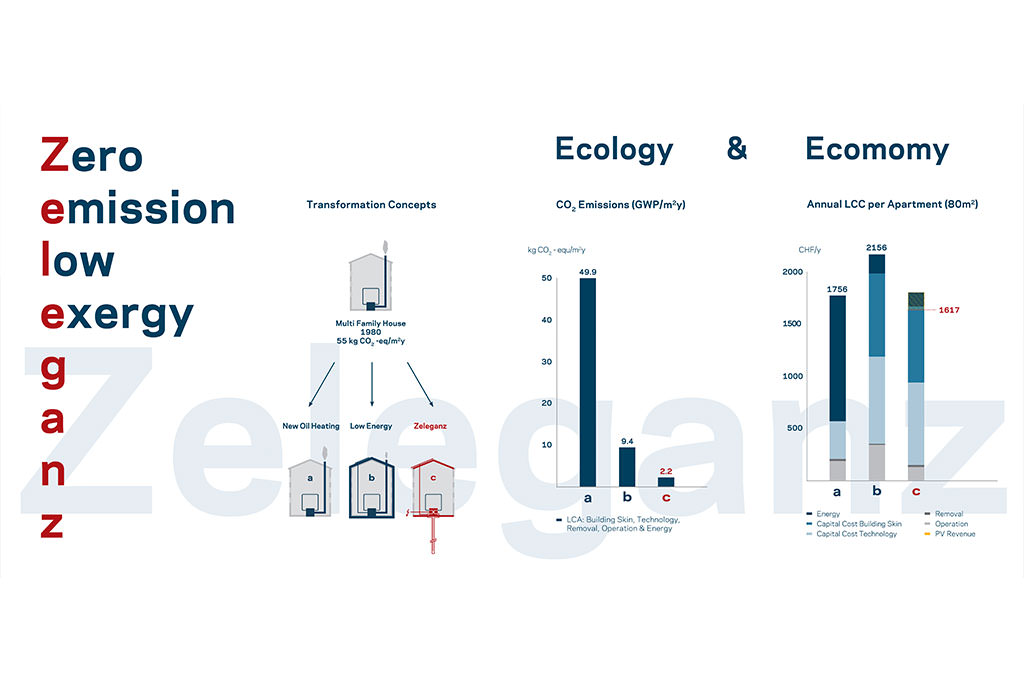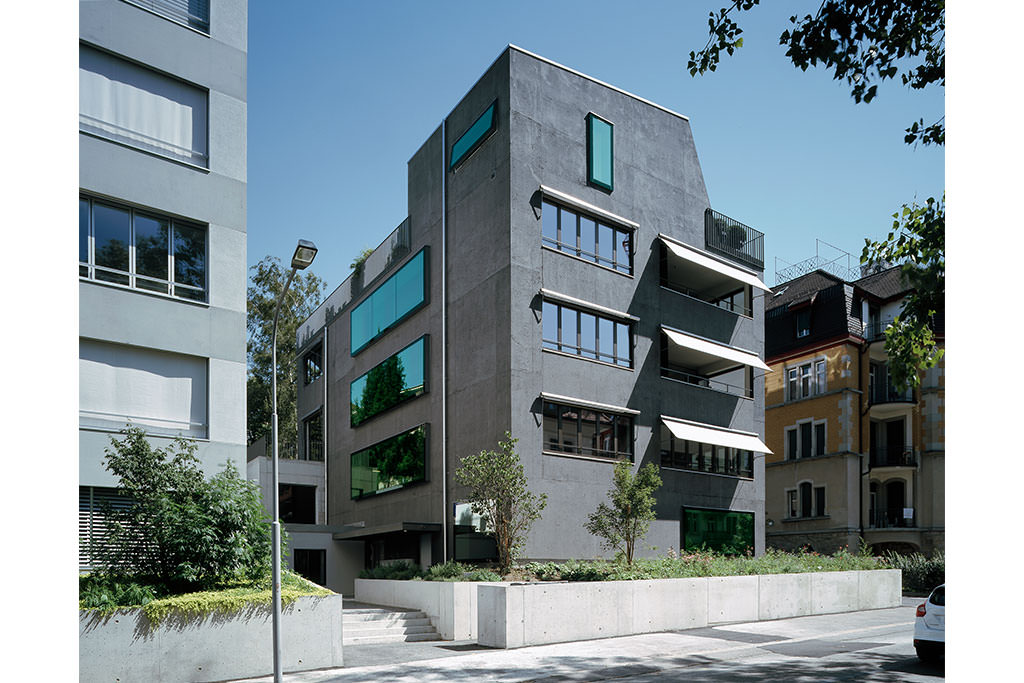 03
Key features
•

All-in-one package of emission-free buildings system.

•

Low Exergy heat-pump system with maximum efficiency in Winter, leading to minimal external energy demand.

•

Competitive LCC due to standardization of thermodynamically complex system

•

Up to 94% reduction of CO2 emissions compared to a building system running on fossil fuels.
04
Profitability
•

Stable and competitive long-term costs
05
Categories of Application